Friends Cocreator Regrets Misgendering Chandler's Parent
"Friends" Cocreator Regrets Misgendering Chandler's Trans Parent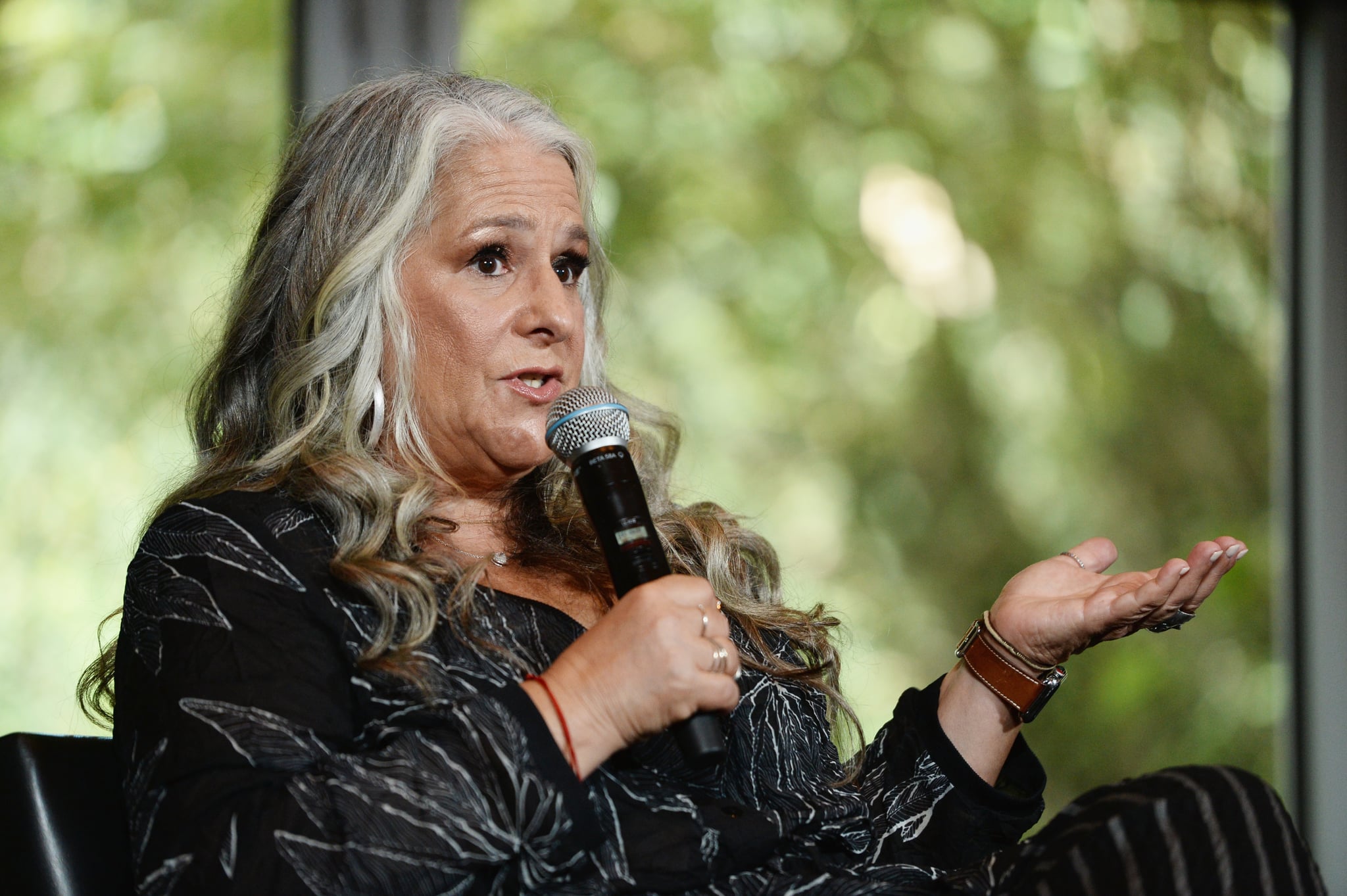 Despite gaining notoriety as a beloved sitcom, "Friends," along with cocreator Marta Kauffman, has been criticized for the lack of inclusion and diversity on the show. Mostly recently, Kauffman has addressed the critique surrounding the show's lack of LGBTQ+ awareness and representation, finally admitting that Chandler Bing's transgender parent was misgendered.
People reported that in an upcoming episode of BBC's "The Conversation," Kauffman acknowledged that the character Helena Handbasket, portrayed by Kathleen Turner, shouldn't have been referred to as Chandler's father. "We kept referring to her as Chandler's father, even though Chandler's father was trans," Kauffman said. "Pronouns were not yet something that I understood, so we didn't refer to that character as 'she.' That was a mistake."
During the sitcom's 10-season run, Helena Handbasket didn't debut until "Friend"'s seventh season, where she was referred to as gay or as a drag queen. Chandler, played by Matthew Perry, spends a good deal of the show unable to face his parent's transition, and panic ensues whenever he's mistaken as gay, which Gay Times says "attributed to the show's negative LGBTQ+ reputation."
This isn't the first admission of guilt from Kauffman. She recently told The Los Angeles Times that she now recognizes that "Friends" lacked diversity. For a show set in New York City — one of the most ethnically diverse cities in the country, according to the Furman Center's 2011 report — its failure to include a broader cast was evident to many.
After initially feeling like "Friends" was being "unfairly singled out," Kauffman told The LA Times that she had a change of heart, deciding to pledge $4 million to her alma mater, Brandeis University — and more specifically to the university's African and African American studies department.
Kauffman, who is also the cocreator of Netflix's "Grace and Frankie," told E! News that she is now applying what she's learned from the last 20 years with a focus on creating a safe, tolerant workspace.
Kauffman's full interview on the BBC will air July 11.