Jessica Chastain: Planned Parenthood Gave Her Choice
Jessica Chastain Credits Planned Parenthood With Pursuit of Professional Dreams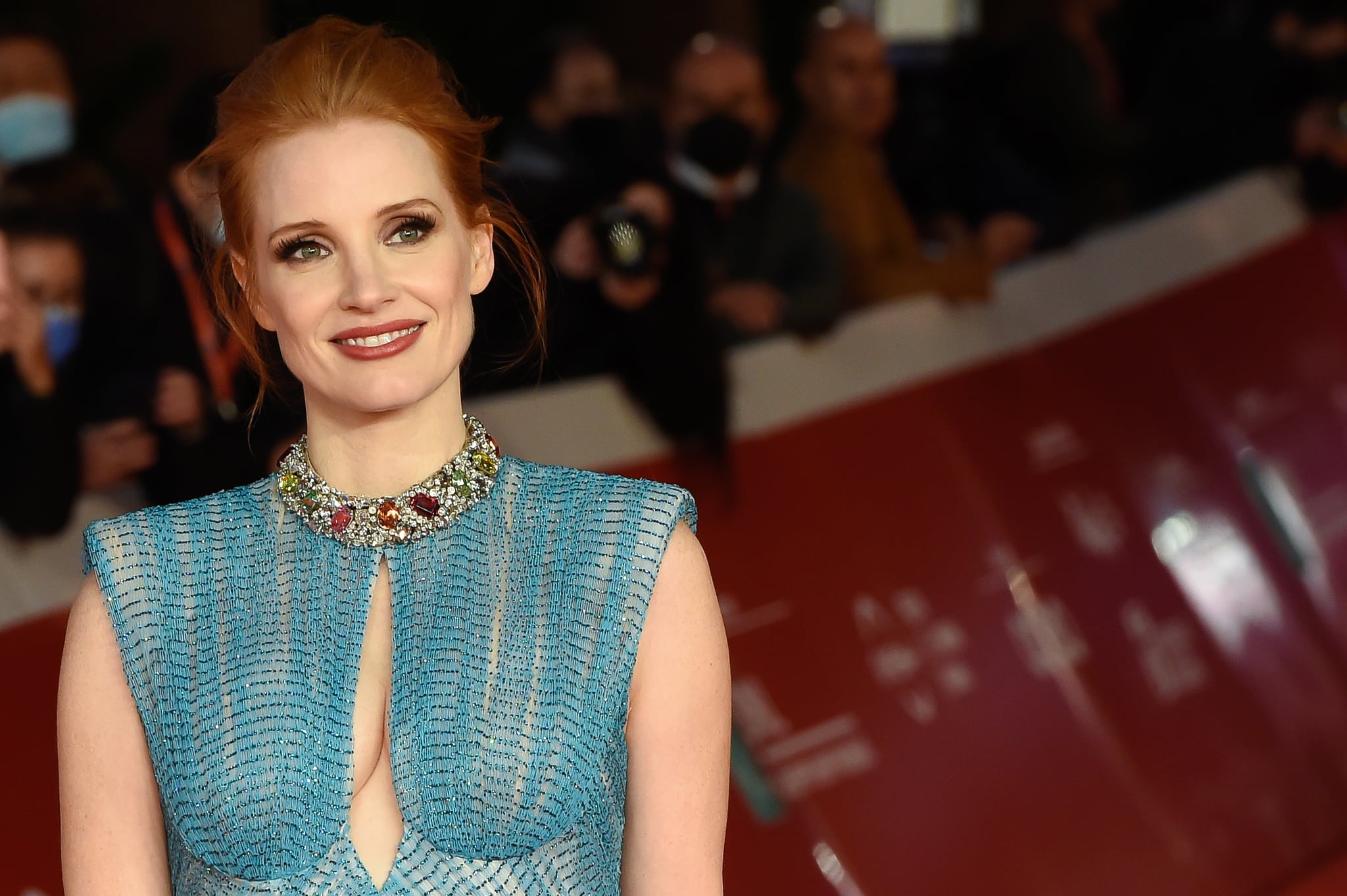 In a new interview, Jessica Chastain says getting access to birth control quite literally changed her life, and she credits Planned Parenthood for making it possible.
Chastain had a difficult childhood, she tells The Sunday Times. She was born to a single mother who got pregnant in her teens; "I'm the first person in my family to not be pregnant when I was 17," she says. The actress was able to get birth-control pills from Planned Parenthood and highlighted the importance of the organization for her life and career. "It had a great impact on my life because it gave me choice," she explains.
It's not the first time Chastain has spoken about the importance of reproductive rights. She defines herself as pro-choice and a feminist, writing on Instagram in 2018 that "I believe that everyone has the right to make their own decision." And in 2019, Chastain was one of many celebrities who signed a letter vowing to boycott working in states with abortion bans. There were none at the time, but it's becoming a real possibility with the current push to overturn or significantly weaken Roe v. Wade.
"There's a letter going around that I signed saying I'm not going to work in any state that denies rights for women, for the LGBTQ community, for anyone," Chastain told Sky News at the time. "I'm not going to work in a state that discriminates."
It's clear that Chastain has stood strong in her beliefs, especially around reproductive rights. Given her personal experience with birth control and the freedom it provided her, Chastain wants everyone to have that same access.