01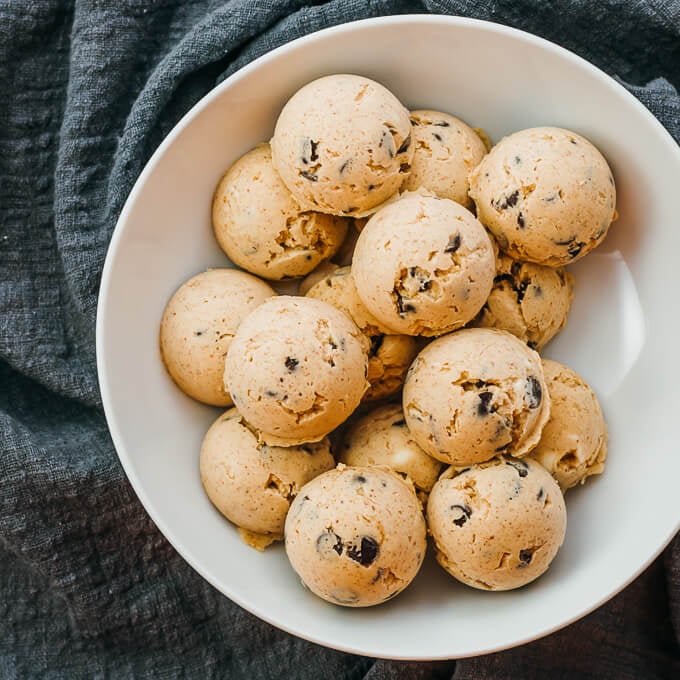 Cookie Dough Fat Bombs
02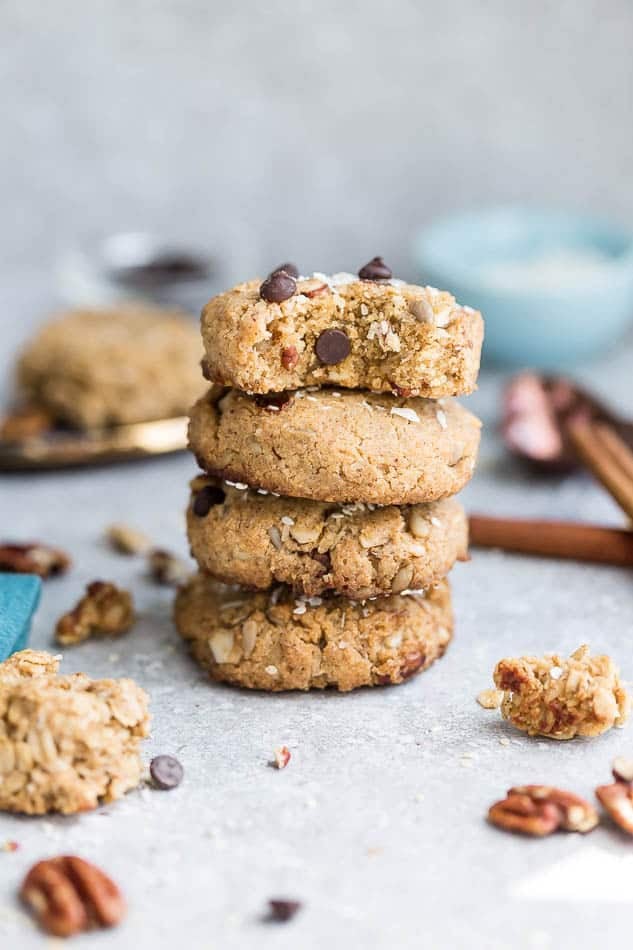 Keto Breakfast Cookies
Yep, you can have cookies for breakfast, too. This healthy treat — which combines almond butter, coconut oil, coconut flour, and monk fruit sweetener with a blend of nuts and seeds — will start anyone's day off right.
Get the recipe: keto breakfast cookies
03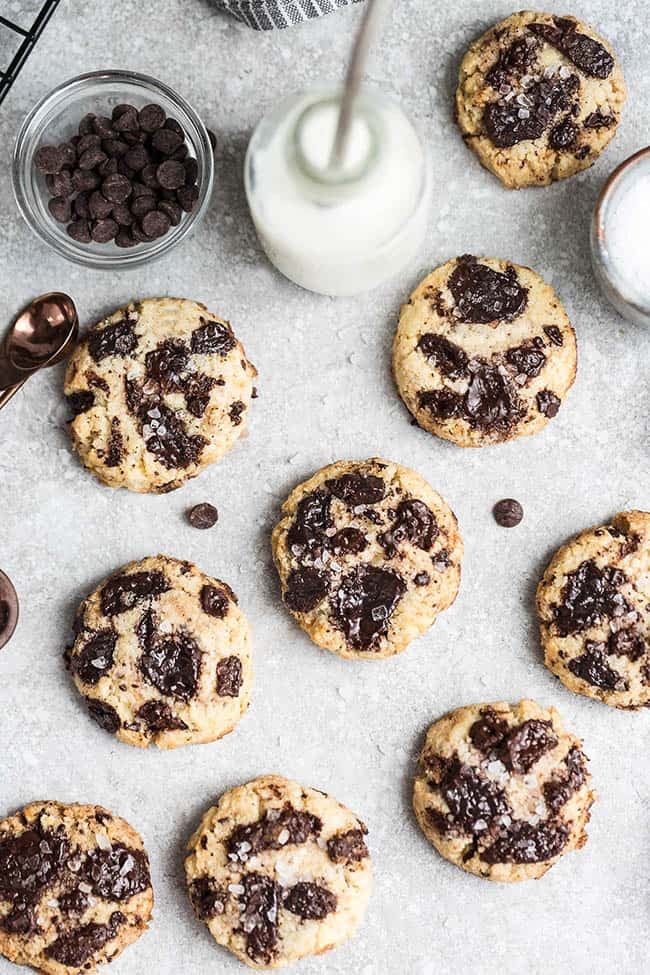 Keto Chocolate Chip Cookies
04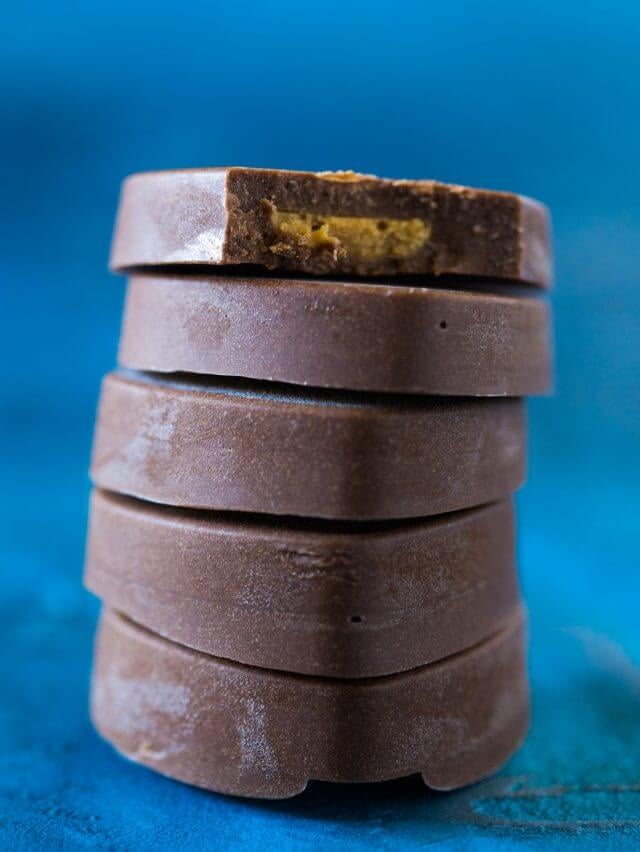 Peanut Butter Chocolate Fat Bombs
This fat bomb recipe brings together two of our favorites: chocolate and peanut butter. It's also made with coconut oil, butter, vanilla, and heavy cream. Yes, please!
Get the recipe: peanut butter chocolate fat bombs
05
Paleo Whipped Gluten Free Shortbread Cookies
06
Fathead Sugar Cookies
This tasty version of the holiday staple uses keto-friendly "fathead dough" and nonsugar sweetener.
Get the recipe: fathead sugar cookies
07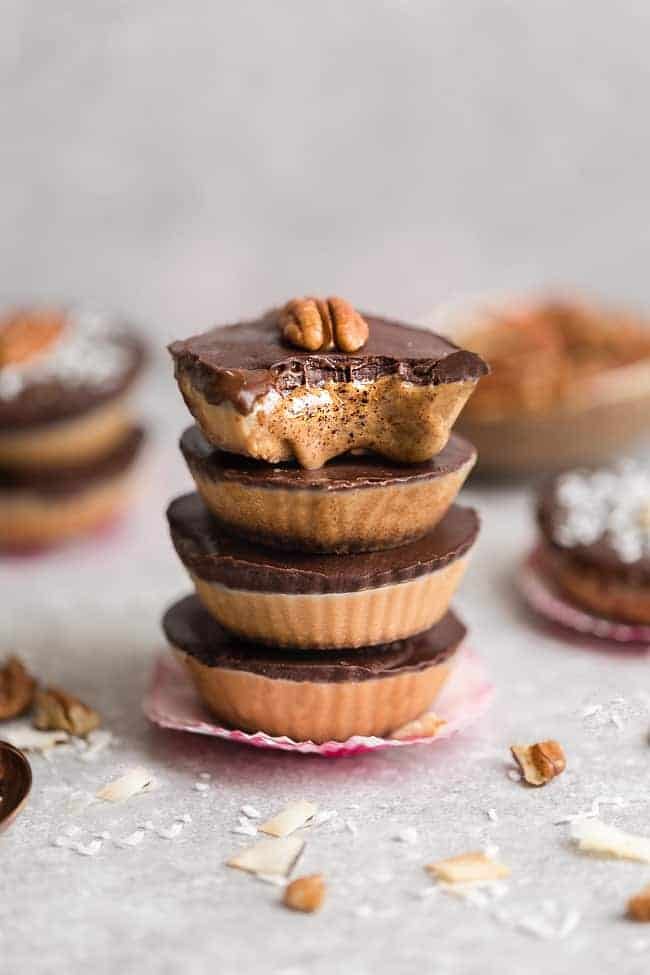 Chocolate Pecan Fat Bomb
Creamy pecan butter, coconut manna butter, liquid monk fruit, and chocolate join forces to create this incredibly sinful — but still keto-approved — fat bomb.
Get the recipe: chocolate pecan fat bomb
08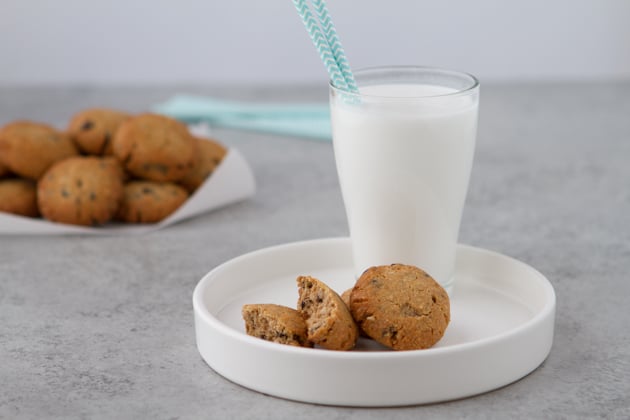 Keto Oatmeal Cookies
We're obsessed with this chewy, chubby oatmeal cookie. The recipe combines sunflower seeds, shredded coconut, proteins, and a bevy of savory spices to create the perfect bite.
Get the recipe: keto oatmeal cookies
09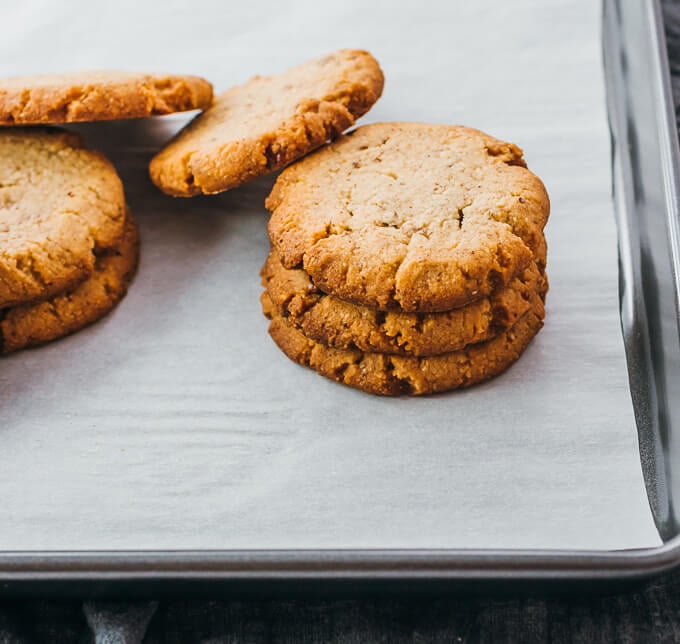 Pecan Sandies
How delicious do these pecan sandies look? The good news is they've been keto-fied, which means they're low in carbs.
Get the recipe: pecan sandies
10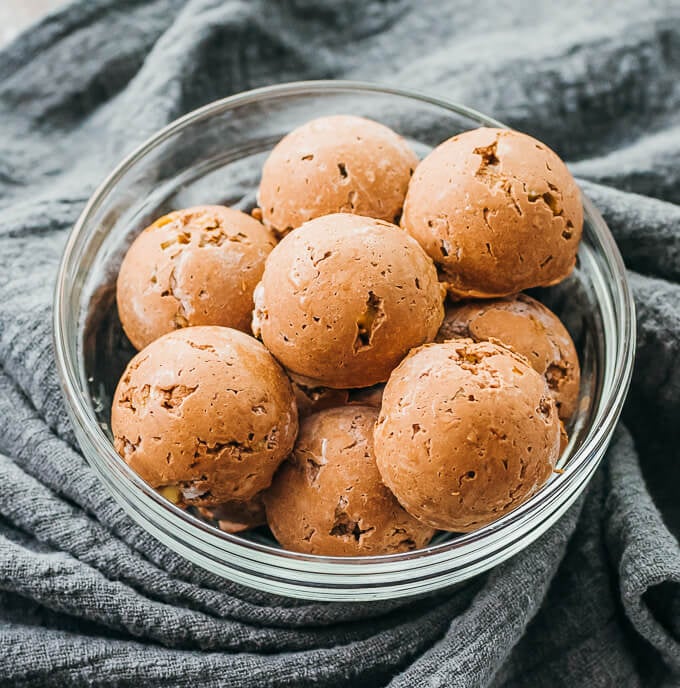 Chocolate Fat Bomb
We've got just one more fat bomb for you, this one an ultrachocolaty must-bite. These are made with cream cheese, walnuts, chocolate, and vanilla.
Get the recipe: chocolate fat bomb
11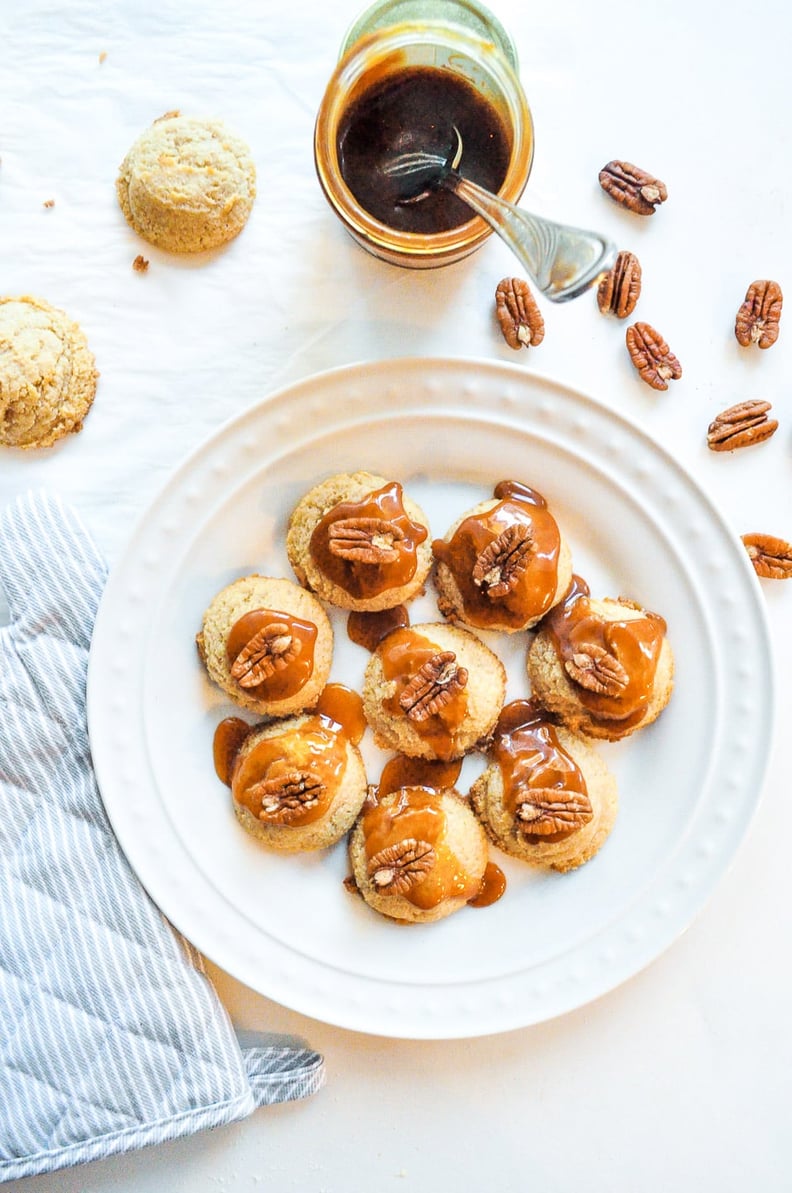 Keto Caramel Pecan Cookies
We barely have words to describe how delicious these caramel pecan cookies are. All we can say is you're going to want to make a big batch.
Get the recipe: keto caramel pecan cookies