Keto allows you to eat tons of your favorite foods — like veggies, healthy fats, protein, and dairy (a diet that approves of butter sounds great to us!) — so perhaps that's why even the most experienced keto followers have fallen victim to forgetting exactly what you can and can't eat while on the popular diet. We have exactly what you need: a list of all the meat and protein you can enjoy while sticking to your goals, plus delicious recipes that'll help you enjoy them.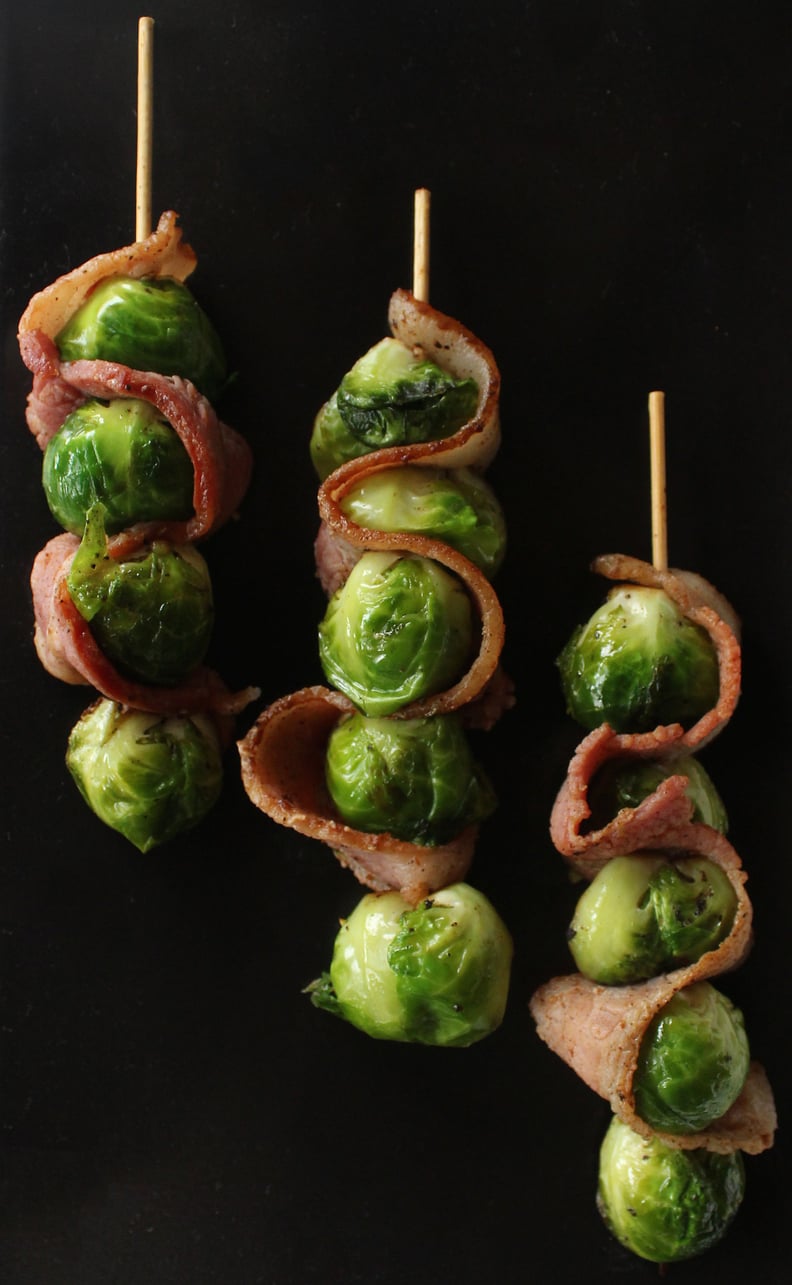 Bacon
The one type of meat that we're most thrilled to have on the keto-approved list is bacon. This recipe for bacon and brussels sprout skewers is typically served as an appetizer, but we won't tell if you make a full-on meal out of these.
Eggs
The classic combo of eggs and avocado gets a fun twist in this baked egg in an avocado recipe that only requires a couple of heart-healthy ingredients to keep you feeling full while on the keto diet.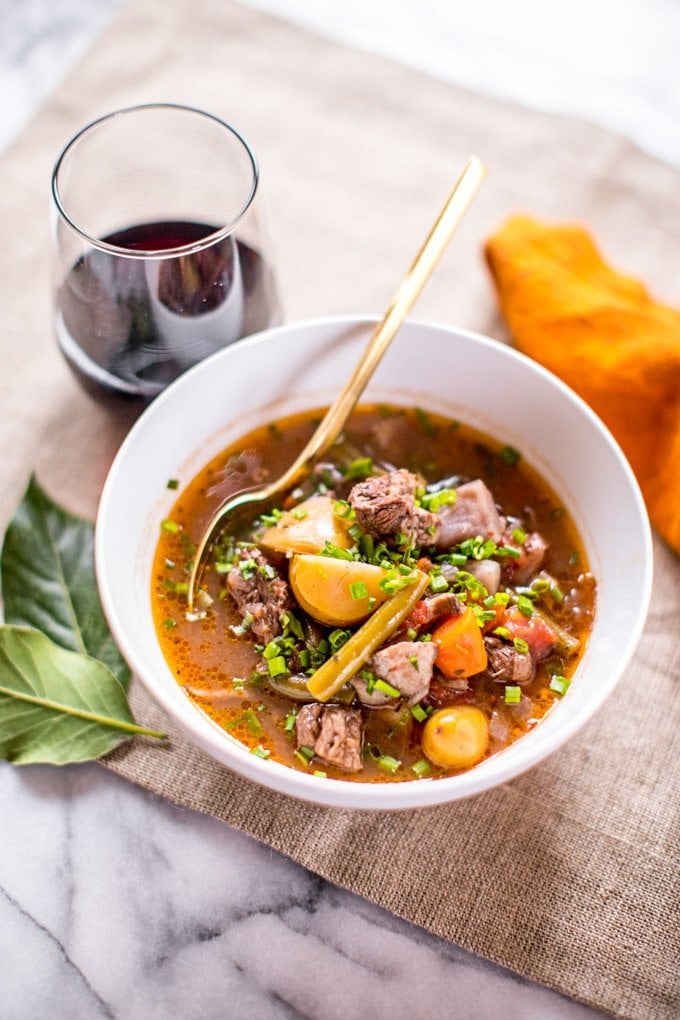 Beef
Beef is great for more than just burgers. When you're in the mood for something more comforting, try this nutritious, keto-approved beef stew that can be made in an Instant Pot or slow cooker. (Potatoes are optional.)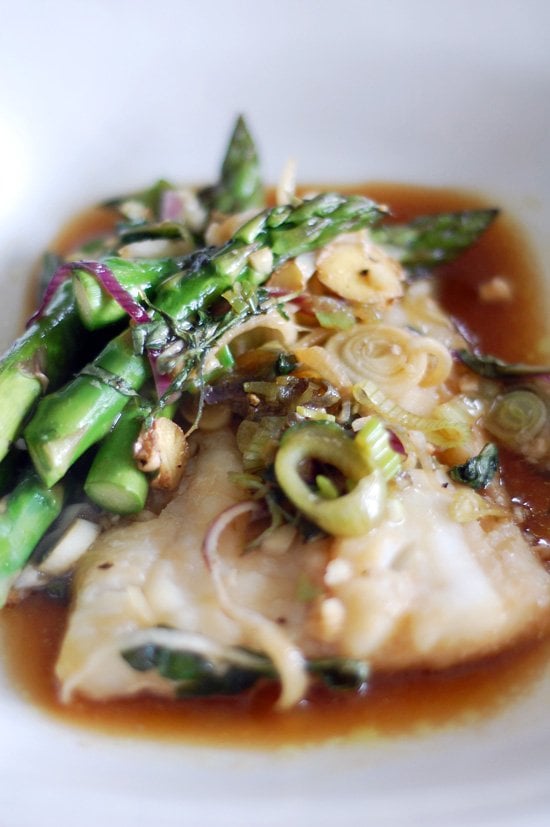 Cod
Ready for a keto dish that requires zero dishes and just 15 minutes in the oven? Try this cod with asparagus en papillote to get in some healthy fats, vitamins, and protein.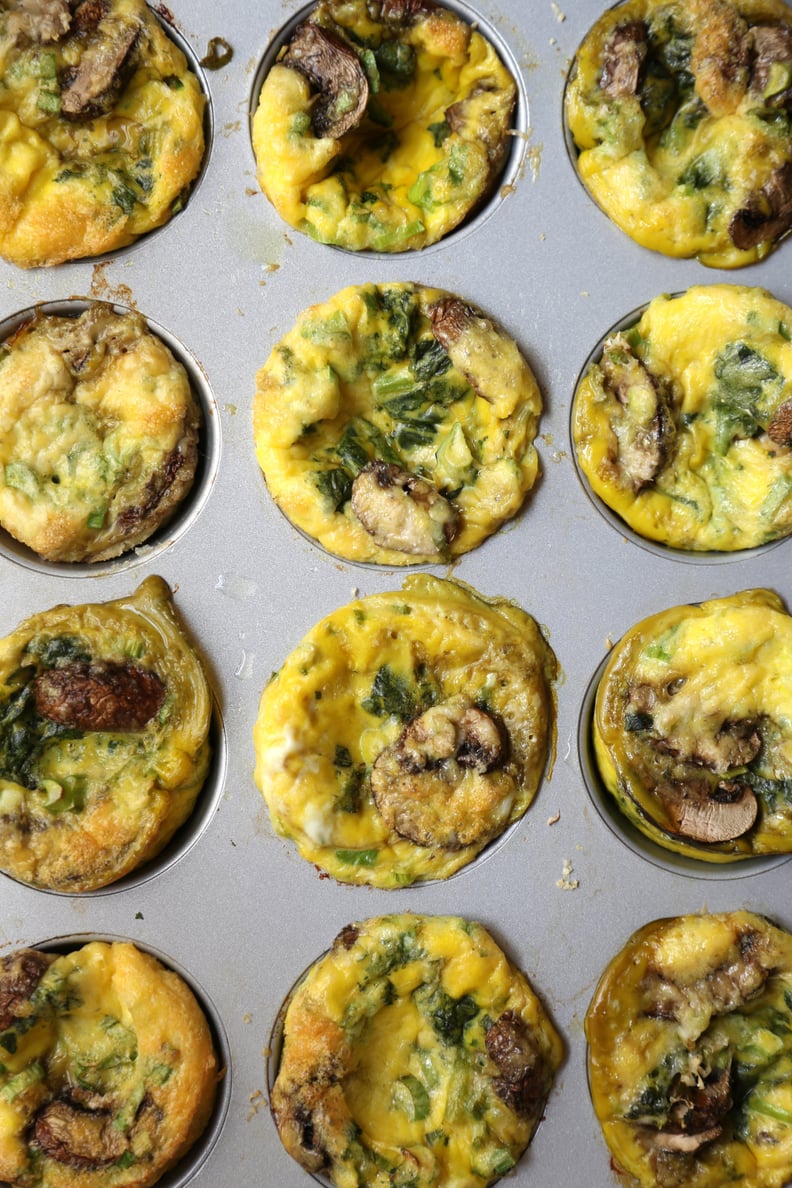 Cheese
Cheese is high in both protein and fat, and it's definitely keto-friendly if kept full-fat. These cheesy egg muffins are perfect for busy mornings that may or may not include breakfast on the go.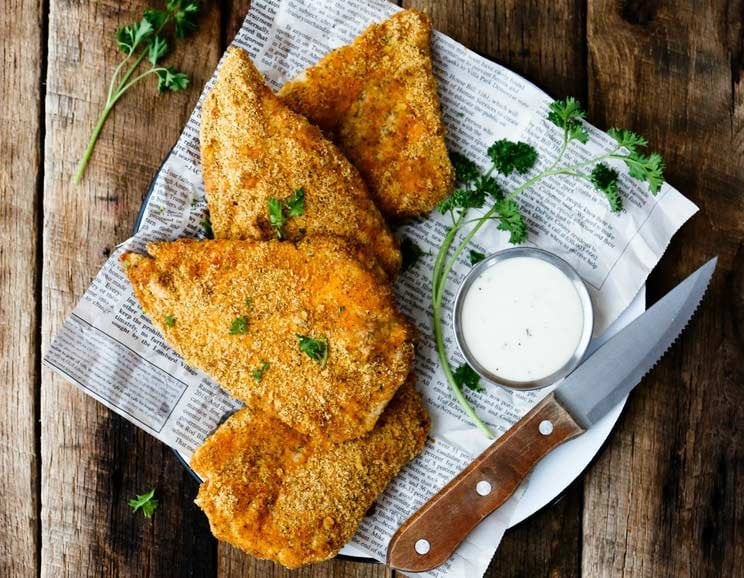 Chicken
There's no reason to make a boring chicken dish just because you're following keto. This crispy keto "fried" chicken uses a tangy and spicy almond flour coating that packs just the right amount of crunch and flavor to jazz up your meal.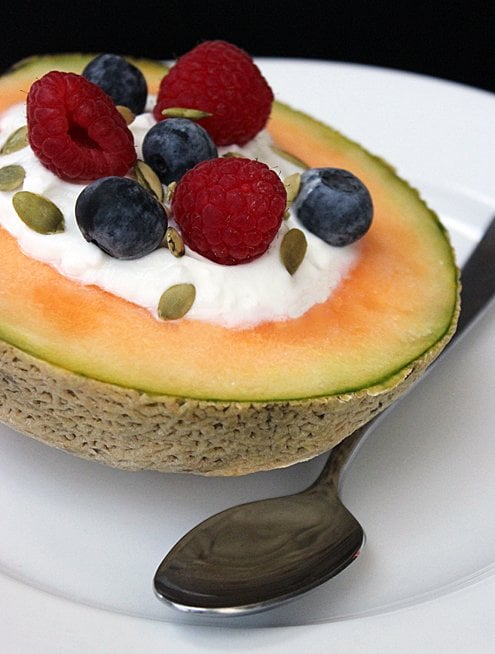 Full-Fat Greek Yogurt
Just one container of full-fat Greek yogurt usually contains around 17 grams of protein, and this recipe for a yogurt-filled cantaloupe with fresh fruit and raw pepita seeds can provide you with just the energy you need to fuel your day.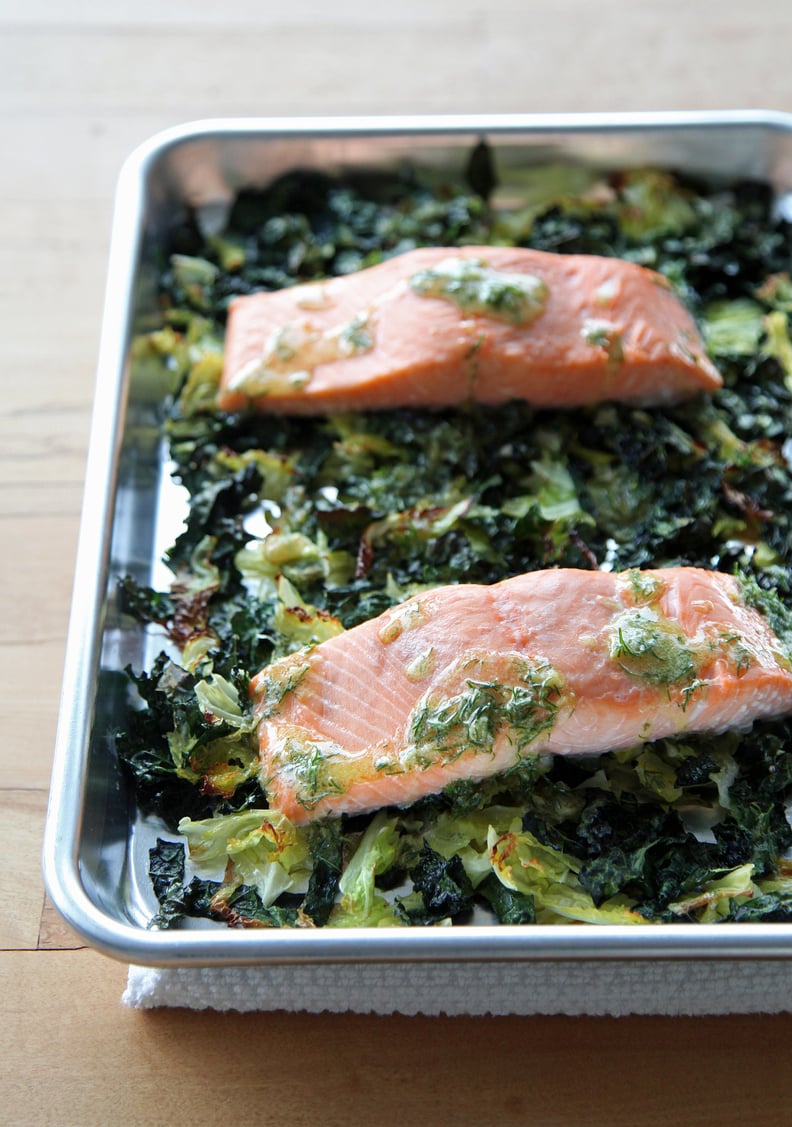 Salmon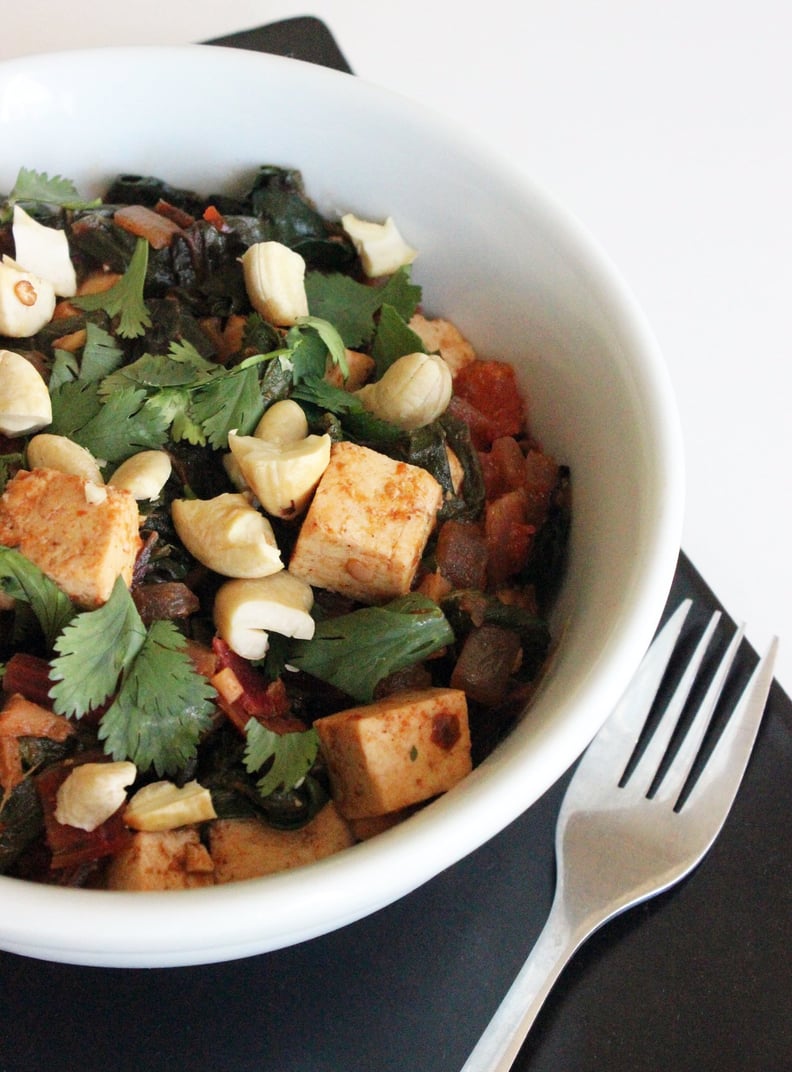 Tofu
Tofu is a great source of protein when you're not in the mood for meat or if you're vegetarian or vegan and on the keto diet. This Indian-spiced chard with tofu is the perfect flavorful dish that's packed with healing spices and vitamins.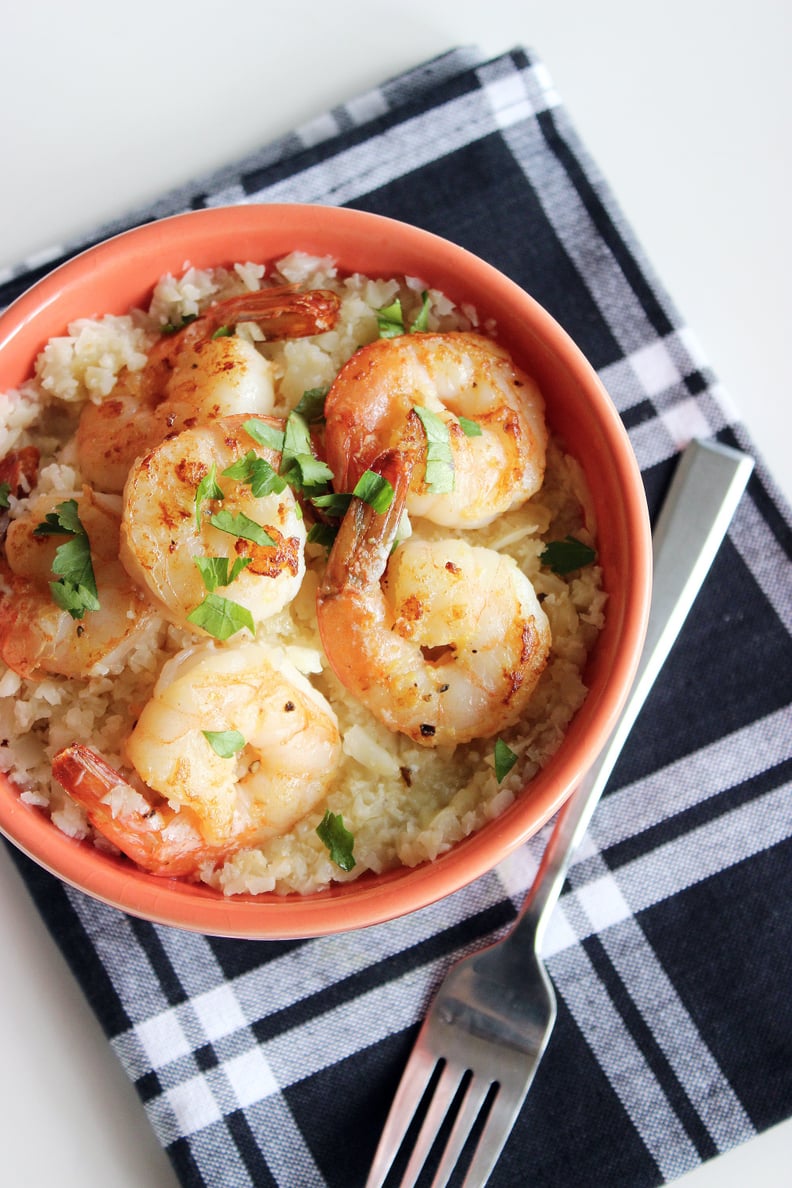 Shrimp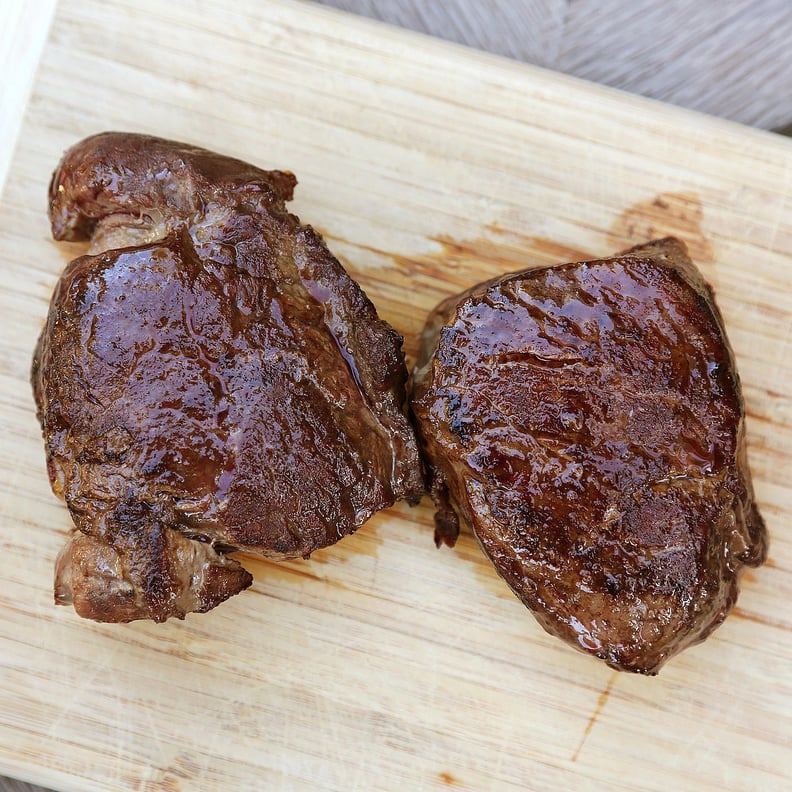 Steak
Trying to master that perfect pan-seared steak? This recipe has easy-to-follow directions for a delicious steak at home.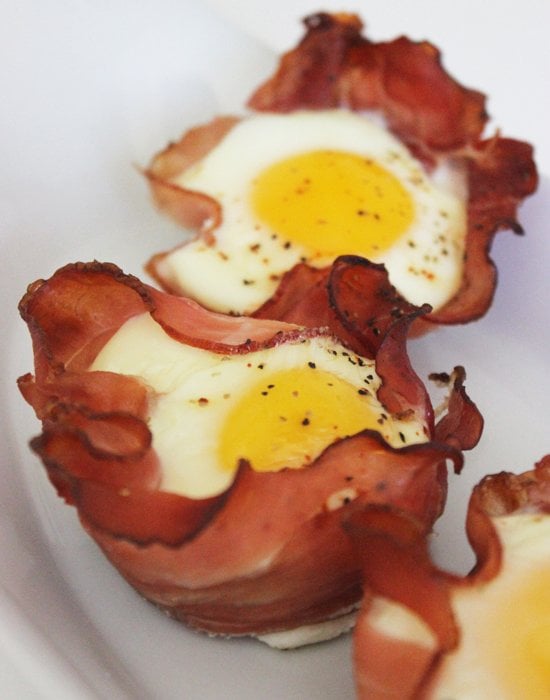 Ham
These baked eggs in ham cups are a portable meal and so easy to make, we're sure the ingredients are going to make it onto your shopping list this week. Besides a couple of spices, all you need are eggs and ham.