Cod With Asparagus in Parchment Paper
A Fast and Easy Must Make: Cod With Asparagus En Papillote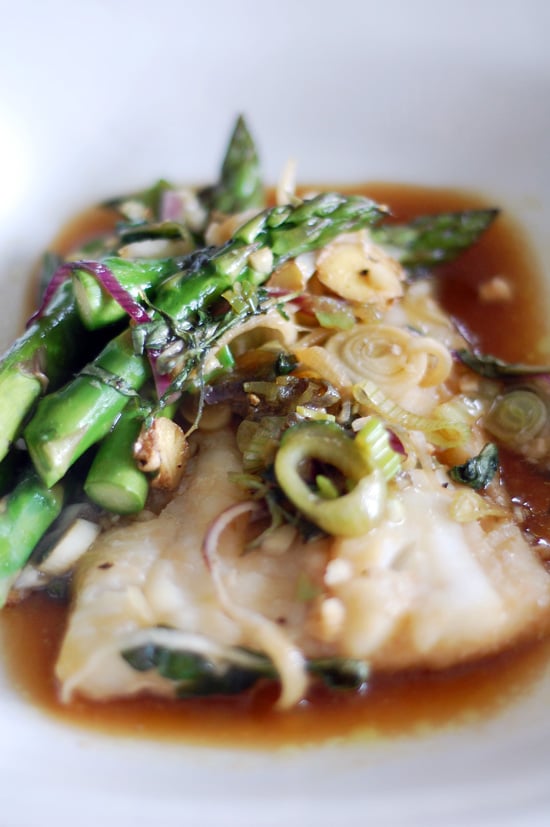 As someone who is constantly cleaning her kitchen, I really appreciate meals that require minimal cleanup or don't use a lot of dishes. One-pot meals are a great option, but even that leaves me with a dish to clean up. That's where parchment paper becomes my best friend. Cooking in parchment paper, or en papillote, is a simple, fast, and healthy technique. It works particularly well with mild white fish like cod.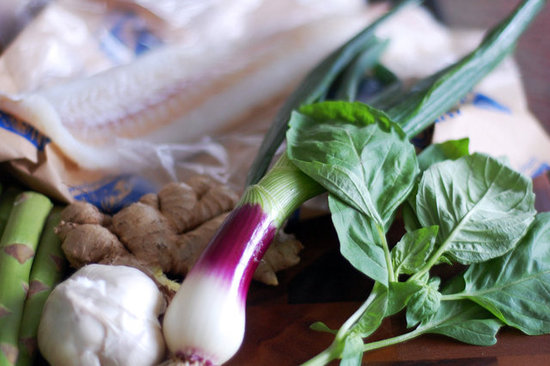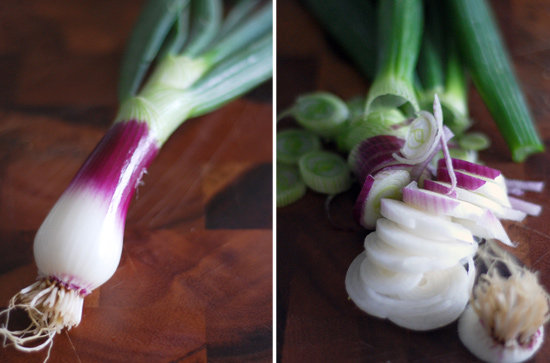 I don't really have much experience cooking with fish, but I figured it'd be hard to go wrong with ingredients like Spring onion, asparagus, basil, ginger, garlic, and soy sauce. This Spring meal is so easily put together by preparing the vegetables and layering everything on a sheet of parchment paper.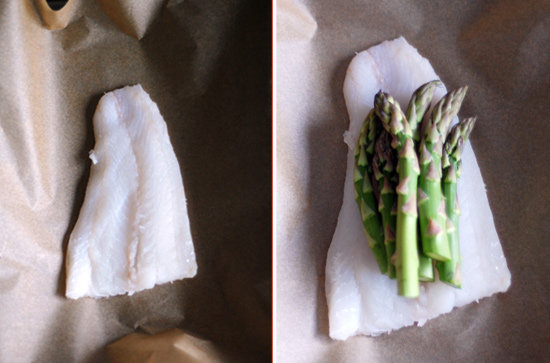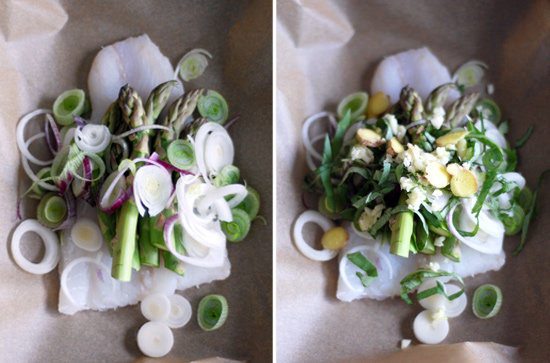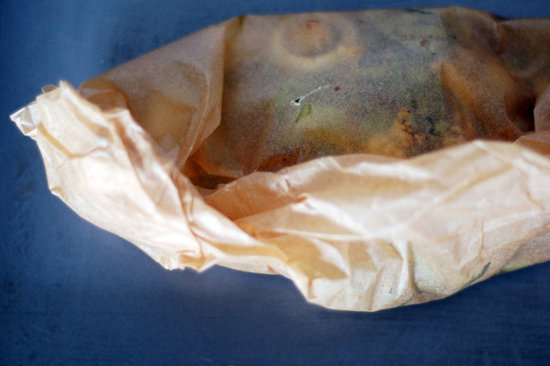 The best part of the process is that after 15 minutes of cooking time go by, you get to open your parchment-wrapped package to a succulent, juicy, perfectly cooked meal and then simply throw away the paper for cleanup. It just doesn't get much better than that. What's more is that this dish is really satisfying. The flaky texture of the cod fillet complements the tender but fresh asparagus. And the salty soy sauce, ginger, and basil bring everything together very nicely.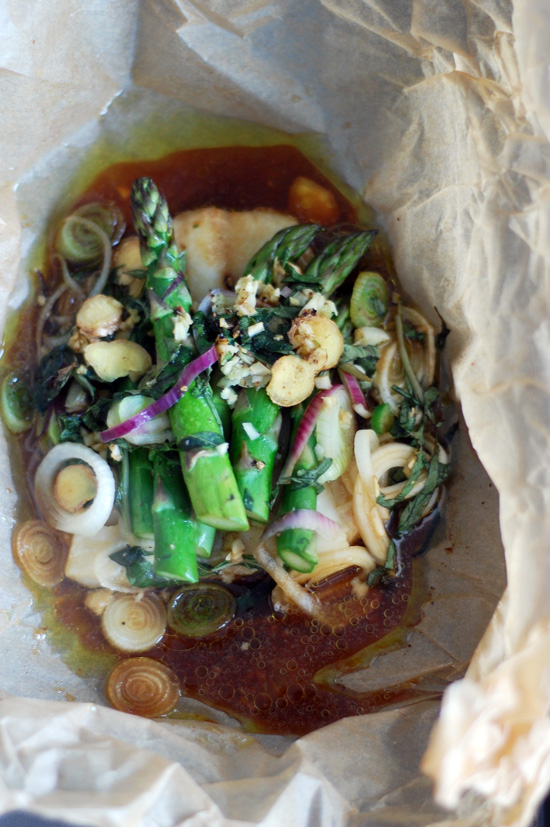 Cod With Asparagus, Ginger, and Spring Onion in Parchment
From Camilla Salem, POPSUGAR Food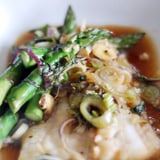 Ingredients
1 cod fillet, cut into two pieces
1 bunch of asparagus, last two inches cut off
2 Spring onions, sliced up to green part
2 tablespoons of basil, cut into a chiffonade
1 teaspoon garlic, minced
1 1/2 teaspoons ginger, sliced or minced
2 tablespoons soy sauce
2 teaspoons olive oil
Cracked black pepper (optional)
Parchment paper
Directions
Preheat the oven to 425°F. Set two large pieces of parchment paper on a baking tray.
Set a piece of cod onto each piece of paper. Place half of the asparagus right on top of each piece of fish. Do the same with the Spring onions. Top each piece with equal amounts of basil, garlic, ginger, soy sauce, and olive oil. Crack some black pepper if you like.
Close up the parchment paper to make two little packages.
Bake in the oven for 15 minutes or until fish is cooked through and asparagus is tender (but not overcooked!).
Transfer your fish and some of the sauce to a plate and toss the parchment paper in the garbage.
Information
Category

Main Dishes, Fish

Cuisine

North American

Yield

Serves 2

Image Source: POPSUGAR Photography / Camilla Salem