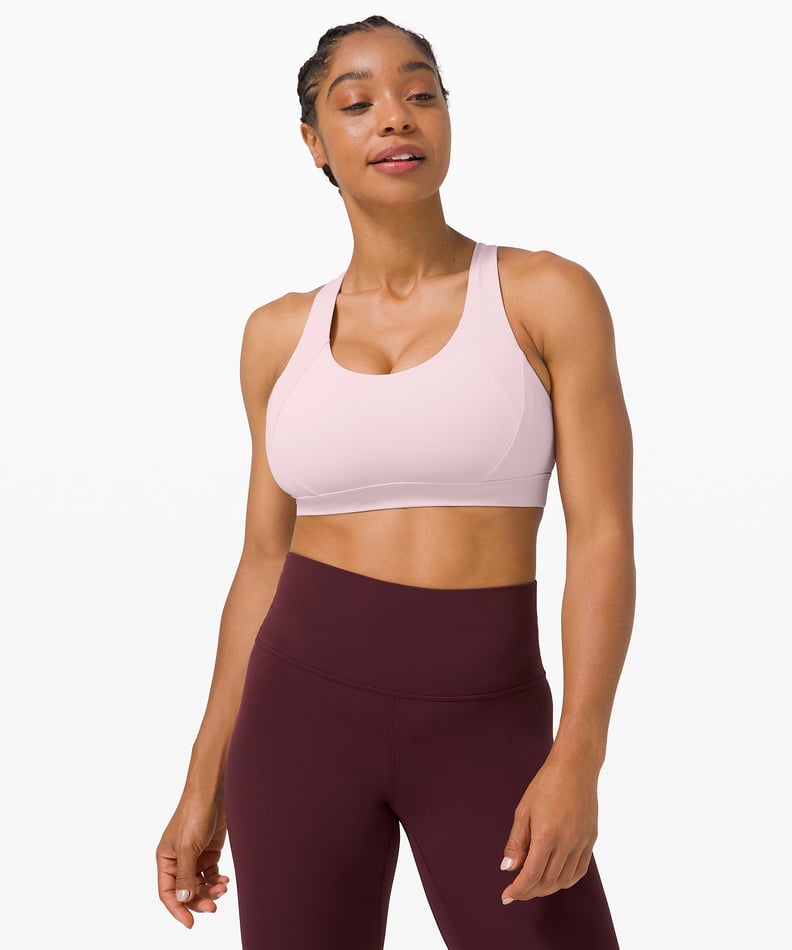 Lululemon
Lululemon
As POPSUGAR editors, we independently select and write about stuff we love and think you'll like too. If you buy a product we have recommended, we may receive affiliate commission, which in turn supports our work.
I could buy leggings all day every day, but when it comes to sports bras, to say I'm particular is an understatement. I've got a larger chest, which means I can't wear just anything. I work out every single day, but I like to switch it up, so one day I'm going on a hike, the next I'm taking a dance cardio class, and the next I'm doing pilates. I know firsthand that if a bra's not supportive enough, I'm going to have a bad workout, but the truth is that those super supportive bras aren't always comfortable. When I'm going into a lower impact workout, I want a bra that feels comfortable without being restrictive, and I finally found it.
The Lululemon Free to Be Elevated Bra ($52) is one of my favorite bras I've ever tried. It perfectly walks the line between being supportive and comfortable. I wore it on a hike, and then promptly did laundry so I could wear it again for a yoga class the next day. If you have a larger chest and want the perfect light-to-medium-support bra, this is it.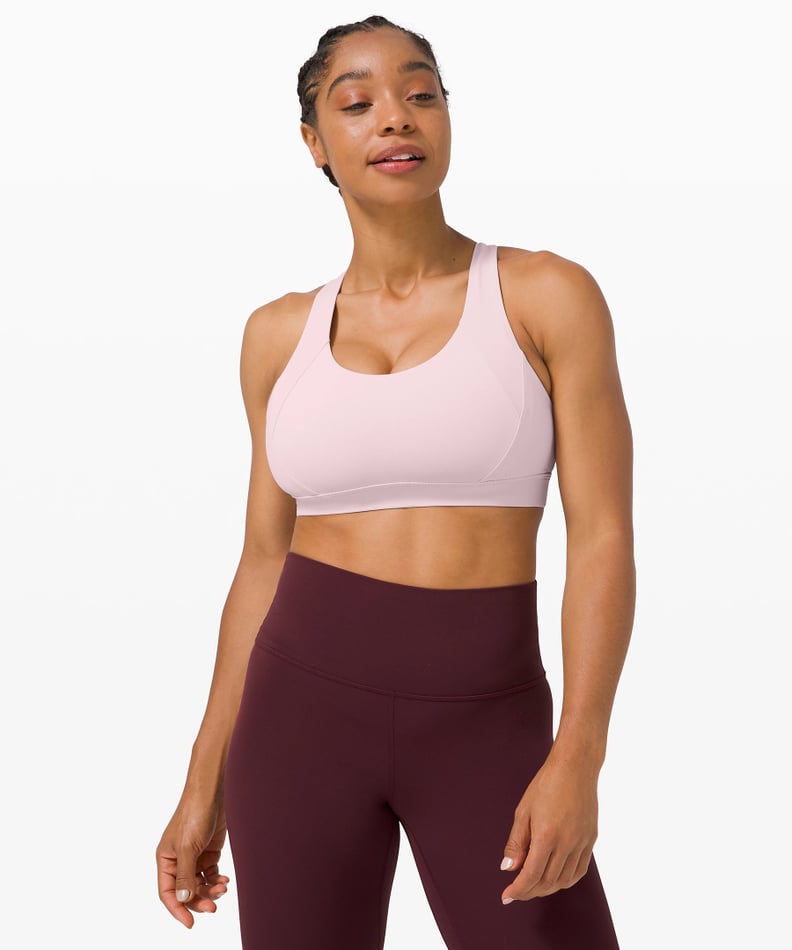 Lululemon Free to Be Elevated Bra
The Lululemon Free to Be Elevated Bra ($52) is a game-changer if you have a larger chest. It's a supportive, easy to move in bra that keeps you feeling secure but isn't a high-impact bra. If you're doing yoga or pilates, this is, hands down, the bra for you. I love it so much.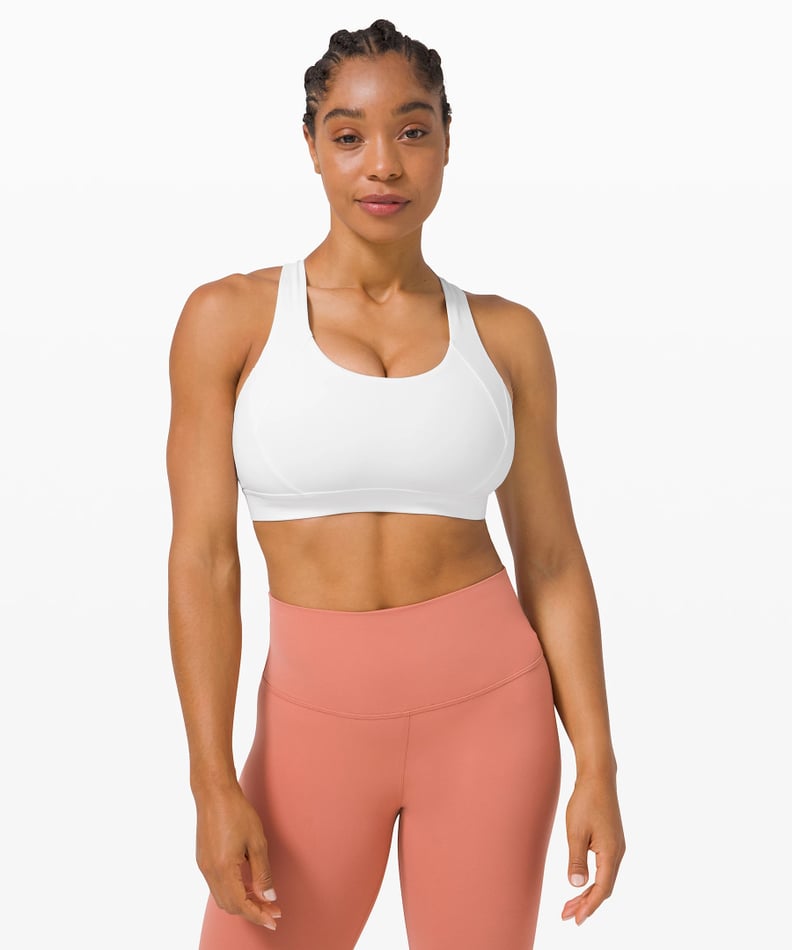 Lululemon Free to Be Elevated Bra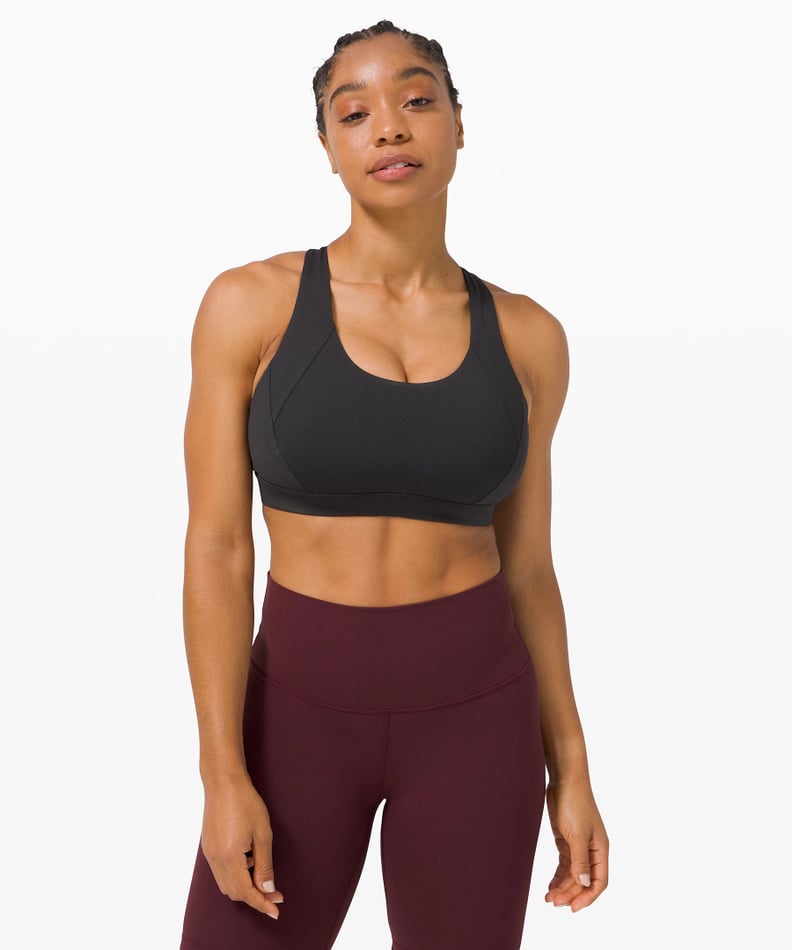 Lululemon Free to Be Elevated Bra
Lululemon Free to Be Elevated Bra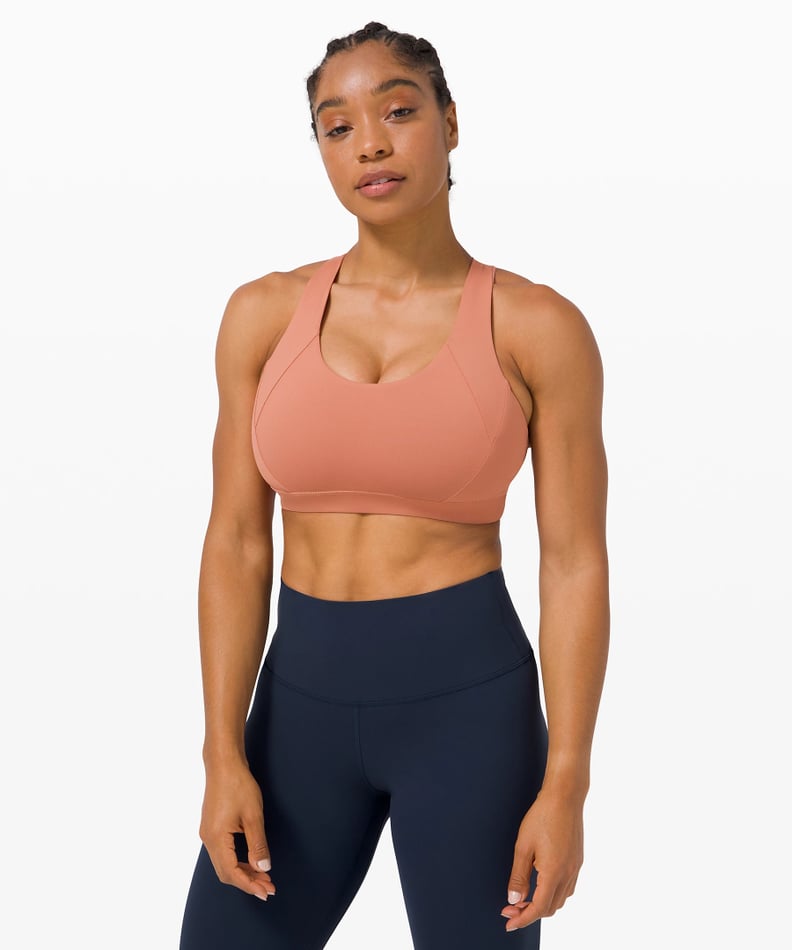 Lululemon Free to Be Elevated Bra