Rebel Wilson Does Not Follow Mayr Method Diet
Rebel Wilson Denies Claims She Follows the Mayr Method Diet: "This Was NEVER My Diet"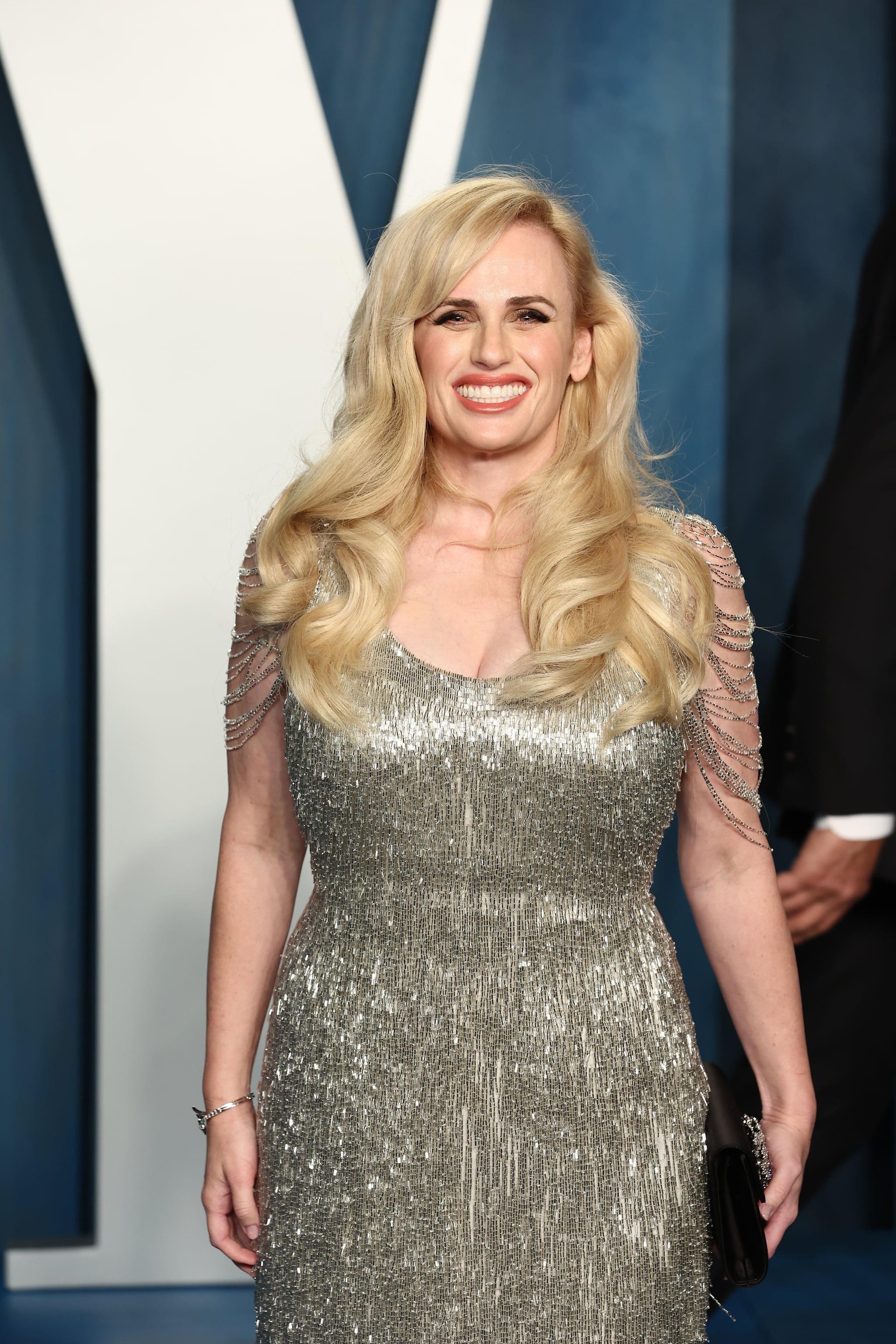 Image Source: Getty / Arturo Holmes
Celebrity rumors are everywhere, but Rebel Wilson is not having it. The Australian actor clarified on Instagram this morning that she has never followed the Mayr Method diet, despite multiple reports from news outlets this past weekend.
"This was NEVER my diet, please stop writing this stuff," Wilson wrote over a screenshot of a Daily Mail article headlined, "How to eat yourself slim like Rebel Wilson: Aussie star reveals the daily diet she used to shed an extraordinary 35kg and transform herself into one of Hollywood's leading ladies."
Image Source: Instagram user rebelwilson
The Mayr Method diet, which was created by Dr. Franz Xaver Mayr in the 1920s, was developed because "most people are poisoning their digestive systems with the foods they eat and how they eat them," per People. The diet "eliminates certain foods, reduces sugar, and also encourages certain eating practices such as chewing food thoroughly," according to the Daily Mail article referenced by Wilson.
It's possible that Wilson's weight loss was linked to the Mayr Method diet after People magazine reported that Wilson visited VivaMayr, a wellness and detox center known for encouraging clients to follow this eating method. "The center revamps their clients' diets to eliminate snacking, reduce gluten and dairy intake, and change how they chew their food," People magazine reported.
Wilson clarified on Instagram, "If I'm endorsing something, you'll see it only as official posts on my official and verified social media."
The "Pitch Perfect" star began her "year of health" journey in 2020, and she's been sharing her progress since. In an interview with E!, the celeb opened up about her polycystic ovary syndrome diagnosis, which made her "gain weight rapidly," and in a "Time to Walk" feature on Apple Fitness+, she spoke about how she uses walking as a simple means to get moving and "do something kind for her body." She's also used her Instagram as a platform to share weight-loss updates — including today's Instagram Story asserting that she has "never endorsed any diet pills or magic weight-loss pills."
"Also have NEVER endorsed any diet pills or magic weight loss pills or crypto currency. If you see stuff like this online please report it as a scam — do not send it to me as a DM - report it on the social media site you see it on when you see it," Wilson said. "Thanks everyone - it's really annoying when people use my image unlawfully or in misleading ways. Do NOT want anyone to get scammed. Love you guys xoxo."