WNBA's Imani McGee-Stafford: Finding a Purpose in the Pain
Poet, mental health advocate, and WNBA player Imani McGee-Stafford opens up about her history of depression, abuse, and self-harm and how sharing her story has helped her find her path in life.
Read Her Story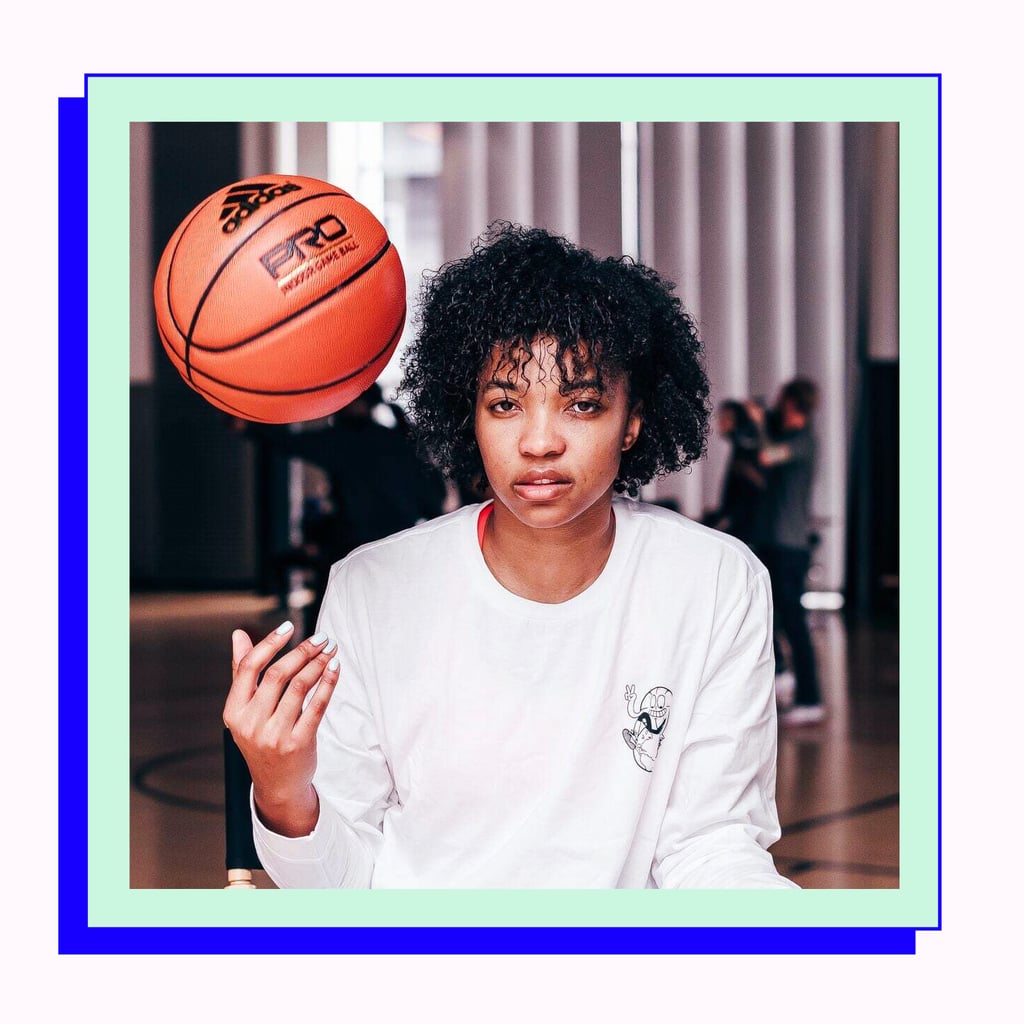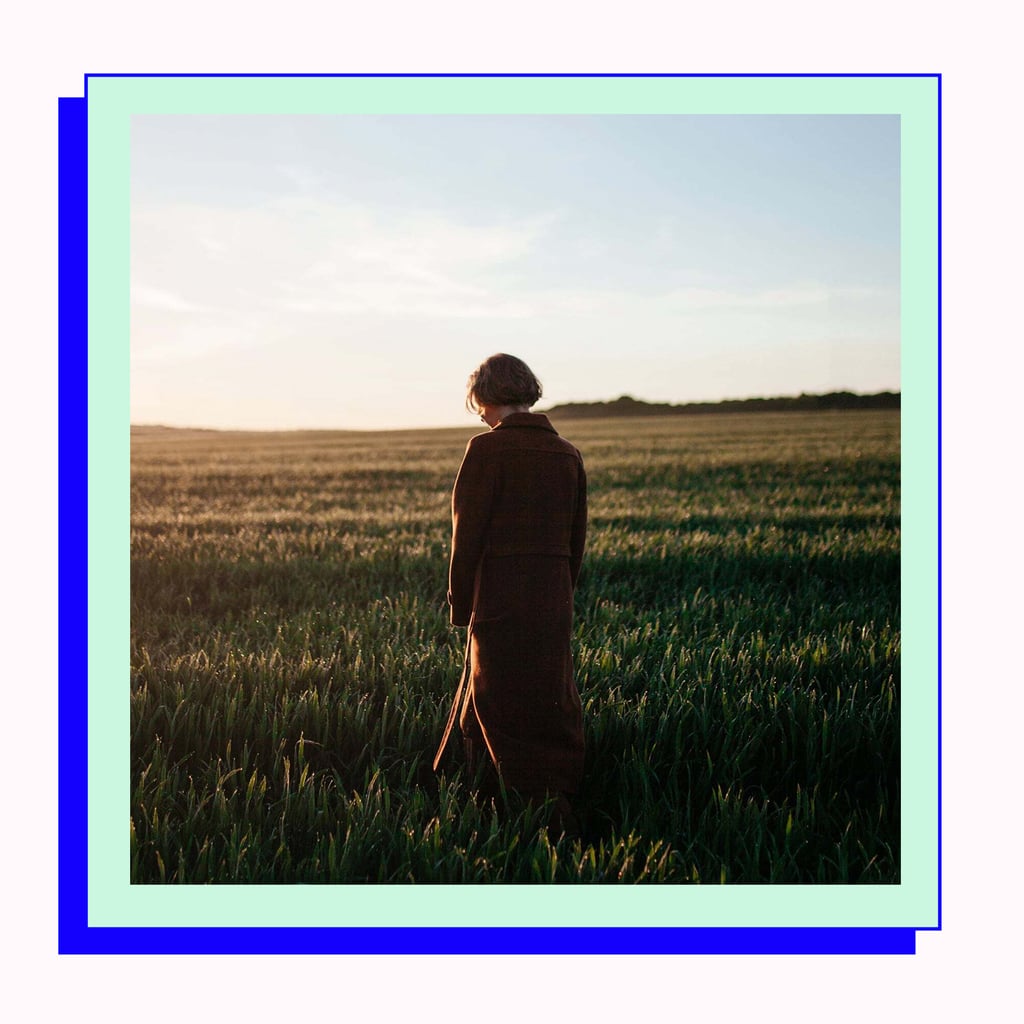 People Living in Rural Areas Are Struggling to Get Access to Mental Health Care — and It's a Problem
For people who live in rural parts of the US, getting access to comprehensive mental health care can be extremely difficult. Although this problem isn't new — in fact, researchers have been working on giving more rural communities resources for decades — there's still a lot of work to be done.
Read More
Sister Duo Aly & AJ Started Taking Antidepressants in Their Teens — and They're Better For It
Actors, singers, and sisters Aly and AJ Michalka discuss the effect the entertainment industry had on their mental health and how they are using their platform to normalize OCD, depression, and anxiety.
Read Their Story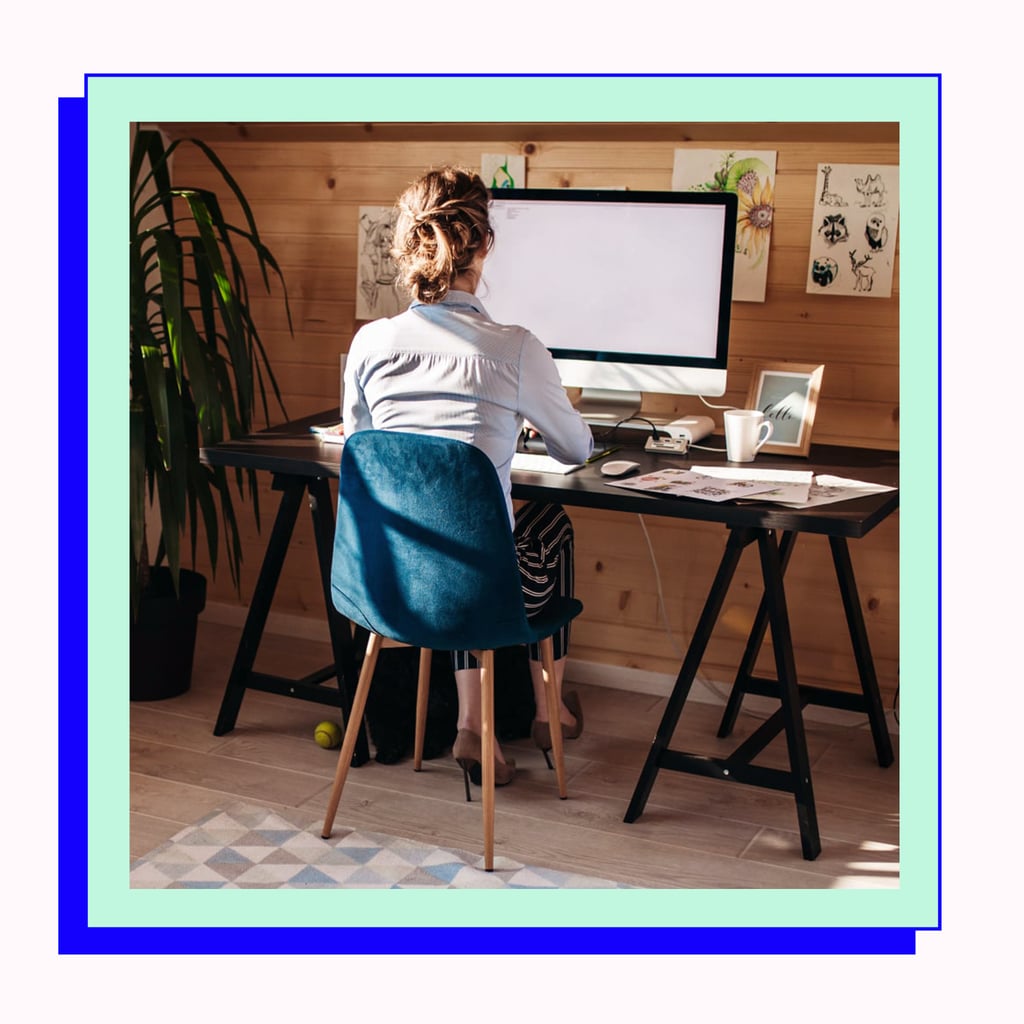 If Mental Illness Makes It Harder For You to Do Your Job, There Are Laws in Place to Help
Conditions like depression, anxiety, bipolar disorder, and PTSD can make work challenging, but many employees are hesitant to ask for help navigating the workplace because of the stigma surrounding mental illness. Fortunately, the Americans with Disabilities Act (ADA) offers protections for both physical disabilities and mental illness.
Read More