These Wellness Plans Will Help You Get Ready For a Decadent Holiday Season
As we get closer and closer to the holidays, it's easy to let go of our normal fitness routine and slip into serious cozy mode. As much as we love eggnog, pie, and nights sitting by the fire, the holiday season can be hard to come back from when the new year hits. Glow by POPSUGAR, our fitness marketplace, has a ton of workouts and plans that you can fit in between all of your favorite holiday activities. So whether you want a quick pick-me-up session before a family dinner or you want to do some pre-holiday detox, we've got you covered.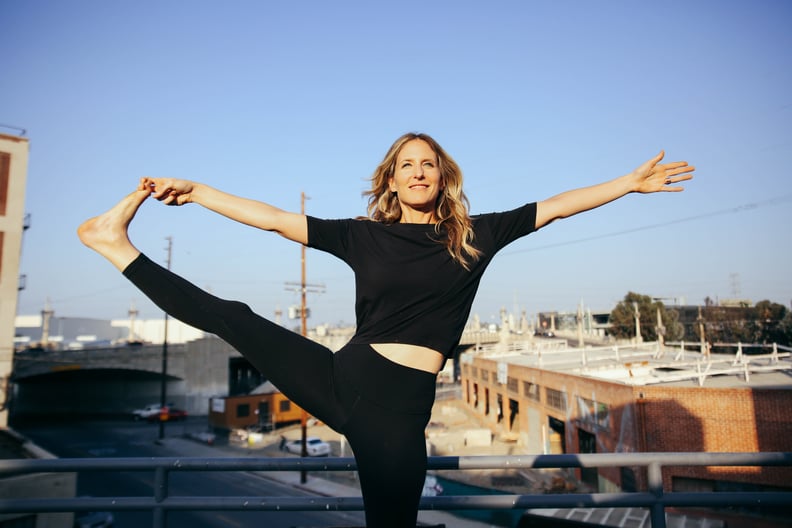 15-Minute Yoga Class Bundle
When you want to kickstart your wellness this season, check out the 15 Minute Yoga Class Bundle from Rachel Grant Jackson, one of the best yoga teachers in Los Angeles. This bundle includes five quick 15-minute classes that cover everything from morning wake-up flows to metabolism-boosting core sessions. You can find these quick yoga workouts in Rachel Grant Jackson's Glow shop.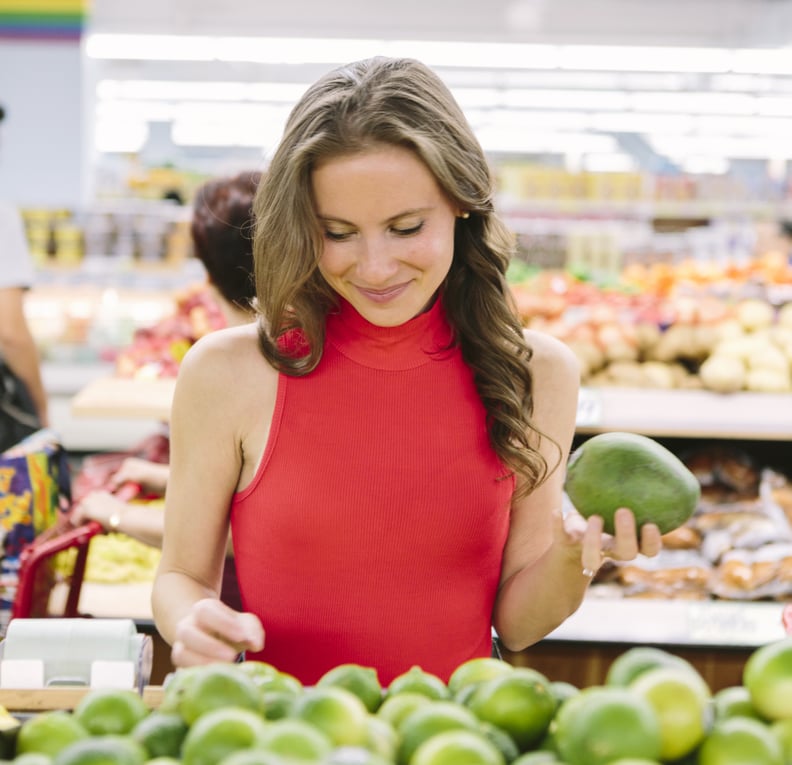 Best Body Weight Loss Meal Plans
If you're looking to get your nutrition in check before (or during) the holidays, then check out College Nutritionist's Best Body Weight Loss Meal Plans. Filled with easy recipes and weekly meal plans, this guide makes it easy to cater meals to your goals and preferences. You can find volume one of the Best Body Weight Loss Meal Plan in her Glow shop. Plus, if you love it, you can also check out volume two of her plan!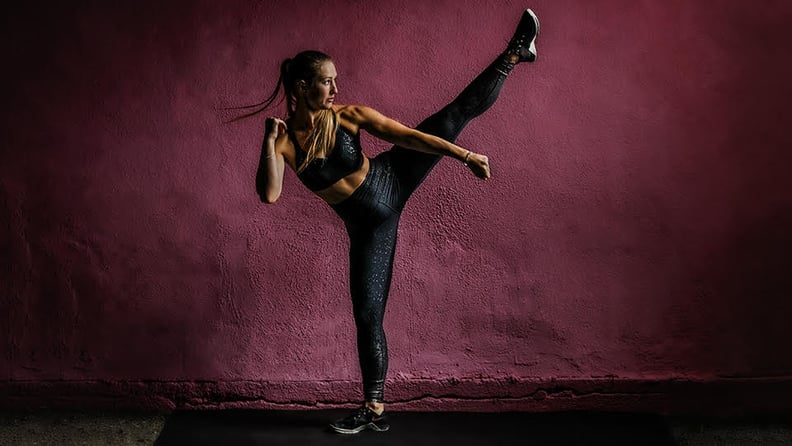 12 Days to Fit, Fierce, and on Fire Workout Plan
Sometimes getting ready for the holidays means kicking your workouts into high gear! The 12 Days to Fit, Fierce, and on Fire workout plan from Beth Alexander will help you build tone in your abs, arms, and legs so you're ready for all of the holiday parties and family meals. Plus, each workout gives you some serious feel-good endorphin boosts that are sure to get you in the holiday spirit! This plan in exclusively available in Beth Alexander's Glow shop.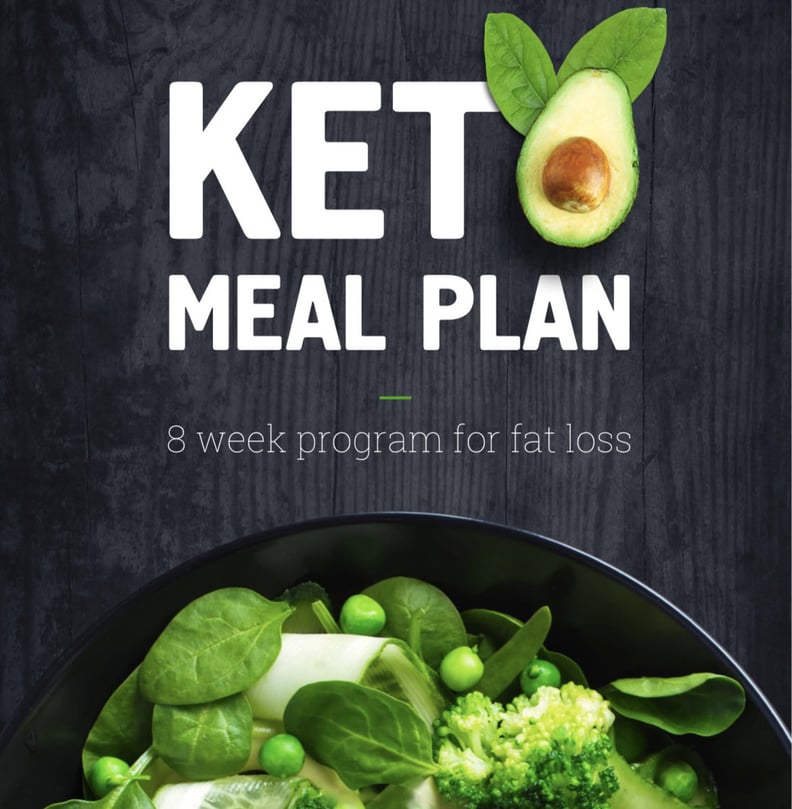 Keto Meal Plan
With reported health benefits like reduced inflammation and increased skin hydration, the Keto diet can help you glow your way through all of those holiday parties. Zuzka Light's Keto Meal Plan is an eight-week program with over 100 delicious recipes that will make getting ready to shine this season a whole lot easier. This plan also features nutritional breakdowns and shopping lists to help you every step of the way. Head to Zuzka Light's Glow shop to check it out!