Paid Content For

We're So Ready to Get Outdoors This Spring — Here's What We'll Be Wearing on Repeat
Paid Content For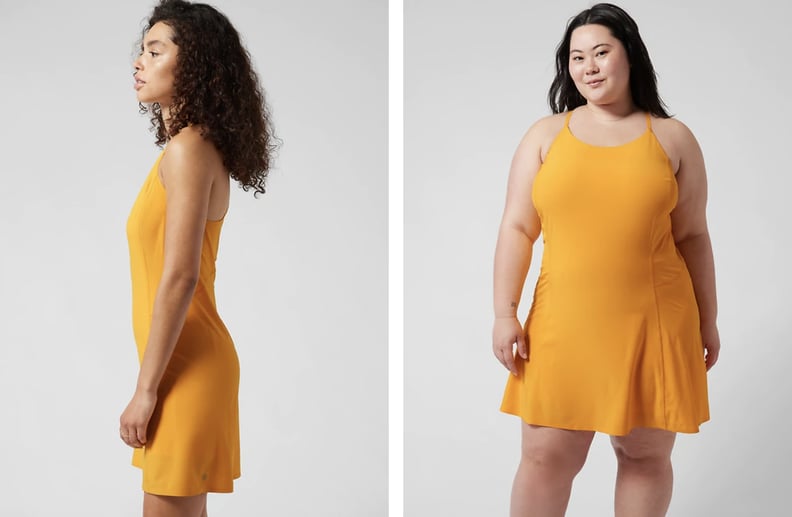 Athleta
As POPSUGAR editors, we independently select and write about stuff we love and think you'll like too. If you buy a product we have recommended, we may receive affiliate commission, which in turn supports our work.
Spring is one of the absolute best times of year for outdoor-lovers. Daytime adventures haven't quite reached peak sweatiness, fitness wardrobes can lose a layer or two, and longer days mean more opportunities to embrace a moment of movement.
With all those reasons to love spring, we're adding one more to the mix: new gear. This spring, we're turning to new apparel and accessories to empower us to take on our favorite outdoor activities — and keep us feeling good at the same time.
Keep reading for our top picks for spring-ready apparel and accessories for any outdoor-lover.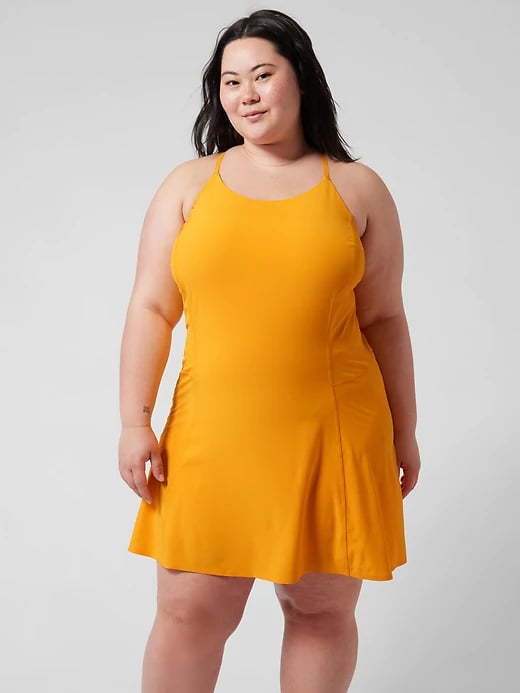 Athleta Infinity Dress
If this bright workout dress doesn't scream spring, we don't know what else does. The Athleta Infinity Dress ($99) is made from recycled Featherweight Stretch fabric, so it feels sleek and light. We're loving the versatility of this piece, too. Toss a cardigan over it for a nice hang with friends, or wear it when you hit the studio. With built-in shorts and an adjustable strap, this dress can tackle it all.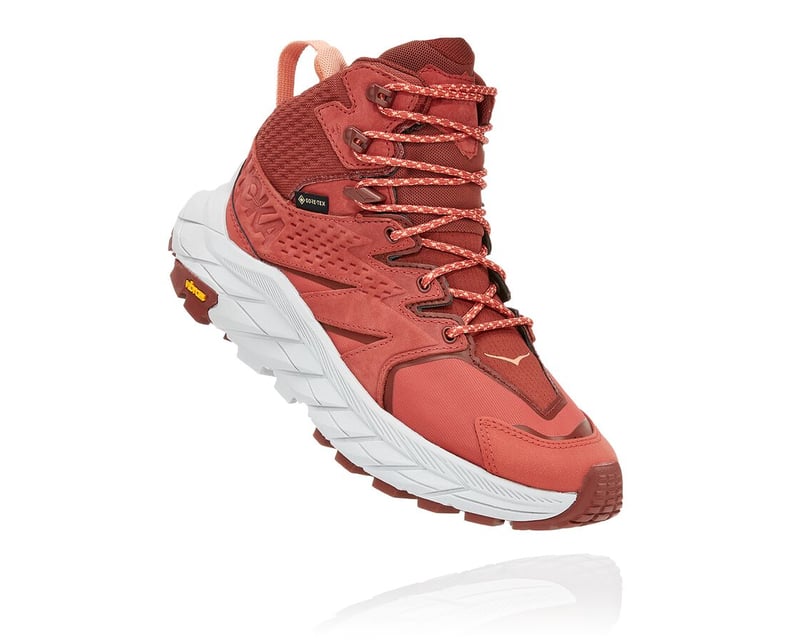 Hoka Anacapa Mid GTX
What's spring without a little rain? The Anacapa Mid GTX ($180) is built to tackle the elements — even water. This colorful water-repellant hiking boot is also crafted with a Gore-Tex fabric designed to keep feet dry and comfortable despite springtime showers and muddy trails.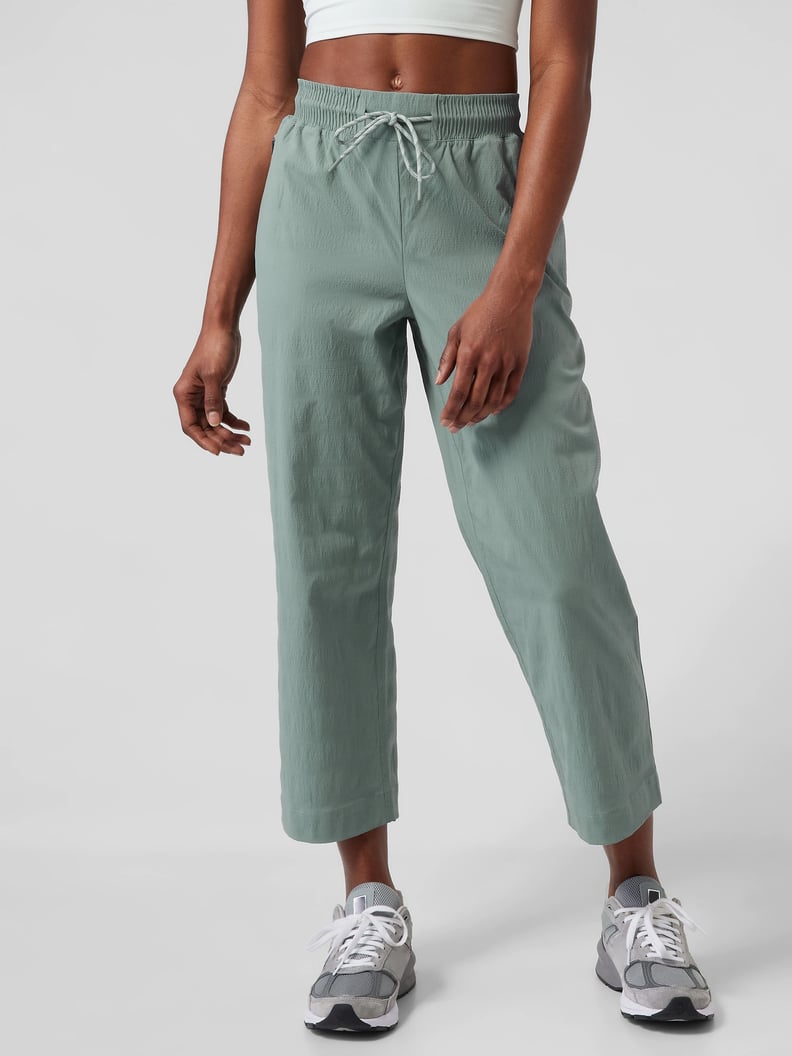 Athleta Trekkie Straight Crop
Don't be fooled by the Athleta Trekkie Straight Crop ($89) — these drawstring pants can do so much more than just look good. The recycled nylon pant is built for hiking and trail adventures with its UPF 50+, relaxed fit, and snag-resistant construction, but we mainly love how it can easily pair with a sweatshirt for a posthike bite.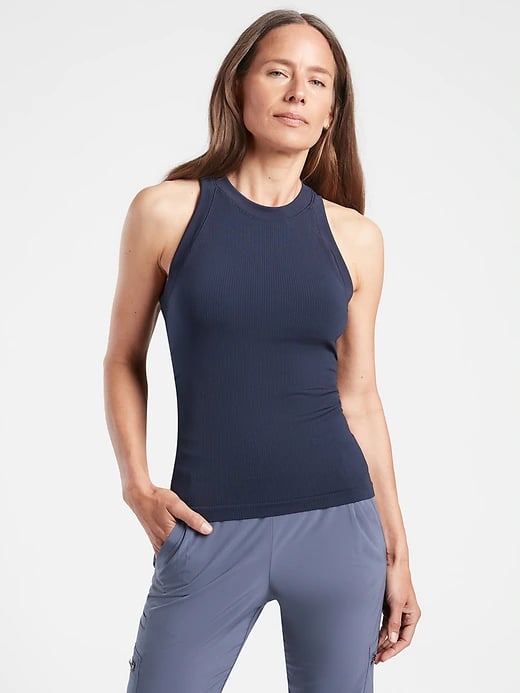 Athleta Renew Racerback Tank
A classic staple for every spring wardrobe is a solid tank. This Renew Racerback Tank
($49) boasts a smooth-to-skin fit that's both breathable and chafe-free. The high-neck and racerback design ensure it's a classic for both working out and hanging out.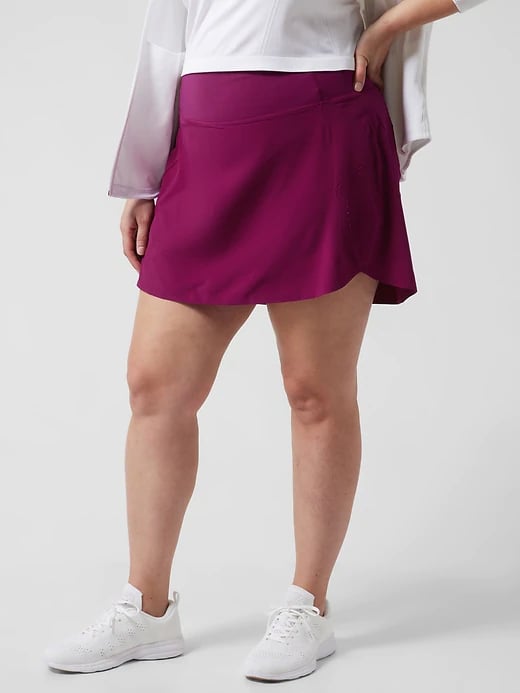 Athleta Run With It Skort
Perhaps it's a bit of nostalgia, but we can't wait to add a skort to the mix this spring. The Athleta Run With It Skort ($59) is ready for running — yes, running. With split sides, a comfy no-slip waistband, a stash-and-go back pocket, and strategic ventilation, this is one item we simply can't wait to put on.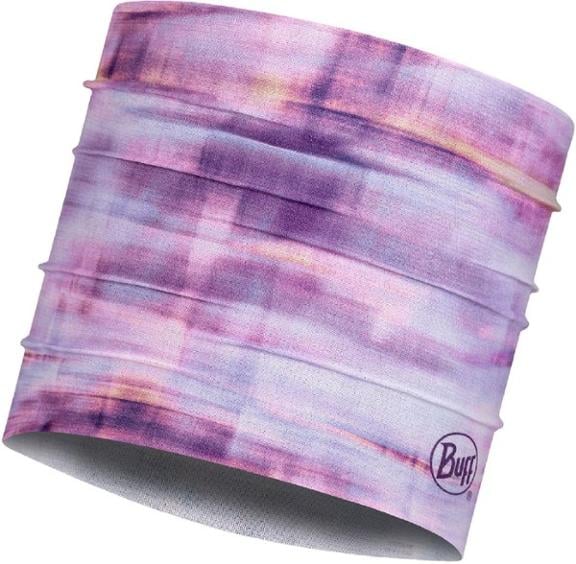 Buff CoolNet UV+ Insect Shield Multifunctional Headwear
The microfiber, recycled fabric in the Buff CoolNet UV+ Insect Shield Multifunctional Headwear ($28) features cooling tech, an insect shield, UPF 50+ sun protection, and odor control. Plus, it can be worn 12 ways — from hair tie to neck gaiter — making it the ultimate trail accessory.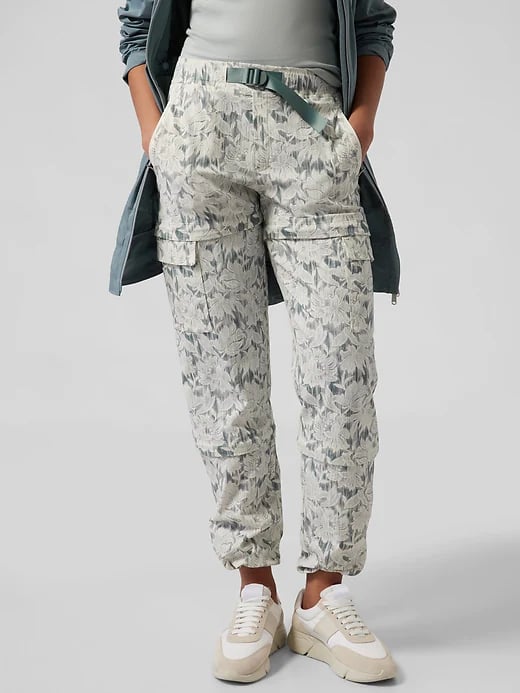 Athleta Trekkie Convertible Hike Pant
If there's one thing we love with our workout clothes, it's versatility. And nothing says versatile more so than pants that literally become shorts. The Trekkie Convertible Hike Pant ($139) unzips to reveal shorts, and a bungee cord at the hem converts the straight-leg pants to joggers.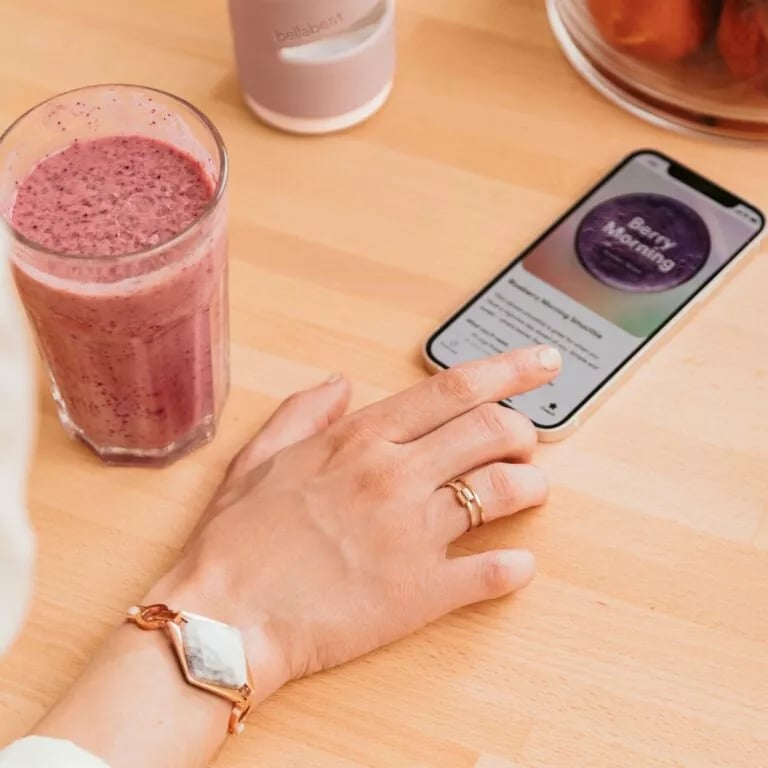 Ivy Bellabeat
A unique and stylish take on fitness wearables, the Ivy Bellabeat ($249) is the only health tracker designed and engineered for women. The wearable, which looks like a simple piece of jewelry, actually analyzes menstrual-cycle data, lifestyle habits, and biometric readings all within the tracker's app for a total wellness look at the touch of a finger.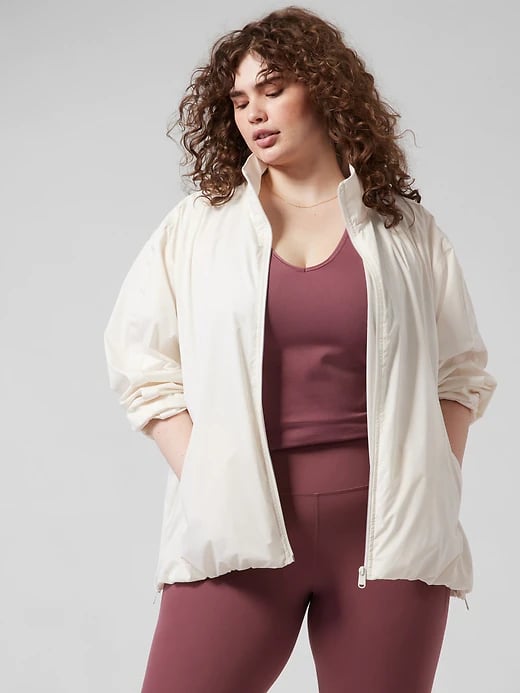 Athleta Sightseer Lace Jacket
Everyone knows that as wonderful as springtime weather can be, it can also be unpredictable. That's why we're adding a lightweight jacket to the mix. We like the Athleta Sightseer Lace Jacket ($149) because it's made from wrinkle-resistant and water-repellant recycled polyester. Plus, the lined mesh lace detailing and relaxed fit add an extra element of sporty style.
Athleta Ultimate Stash II Capri
This bold and bright Ultimate Stash II Capri ($99) leggings can hit the gym for lifting, the trails for hiking, or the track for running. Whatever your outdoor activity of choice might be, this pair of cropped leggings can take it on. We like the recycled SuperSonic compression fabric and high waistband for a next-to-skin fit.