Paleo eaters make a point of consuming any sugar sparingly, but almost everyone craves something sweet now and again. Treat yourself to one of these Paleo-friendly desserts, leave the table feeling satisfied, and stay strong on your clean-eating course.
01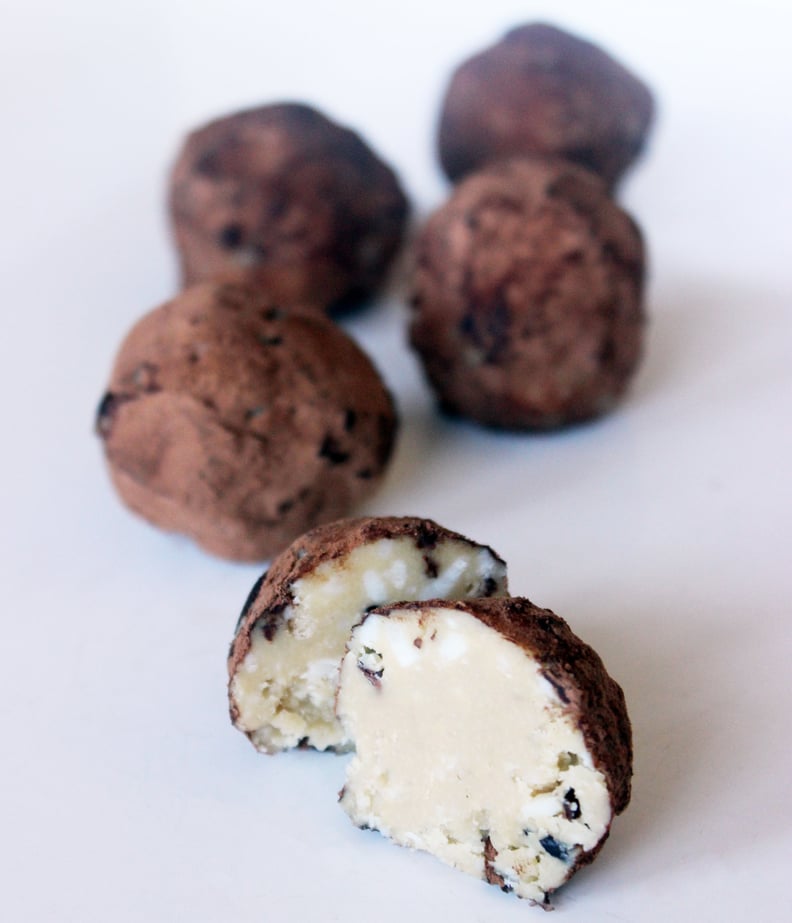 Mint Chip Truffles
Peppermint Pattie and Junior Mints fans will flip for these tasty mint chip truffles. Sweet and refreshing like the classic you're craving, this Paleo-friendly treat clocks in at less than 70 calories per serving.
02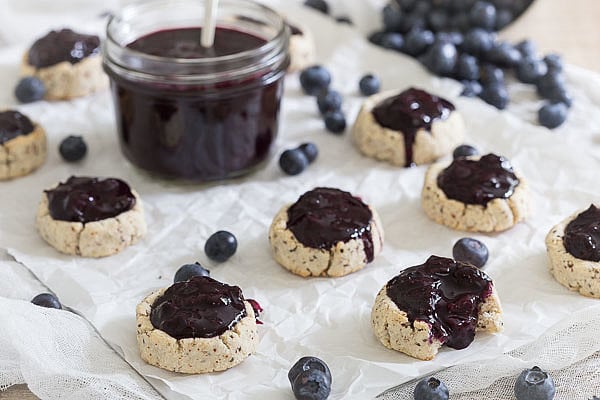 Blueberry Thumbprints
03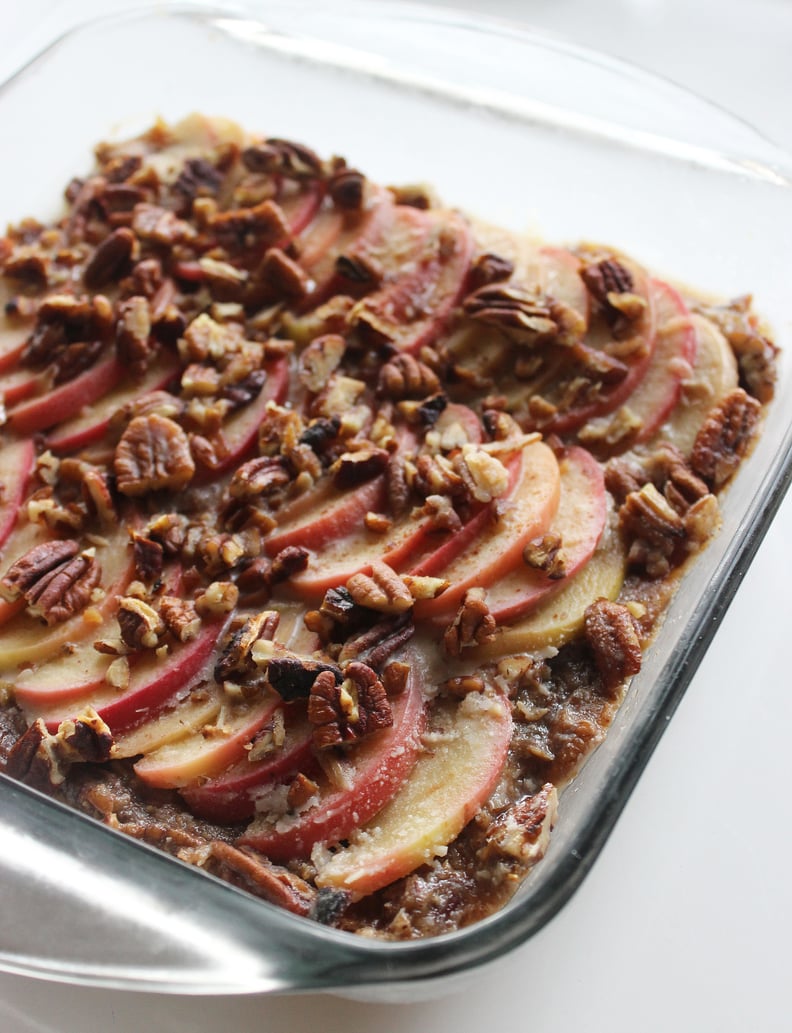 Apple Pecan Bars
While these sticky, nutty, and decadent apple pecan bars are certainly an indulgence, their natural sugar comes from raw honey and dates rather than refined sources of the sweet stuff — a much better option for healthy folks who are trying to keep their diets as clean as possible.
04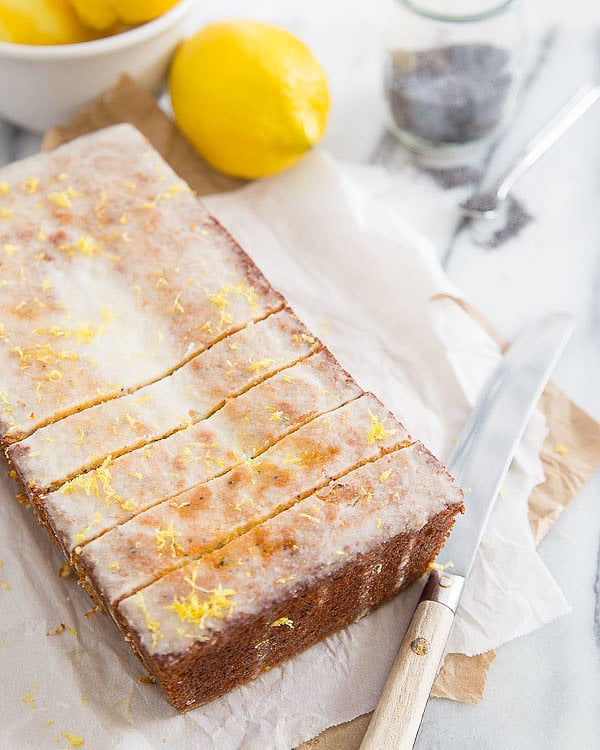 Iced Lemon Poppy Seed Bread
Love Starbucks treats? This Paleo lemon poppy seed bread has your name all over it. It's made with cashew and coconut flours and is topped with a lemon glaze you'll love.
05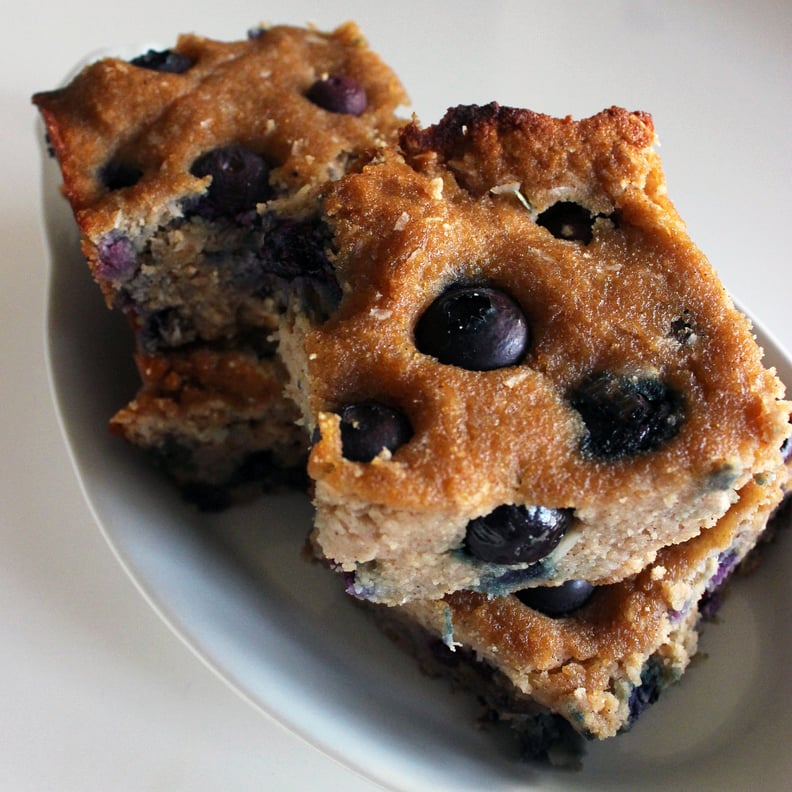 Coconut-Blueberry Cookie Bars
Bake up a batch of these Paleo-friendly coconut-blueberry cookie bars that offer nearly 20 percent of your recommended fiber for the day. They're equal parts tart and sweet and full of coconut flavor everyone will enjoy.
06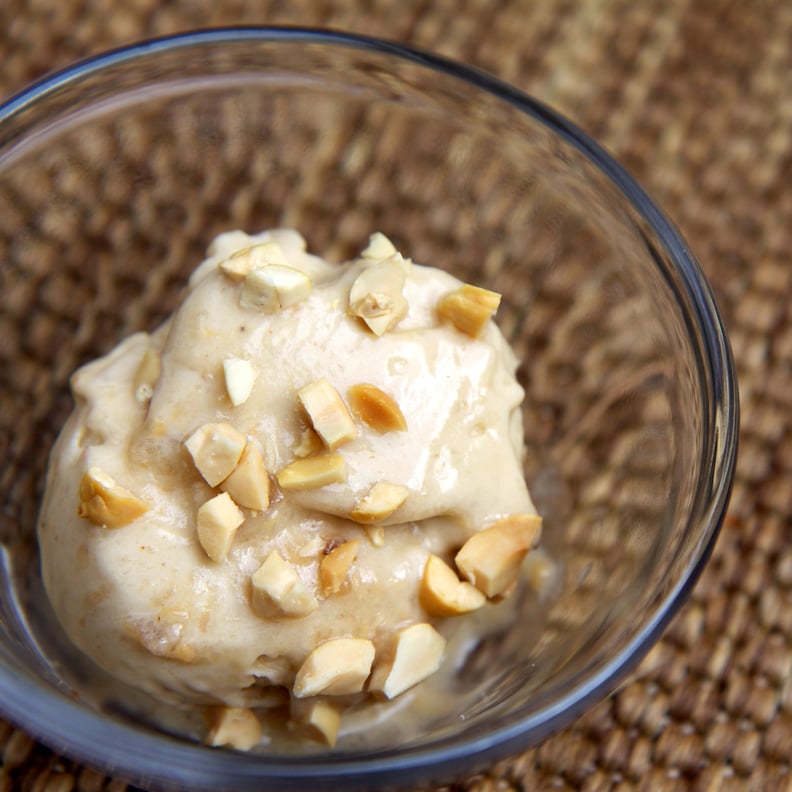 Banana Nut Butter Ice Cream
Made with only two ingredients — frozen bananas and peanut butter — this two-ingredient ice cream will taste more like a dessert than a snack. Make it Paleo-friendly by swapping out the peanut butter for your favorite nut butter like almond or sunflower seed.
07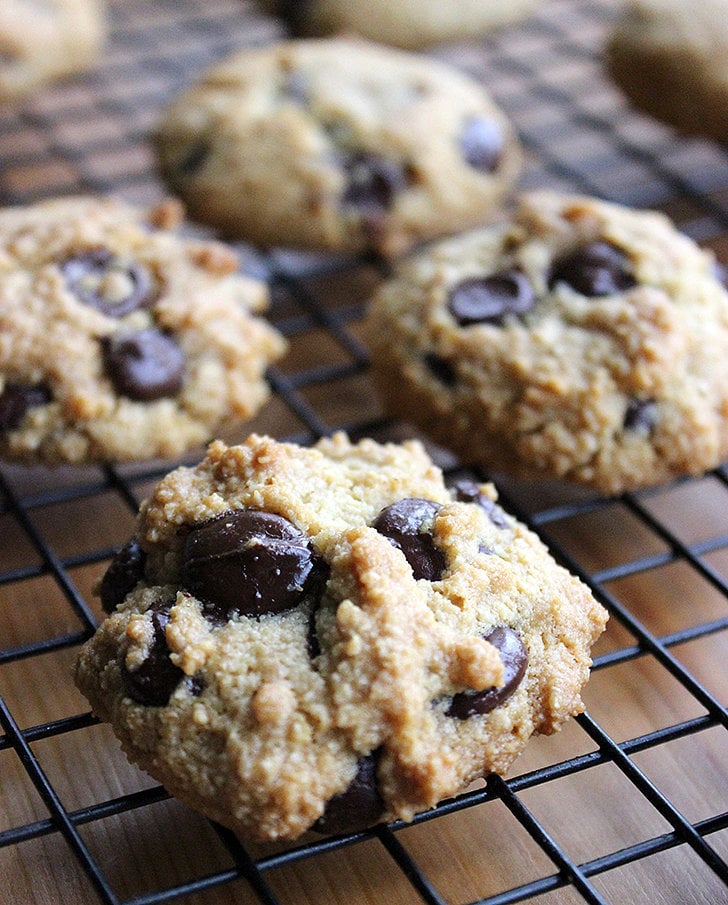 Chocolate Chip Cookies
It's hard to believe, but these chocolate chip cookies are Paleo and vegan! It's tough for these two dietary needs to meet in the middle for a decadent dessert, but these rich-tasting cookies make it happen.
08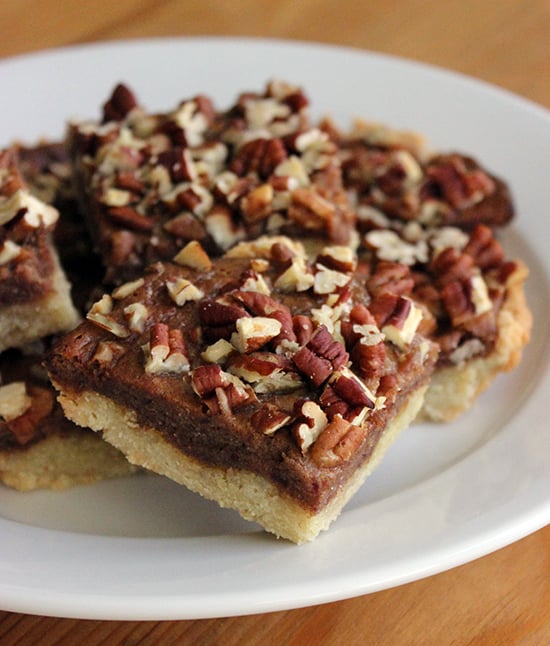 Pecan Pie Bars
Who says pecan pie is just for Thanksgiving? With all-natural ingredients and no added sugar, this reinvented Paleo pecan pie recipe is a tasty treat all year round. This dessert's gooey filling, moist texture, and crumbly crust will satisfy anyone's sweet tooth.
09
Dark Chocolate Nut Clusters
With just a handful of ingredients, you can enjoy a quick and easy chocolate fix: dark chocolate nut clusters. This recipe avoids almost every type of diet limitation, since it's gluten-free and vegan-friendly.
10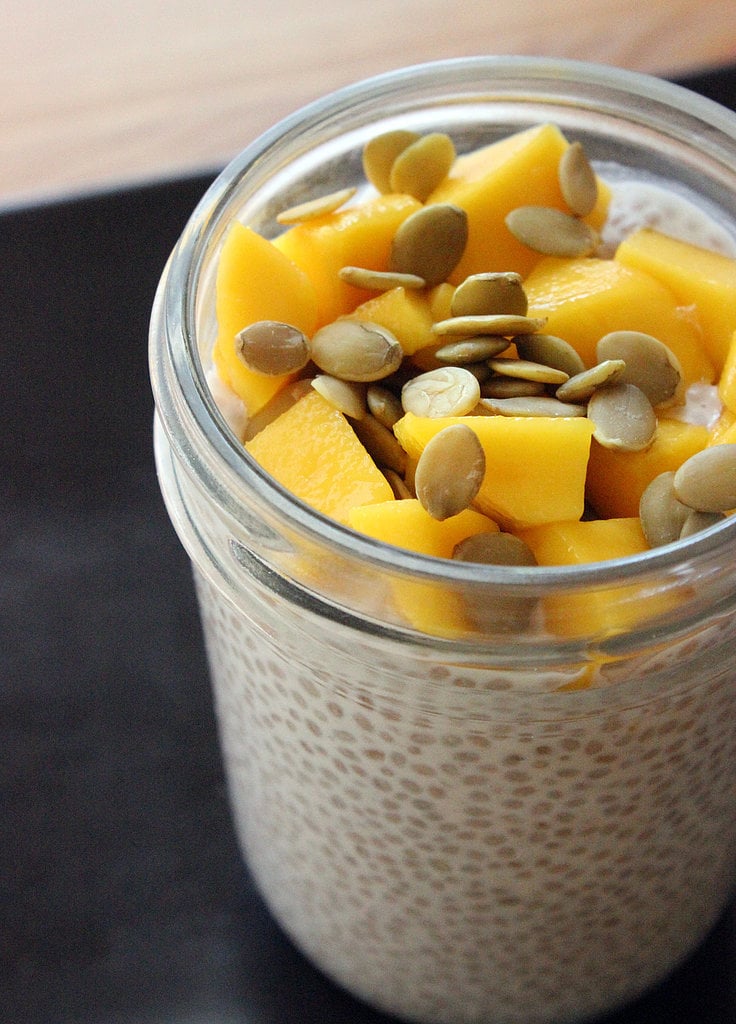 Coconut Chia Pudding
High in anti-inflammatory omega-3s, this sweet chia pudding is a make-ahead recipe that will save you time, fill you up on fiber, and help you debloat. It's a filling breakfast with fruit and nuts but just as delicious for dessert with some dark chocolate chips and fresh berries on top.
11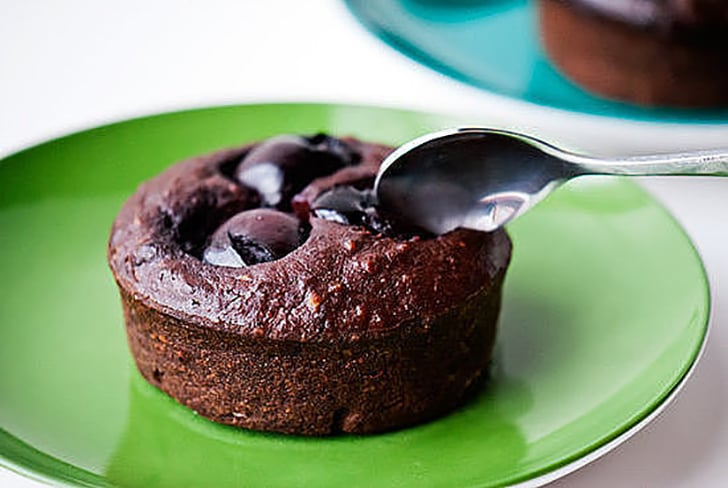 Cocoa Cherry Cake
This grain-free single-serving chocolate cake contains no added sugar, allowing the naturally sweet flavors of the ingredients to speak for themselves. This versatile recipe will hit the spot when chocolate cravings strike.