Peloton Gives $500,000 to the NAACP Legal Defense Fund
Peloton Makes a $500,000 Donation to the NAACP Legal Defense Fund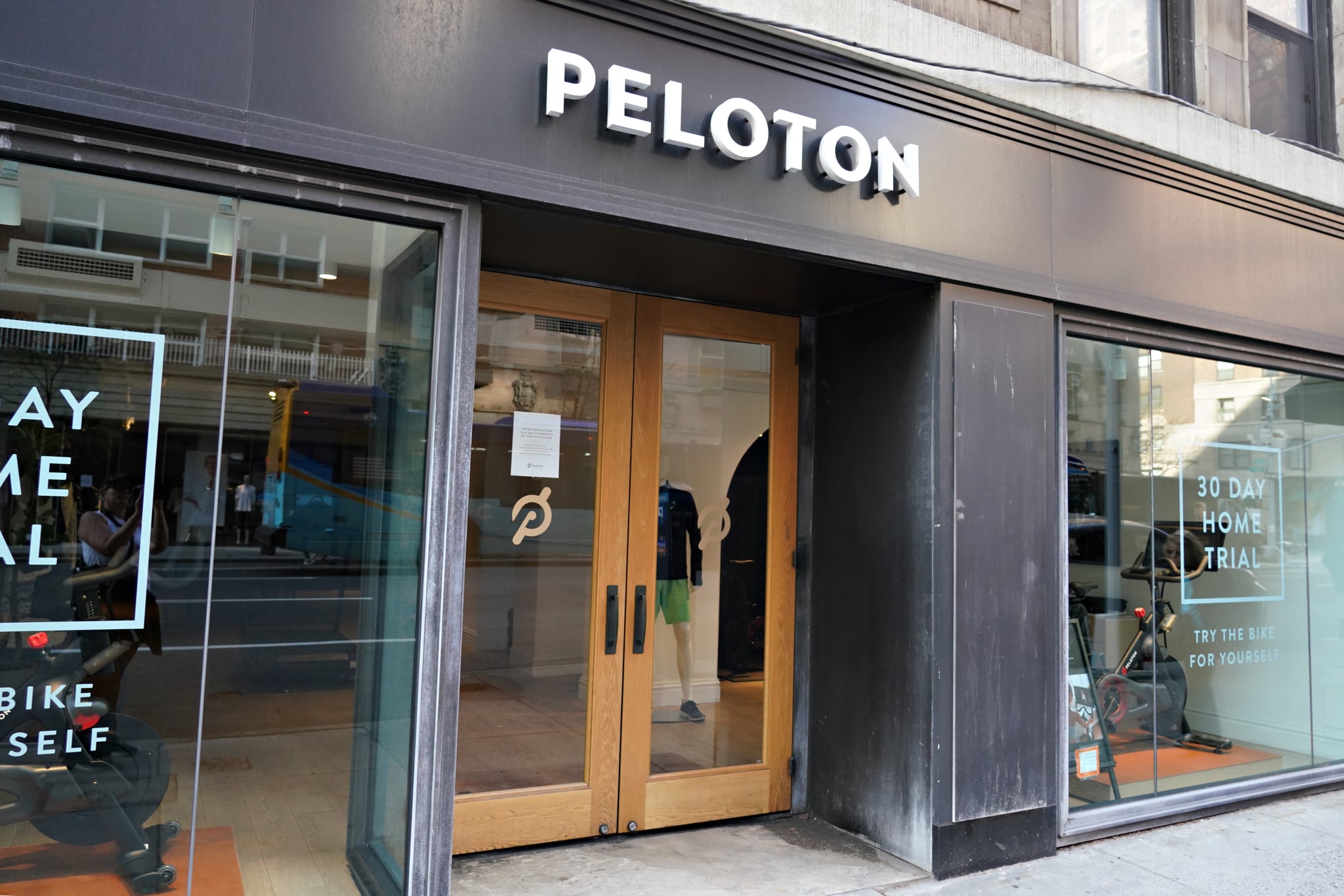 On May 31, amid protests of police brutality in the wake of the killing of George Floyd, Peloton announced it would make a $500,000 donation to the NAACP Legal Defense and Educational Fund. The fitness company released a statement on its social media pages, standing with the Black community. "We refuse to sit back and remain idle while racism runs free," Peloton's video clip reads.
"The Black community is hurting," the brand's Instagram caption states. "Our Black Members, instructors, music partners and employees are hurting. #BlackLivesMatter, and it's time to take action."
Peloton is one of the first fitness brands to make such a donation. The funds will go toward the fight for racial justice, as outlined by the NAACP Legal Defense and Educational Fund's mission. Peloton encouraged its followers to take action by using the #BlackLivesMatter hashtag in solidarity, speaking up against racism, learning ways to practice antiracism, and making their own donations.