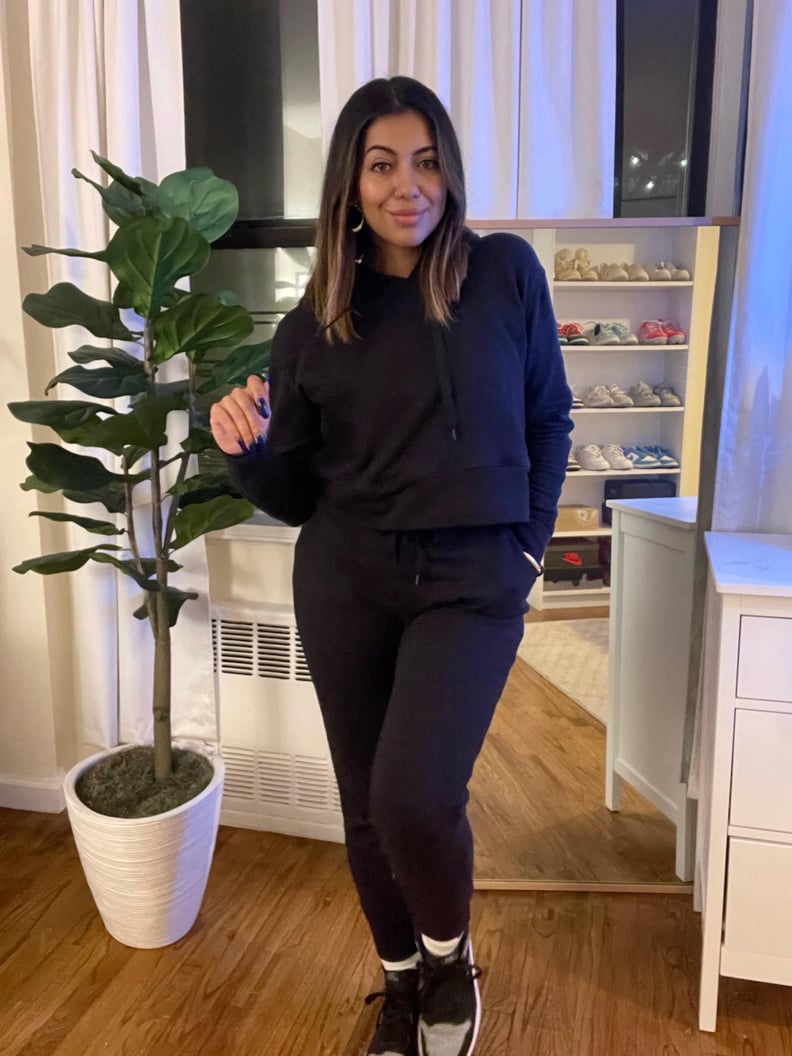 POPSUGAR Photography | Indira Diaz
POPSUGAR Photography | Indira Diaz
As POPSUGAR editors, we independently select and write about stuff we love and think you'll like too. If you buy a product we have recommended, we may receive affiliate commission, which in turn supports our work.
Warning: when you put this Public Rec fleece set on once, you may just wear it every day for the rest of your life. It's the perfect transitional piece for at-home comfort to running errands (or even squeezing in that midday workout if you're feeling ambitious).
There are so many reasons this set has become my go-to, but these four factors are what truly sold me: fit, comfort, quality, and the array of cute colors. Living in New York has made me prioritize comfort over everything, which is why I gravitated to Public Rec's joggers and hoodie — and it delivers. The fabric is absurdly soft, breathable, and made with movement in mind.
The Public Rec fleece set offers more than just comfort — it's also fashion-forward and can easily help you look put together in seconds! I can confirm that the fit on the Luxe Fleece Joggers ($88) is like nothing I've ever worn to the gym before. They are true to size without being compressive and have the perfect crop length on my 5'8" frame. The Luxe Fleece Cropped Hoodie ($98) carries a relaxed, slim fit that's also really flattering without being extremely baggy. Plus, the quick-drying fabric wicks away sweat during wear.
I opted for an all-black set, but have my eye on the other color combinations available including pink and army green. The all-black set matches my other workout gear and leisurewear, which gives me a reason to mix and match sportswear with other casual clothes.
Luxe Fleece Cropped Hoodie in Black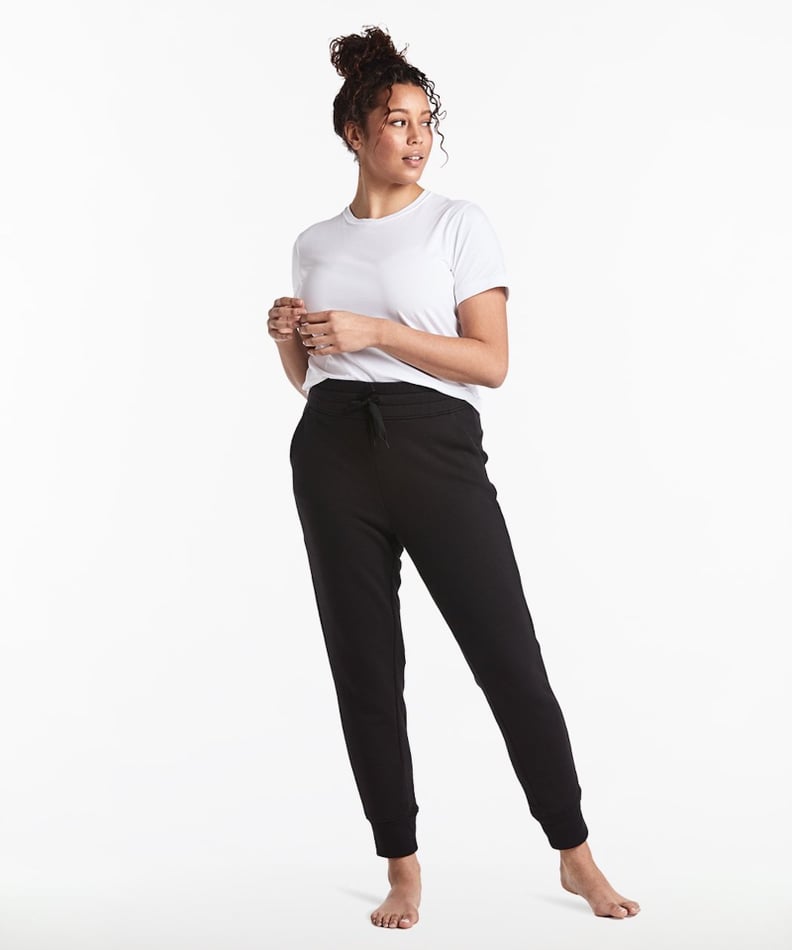 Luxe Fleece Jogger in Black
Who knew comfort can look this good? The Luxe Fleece Jogger ($88) will give you the ultimate tailored jogger without feeling compressed.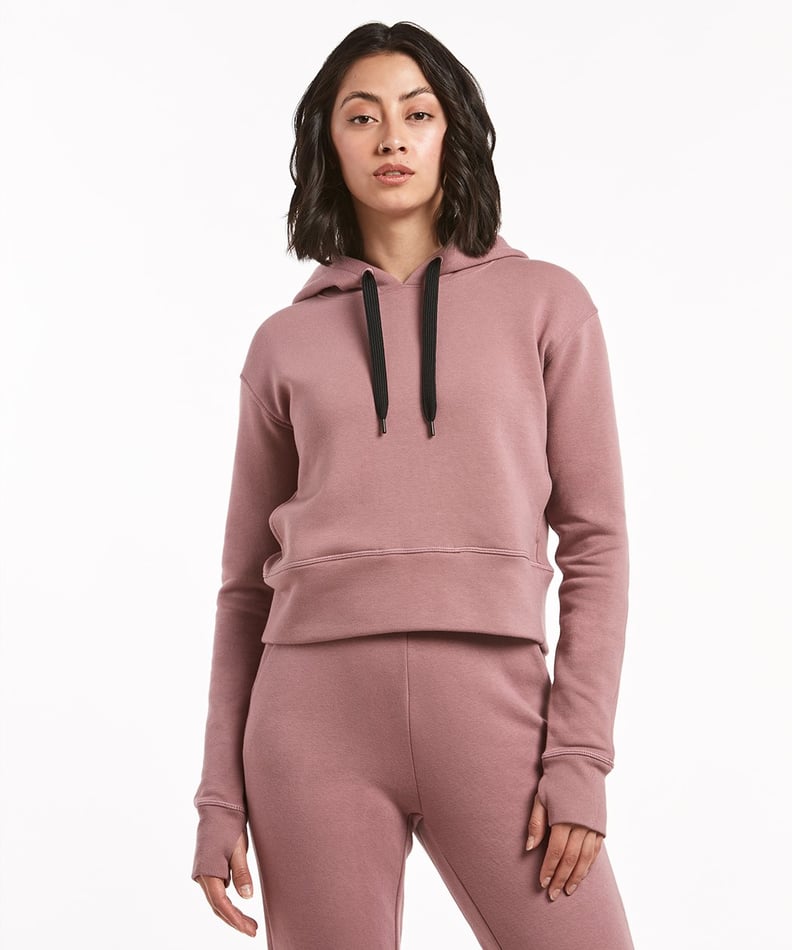 Luxe Fleece Cropped Hoodie in Mauve
No one wants to carry the sweat and odor after a workout, which is why the Luxe Fleece Cropped Hoodie ($98) is your go-to for a breathable and lightweight hoodie.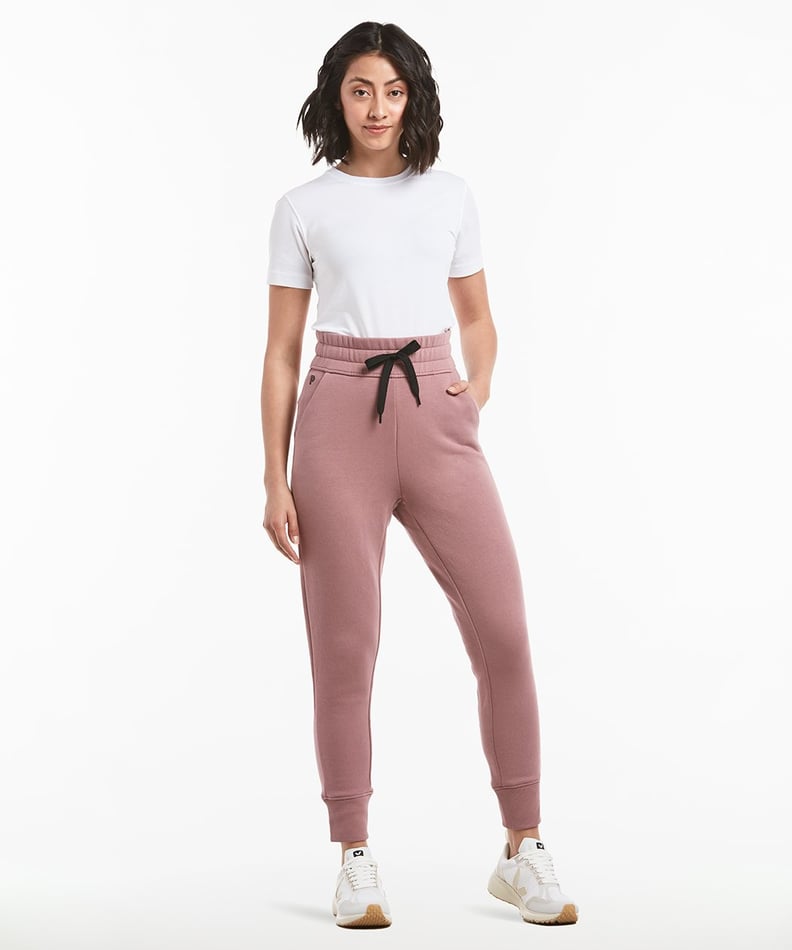 Luxe Fleece Jogger in Mauve
The Luxe Fleece Jogger ($88) is the essential piece you'll want to own to look polished at all times.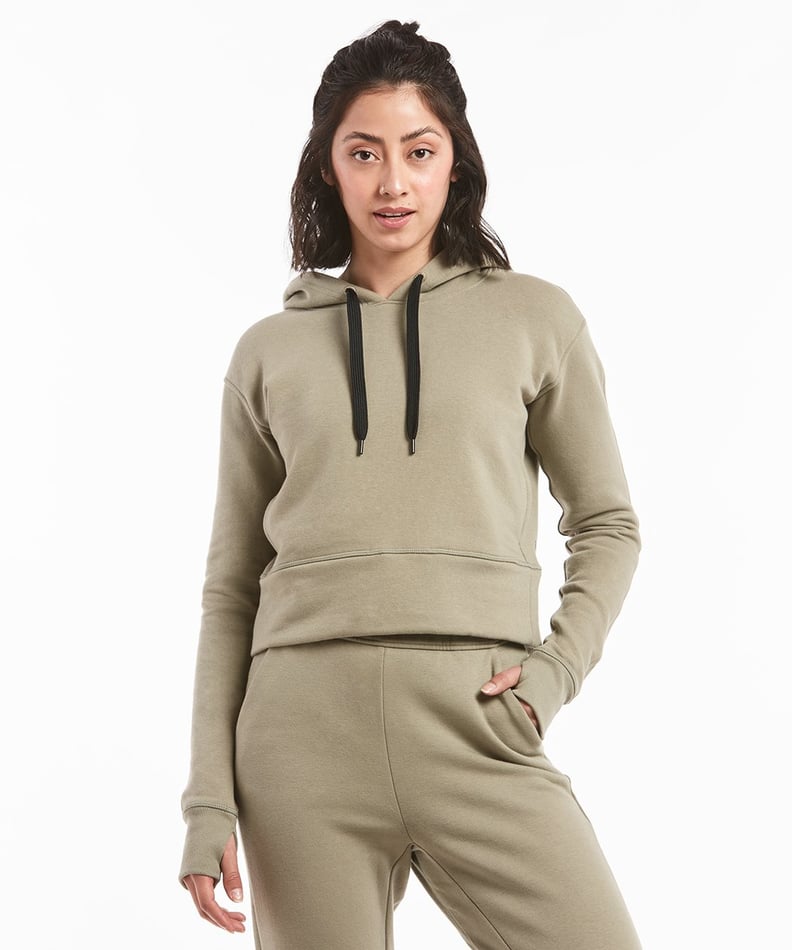 Luxe Fleece Cropped Hoodie in Sage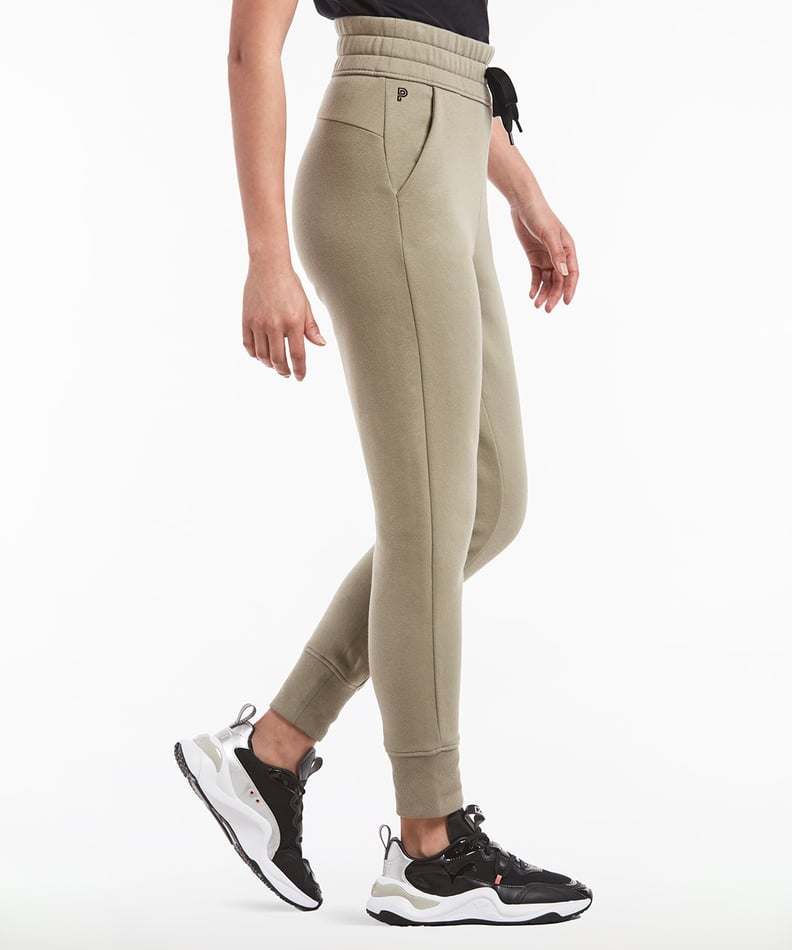 Luxe Fleece Jogger in Sage
The Luxe Fleece Jogger ($88) sits on the body comfortably with a slim fit. This jogger is designed with a curved hem for an effortless chic style.