TikTok's Remi Bader Says Her Binge Eating Is "Not Getting Any Better," So She's Seeking Help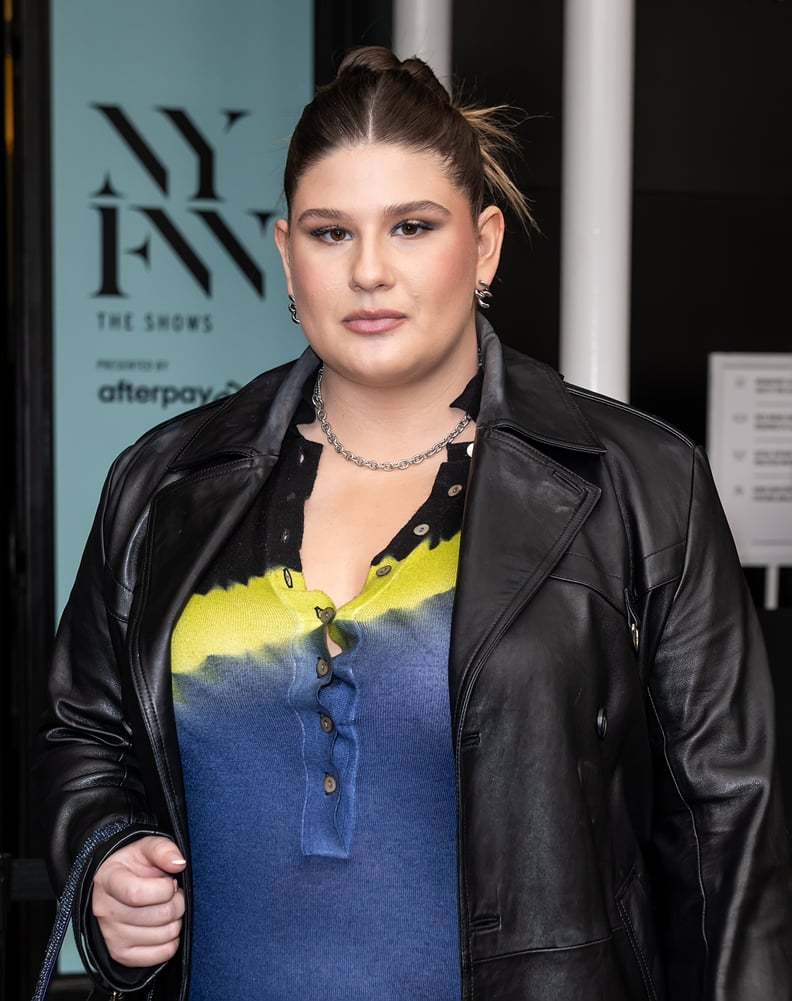 Getty Images | Gilbert Carrasquillo/GC Images
Getty Images | Gilbert Carrasquillo/GC Images
You likely know Remi Bader for her fun "realistic haul" series on TikTok where she tries on clothes from different brands and reviews them for their size inclusivity. Fans have long praised and thanked the 26-year-old content creator for her honesty and transparency — but in a recent video, Bader reveals an even more vulnerable side of herself.
On Tuesday night, Bader opened up about her struggle with binge eating. She's previously posted videos about her experience with the eating disorder, but this time, Bader says the binge eating "has gotten to a point where it's not getting any better."
"The past year and a half, I can't even explain how happy I am that I've gotten to the point where I am, that this is my life and this is my job," she says. "But the past few months I almost started feeling . . . that things are getting worse for me. How I feel about myself, my body, my confidence, and obviously a lot of that has to do with my binge eating."
Bader admits to feeling worst when she's alone. "When I'm eating, when I'm getting ready to go somewhere, when I'm looking at myself," that's when she feels like she's at her lowest, she says.
"I should feel the best when I'm alone. I shouldn't feel the best just based on what other people are thinking about me and through this app. So I'm starting tomorrow this pretty serious outpatient treatment at a facility," she says.
Over the last few months, Bader says she's been trying to figure out whether or not she should be "going away for more serious eating treatment for the binge eating," but she "realized that wasn't the answer" for her. So instead she'll be undergoing treatment at an outpatient program for the next six weeks, spending a few hours each day at the facility. And for confidentiality reasons, she won't be able to post about her journey while she's there.
In the meantime, Bader says she's "not going anywhere" and that more hauls and videos are coming soon. Once she's finished the program, Bader says she's looking forward to sharing her experience.
"I'm really hoping I have positive feedback for you guys where I can really feel better about myself and share everything I've learned with all of you," Bader says. After posting the video, other well-known TikTokers and celebrities applauded Bader in her comments for being so vulnerable.
"Remi. I'm so proud of you. I love you," wrote Zoe Roe. "Thank you for being so transparent about this. Wish more people were like you ❤️please take care," added Lili Reinhart, who's also been honest about her own body-image struggles.
If you or someone you know is struggling with disordered eating or an eating disorder, the National Eating Disorder Association (NEDA) has resources available including a 24/7 helpline at (800) 931-2237.