Sabrina Ionescu Dedicates Her Senior Season to Kobe Bryant
Oregon Star Sabrina Ionescu Dedicates Her Season to Friend Kobe Bryant: "I Do It For Him"
The sports world is still in shock after the Jan. 26 helicopter crash and fire that killed nine people, including basketball legend Kobe Bryant and his 13-year-old daughter Gianna. The former NBA star had a profound impact on fans and athletes around the globe, and messages of grief, disbelief, and love continue to flow from all corners of the sports world, including tributes at NBA games and emotional shows of support from tennis players at the Australian Open.
The No. 3 Oregon women's basketball team was preparing for a rivalry game against Oregon State when news of Kobe's death reached the locker room. The loss was personal for Oregon's star senior Sabrina Ionescu, who had become "close personal friends" with Kobe and the Bryant family over the past few years, according to Ducks head coach Kelly Graves. "They're communicating several times a week. They're friends," he said in a postgame press conference. Kobe and Gianna sat courtside when Oregon played USC last January and visited the locker room afterwards, where Kobe told the players that Gianna dreamed of playing for Oregon one day. (In an interview with Jimmy Kimmel in October 2018, he added that she ultimately hoped to make it to the WNBA.)
Sabrina was absent during on-court warmups for the game at Oregon State, with ESPN reporting that she spent time with her family, coaches, and a teammate. ESPN spoke with Sabrina's father before the game, who shared some of the conversation he had with her after she learned of the news. "Of all the times you worked with him, of all the phone calls, you deserve to play for him and his legacy," he said. "Go out and do it today. Go out and play for Kobe." Sabrina eventually appeared on court for the national anthem and a moment of silence for Kobe, Gianna, and the other victims of the accident, visibly holding back tears. She started in the game as well, with Kelly telling reporters that she never would sit out, despite the personal loss. "I think she would have thought, 'Kobe wouldn't [sit out]. He would have played.' Because he was maybe the best, most intense player we've ever seen."
After Oregon's victory, Sabrina gave a brief, emotional on-court interview in which she dedicated her senior season to Kobe. "Everything I do, I do it for him," she told ESPN. "Obviously, [he was] a really close friend. This season's for him."
See the touching videos from the game and Kobe's many moments with the Oregon team ahead.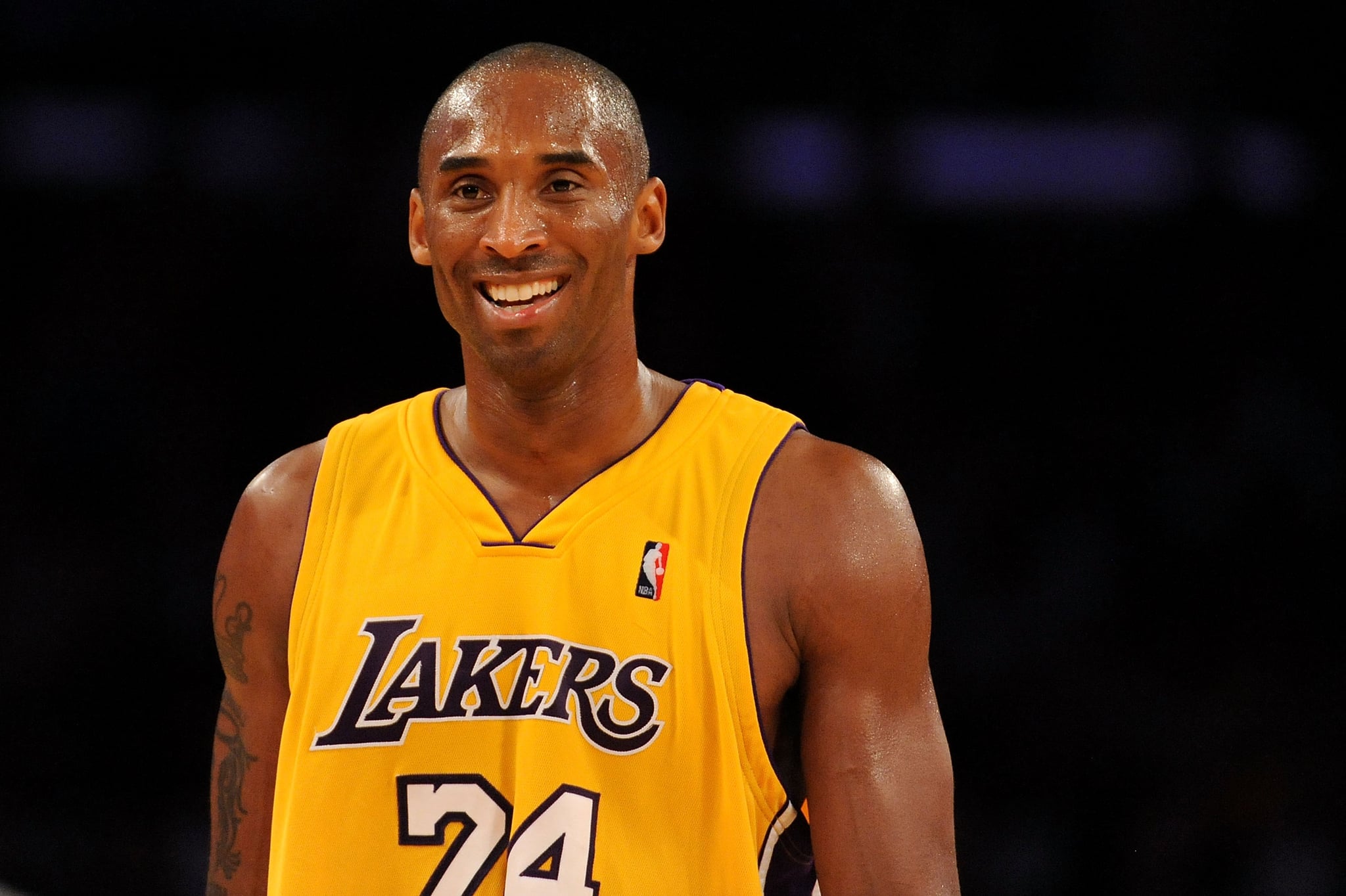 Image Source: Getty / Harry How / Staff