Samira Wiley Speaks Out About Being Body-Shamed
Samira Wiley Was Body-Shamed at a Photo Shoot, Told "We Can Fix" the Photos Later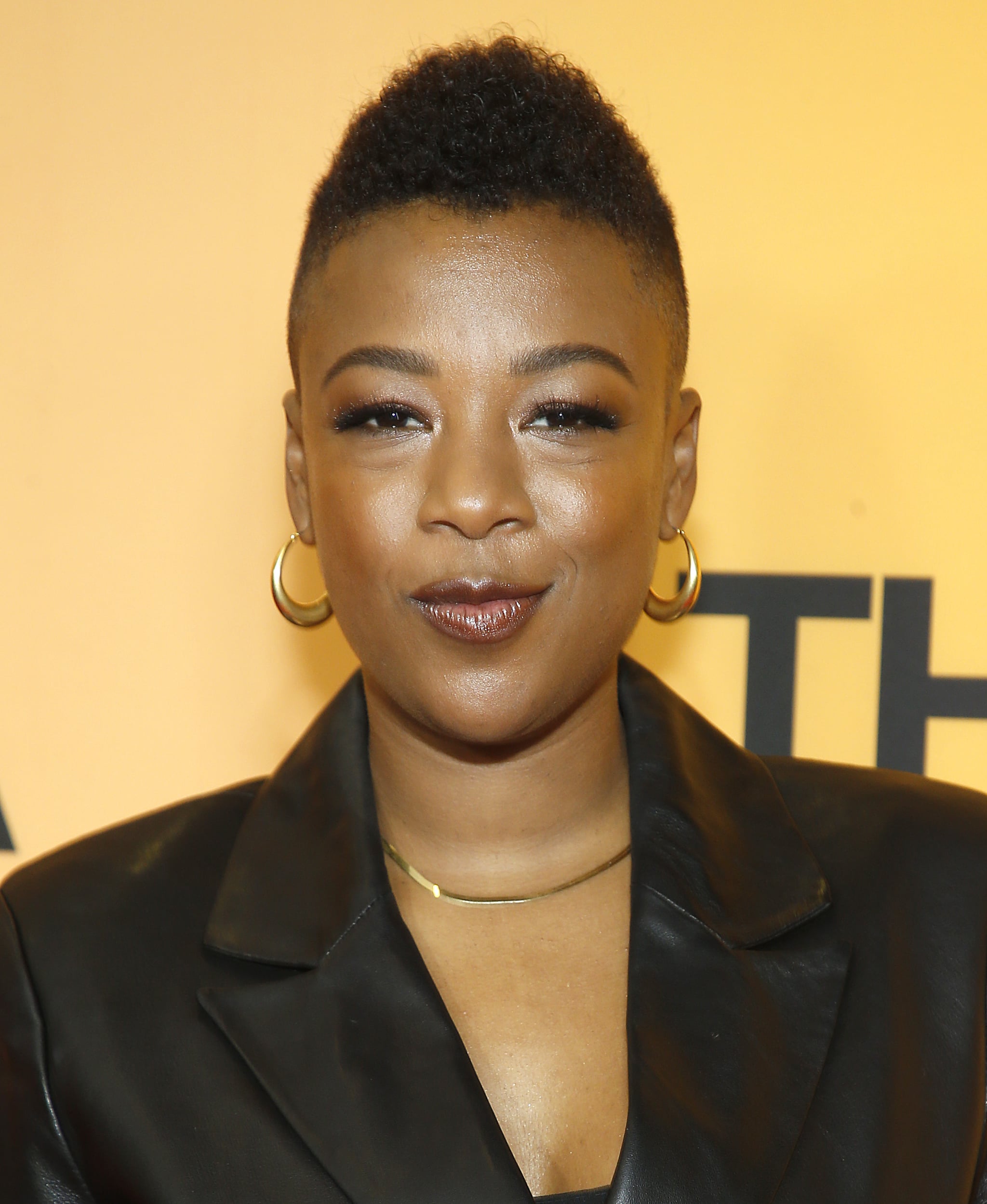 Emmy Award-winning actress Samira Wiley recently shared about a negative experience she had being body-shamed at a photo shoot. In an interview with People, the 34-year-old recalled the incident vividly and said she was "really affected" by it, because she felt like she had a healthy body image. "I was on the shoot and one of the outfits they put me in, was something that showed a bit of midriff," she said. "And honestly, I thought it was fine. But someone on the set was like, 'Oh, don't worry. We can fix that in post.'"
While Wiley was in a good place with how she felt about her body and she told People the encounter didn't "really put me in a horrible mood," she added, "I can't imagine what all of these young girls who are just looking at these magazines, and their perception is that this is reality and it's not."
This is a topic really close to Wiley's heart, as she recently teamed up with One A Day to coproduce an upcoming documentary short called "The Gratitude Project," inspiring people to practice gratitude for their body. In a recent Instagram post about it, Wiley encouraged everyone to "find out exactly what it is they're grateful for." The brand is asking people to share their personal stories about how they practice gratitude and how it enriches their lives.
The "Handmaid's Tale" star said in the interview that "The Gratitude Project" seemed to be "really in line with the lessons that I feel I've learned throughout my life, and to be able to learn from all the people that we're going to be featuring in the documentary as well . . . I'm just all about learning about that and about spreading this idea to anyone that it can touch."
Wiley started embracing body gratitude 10 years after she was diagnosed with diabetes at age 12. "I was in denial and I didn't really take care of myself," she told "People." After finally seeing a doctor, "I was able to really come to terms with the damage that I was doing to my body." She realized that she only has one body. "I feel like it's done so much for me, and I want to be able to take care of it as well."
As a mother of a 10-month-old daughter, George Elizabeth, Wiley felt inspired to create this documentary as a role model for body positivity. "I think about her being able to see something like that one day and her knowing that I was involved in it, and her knowing that it's something that is important to me," she said. "It's also a different narrative than the one that may be abound when she's conscious to that kind of thing."