Paid Content For
Under Armour
Seaglass Is the New Fall Fitness Color You Need to Shop
Paid Content For
Under Armour
Every editorial product is independently selected by our editors. If you buy something through our links, we may earn commission.
I'm the type to have a workout outfit for everything: every season, every sport, every mood. Because fitness is such a part of my life at this point, I make sure to stay up to date with the latest trends and pieces so I'm always able to keep my workout wardrobe ready to work as hard as me.
One trend I've been noticing is the appearance of the minty blue-green color seaglass. The light and bright pastel hue caught my eye, and now I'm convinced it's the fall color trend I'll embrace most.
Take a peek at my seaglass shopping list from Under Armour that I'm eyeing right now.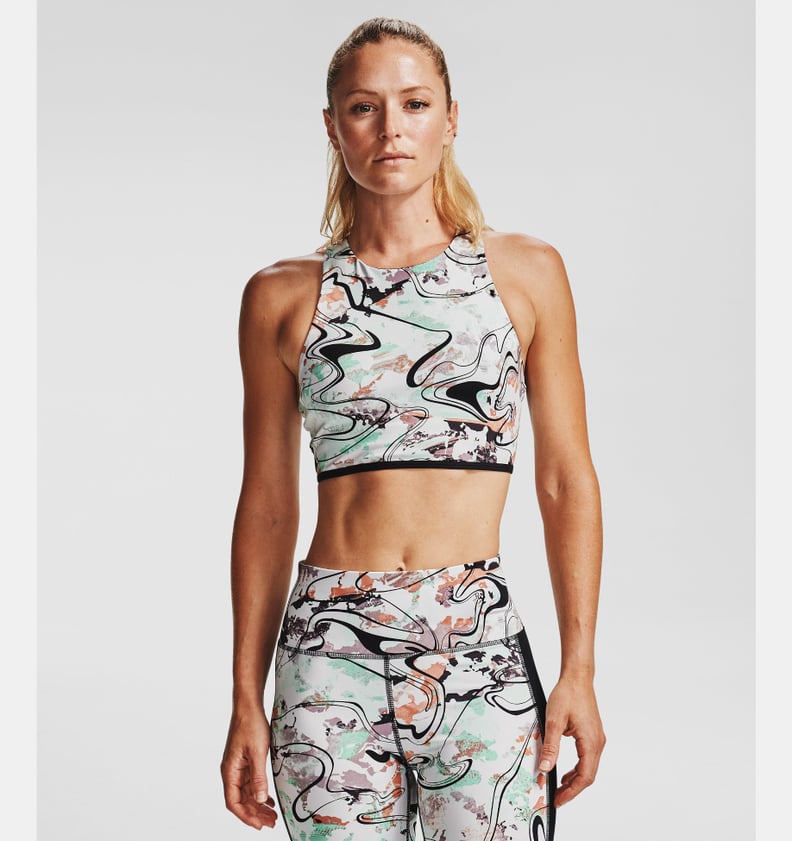 UA Breathelux Marble Sports Bra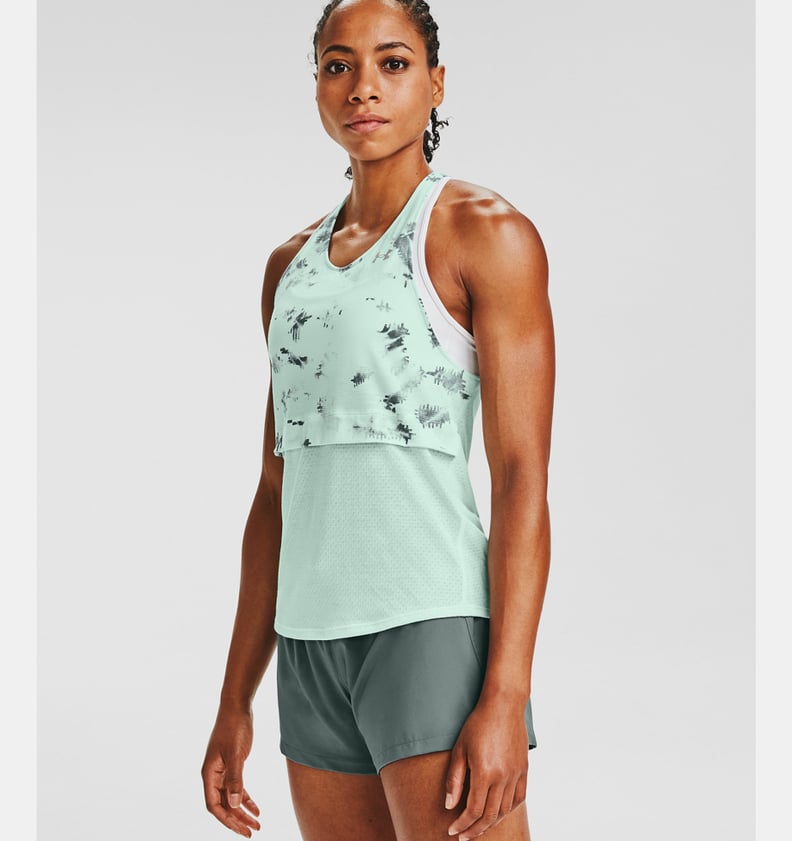 UA Streaker 2.0 Inverse Tank
Ready to go all in? The UA Streaker 2.0 Inverse Tank ($40) is a great display of the minty hue. Plus, with the breathable mesh body and front-printed layer, this is a practical piece through and through.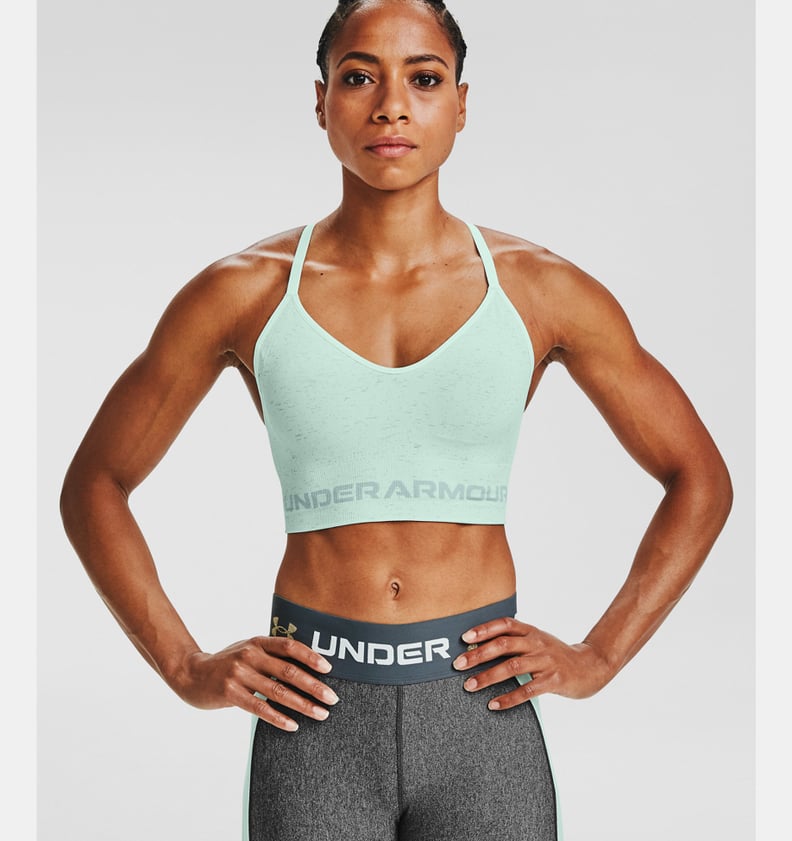 UA Seamless Low Long Heather Sports Bra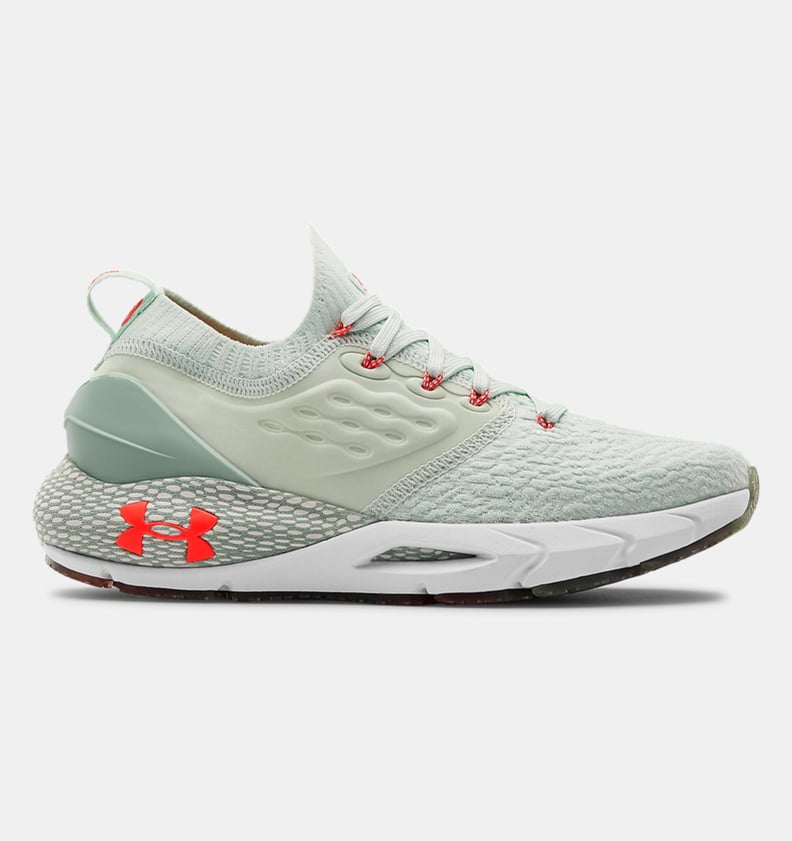 UA HOVR™ Phantom 2 JPN FN PR Running Shoes
UA /MOVE ½ Zip
As we venture into colder months, take the seaglass trend with you thanks to the UA /MOVE ½ Zip ($70).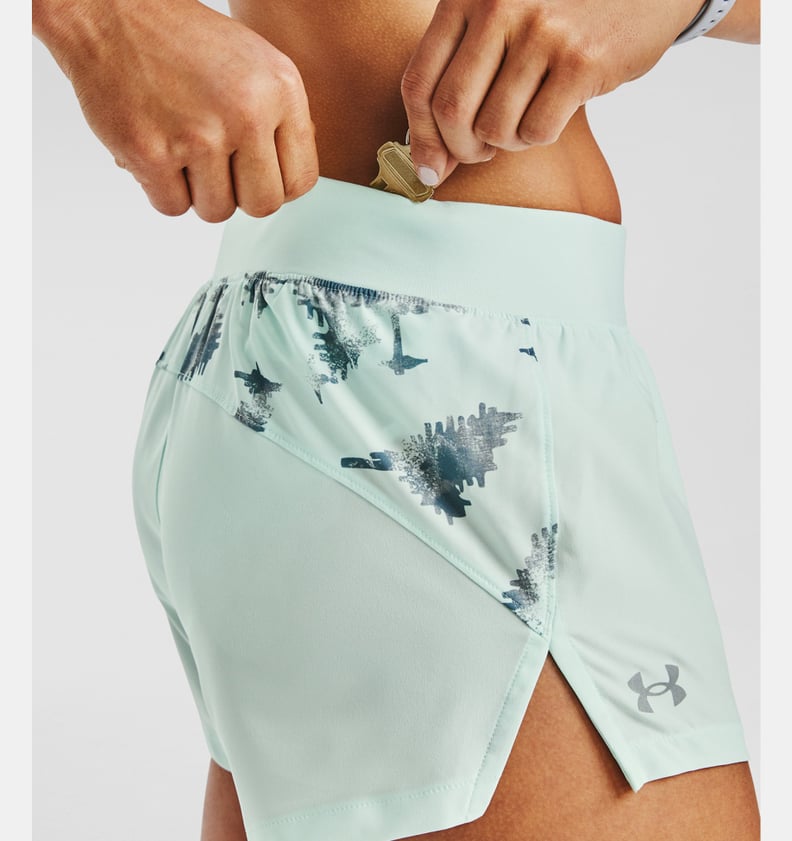 UA Launch 3'' Printed Shorts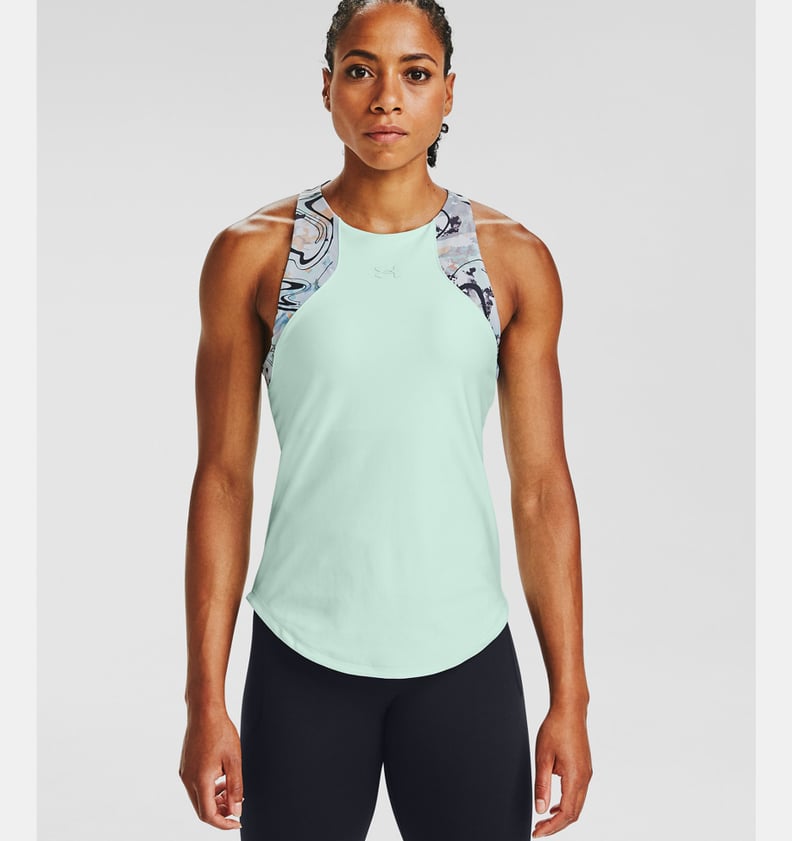 UA Armour Sport 2-in-1 Printed Tank
UA OD Impasse Wind Jacket
This multipurpose, foldable jacket makes for a great summer and fall go-to. Trust the UA OD Impasse Wind Jacket ($110) to keep you dry during light rains.
UA Charged Breathe Trainer 2 NM Training Shoes
UA Armour Sport 2-in-1 Tank
The UA Armour Sport 2-in-1 Tank ($55) only looks simple. With a built-in medium-impact sports bra, this tank is ready to work — and look good.