A 4-Week Summer Workout Plan, Complete With Printables and Videos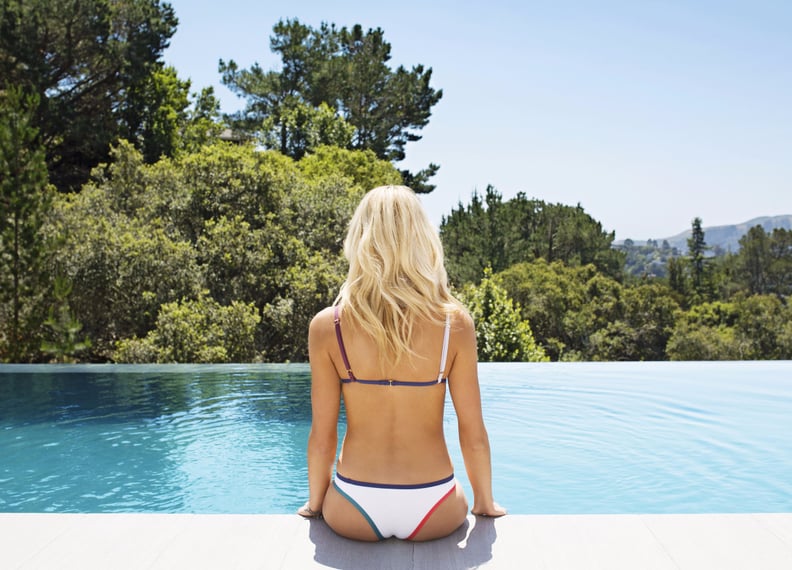 POPSUGAR Photography | Sheila Gim
POPSUGAR Photography | Sheila Gim
Summer is almost here, and if you want to kick your workout routine into high gear to get stronger and more toned for all your Summer fun, here's the four-week plan to make that happen. It involves five workouts and two active rest days that you can repeat as the weeks go by.
Day 1: 30-Minute Strong, Toned, and Fit Full-Body Workout
In this 30-minute toning workout, use weights to build lean muscle and burn fat.
Equipment needed: dumbbells (three to 10 pounds)

Day 2: 30-Minute Shape-Up Session
This workout alternates between jumping rope and bodyweight strength training moves for a total-body workout. Here's how to do each move.
Equipment needed: jump rope
Day 3: 30-Minute Power Yoga Flow or Light Stretching
Day 4: 30-Minute Tabata Workout
Day 5: 30-Minute Cardio and Toning Boot Camp Workout
Barry's Bootcamp trainer Allie Cohen keeps things moving by mixing strength training with cardio moves in this eight-exercise circuit workout.
Equipment needed: medium-weight dumbbells (five to 10 pounds)

Day 6: 20-Minute Flat-Belly Workout
Combine cardio with core work to reap the flat-belly benefits of both types of sweat sessions in this quick, 20-minute workout. To make this a 30-minute workout, run, bike, or row for 10 minutes or do this 10-minute no-equipment cardio workout.
Equipment needed: jump rope and medium-weight dumbbells (five to 10 pounds)
Day 7: Active Rest With 10 Minutes of Stretching