The 2021 Paralympic Games are kicking off in Tokyo, and these eight Black women athletes on Team USA are pushing for the podium. With a strong presence in track and field and on the volleyball court, some of these Paralympians have already broken world records and won historic medals; others are on the Paralympic stage for the first time and ready to make the most of it. They're all primed to show their best stuff in Tokyo, and we're ready to cheer them on! Ahead, check out these athletes you'll definitely want to keep an eye on.
01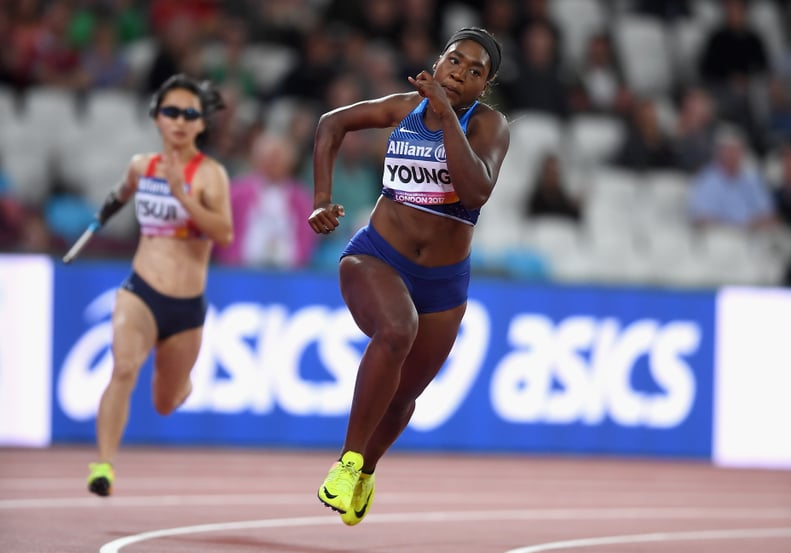 Deja Young
02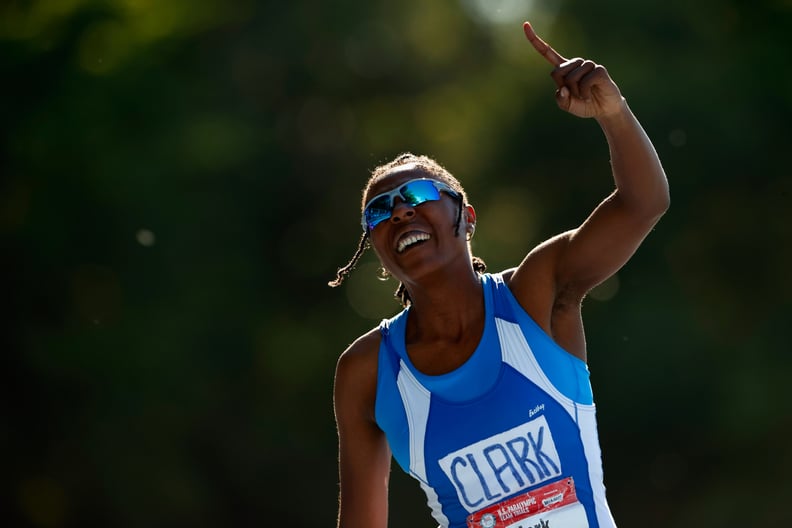 Breanna Clark
03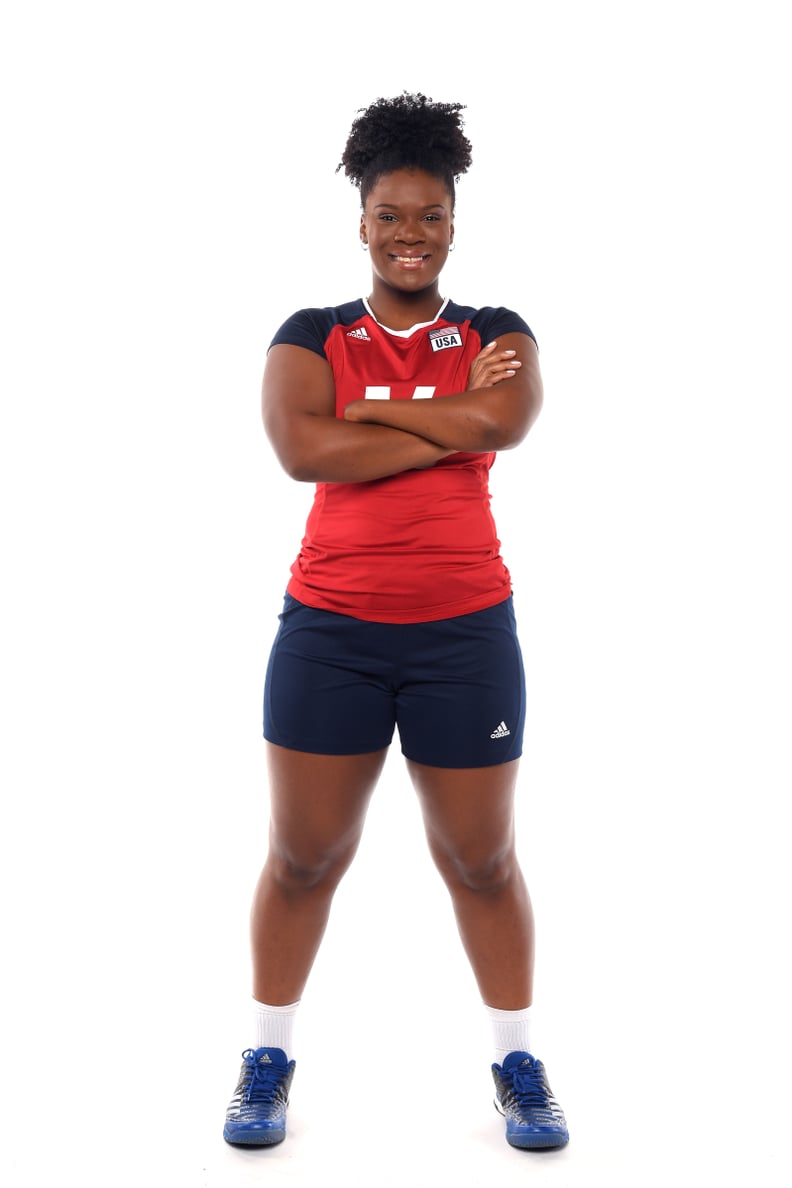 Nicky Nieves
Nicky Nieves won gold with the US sitting volleyball team in 2016, the first time the US women had ever won gold in the event. She'll be back in Tokyo, looking for a repeat!
04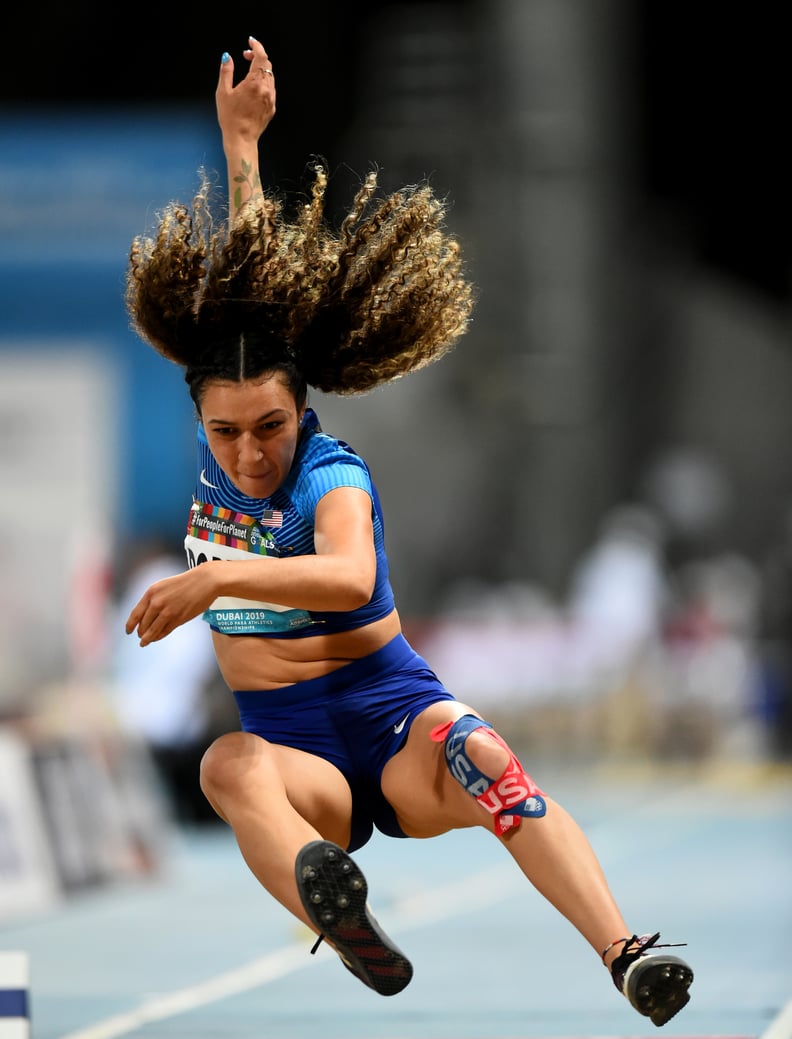 Jaleen Roberts
05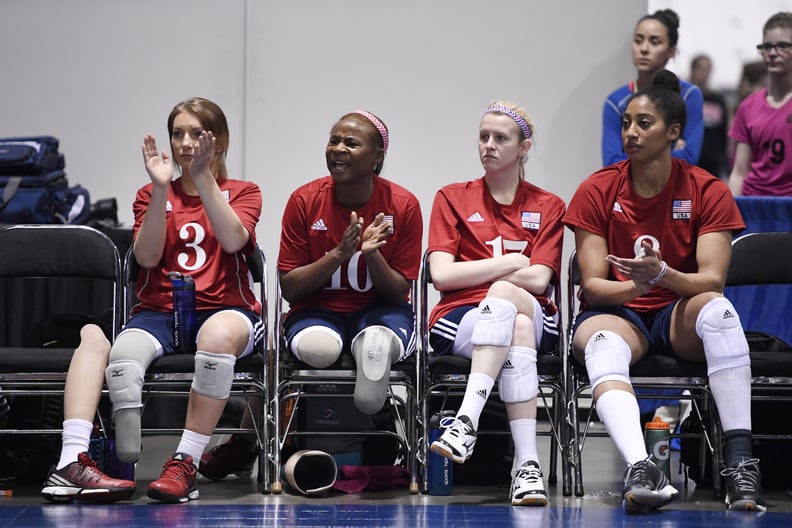 Whitney Dosty
06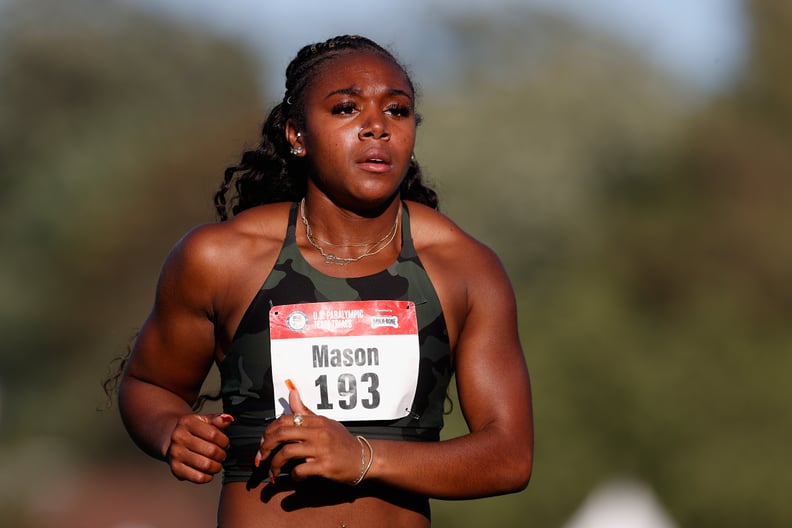 Brittni Mason
Brittni Mason will compete in her very first Paralympics this year, facing off against Deja Young in the T47 100m sprint. She set the world record in the event (11.89) in 2019!
07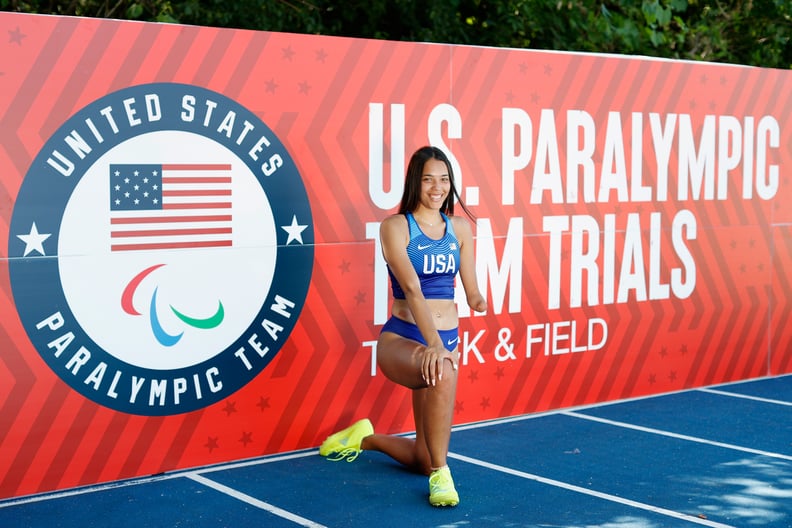 Taleah Williams
08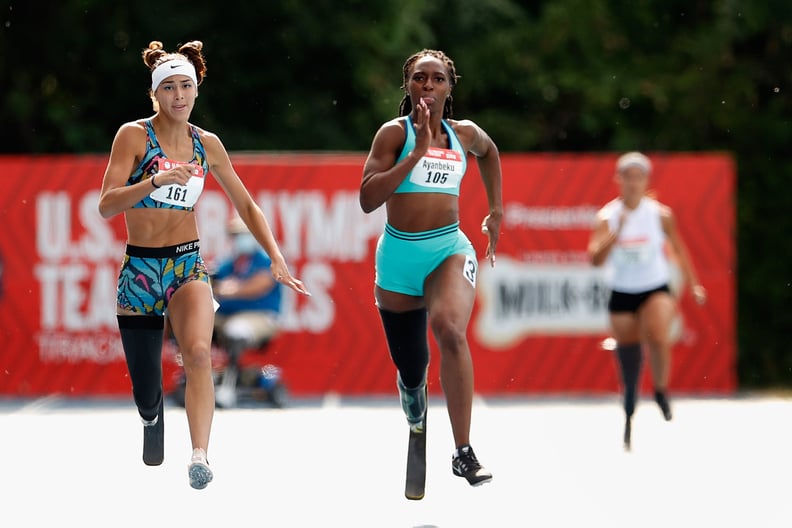 Femita Ayanbeku
Femita Ayanbeku competed in the 2016 Paralympics and will represent the US in Tokyo as well, running the T64 100m and 200m sprints. (Fun fact: in the Paralympic Trials, Ayanbeku's time of 12.84 broke a 15-year-old American record in the 100m and came just two-tenths short of the world record!)