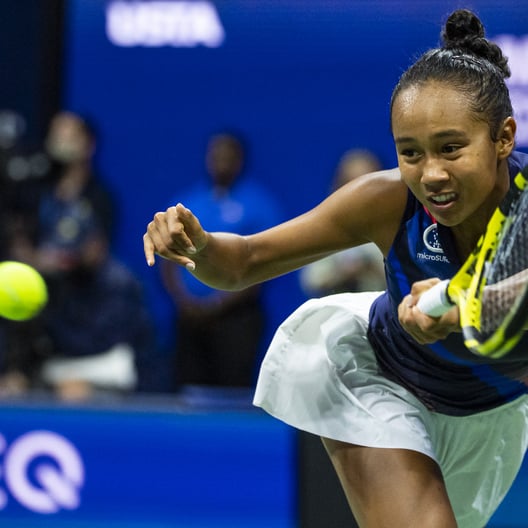 After competing in the Tokyo Olympics for Canada, 19-year-old tennis player Leylah Fernandez is off to the US Open women's final this Saturday. Fernandez's competitive nature along with the energy of the New York crowd (as she states in the video above) have been the driving forces in her journey to the women's final of the US Open.
Fernandez won the 2019 junior French Open, becoming the first Canadian teenage girl to win a junior Grand Slam since Eugenie Bouchard in 2012. Since then, she's been one to watch on the tennis court. In the past year alone she's made the final of the Mexican Open, reached the third round of the French Open, won the Monterrey Open, and competed in the Tokyo Olympics. During the Monterrey Open, Fernandez never dropped a set and beat well-known players Belinda Bencic and Sloane Stephens along the way.
At the US Open, Fernandez has already bested Naomi Osaka, Angelique Kerber, and Elina Svitolina to become the youngest player in the tournament's history to make it to the semifinals since Maria Sharapova in 2005, and the youngest player to defeat two out of the top five ranked players in the Women's Tennis Association (Osaka and Svitolina) since Serena Williams achieved the feat in 1999.
As she heads into the women's final, Fernandez, along with Emma Raducanu, will be competing in the first teen-only US Open women's final since 1999 when Serena Williams won against Martina Hingis. Before you watch Fernandez compete in the US Open women's final, keep reading to find out more about the left-handed tennis player both on and off the tennis court.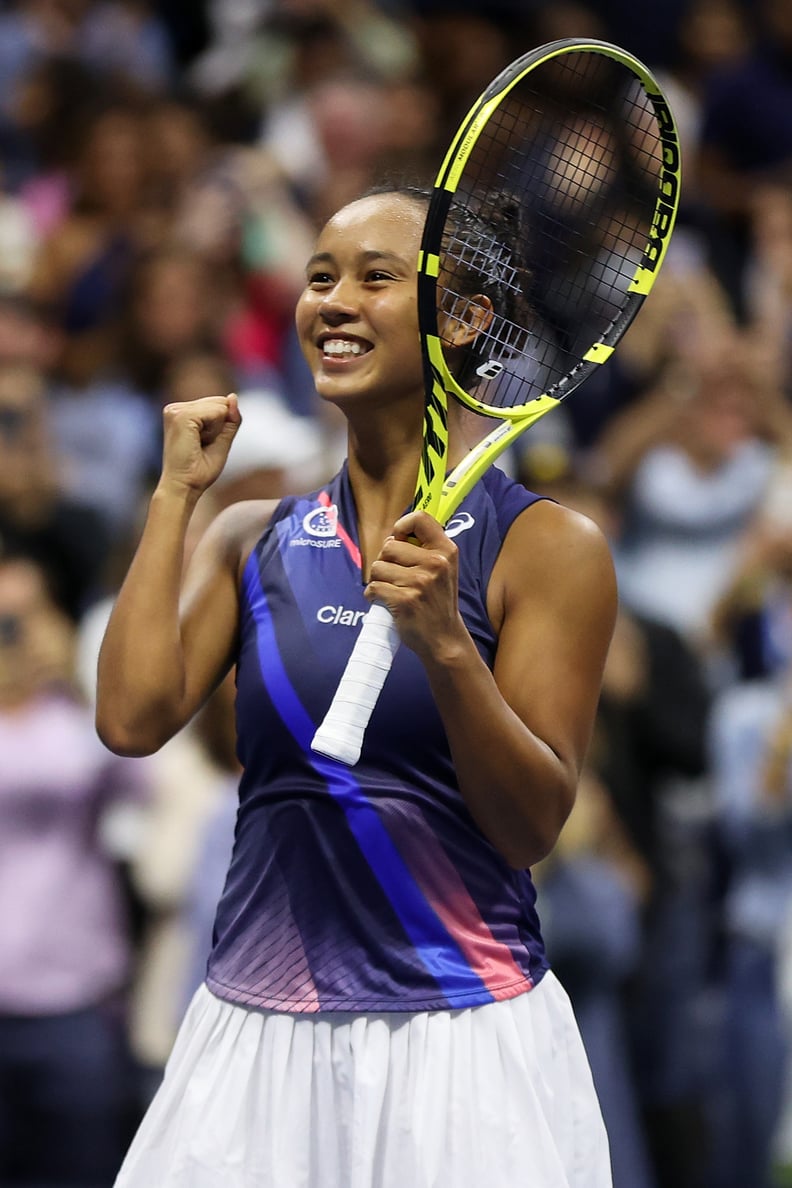 Leylah Fernandez Is Co-Coached by Her Father, Jorge Fernandez
Born in Montreal, CA, Leylah Fernandez is coached by both Romain Deridder and her father, Jorge Fernandez, in Boynton Beach, FL, where she lives with her parents and younger sister. According to ESPN analyst Rennae Stubbs (who has spoken to the Fernandez family), Jorge's training style "has sort of like a military training regimen," which has helped Leylah build confidence in her competitive athletic skills over the years.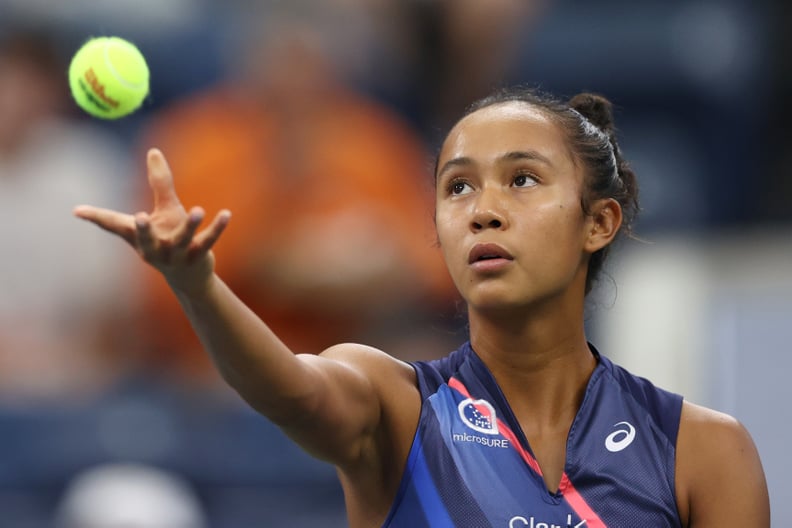 Leylah Fernandez Has Plenty of Hobbies For When She's Not Focused on Tennis
Off the tennis court, Leylah Fernandez has a list of hobbies including salsa dancing with her little sister Bianca, putting puzzles together, and solving Rubik's Cubes.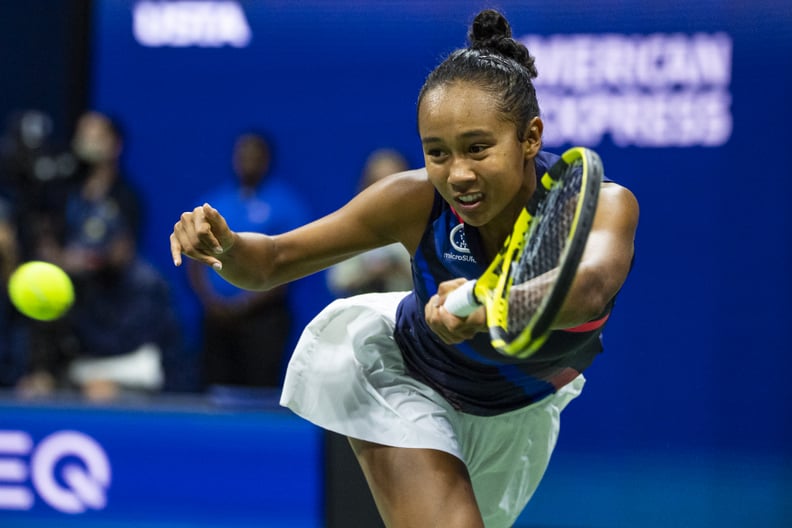 Leylah Fernandez Grew Up Playing Soccer and Tennis
Leylah Fernandez's Ecuadorian father, Jorge Fernandez, is well versed in soccer. He's shared that love of soccer with her since she was a child.
Although Leylah began playing tennis when she was 6 years old, her father ended up borrowing his knowledge from soccer to help coach Leylah in tennis when she wanted to play more seriously at 10 years old.
Leylah Fernandez Loves Desserts
While Leylah Fernandez is a general dessert-lover, molten lava chocolate cake has a special place in her heart . . . and stomach.
Leylah Fernandez Thanks New York Fans For Helping Her Advance to the Finals
Leylah Fernandez thanked energetic New York fans for "fighting for her" to help her get to the US Open women's final.