Gabi Butler Could Return to Navarro Cheer For 2021 Season
Gabi Butler Teases a Return to Navarro Cheer For Another Season: "I Want That One Last Time"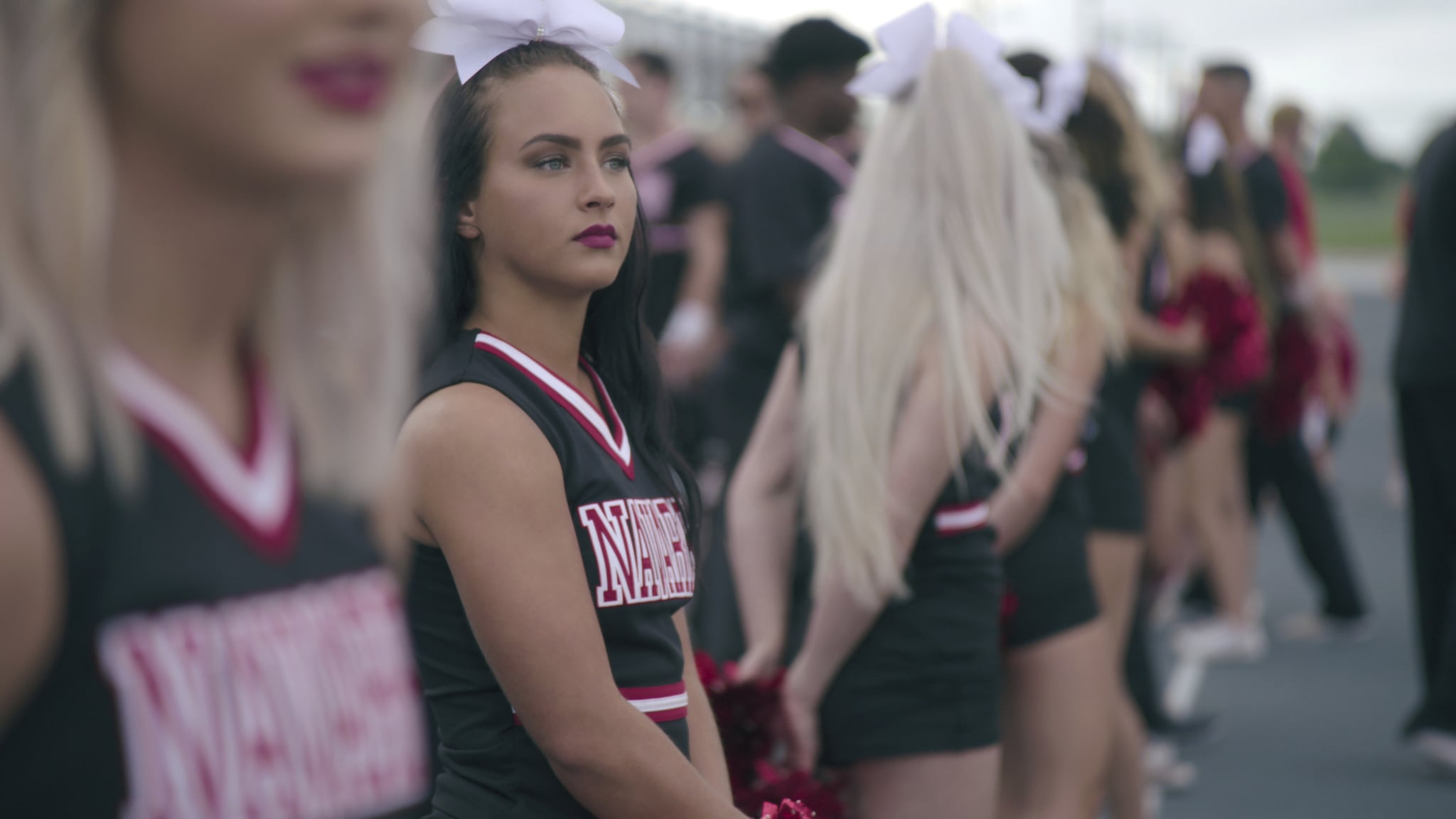 Gabi Butler knows the sad reality of an unfinished season firsthand. The Navarro athlete from Netflix's Cheer made it all the way to Daytona this year only to be faced with an unfortunate cancellation as a result of the novel coronavirus. Although many suspected this would be Butler's final year with the National Championship team, she told POPSUGAR on May 20 that she has "one more year of eligibility" and is considering a return.

"There's really nothing like that program, it's completely life-changing."
"Technically, I have one more year at Navarro because I didn't compete on the [Daytona] Bandshell this year," she said, describing Daytona's cancellation as "devastating" and "heartbreaking." "As of right now, I'm not 100 percent sure if I'm going to go back but I low-key feel like I'm going to. It was just not a good way to end."
Does this mean all of the Navarro Cheer athletes who missed Daytona 2020 are eligible for another year? It's unclear, and is likely a decision left up to the National Cheerleaders Association. However, one thing is clear: this team holds a special place in Butler's heart. "I feel like I want that one last time with that program," she explained. "There's really nothing like that program, it's completely life-changing."
Though Butler could be getting another chance at her final year, she knows "things aren't going to last forever" and "everything happens for a reason." She wants to encourage other student athletes who might be feeling the loss of season celebrations to stay positive and motivated during these hard times. That's why she partnered with Playtex Sport to host a #VirtualSeniorNight on their Instagram Live on Thursday at 7 p.m. ET. Tune in to (virtually) party with Butler, and maybe catch some more Cheer secrets in the process.