10 Food Trends You'll Be Seeing Everywhere in 2020
A new year means getting ready to welcome a new wave of trends into our lives. While that typically relates to fashion, home decor, and weddings, we're thinking about food (as always). This doesn't mean that all of our favorite food and drink trends from 2019 will be thrown out the window, but it does mean that we'll need to make room to explore a few new ones in 2020, and we're already so excited. From chicken sandwiches to pancakes to plant-based burgers, the food and drink industry is changing, and we're getting ready for a year full of good eating. Keep reading for 10 food trends to keep an eye out for in 2020!
01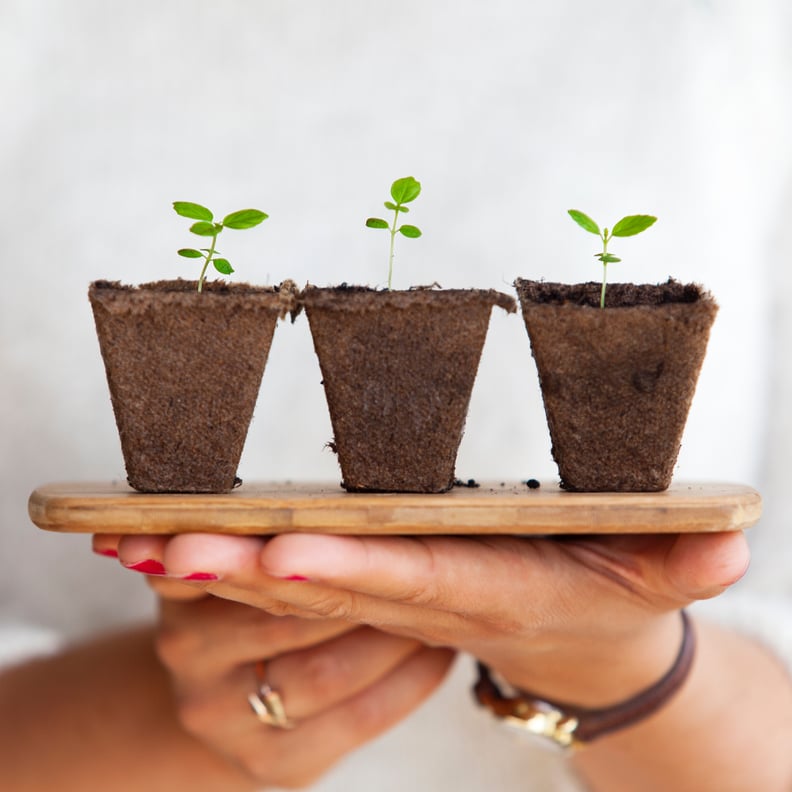 Plant-Based "Meat" Sandwiches
Dunkin' Donuts recently unveiled its plant-based sausage sandwich, and Burger King now has a plant-based burger called the Impossible Whopper on the menu. These food offerings indicate that plant-based items will be popping up everywhere in 2020 and should definitely be on the list of foods to try, even if you're a meat eater.
02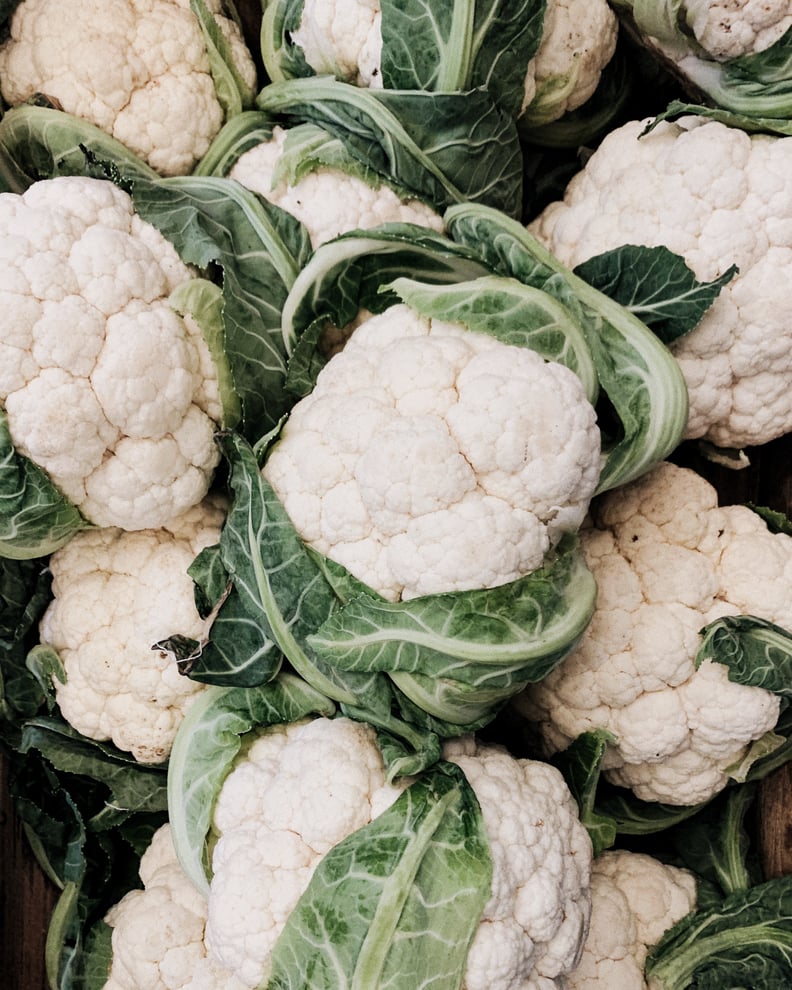 Cauliflower as a Substitute Ingredient
While cauliflower acting as a healthier substitute for more carb-heavy ingredients (pizza crust, rice) isn't new for 2020, this trend is definitely expected to stay and possibly take on a few new forms. What else can we use it for?! The possibilities seem endless.
03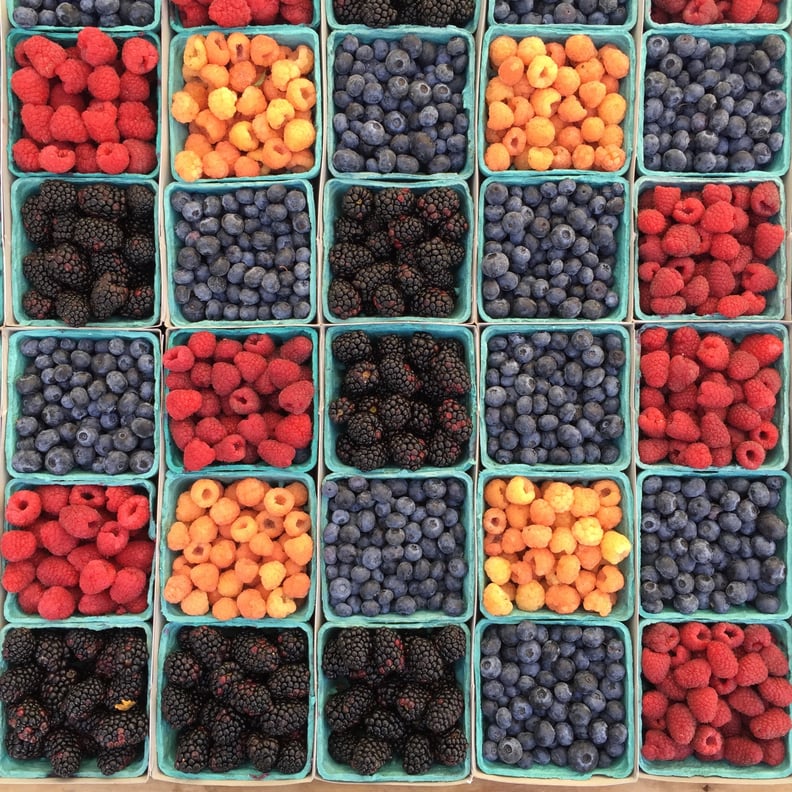 Aronia Berries
Lead trend forecaster WGSN said that aronia berries (or the "Chokeberry") will be part of the 2020 food trends. While this is still a rather new berry on the market, it's one worth trying. Not only is it delicious, but it has numerous health benefits, too, thanks to its antioxidants. It looks just like a blueberry, and it's already popping up in health supplements and smoothies.
04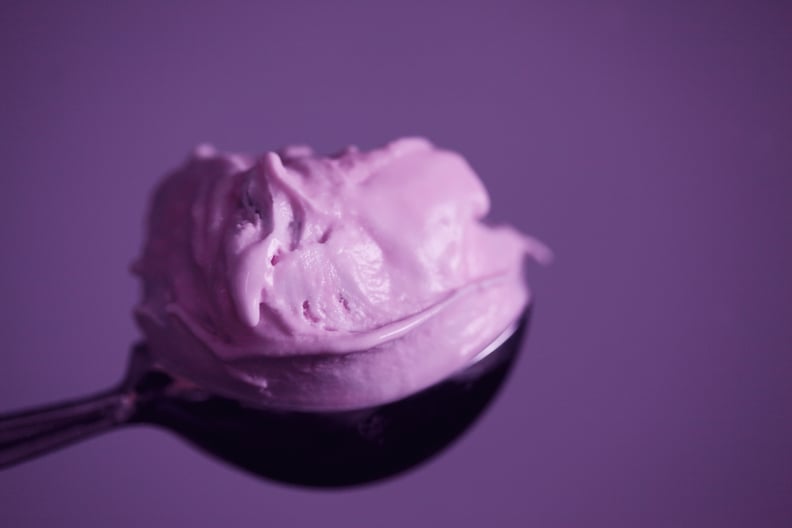 Ube
A purple yam that's made its place in Filipino cooking, its distinctive color makes it visually appealing. It's also just really delicious. While this food, which is most commonly used in dessert dishes, started to pop up 2019, it's expected to really take off in 2020. Look out for purple doughnuts, ice cream, waffles, and more.
05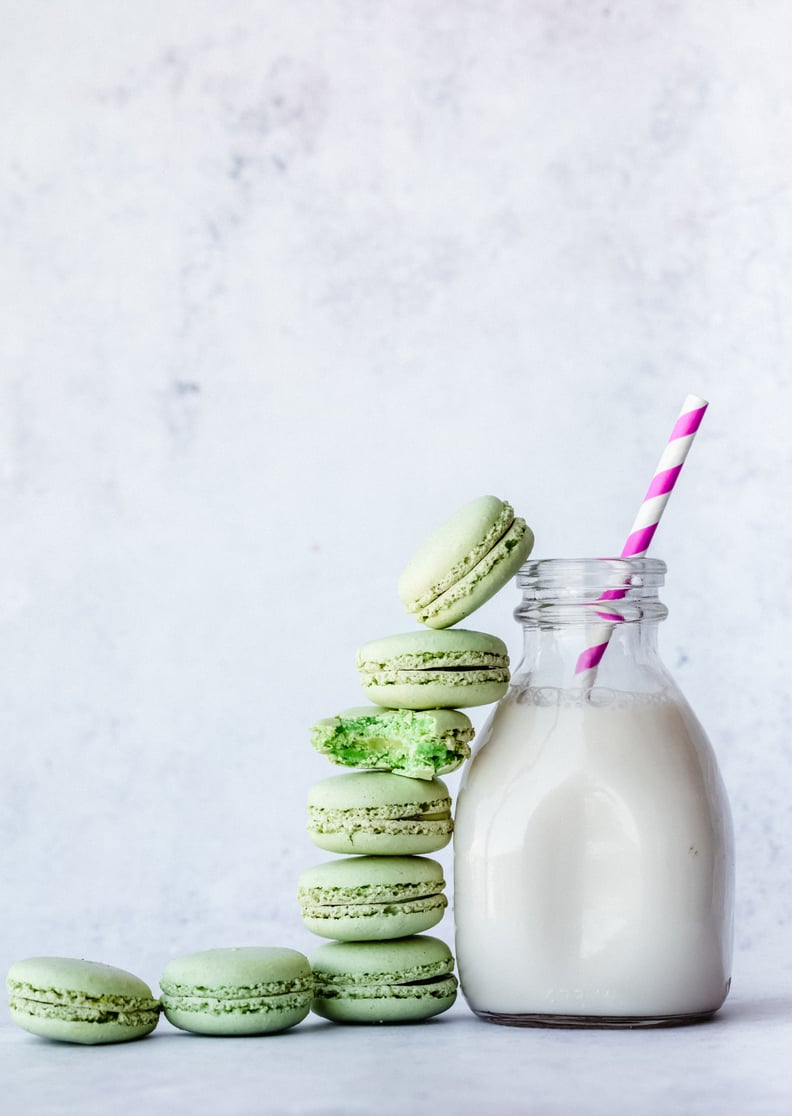 Milk Alternatives
Do you have an adverse reaction to cow milk? The choices for milk substitutes are getting larger and larger these days. In addition to soy milk and almond milk — which have long-since established themselves — there's now coconut, rice, hemp, and oat milks.
06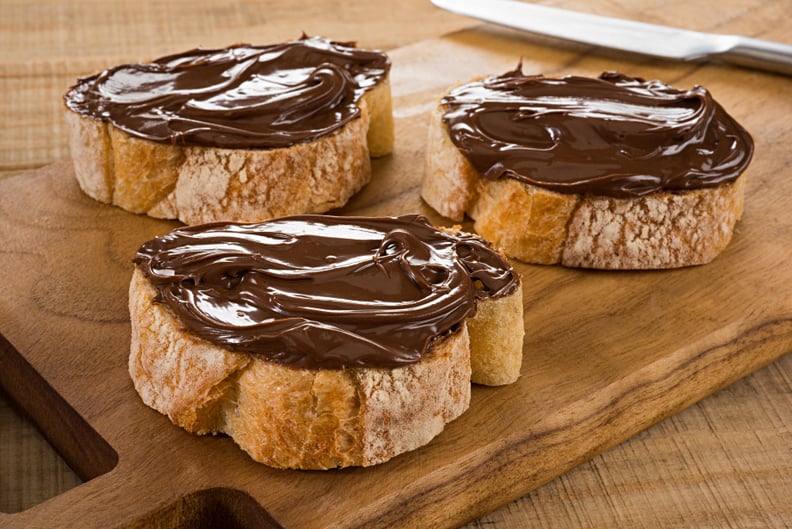 More Spreads and Butters
The days where peanut butter and jelly sandwiches were the only popular thing to eat at home and at school is over. In addition to cashew butter and almond butter, watermelon seed butter and macadamia nut butter are among the new things to try in 2020. Basically, if you can eat it, you can spread it!
07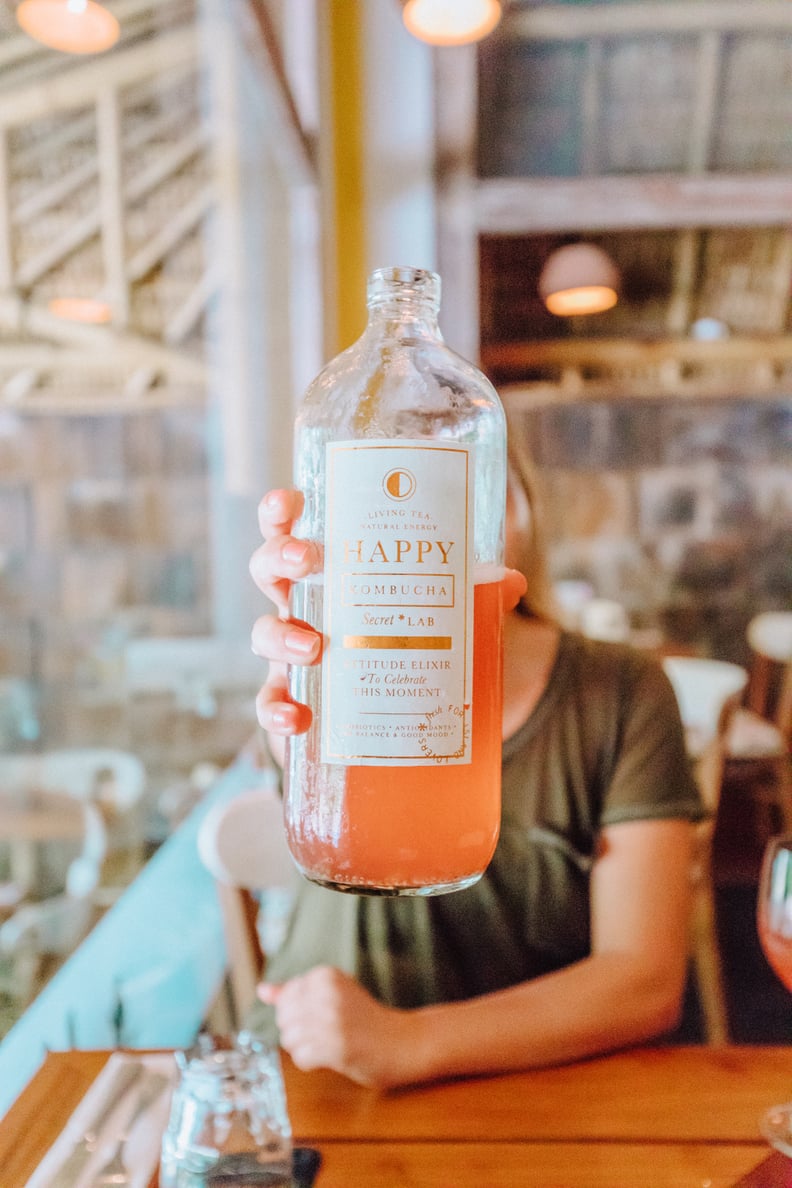 More Kombucha
Kombucha is a fermented tea that's continuing to be a trendy culinary item to try. In 2020, expect it to be more of a staple than a unique find.
08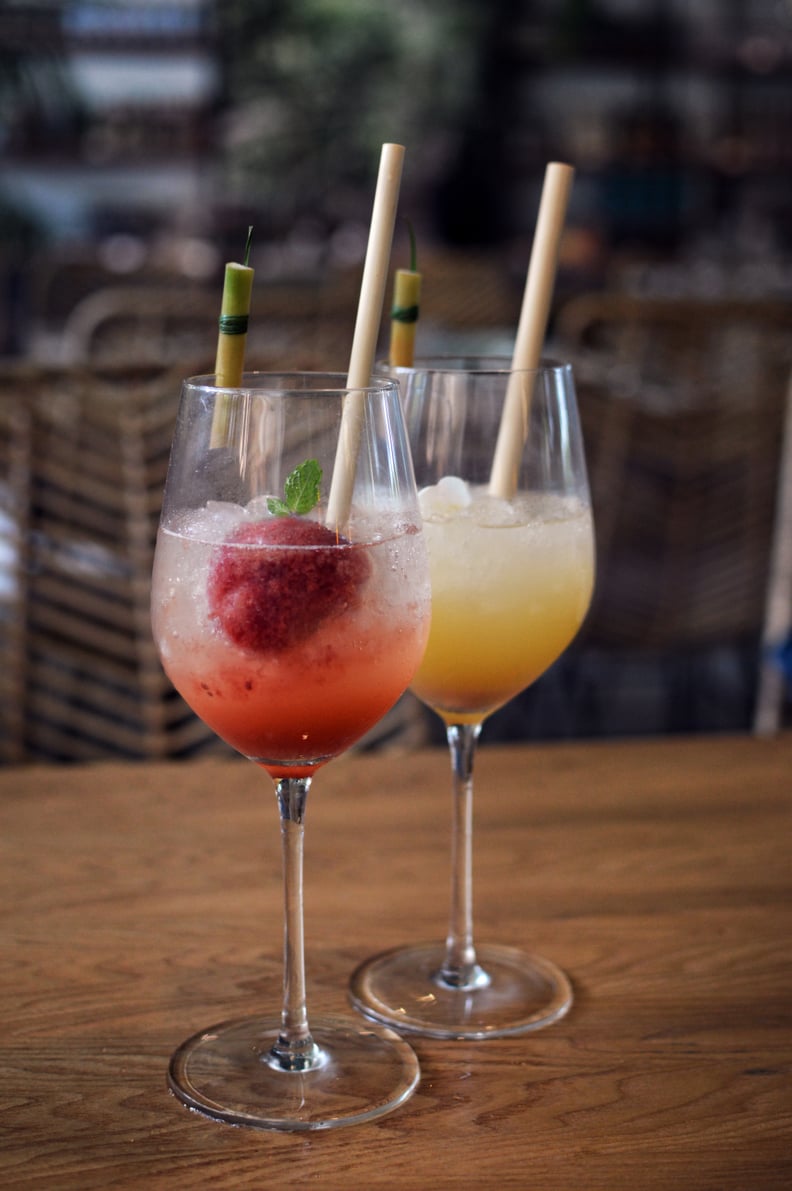 Mocktails
Who says you need to be buzzed to have a good time at the bar? Doing away with alcohol and enjoying mocktails during a night out instead is gaining serious momentum as we head into 2020, so expect to see a lot more "dry" happy hours. No hangover? We're in!
09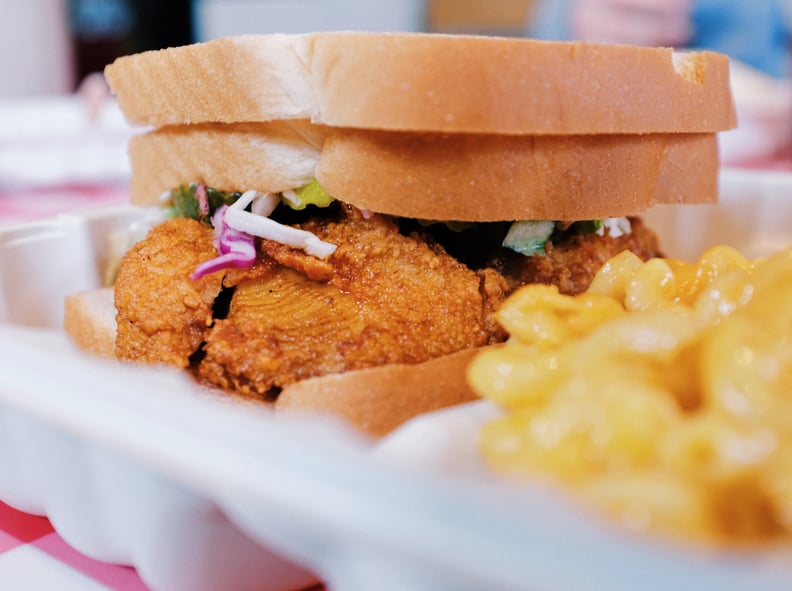 Nashville Hot Chicken
This Tennessee specialty has been attracting national attention lately. KFC is certainly a contributing factor to bringing this spicy chicken to light with their Nashville Hot Chicken menu item, and we think the deliciously spicy food will be everywhere in 2020.
10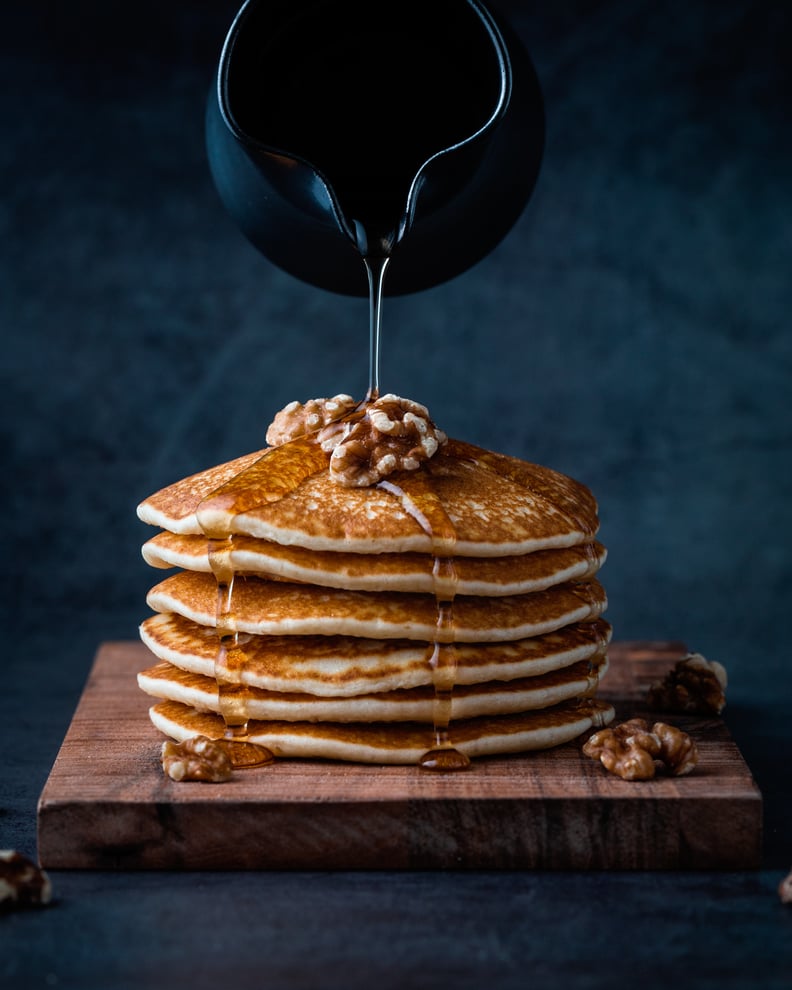 Pancakes
Pancakes aren't just pancakes anymore. From Japanese soufflé pancakes to cinnamon roll pancakes, there are a variety of ways to enjoy this beloved breakfast food. And in 2020, expect to see even more inventive variations. Spicy pancakes? Savory dinner pancakes? We're up for them all and know we're going to try every single one.