Aldi Is Bringing Back Its $9 Pineapple Mimosa Bottles
Mark Your Calendars — Aldi Is Bringing Back Its $9 Bottled Mimosa in a Pineapple Flavor!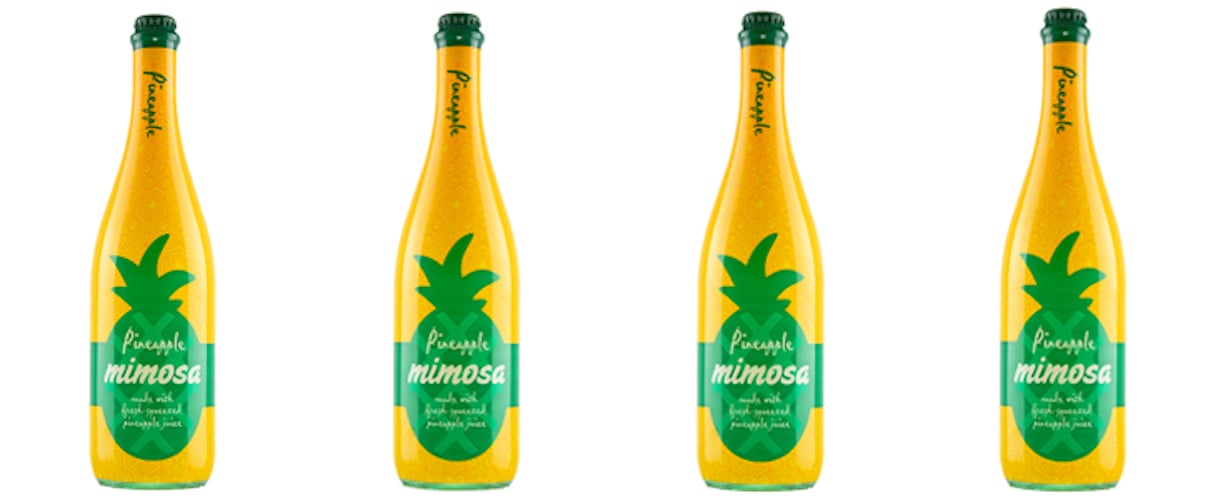 Sure, a bottomless-mimosa deal at brunch sounds like a lot of fun for a Sunday afternoon, but you know what sounds even better? Enjoying a premixed bottle of mimosa in the privacy of your own home. Thankfully, Aldi is once again making this dream a reality by bringing back its extremely popular pop-and-pour bottles of pineapple-flavored mimosas to satisfy all your brunch fantasies.
After the beloved affordable grocery brand introduced the $9, 750-milliliter bottle of orange-flavored mimosa in 2018, it released a pineapple variation of the easy-to-serve drink in 2019. Shoppers loved the drink so much that Aldi's bringing it back this spring, and it will be available for $9 a bottle starting March 17.
A cocktail is a good addition to mostly any occasion, though we'd highly recommend stocking up and bringing this one along to any future picnics in the park or at-home brunch celebrations you might be attending.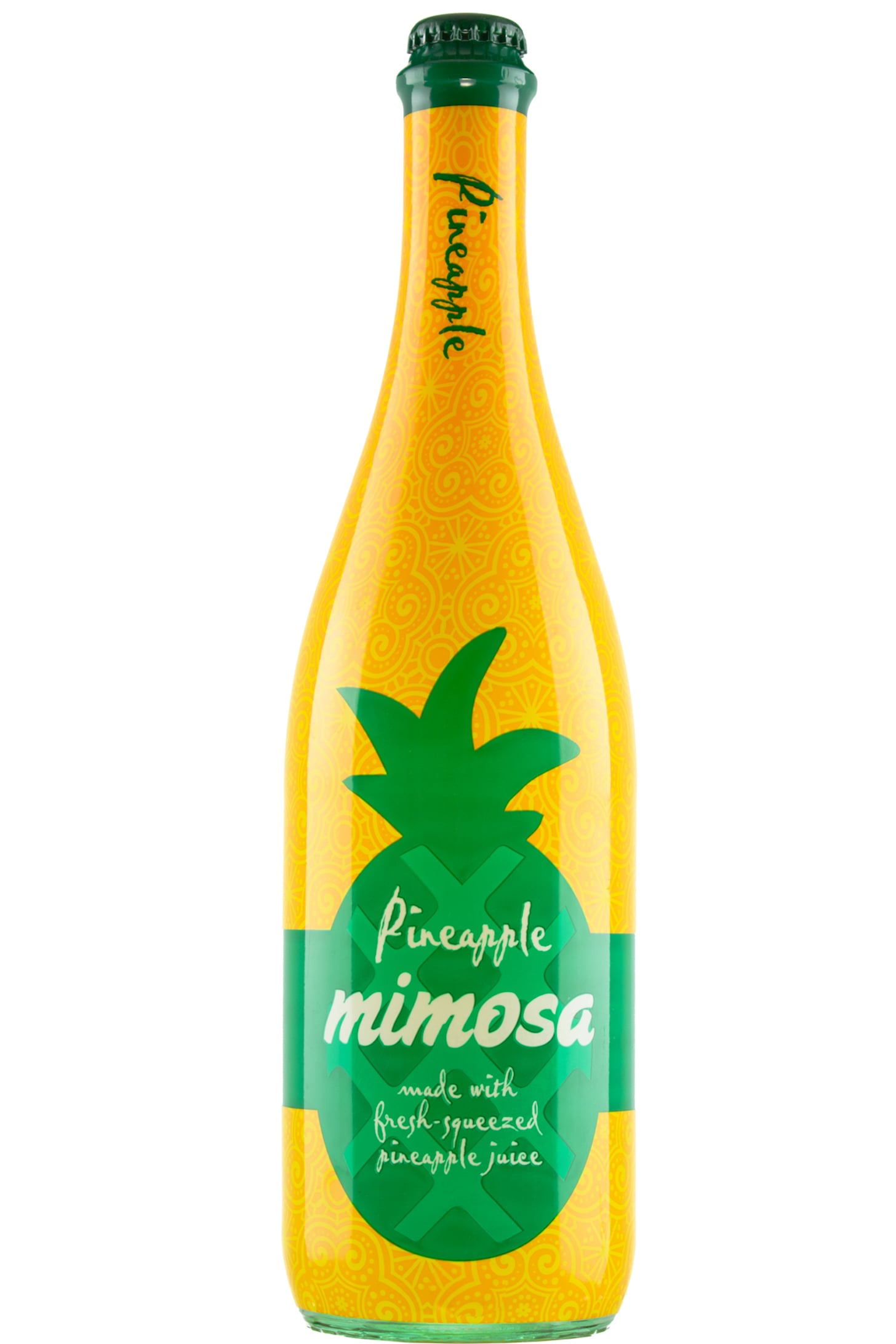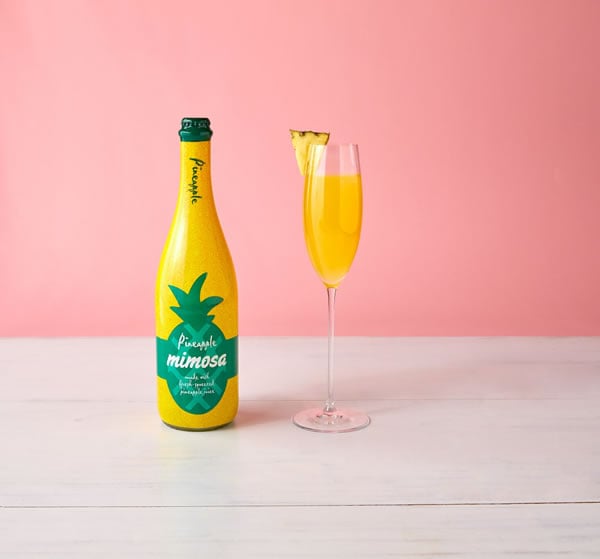 Image Source: Aldi