Aldi Pineapple Mimosa Bottle
Mark Your Calendars — Aldi Is Bringing Back Its $9 Bottled Mimosa in a Pineapple Flavor!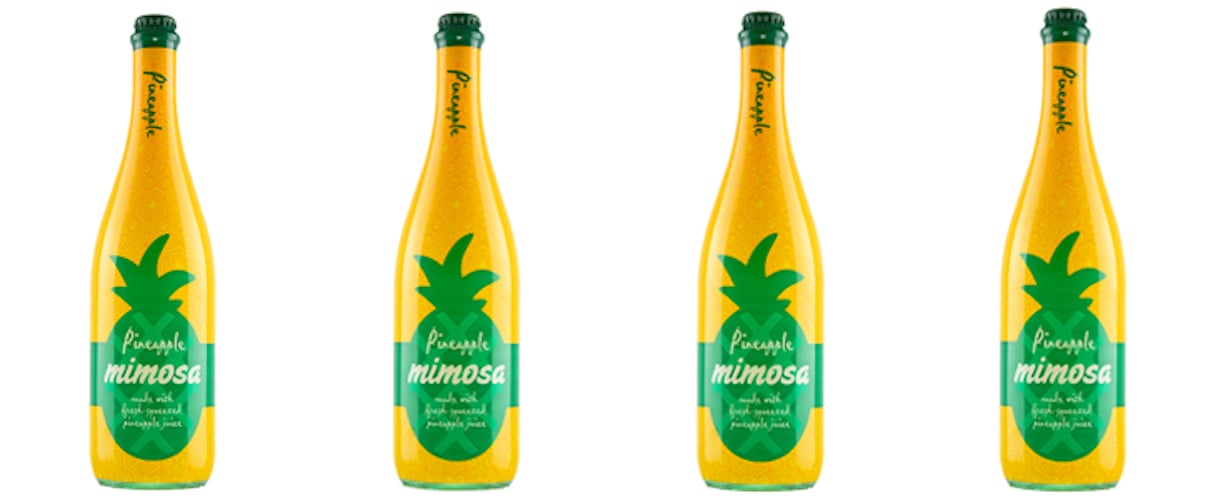 Sure, a bottomless mimosa deal at brunch sounds like a lot of fun for a Sunday afternoon, but you know what sounds even better? Enjoying a premixed bottle of mimosa in the privacy of your own home. Thankfully, Aldi is making this dream a reality this Spring with a brand-new pop-and-pour bottle of bubbly to satisfy all your brunch fantasies.
After the beloved affordable grocery brand introduced the $9, 750-milliliter bottle of orange-flavored mimosa last Spring, it's bringing the easy-to-serve drink back, only this time, a pineapple flavor is being added to the lineup. According to an Aldi rep, the orange mimosa will be back in stores nationwide on April 2, while the pineapple mimosa will be available on April 3. Both bottles will retail for the same price at $9.
A cocktail is a good addition to mostly any occasion, though we'd highly recommend stocking up and bringing this one along to any future picnics in the park or at-home brunch celebrations you might be attending.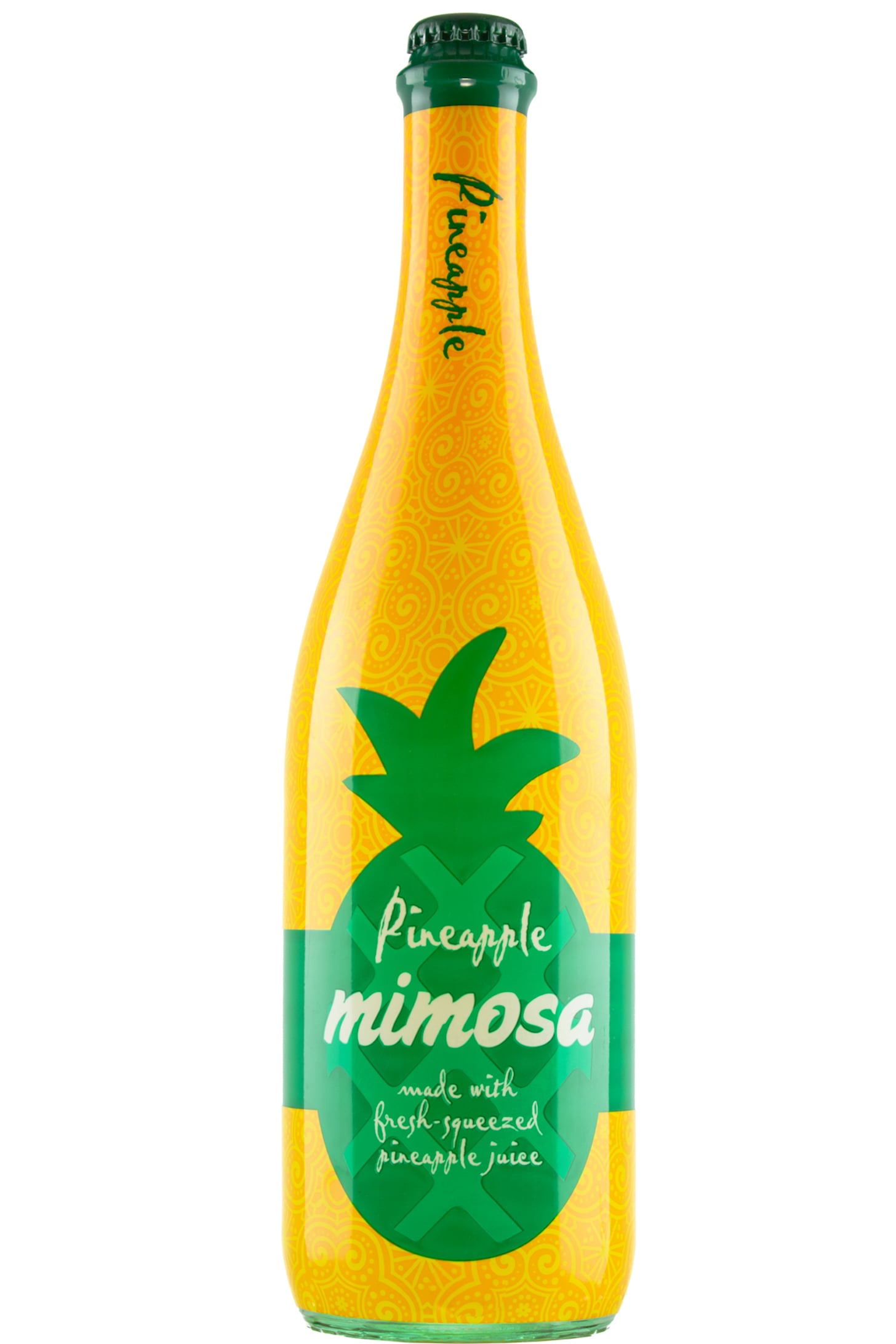 Image Source: Aldi