Almond Nutella Recipe
Spread It on Thick: Milk Chocolate Almond Spread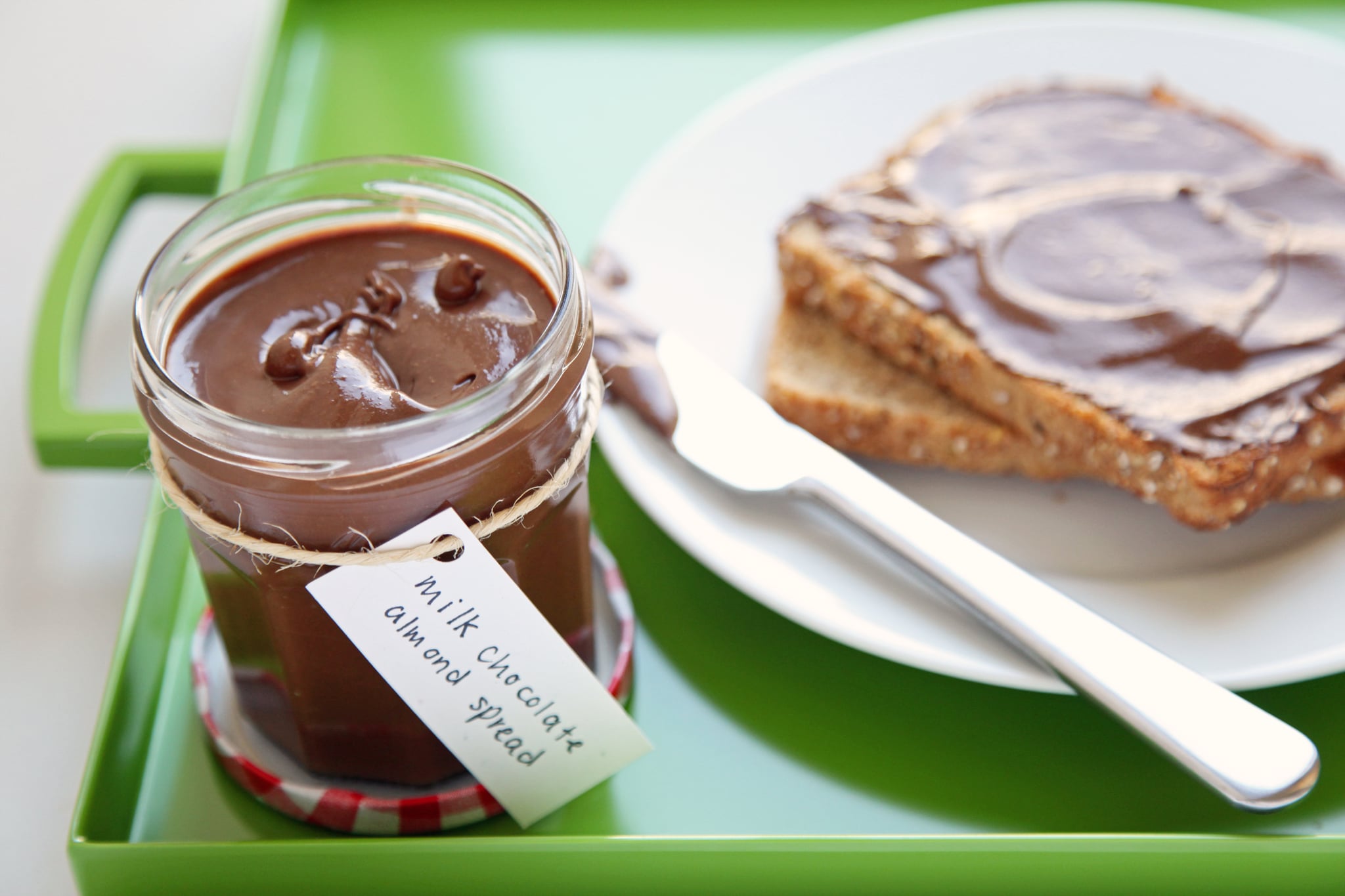 This holiday season, treat your friends, family, and loved ones to a homemade edible gift. We've compiled 30 of our favorite edible gifts — including this recipe — so you can deliciously DIY.
Time for another confession: I'm harboring a full-blown addiction to anything Nutella or nut butter-related. Think I'm joking? When left to my own devices, I've been known to down an entire tub of the unctuous spread in the span of a week. Now, rather than lament my (no longer) secret shame, I've chosen instead to be proactive and make my own, so at the very least I'm enjoying the treat to its fullest, rather than supping on the saccharine mass-manufactured spread once more.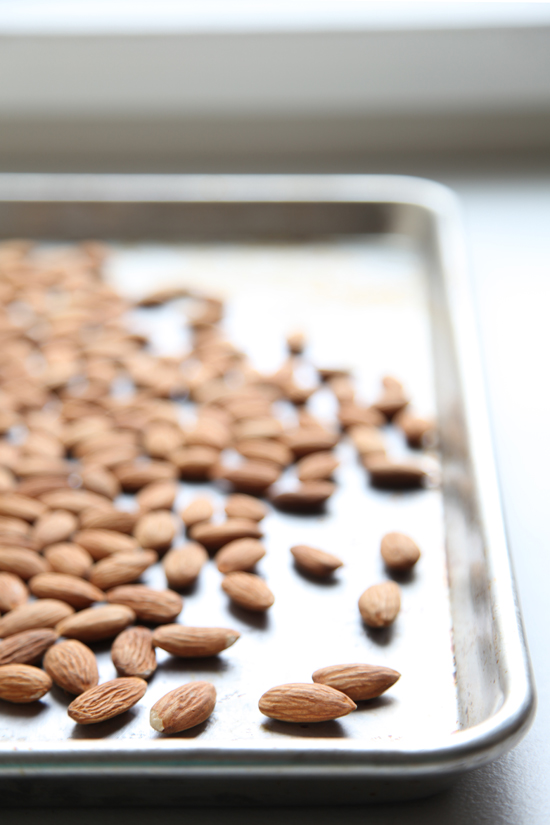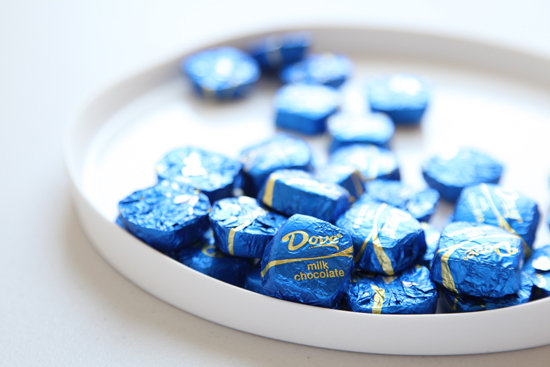 I have plentiful plans for my little jar of heaven, which is salty-sweet and perfumed with the seductive scent of roasted almonds. First off, half the batch will be given to lucky friends (for the sake of my sanity and waistline), then the rest will be devoured without abandon, spread on toast and crackers (bonus points for toast topped with sliced banana), rolled into crepes, spread atop pizza crust, and last but not least, shoveled from spoon to mouth (and repeated ad nauseam).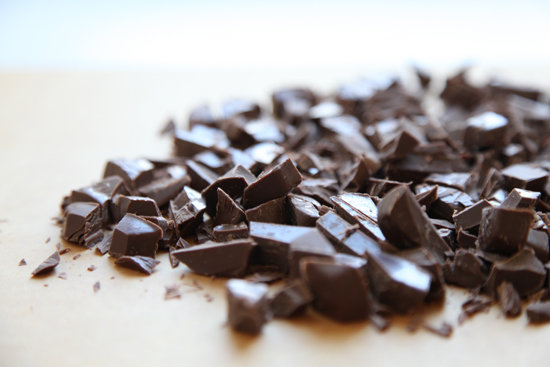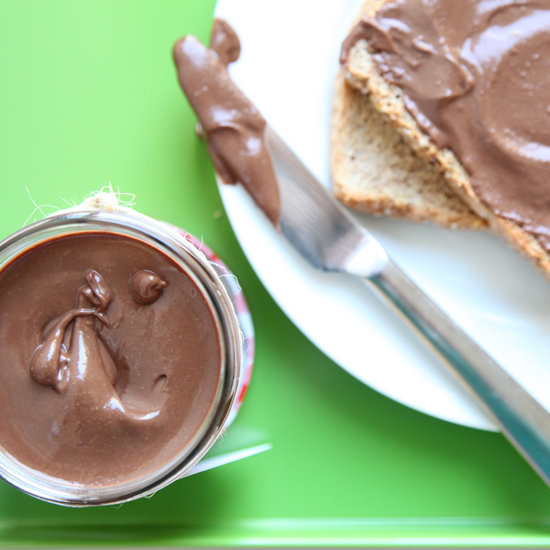 Milk Chocolate Almond Spread
Adapted from Cake Simple
by Christie Matheson
Ingredients
1 cup (5.5 ounces) almonds, roasted
9 ounces milk chocolate, coarsely chopped
3 ounces bittersweet chocolate, coarsely chopped
2 tablespoons almond oil or mild vegetable oil, such as canola
Heaping 3 tablespoons confectioner's sugar
1/2 teaspoon vanilla extract
3/4 teaspoon kosher salt


Directions
Melt the chocolate in a double boiler or in the microwave until smooth.
In a blender or food processor, grind the almonds until they break down into a fine powder. Add the oil and process until it forms a smooth paste (it should resemble a loose natural peanut butter). Add the sugar, vanilla extract, and salt, and process until well incorporated.
Carefully add the melted chocolate; blend well.
Decant into a storage container (such as a clean jam jar) and allow to cool to room temperature; the spread will thicken up considerably upon cooling.
Information
Category

Condiments/Sauces, Jellies/Jams

Cuisine

North American

Yield

About 2 cups
Image Source: POPSUGAR Photography / Nicole Perry