Ayesha Curry's Butternut Squash Mash Recipe
Sweet Potatoes Have Nothing on Ayesha Curry's Spiced Butternut Squash Mash
POPSUGAR is bringing you an exclusive look at Thanksgiving recipes from famous lifestyle influencers. We're excited to present this spiced butternut squash mash recipe from Ayesha Curry's The Seasoned Life cookbook.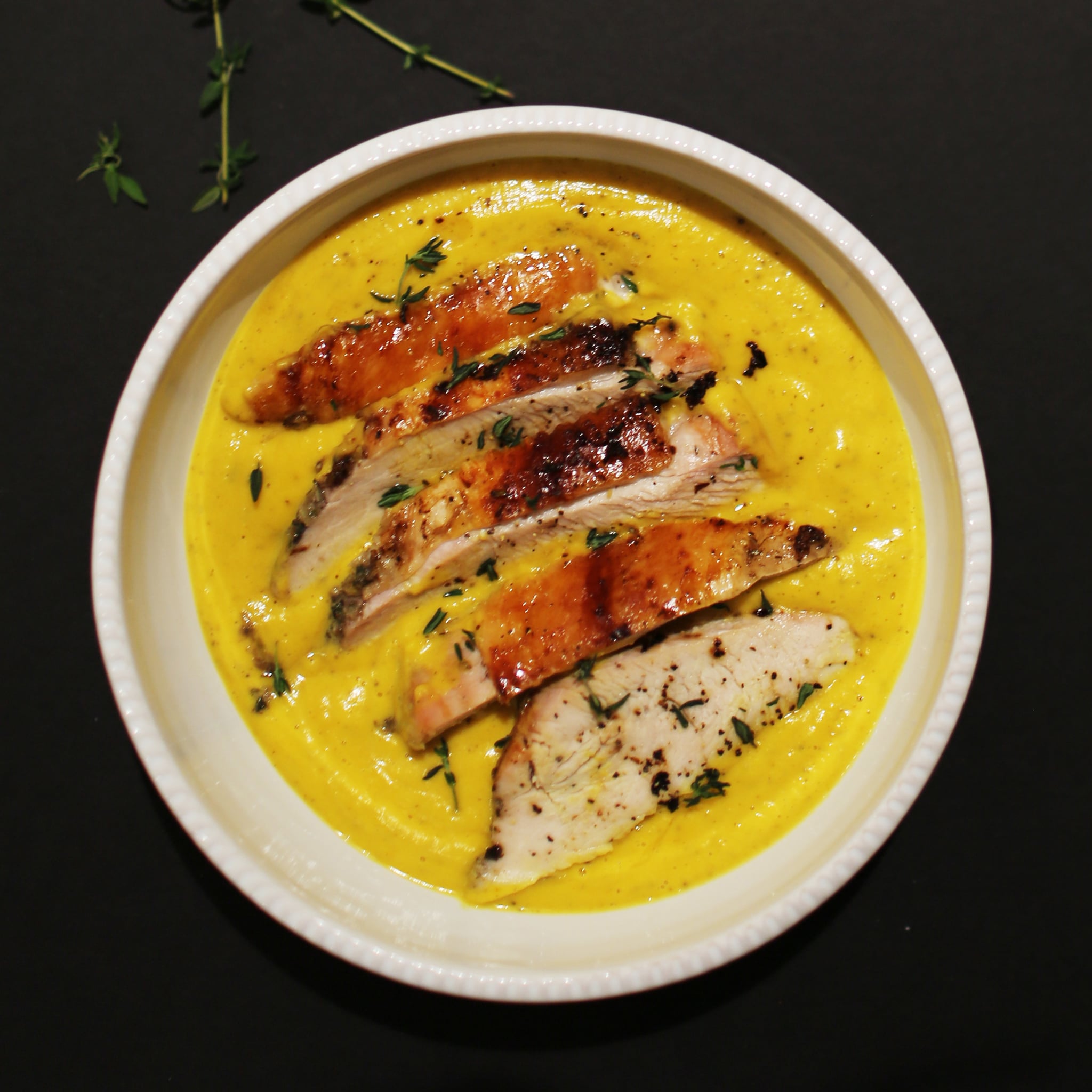 Spiced with curry powder, nutmeg, and pepper, this side dish is perfect with jerk turkey, but it's also a great alternative to plain mashed sweet potatoes served with any main course. I like how cashew butter complements the spices, giving the mash a richer flavor. It's becoming easier to find cashew butter at the store, but it's also not hard to make at home (with the help of a powerful blender). I put 1/4 cup of raw, unsalted cashews in my Vitamix, crank it all the way up for about 20 seconds, and I'm done. For a deeper flavor, give the cashews a quick toast in a pan before blending.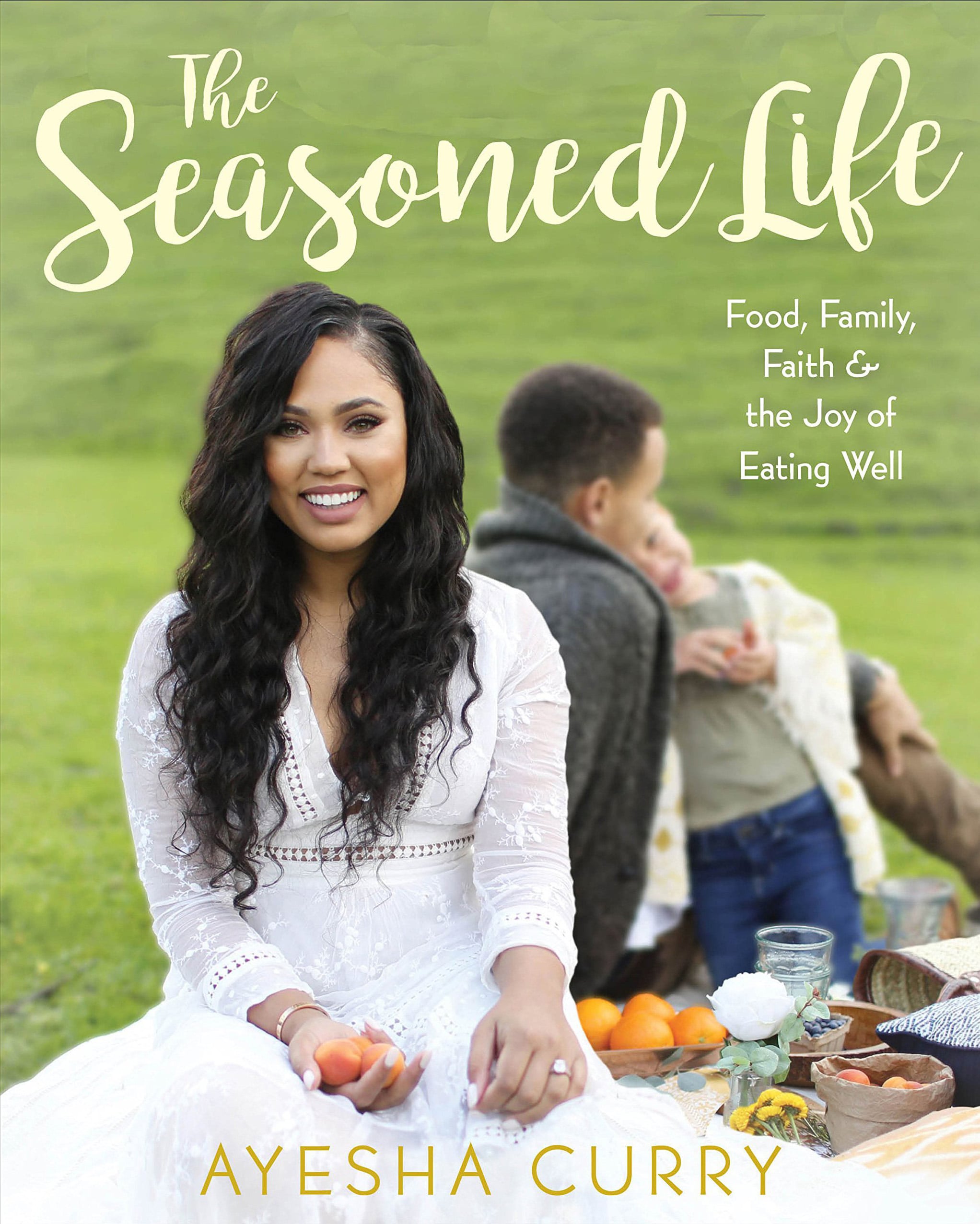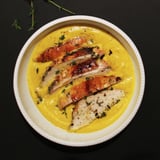 Ingredients
6 cups peeled, seeded, and cubed butternut squash
Kosher salt
6 tablespoons (3/4 stick) salted butter, cubed
1/4 cup milk (preferably whole)
1/4 cup unsalted cashew butter
2 tablespoons dark brown sugar
1 tablespoon curry powder
1 1/2 teaspoons garlic powder
1 1/2 teaspoons onion powder
1 teaspoon freshly ground black pepper
3/4 teaspoon ground nutmeg
Directions
Put the butternut squash in a large pot and pour in enough water to cover. Season with two large pinches of salt. Bring the water to a boil over high heat, then lower to a gentle simmer and cook until the squash is tender when pierced with a fork, about 15 minutes.
Drain the squash and return it to the pot. Using a potato masher, mash in the butter, milk, and cashew butter. When the squash is fairly smooth, mash in the brown sugar, curry powder, garlic powder, onion powder, black pepper, and nutmeg. You want the consistency to be smooth, but not baby-food smooth. Serve hot.
Excerpted from
The Seasoned Life
, Copyright © 2016 by Ayesha Curry. Used with permission of Little, Brown and Company, New York. All rights reserved.
Information
Category

Side Dishes

Cuisine

North American

Yield

4-6 servings
Image Source: Copyright © 2016 by Little Brown and Company