Best Day to Shop For Deals at Whole Foods
The 1 Thing That Will Save You Major Money at Whole Foods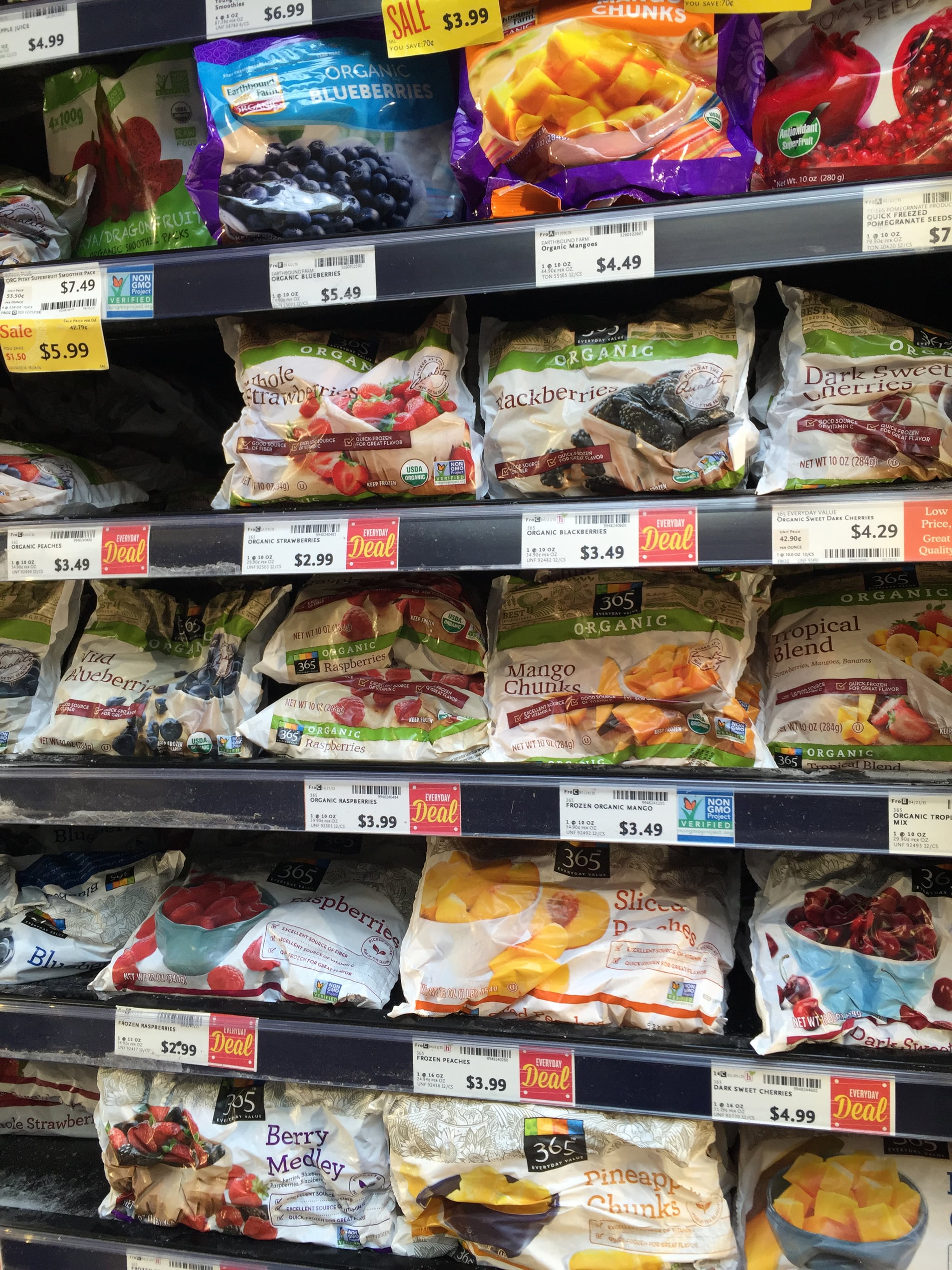 Saving money might not be the first thing that comes to mind when you're shopping at Whole Foods, but rest assured, there's a major way to avoid the "Whole Foods, whole paycheck" stereotype. Beyond the more obvious ways to save money at Whole Foods, like bringing your own bags, there's a little-known secret that a Whole Foods employee told me. Shopping on a certain day of the week will help you save more money than any other day: Wednesday.
In an interview with POPSUGAR, Whole Foods food editor Molly Siegler said, "Wednesday is the day that our sale cycle turns over, so it actually ends up being a day where there are twice as many sales, so that's sort of a fun, magic day to come in." You'll see more of those yellow "sale" tags on shelves than you typically would, so Wednesdays are the perfect day to stock up on pantry staples, frozen foods, and meat.
"In addition to those in-store sales, we have mobile coupons that are part of our app. These coupons are updated regularly, and you just have the cashier scan the barcode that's exclusive to you," Molly said.
Armed with these insider secrets, you'll never waste money at Whole Foods again. If you shop on a Wednesday and take advantage of the Whole Foods Try Before You Buy Policy, you'll really be living the dream.
Image Source: POPSUGAR Photography / Anna Monette Roberts