The Best Way to Drink Coke
Hands Down the Best Way to Drink Coke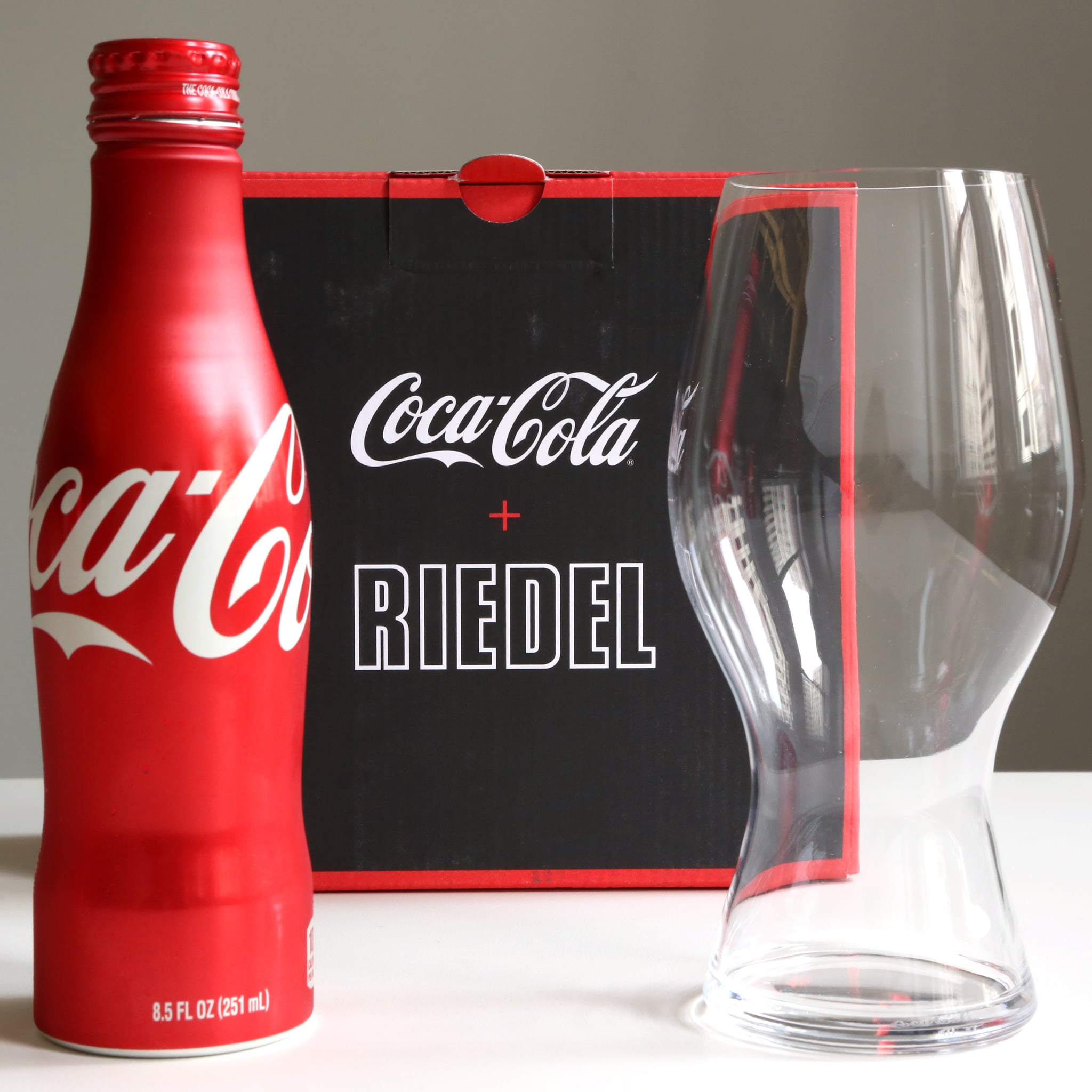 When wineglass maker Riedel partnered with Coca-Cola to form a signature coke glass ($30 for two) inspired by the original, contoured bottle, we had to try it for ourselves to see if we could really taste the difference. The makers claim that the glass is "designed to enhance the drinking experience" and was "shaped by trial and error by a panel of industry experts" to "capture the distinct spices, aroma, and taste" of Coke. So we tasted Coke in the bottle, with ice in a standard glass, and with ice in the Riedel glass and compared our notes to find out which is the most delicious way to enjoy the classic beverage.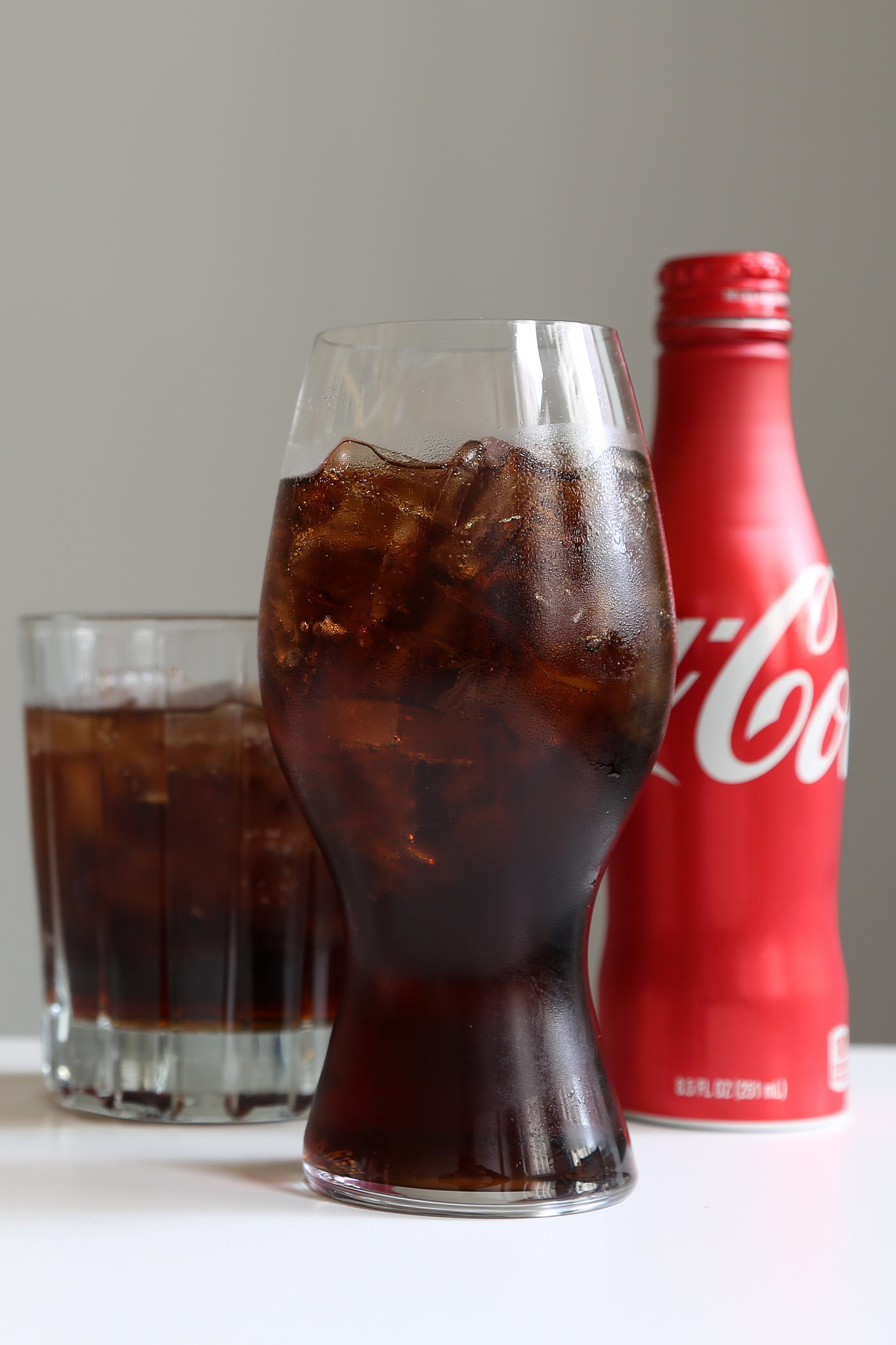 The Bottle
Though thoroughly chilled, Coke in a bottle (or in a can) has a fizzier finish than when served in a glass. While there are no prominent aromas, the vanilla flavor really shines through.
The Standard Glass
No matter how cold the Coke or the glass, the ice does dilute the Coke, flatten the fizz, and numb taste buds, thus preventing us from tasting the signature flavors.
The Riedel Glass
Riedel is an expert in providing an experience with its glasses. The glass is lightweight and has a very comfortable, ergonomic design, making you automatically feel like you're drinking something fancy out of something fancy. However, the glass doesn't add anything to the flavor or the aroma of the Coke. Just like the standard glass, the ice flattens the beverage and chills it to the point of no taste return. Still, these glasses are beautiful, and we'll keep them around to sip a variety of beverages from beer to sparkling water to the occasional soft drink.
Overall, we think a bottle is the best way to drink Coke.