Cadbury Creme Egg Fun Facts
Test Your Knowledge of the Beloved Cadbury Creme Egg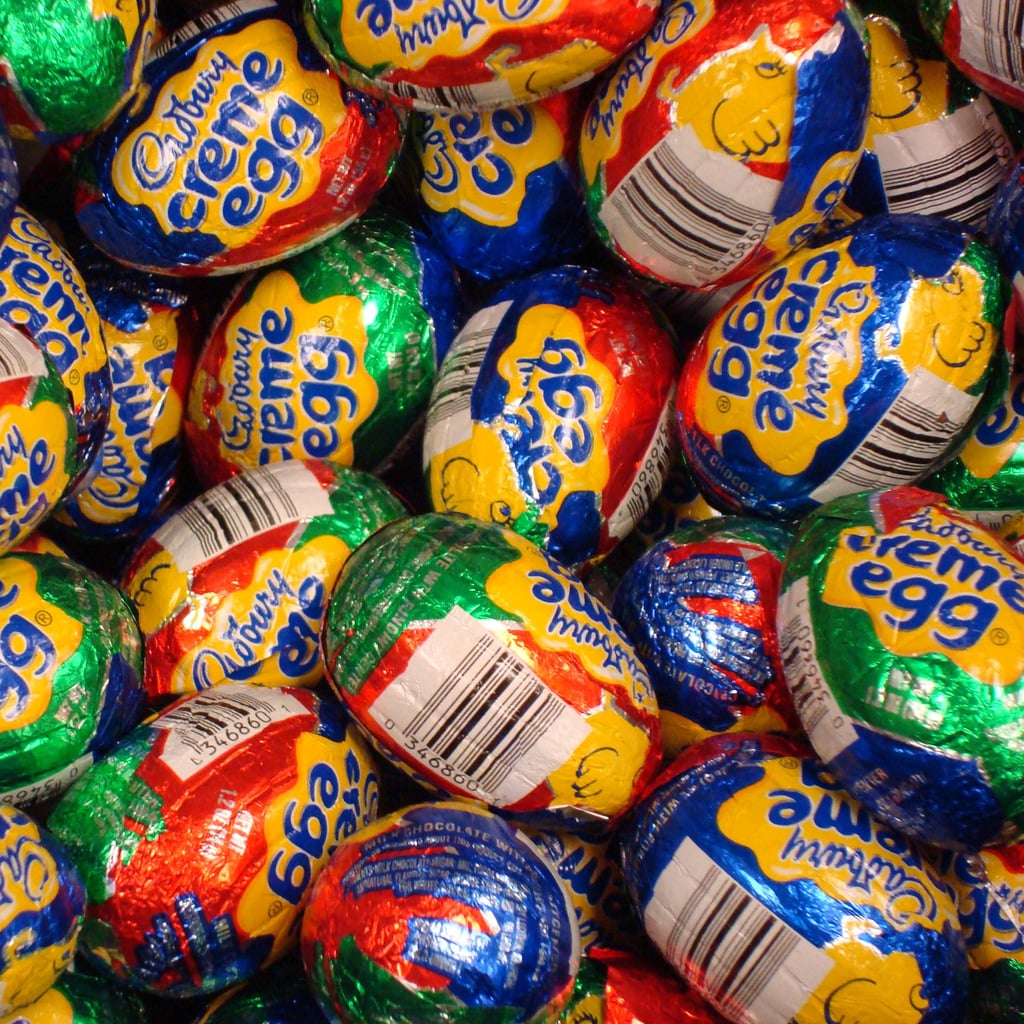 Easter is around the corner, and if you're a fan of the classic Cadbury Creme Egg, then you've probably enjoyed one or two by now. While you know that it's a chocolate egg with a gooey center, what else do you know about the sweet egg and its longtime manufacturer, Cadbury? Find out now when you take the quiz!
Source: Flickr user svadilfari
Test Your Knowledge of the Beloved Cadbury Creme Egg
In what year did Cadbury create its first chocolate Easter eggs?