Camping Cookware
Essential Outdoor Cookware That Beginner Campers Should Pack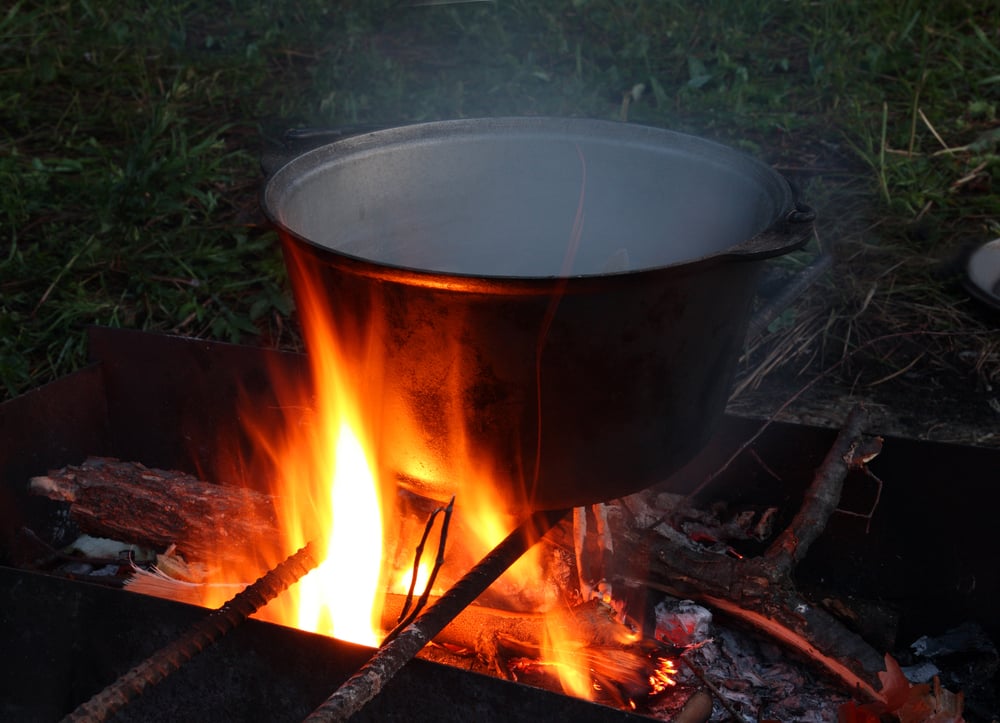 For newbies to camping, the key to setting up for satisfying fireside meals is preparation and packing the right "gear," as camping enthusiasts like to call it. While camping is an excellent opportunity to experiment with clever kitchen hacks, make sure to include these items on your packing list. That way, you won't forget the essentials (like matches, a can opener, and a pot to boil water), as well as those critical items that make brisk, early mornings infinitely more bearable (like a coffee percolator). Once you've looked through our suggestions, print out our checklist to make sure you pack properly.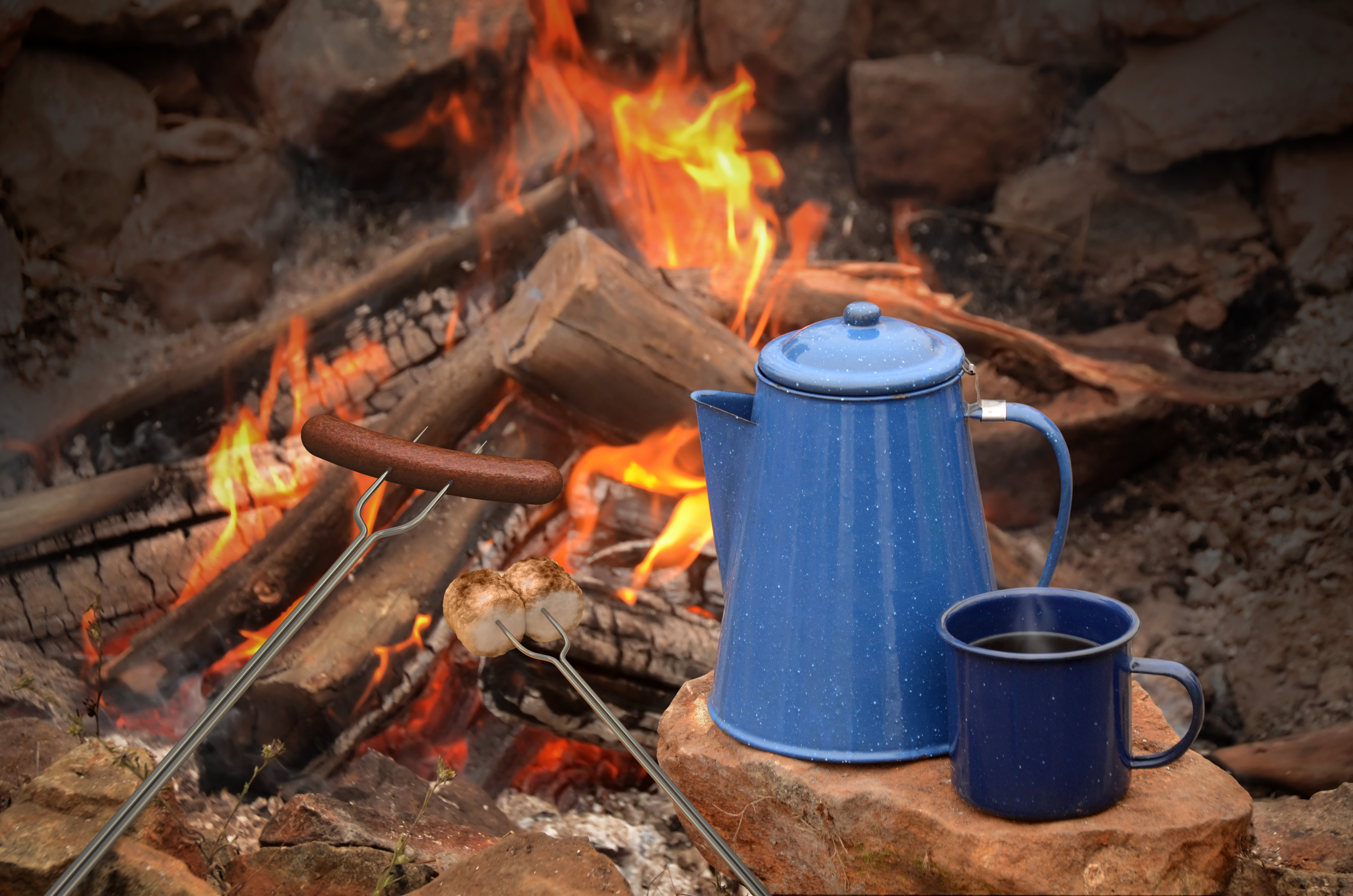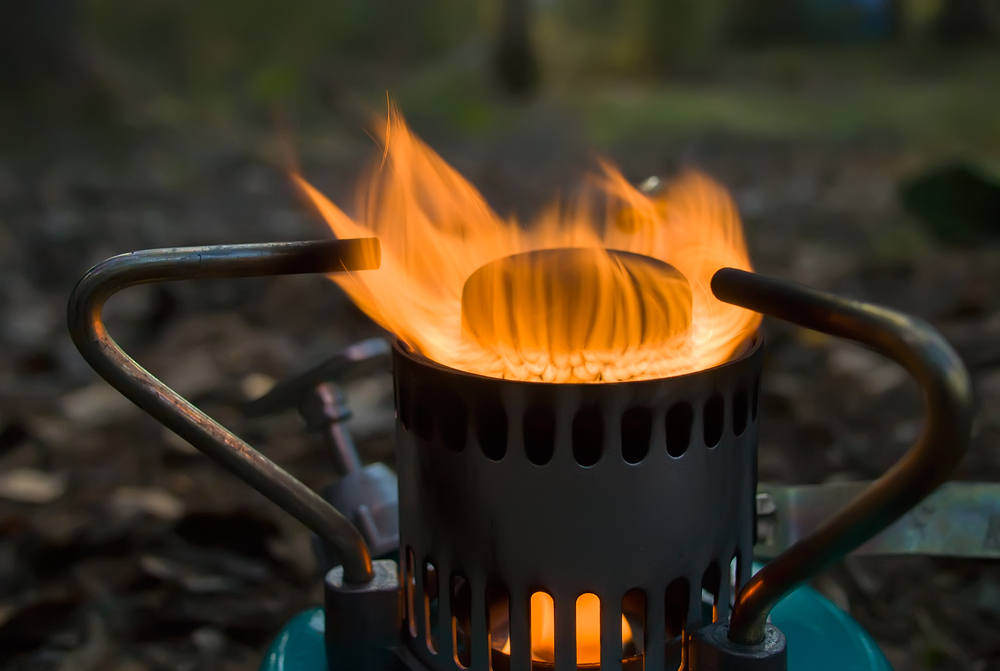 Camp stove: You can easily cook most food over a fire, but a travel gas-powered stove like this Coleman 1-Burner Dual Fuel Sporter II Liquid Fuel Stove ($70) helps to boil water faster and is worth the moderate investment.
Old kitchen towels: Don't forget old, ragged, and stained kitchen towels; they serve double duty as dish rags and as napkins, and if they're destroyed camping, it's far less distressing than with new linens.
Basic seasonings: Bring olive oil, salt, and pepper so everything from fish to beans can be seasoned just right.
Other essentials: Trash bags, aluminum foil, and paper towels are indispensable for cleanup and storage.