Chipotle Faces a Federal Criminal Investigation
Uh-Oh — Chipotle's Now Facing a Federal Criminal Investigation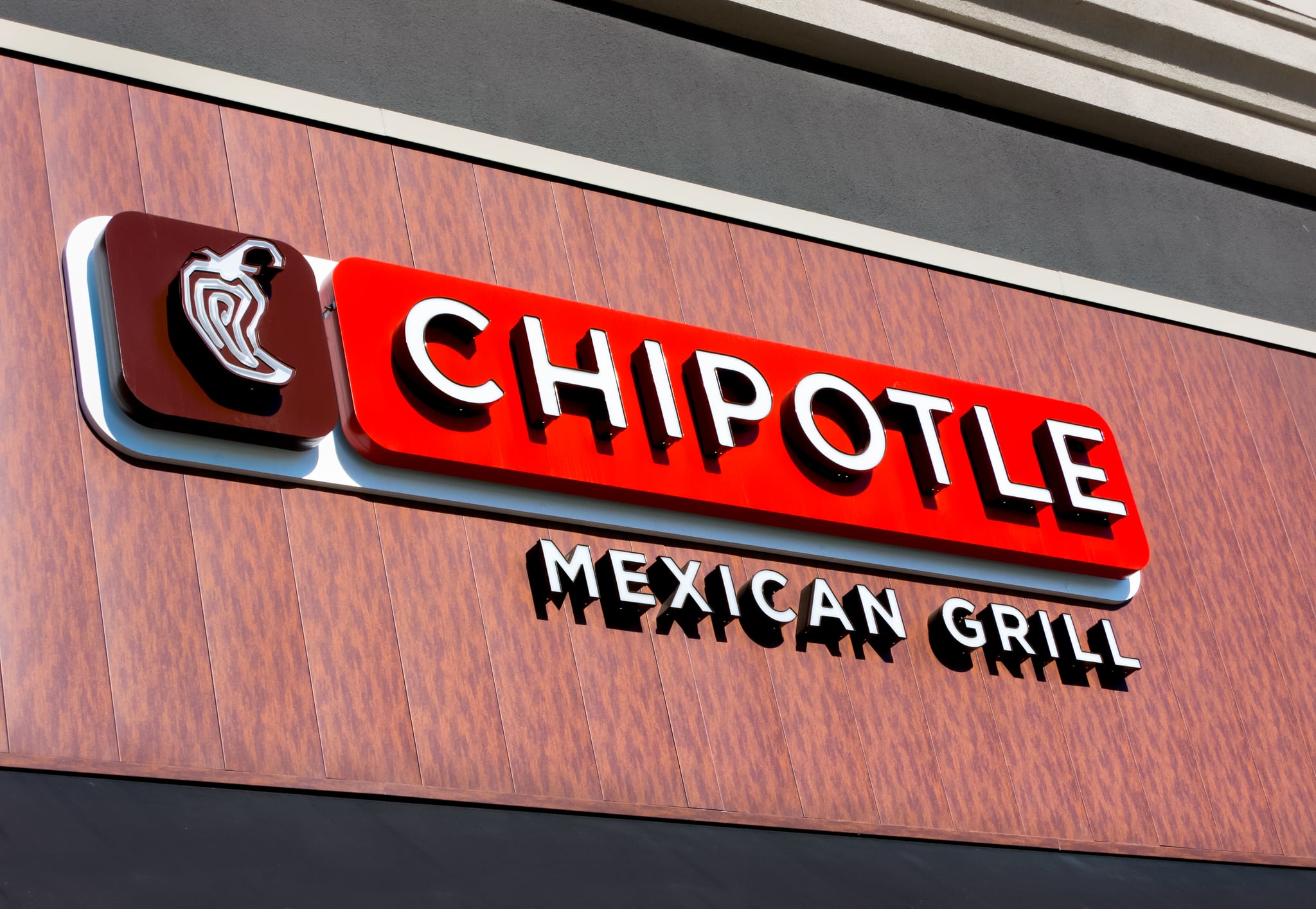 Chipotle had a rough several months at the end of 2015, and it doesn't look like it's getting a break in the New Year. After an E. coli outbreak that shut down 43 locations, a recent case of norovirus that affected Boston locations in December, and a separate norovirus outbreak in August, Chipotle is now facing a federal criminal investigation. The US attorney's office for the Central District of California and the US Food and Drug Administration's Office of Criminal Investigations are looking into a case involving the Summer incident that affected approximately 230 customers in Simi Valley, CA.
Although specific charges have not been mentioned, evidence will be presented to a grand jury to determine whether to move forward. Chipotle has agreed to fully cooperate in the matter, according to documents obtained by Food Safety News.
Although it's hard to see one of our favorite chains hit so hard, it's difficult to deny the unsettling nature of the multiple incidents in recent months.