Dairy Queen Triple Truffle Blizzard
Dairy Queen's Newest Blizzard Features Not 1 but 3 Chocolate Truffles!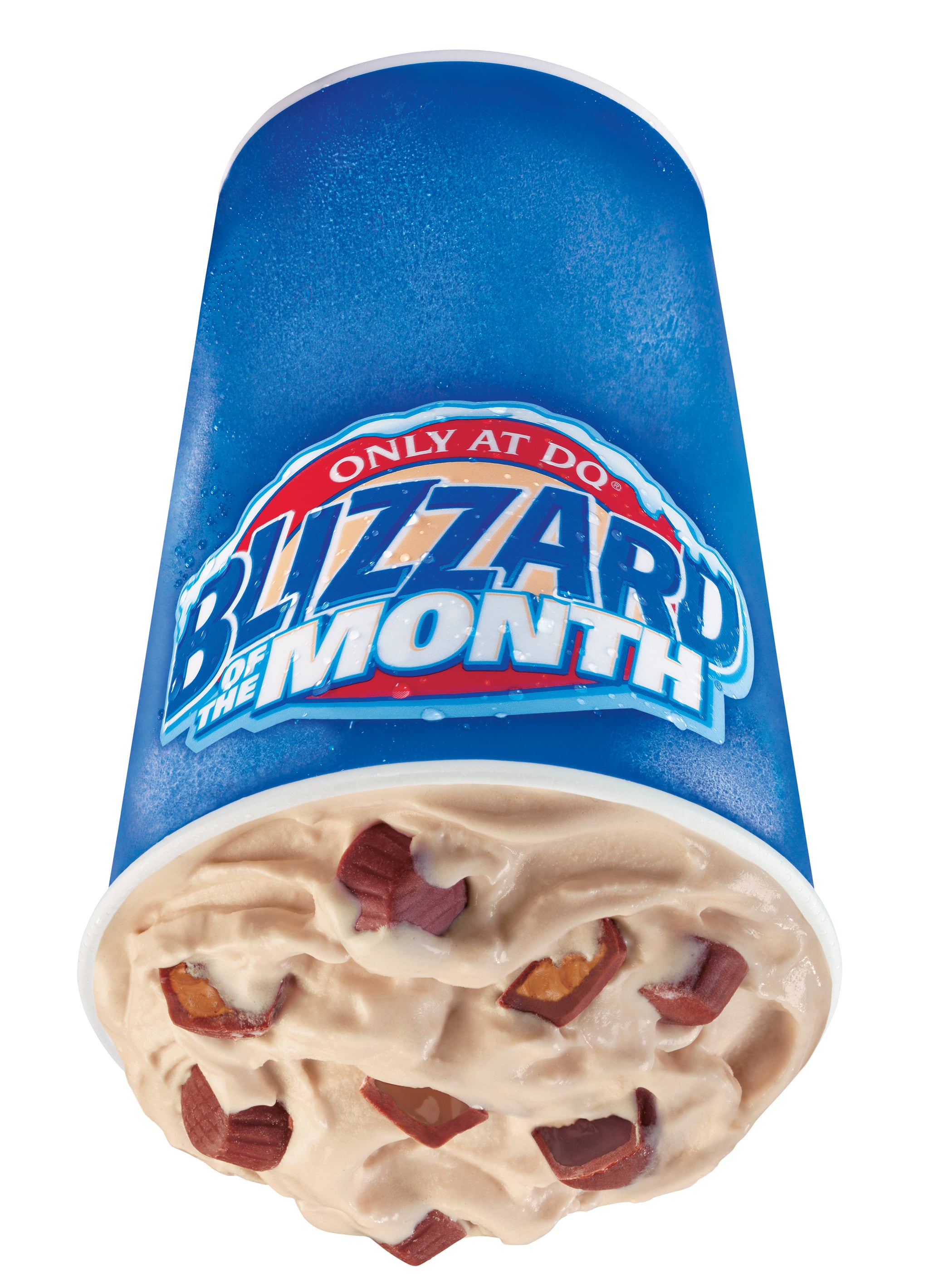 Now you don't have to wait for a special occasion like Valentine's Day to indulge in chocolate truffles, because Dairy Queen's latest blizzard flavor features them. For a limited time, snag a Triple Truffle Blizzard Treat at participating Dairy Queen and DQ Grill & Chill locations nationwide. This special Blizzard features three truffles (peanut butter, caramel, and fudge) swirled in the classic vanilla soft serve. Each one is of course made to order and as part of DQ tradition, flipped upside down when served to you. Fun fact: if you don't want to go big, order a mini (sort of like Starbucks's Short cup size).
Image Source: Dairy Queen