Easter Personality Quiz
Which Classic Easter Treat Are You?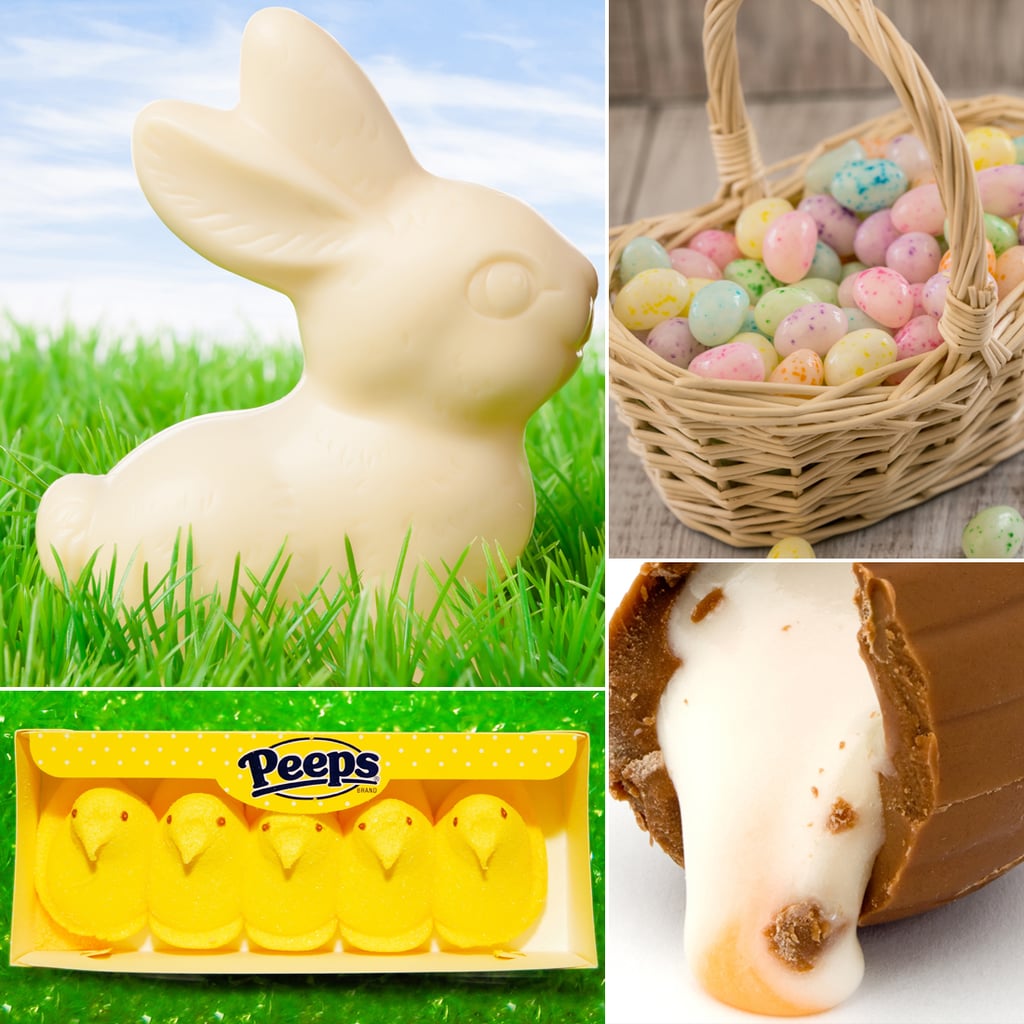 The test is simple: answer the questions to determine which classic Easter treat is so you.
What's your favorite candy?
Describe your best quality:
Pick a pastel color:
What's your favorite part about Easter?
Pick the cutest picture:
What's your worst quality?
Which eggs would you most like to hunt?