Easy Potato Chip Omelet
Hangover Helper: This Potato Chip Omelet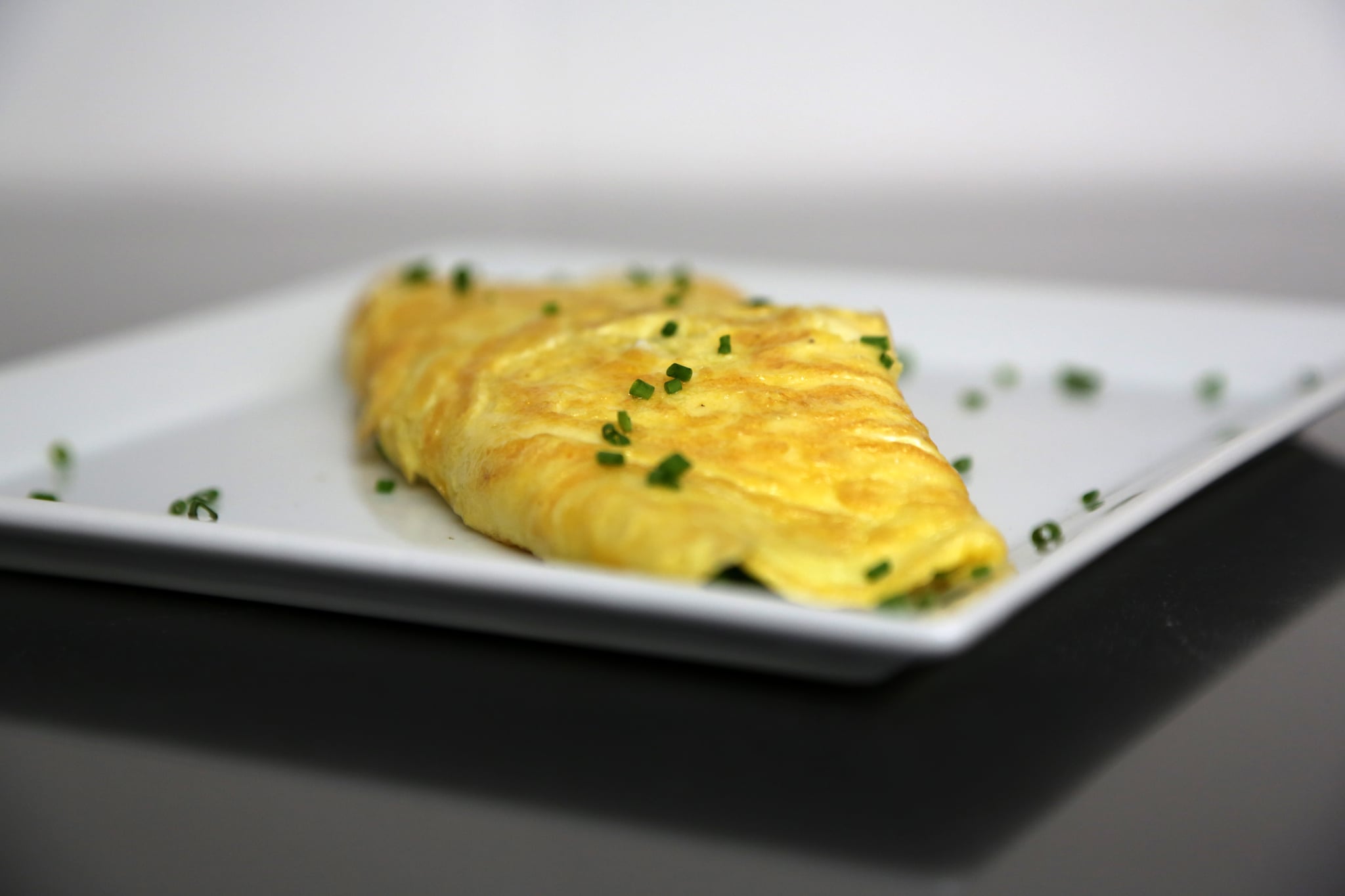 Image Source: POPSUGAR Photography / Anna Monette Roberts
You have a chef's permission to fold potato chips into your omelet. Allow me to explain: Chef José Andrés pulled out this showstopping hack while at BottleRock this weekend. After playing air bass with a Jamón ibérico alongside the bassists of Metallica and Green Day, the chef toweled off and turned his attention to the cooking demo. Being the clever guy that he is, he reinvented tortilla española (a Spanish omelet made by tossing boiled potatoes in the eggs before cooking like a crustless quiche) for a modern crowd. Instead of boiled potato, the chef crumbled potato chips into the eggs before cooking! Talk about a hangover helper.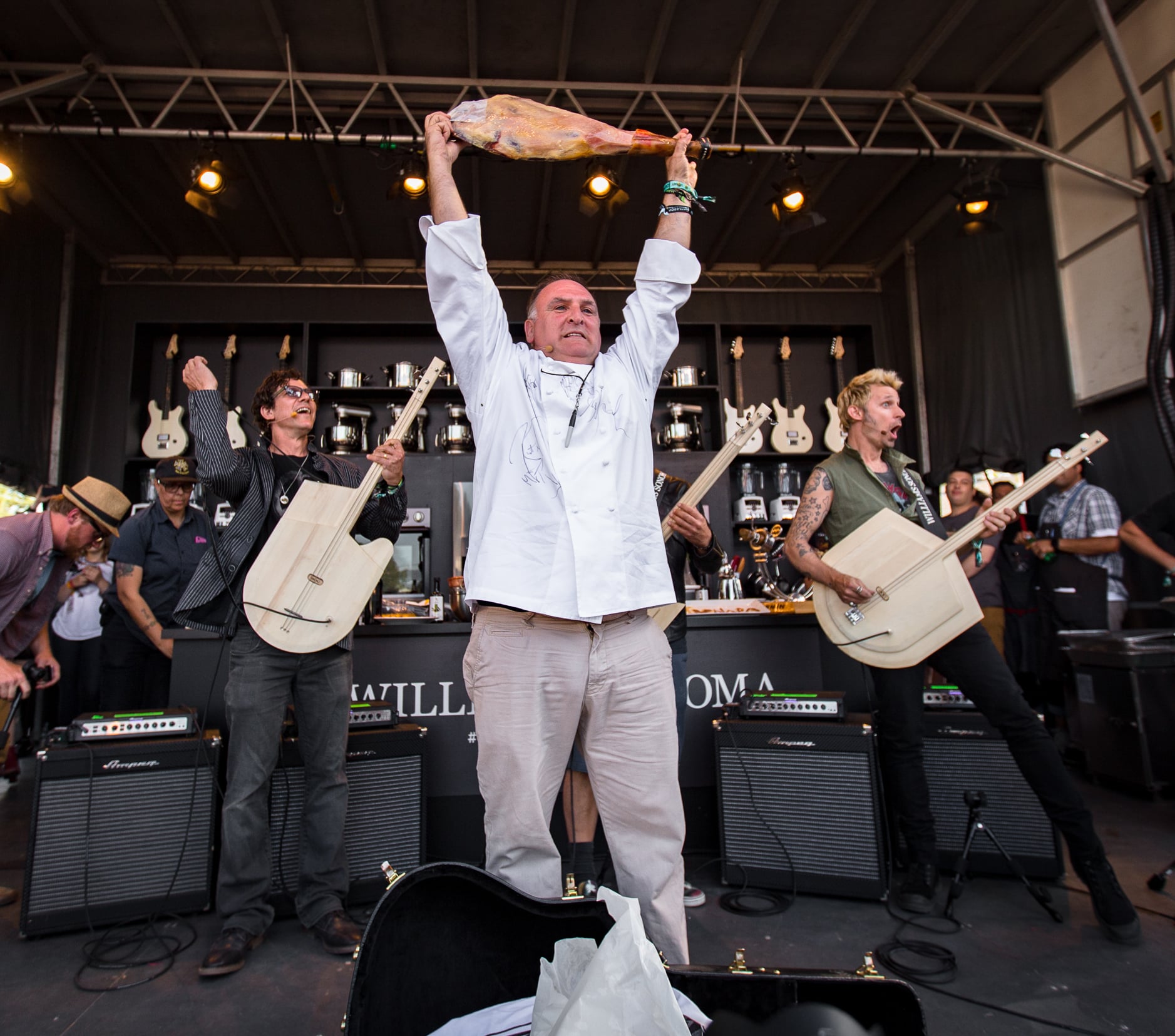 Image Source: Nisha Gulati / Latitude 38
If you're trying this hack out at home, whisk the eggs until frothy, then add more potato chips than you think is a good idea before proceeding to cook the mixture like an omelet over the stove top. If you have mad flipping skills like José, toss the omelet high in the air and flip it flat on the other side before serving. Otherwise, do as us mere mortals and fold it in half. Before diving in, José sliced an abundant amount of Jamón ibérico on top, but I'm thinking crumbled bacon and some shredded cheese would do just fine.
Travel and expenses for the author were provided by Alaska Airlines, sponsors of the BottleRock Skydeck, for the purpose of writing this story.