Filled Cupcake Oreo Flavor
Oreo's Latest Flavor Reminds Us of Another Famous Dessert Brand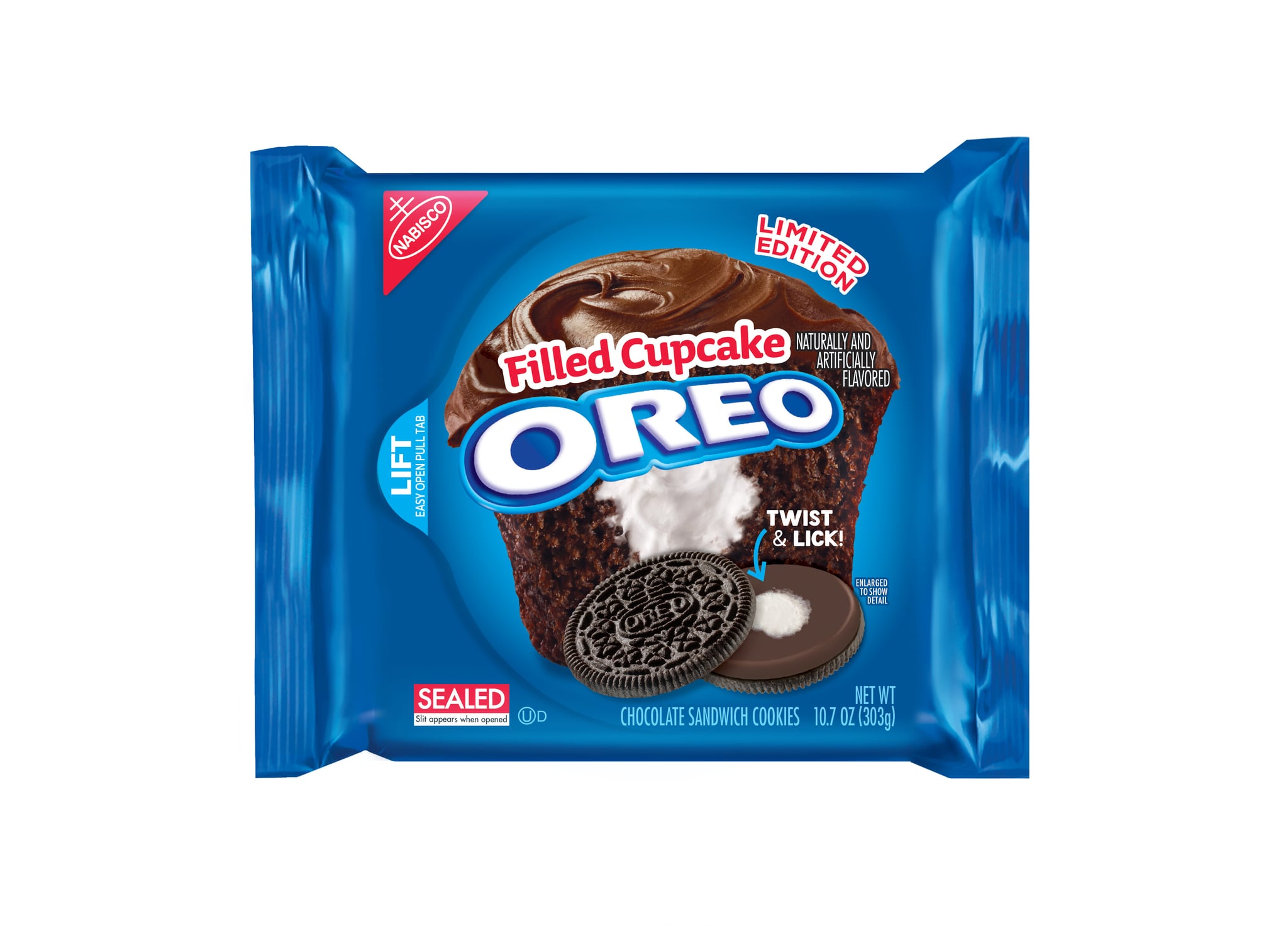 Another day, another Oreo flavor. While it seems like the beloved cookie brand releases new flavors on the daily, this new one sounds pretty amazing.
Oreo's limited-edition Filled Cupcake flavor was unveiled today at the Oreo Wonder Vault in New York City. (More on that below.) One can assume that Oreo was inspired by Hostess's famous chocolate cupcakes, as the Oreo icing is replaced with chocolate icing and a vanilla cream center.
The Oreo #WonderVault has appeared at 245 W. 18th St. New York, NY. Be one of the first fans to explore it. pic.twitter.com/LQeRxcZFlE

— OREO Cookie (@Oreo) February 2, 2016
While those who stop by the vault today can go home with the brand's latest, it will also be available nationwide on Feb. 8.