Fireball Gummy Bears
PSA: Fireball Gummy Bears Exist, and You Can Buy Them Online!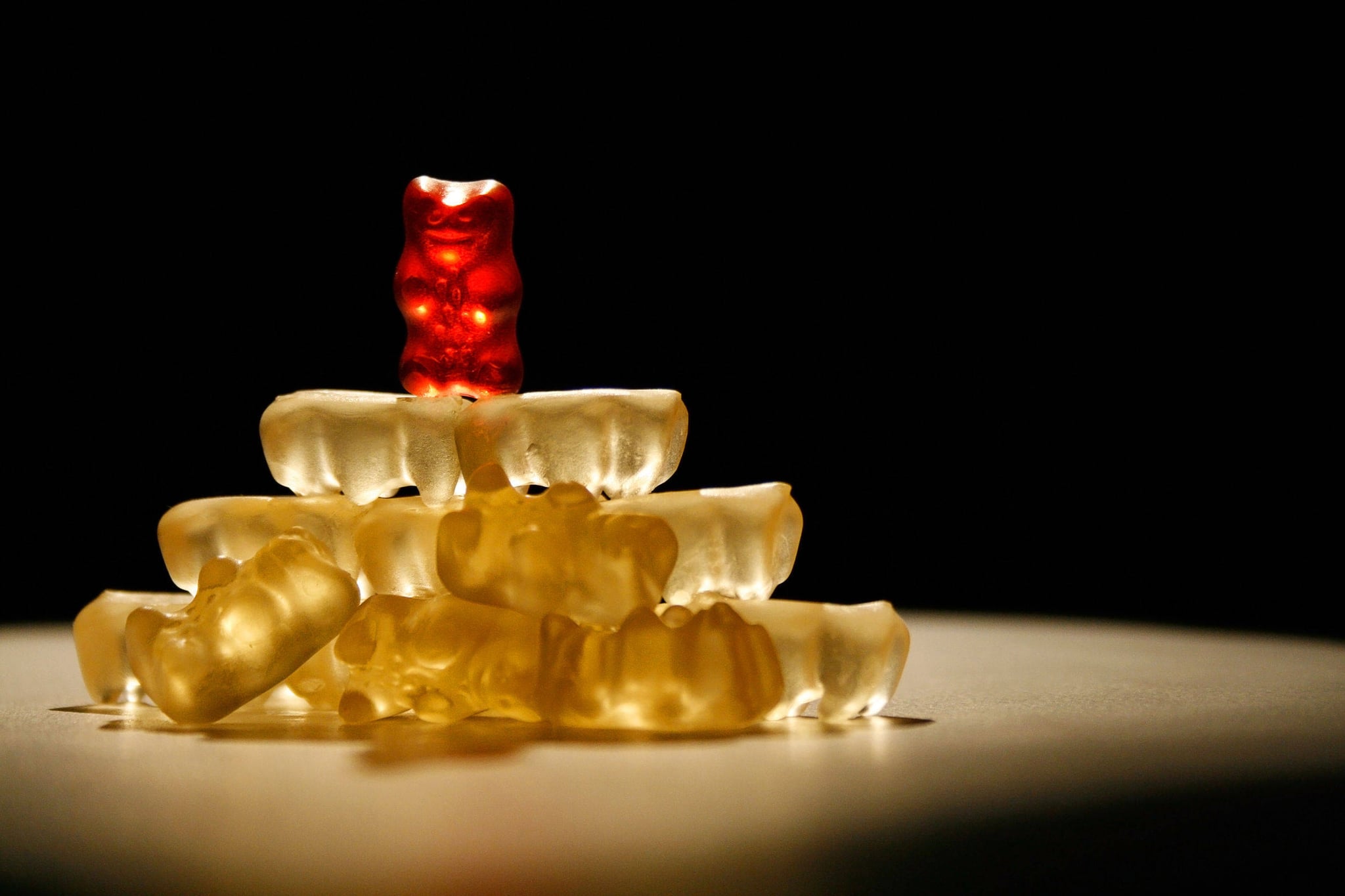 If swearing off all nonalcoholic gummy bears is wrong, then we don't want to be right. The Fire Bears ($10+), aka gummy bears made with everyone's favorite cinnamon whiskey, Fireball, prove that the trend of infusing gummy candy with alcohol isn't going anywhere any time soon, and we're on board. First came Rosé wine gummy bears, then tequila-infused gummy bears, and now this! There's officially a gummy for every type of alcohol preference, and fans of Fireball are sure to love these adorable — and potent — sweets.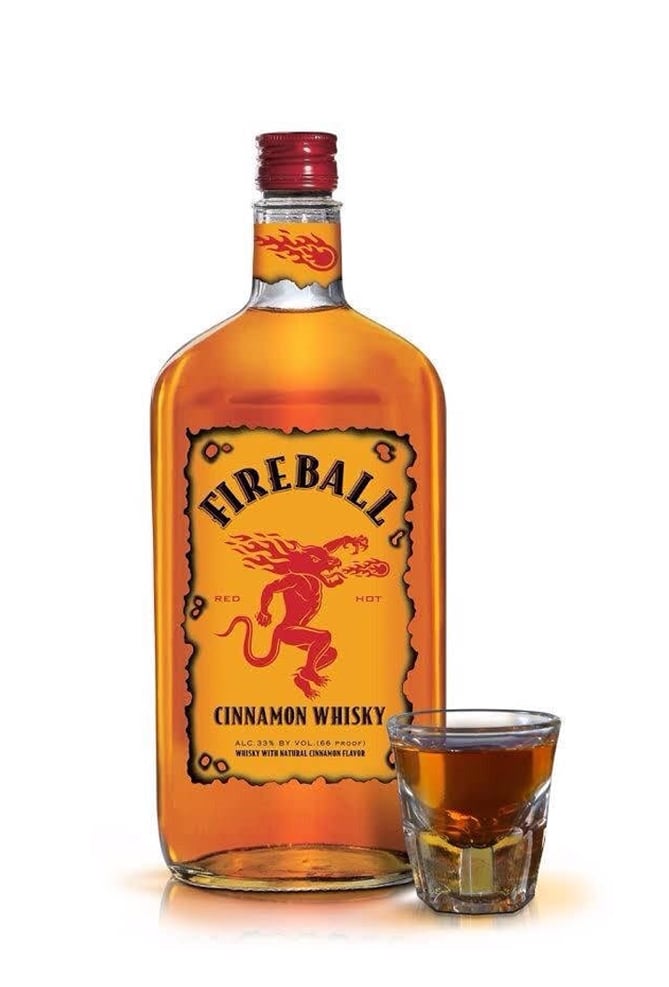 You can buy Fire Bears online from Etsy user Vine Gelee, who ships within the US and can customize your order for a bachelor party, birthday, or any other special occasion. A four-ounce bag costs $10, while an eight-ounce bag is $16, and the largest size (16 ounces) costs $22. Reviewers have nothing but good things to say about the alcoholic gummies, and the product has a five-star rating. One customer wrote, "I really like that these bears look like they were made with care and not just thrown together, and before I tasted them I could smell the potency (thank you! I was scared they might be weak). I think these will be great for my party."
There are also Fireball gummy bears called Fire Cubs from Etsy user Irish Confectionery Co, but they're currently sold out. That Etsy shop has a backup option in the form of Rummy Bears, which you can order in a variety of flavors like cherry, grape, lime, and watermelon. It's safe to say we have no shortage of alcoholic gummy bears available to try, and we'd take eating candy over taking shots any day. Cheers to that!