Giada De Laurentiis on Being a Female Chef
Giada De Laurentiis on What It Takes For Female Chefs to Be Successful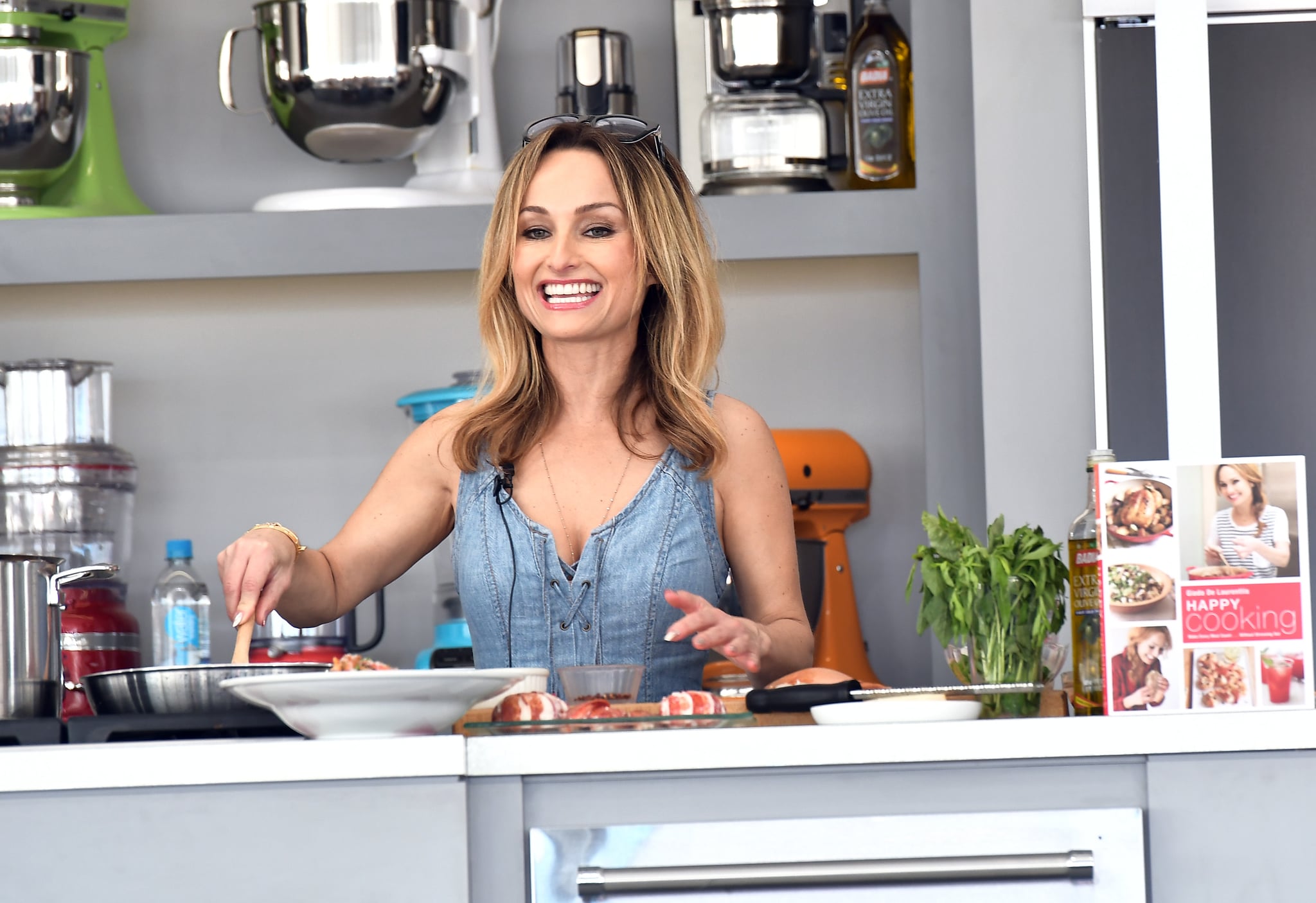 A few years ago at the Food & Wine Classic in Aspen, Giada De Laurentiis shared her history and rise to fame. As we celebrate International Women's Day, it seems fitting to remember Giada's stance on the tireless effort required for a woman to be successful in a food industry that is predominately male:
"There's very few women who break through. Just take a look at the roster of who's here at the Food & Wine festival. It takes a lot of skill, determination, perseverance, and hard work. It takes time, and over the years, I've been able to gain respect from the male chefs in my community, but I had to work harder than anybody else to get it. I had to make food that was better than anybody else. I had to make choices that were smarter than everybody else. If you can do all of that, then you can be successful. But really finding what makes you unique is key. I can't say it enough."
Though the quote is from 2014, kickass female chefs are still voicing similar concerns. Recently, after Dominique Crenn was awarded "World's Best Female Chef of 2016," she responded, "Perhaps in a few years, I hope it will just be 'chef' and not 'woman chef.'"