How to Clean a Blender
A Brilliantly Simple Way to Clean Your Blender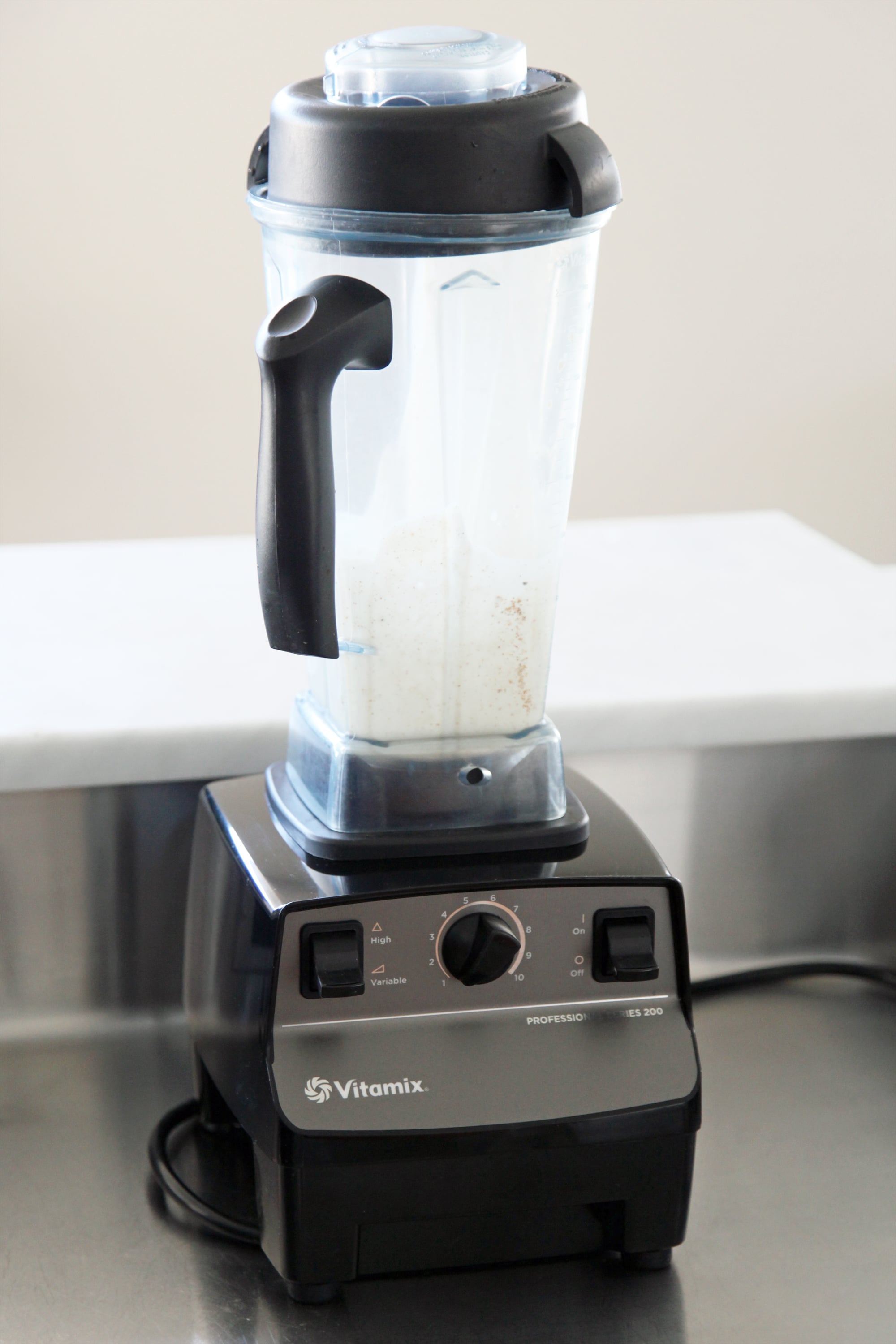 While some blenders are dishwasher safe, many sadly aren't. Thankfully, there's a ridiculously simple way to get every crevice clean.
First, rinse the interior of the blender and dump the water out. Ideally, do this right after use, before anything has a chance to dry out and glue itself to the blender's walls.
Fill your blender about one-third of the way with hot water, add a drop of dish-washing liquid, snap on the lid, and then blend, starting with the low speed. Crank the speed up to high and blend for about 20 seconds. Dump out the soapy water, rinse, and let air-dry. (If any stubborn food remains, use a sponge or scrub brush to remove it.) If your blender's lid is dishwasher safe, put it in the dishwasher, or hand wash it.
Image Source: POPSUGAR Photography / Nicole Perry