How to Soak Beans Quickly
What to Do If You Forget to Soak Your Dried Beans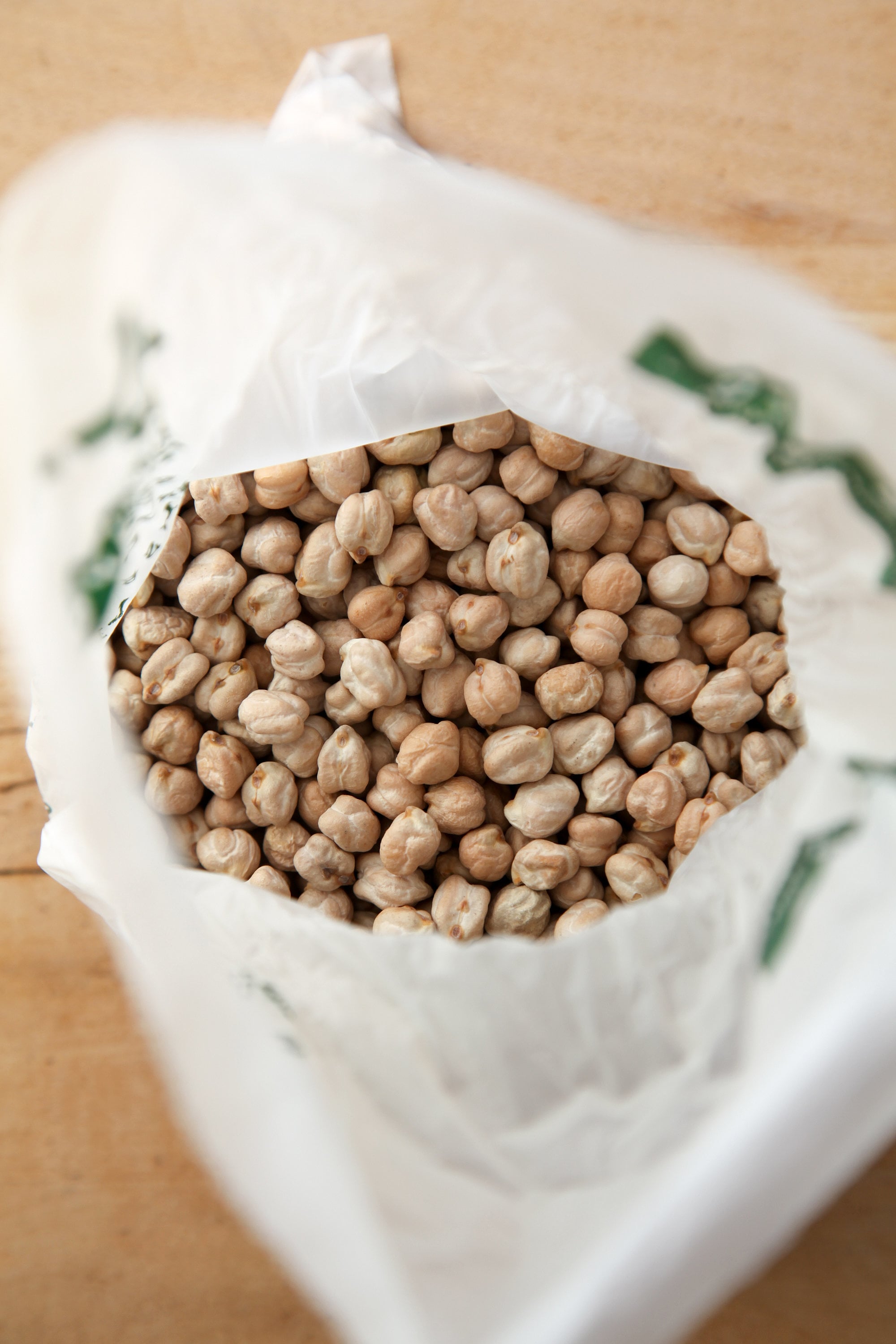 Even if you aren't vegetarian, pulses (aka dried legumes and beans) make for a great pantry staple to keep stocked for soups, pastas, salads, and more. One thing that deters many people from making them homemade is the dreaded overnight soak. You may be in the camp that says, "I have no idea what I'm wearing tomorrow, let alone what I'm cooking!" Luckily there's a lesser-known soaking method called the "hot soak method" which rehydrates the beans, lessens the cooking time, and improves the velvety texture of the cooked beans. It's a triple threat of a trick.
Here's what you do:
Sort and wash the beans. Then transfer them to a pot and cover with 3 to 4 inches of cold water.
Bring water to a boil and cook for 5 minutes. Turn off the heat, cover the pot, and let the beans soak for 30 minutes and up to 2 hours.
Drain the water, then refill with 4 to 6 cups of fresh water and proceed to cook the beans.
Image Source: POPSUGAR Photography / Nicole Perry