How to Use Leftover Grilled Meat
What to Do With Leftover Grilled Meat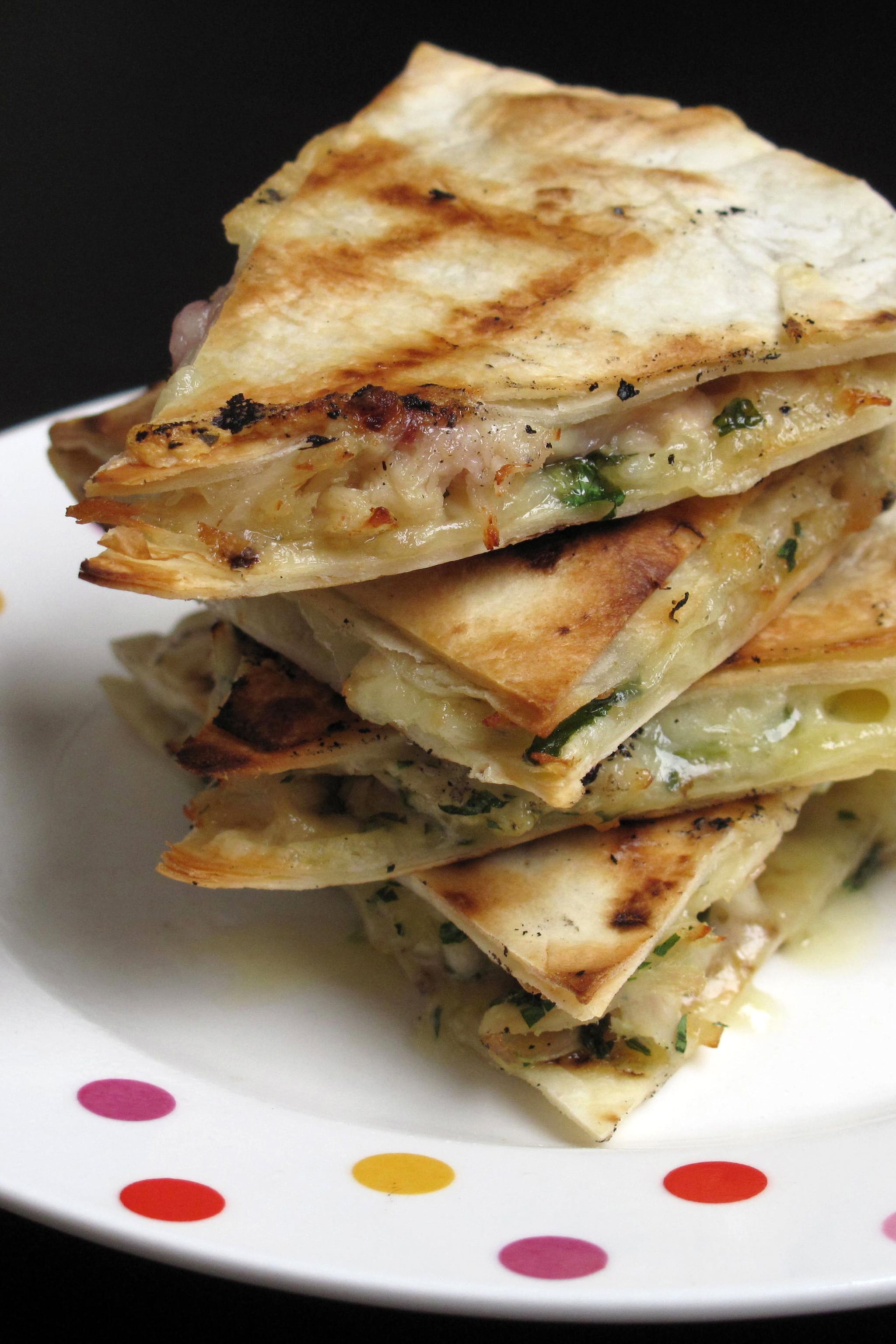 After a weekend of grilling, chances are you've got some leftovers in the fridge. Ribs, sausages, and steak aren't exactly ideal leftovers; reheating these dishes can dry out meat, or even worse, make it chewy and inedible. But don't discard your barbecued meat just yet — with a little creativity, you can transform it into a delicious new dish.
Quesadillas: Shred or finely chop chicken drumsticks, and layer the meat between tortillas with cheese.
Beans: Add to a pot of simmering beans. Enjoy the beans over rice with hot sauce.
Hash: Sauté just-boiled potatoes with onions, peppers, and mushrooms. Throw in the leftover meat, and top with fried eggs.
Pizza: If the meat was originally cooked with barbecue sauce, use it as a pizza topping. Try pulled pork with taleggio and arugula, or craft your own take on the classic BBQ chicken pizza.
Salad: Toss beef strips with greens and leftover grilled vegetables for a hearty salad.
What do you do with leftover meat?
Image Source: POPSUGAR Photography / Susannah Chen