How to Win a Box of Lucky Charms Marshmallows Only
Lucky Charms Finally Releases a Marshmallows-Only Box — but There's a Catch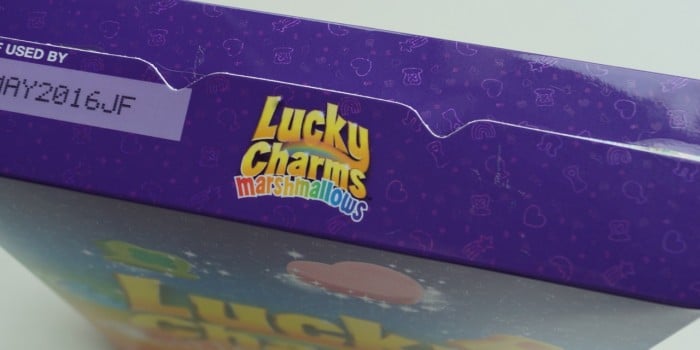 I think I speak for the entire generation of kids from the '90s when I say, even though I'm 27, I continue to dream of a marshmallows-only box of Lucky Charms, and I'm crying sweet marbit tears thanks to General Mills's latest sweepstakes in which 10 extremely lucky people will win a box of Marshmallows Only Lucky Charms.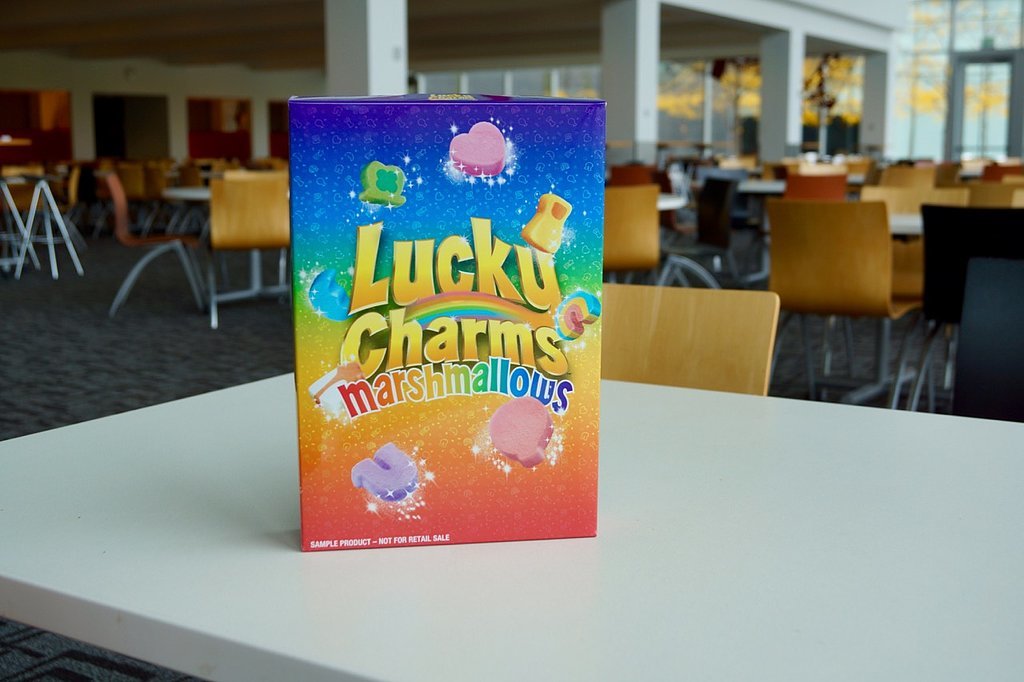 The terms for entering the contest are slightly strange but also easy: take a selfie, striking a pose with your imaginary box of mallows-only Lucky Charms, and share it on Instagram, Twitter, or Facebook with the hashtag #Lucky10Sweepstakes by 11:59 p.m. CDT on Oct. 18, 2015. Confused? Me too, but Biz Markie's remix, which explains all the deets, is worth playing on repeat.
If Kylie Jenner can have a box of Marshmallows Only Lucky Charms, so can I. And so can you. Dream big!