Ina and Jeffrey Garten Fun Facts
10 Heart-Melting Facts We Learned From Ina Garten's Cooking For Jeffrey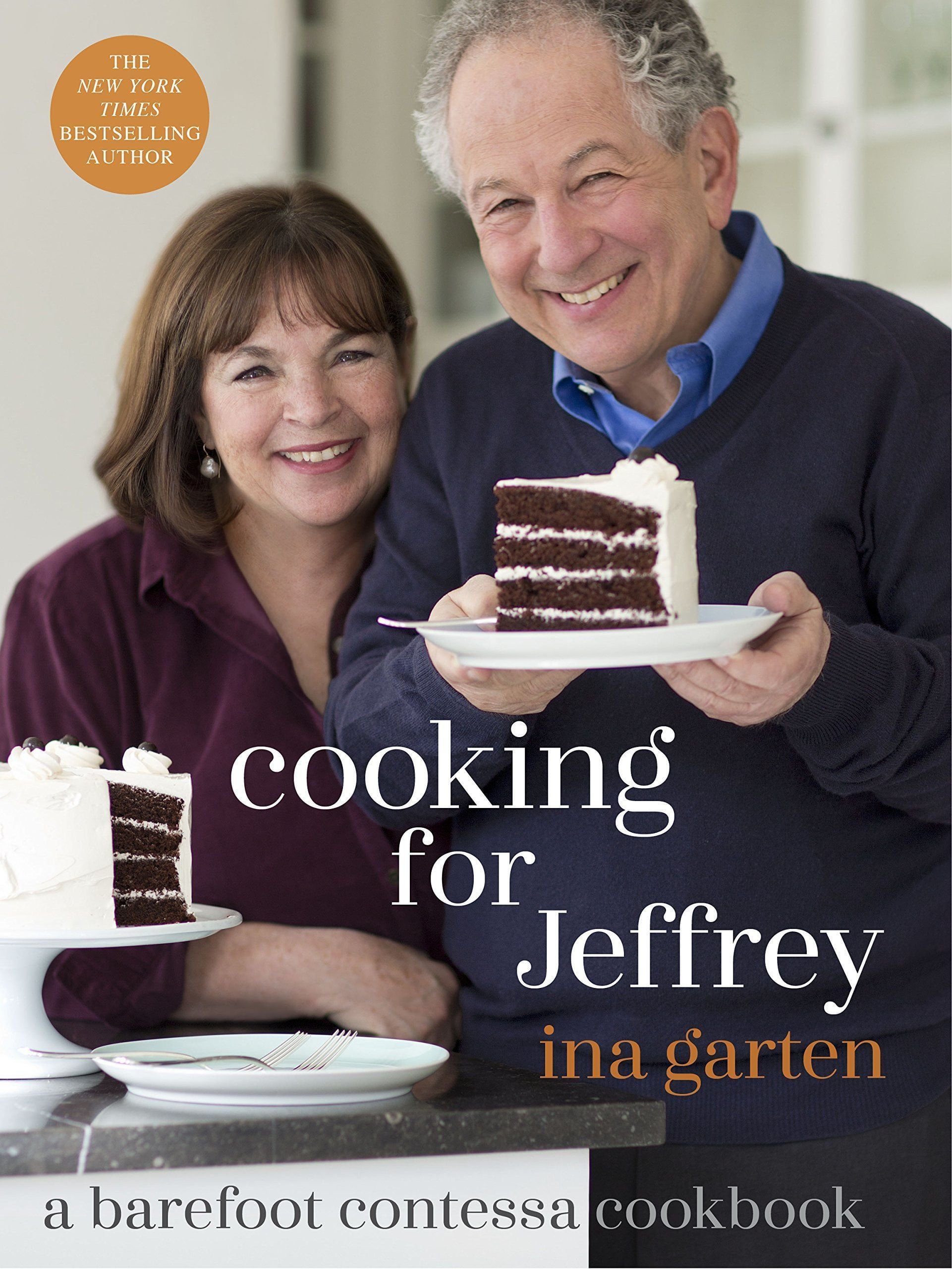 Almost every episode of Barefoot Contessa includes Ina Garten saying "Jeffrey's gonna love this," so it was only a matter of time until the Cooking For Jeffrey cookbook appeared on shelves and the corresponding TV show aired on the Food Network. Ina and Jeffrey are the definition of relationship goals in the Food Network world (they are actually the cutest), and now Ina wants to share her husband's favorite recipes of hers with the world. Upon opening a copy of Cooking For Jeffrey ($35), out Oct. 25, you'll feel like you were transported to the couple's picture-perfect world in the Hamptons as you read about their love story and recipes Ina has made for Jeffrey over the years. Here's a glimpse of what every fan can expect to learn from Ina's 10th cookbook. Prepare for a melted heart and a hungry stomach as you scan the pages.
Ina and Jeffrey met and started dating when she was only 16 years old.
Craig Claiborne's The New York Times Cookbook was the first cookbook Ina bought when she first got married to Jeffrey. She cooked through it until "the book was coming apart at the seams."
One of the first things Ina attempted to bake for Jeffrey was challah.
She acknowledges Jeffrey for encouraging her to "do something with [her] life" and pursue her dreams.
Though this book is about cooking for Jeffrey, Ina writes, "Jeffrey seems to like everything I make for him."
While Ina and Jeffrey frequently travel to France now, they camped out on their first trip to Europe when they were young and on a budget. That's where Ina discovered her love of French food, namely fresh-baked bread, cheese, and rotisserie chicken.
After her first Europe trip, Ina cooked her way through Julia Child's two volumes of Mastering the Art of French Cooking.
Ina developed her signature cooking style ("easy, delicious, and foolproof recipes that you can make at home," according to the Food Network) thanks to the experience she gleaned in her former Hamptons storefront, Barefoot Contessa. During her stint as a business owner, she realized that people want to cook and eat simply, not elaborately, at home.
Some of the foods Jeffrey loves, according to the cookbook, are lamb, traditional Jewish dishes, and brussels sprouts.
Not all of Jeffrey's favorite dinners, like Ina's Perfect Roast Chicken, are included in the cookbook, so you may have to dig for them in her prior publications or online. She does include a list of the recipe names at the end of the book as a reference.