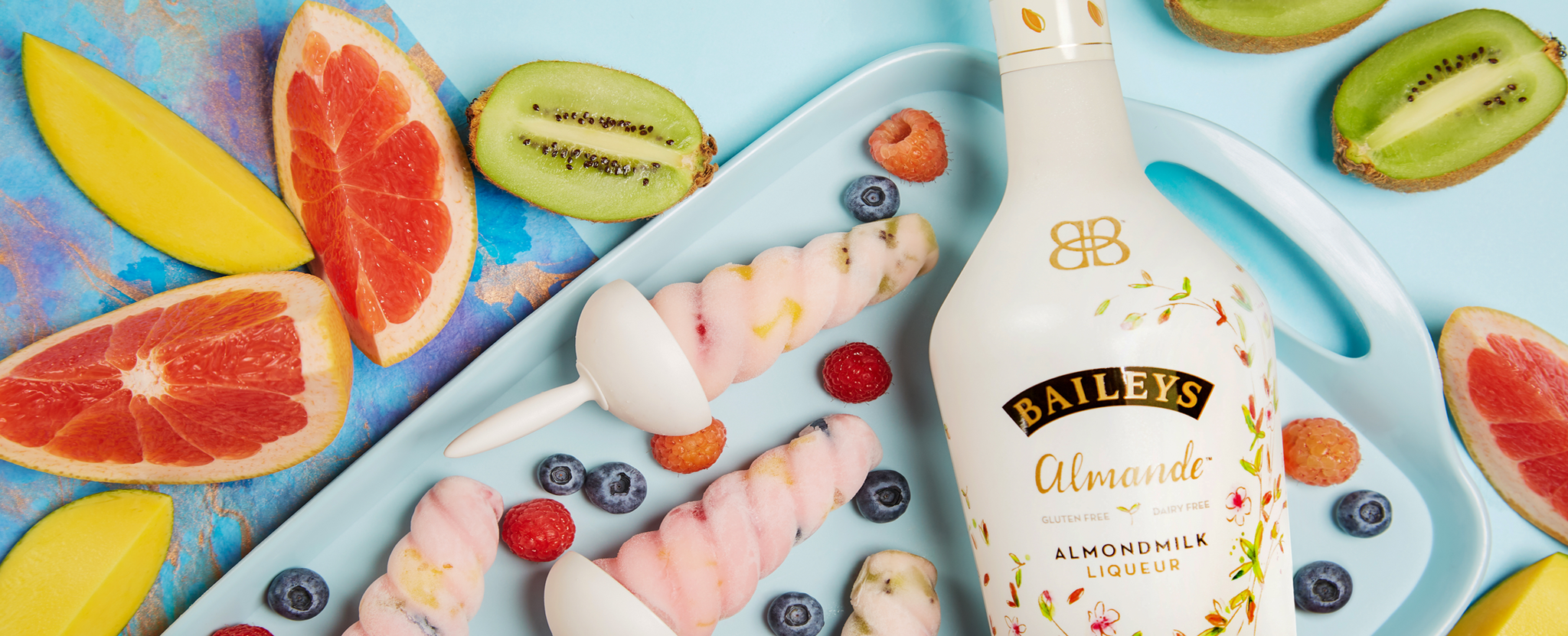 Image Source: POPSUGAR Photography / Diggy Lloyd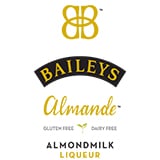 Summer is the ideal time to whip up beautiful and refreshing treats. We've partnered with
Baileys® Almande
to dish up three ultrashareable treats that look as luscious as they taste.
In the age of mermaid toast, unicorn macarons, and millennial pink noodles, even the most mouthwatering recipes aren't worth whipping up unless they're picture-perfect. If you're looking for crave-worthy treats to stir up a frenzy on Instagram, test-drive these three simple, spectacular spiked recipes that are sure to make a splash. As a sweet bonus, they're deliciously dairy-free and gluten-free and feature an unexpected splash of nutty flavor to please your palette and your stomach.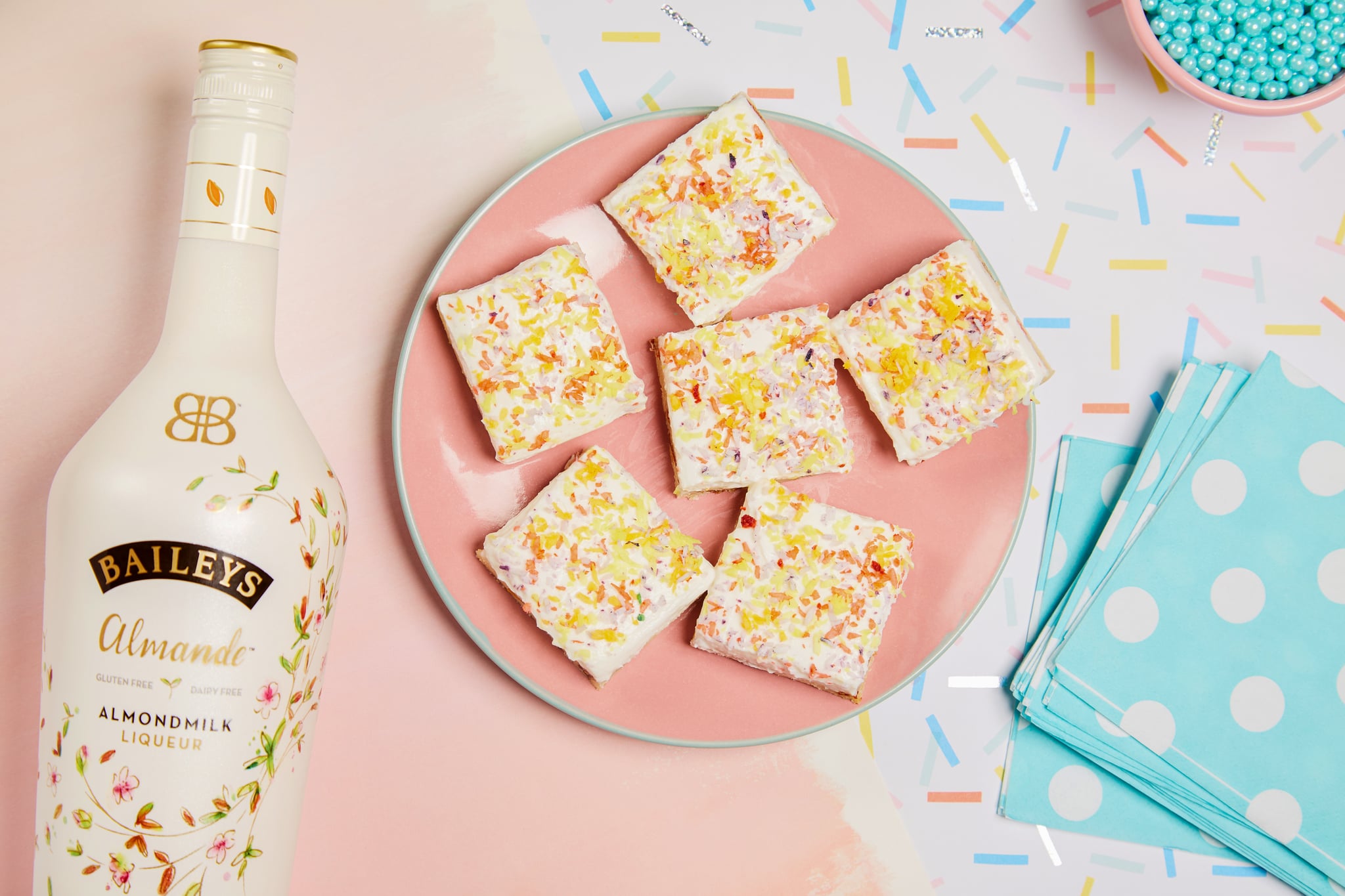 Image Source: POPSUGAR Photography / Diggy Lloyd
Whether you're fueling up for a weekend shopping trip or winding down after a Sunday morning paddleboard yoga class, it's infinitely more fun to reach for a snack that's aesthetically pleasing. Enter these tempting protein bars, which come together in a snap and are packed with good-for-you, plant-based nutrients. With their irresistibly sweet, nutty flavor, thanks to almond liqueur, you might be tempted to reach for seconds! Learn to make these stunning treats at home by checking out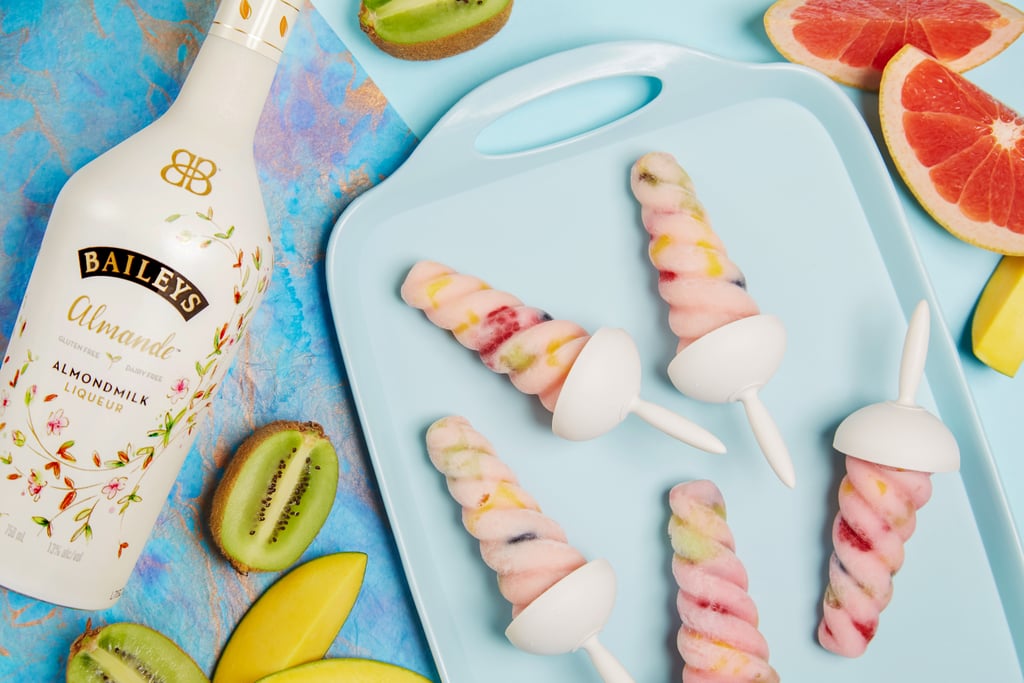 Image Source: POPSUGAR Photography / Diggy Lloyd
When the weather reaches peak sultriness, it's easy to reach for something icy and sweet for a quick cooldown. Instead of selecting a heavy sundae or a rich smoothie, why not try a delicious dairy-free treat? With tasty ingredients including hibiscus tea, grapefruit juice, and a kick of almond liqueur, these unicorn pops are sheer magic for your taste buds. Grab your popsicle molds and get the recipe.
Image Source: POPSUGAR Photography / Diggy Lloyd
What would brunch be without a boozy coffee cocktail — and one that's worthy of a Boomerang, no less? Kick your java up to the next level by blending in Baileys Almande® for a refreshing, smooth beverage with a hint of sweetness. Add in three ounces of the almond liqueur, pouring at one corner of the glass, and capture the moment it starts to swirl through your drink for a truly mesmerizing image.