Interesting Rice Krispies Treats Recipes
5 Fabulously Fun Variations on Rice Krispies Treats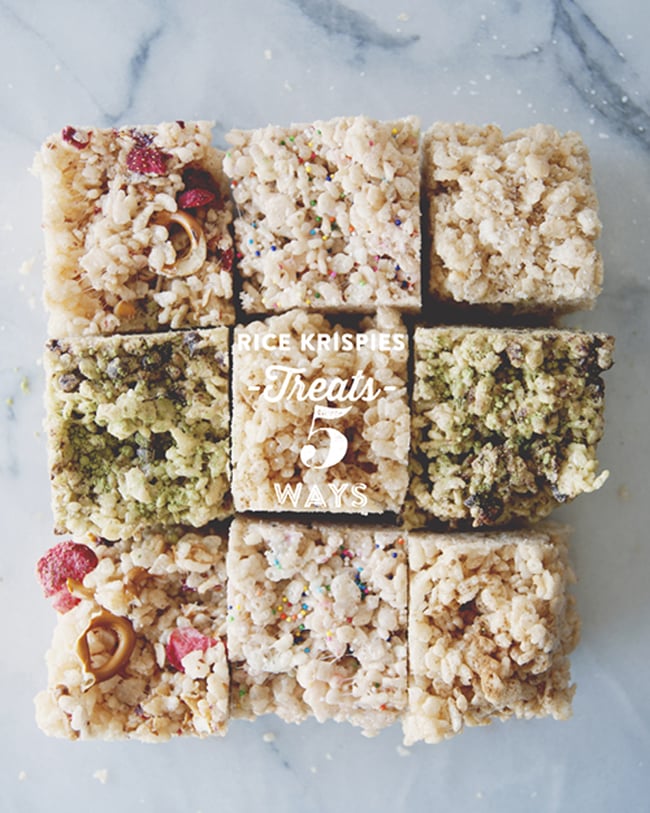 There's something so wonderfully wholesome about a Rice Krispies Treat. Like graham crackers and apple juice, it sends me back in a Proustian rush, overwhelmed by the smell of soccer practice grass and the lemon lime Gatorade sticking to my lips. And I still love them. My cousin Erica makes them for family get-togethers, and most recently, her son Jack's first birthday. I ate six.
The following recipes are based on Erica's basic recipe, which benefits from the addition of sea salt. Yum! For classic folk, the brown butter sea salt is the best version of the original; cinnamon roll is a guaranteed crowd-pleaser with cream cheese and cinnamon ribboning throughout; funfetti is the perfect festive treat for a party; strawberry pretzel just screams after-school snack to me with its sweet and salty combination; and matcha dark chocolate (my favorite) is for those of you who love a twist. Enjoy!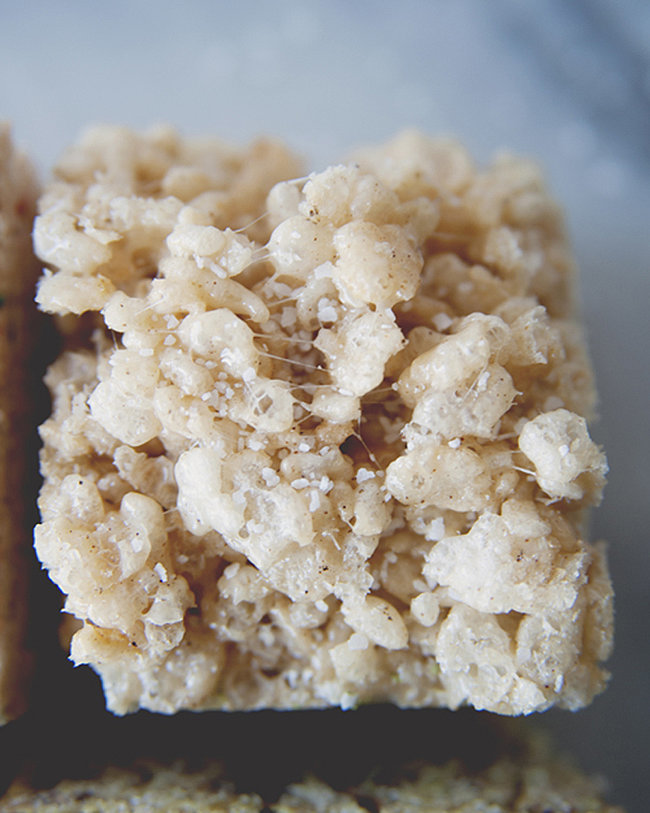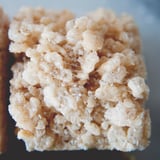 Ingredients
6 ounces unsalted butter
16-ounce bag minimarshmallows
12 ounces (1 box) Rice Krispies
1 teaspoon sea salt, plus more for topping
Directions
Brown the butter in a large pot over medium heat until it starts smelling nutty and turns a pale light brown. Then add in the marshmallows and let them melt completely, stirring, then add the Rice Krispies and sea salt; mix it all together.
Pour the mixture into a 9-by-13-inch pan and sprinkle a tiny bit more salt on top before they cool, being careful not to pack it in. If you press down on the Rice Krispies, they'll get hard and crunchy.
Let them cool to room temp and then cut them up.
Information
Category

Desserts, Cookies

Cuisine

North American