Kettle Brand Sriracha Potato Chips Review
Kettle Brand Sriracha Potato Chips: Hot or Not?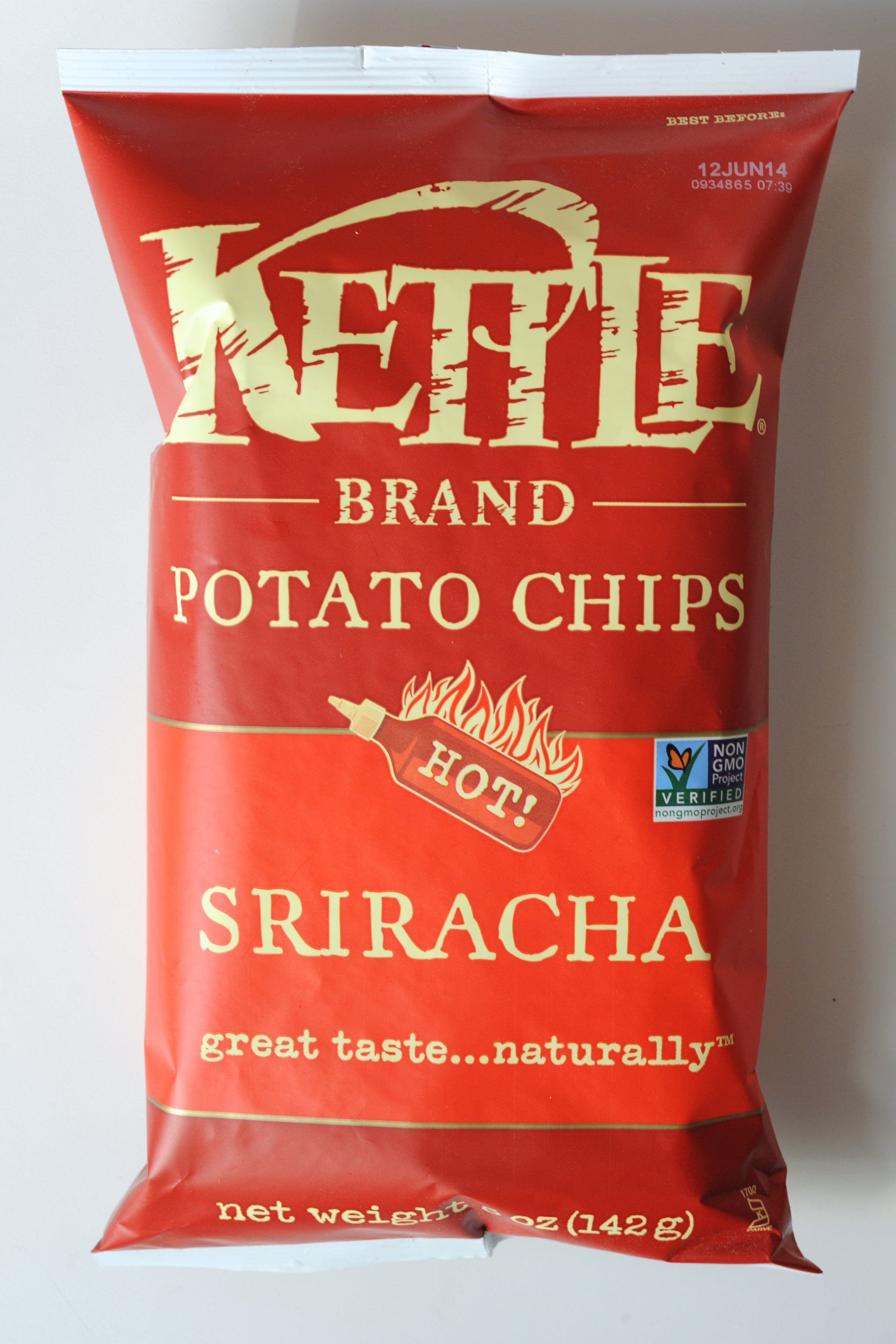 The next snack hoping to quell the srirachapocalypse is Kettle Brand Sriracha Potato Chips ($3). Last year, we tried the Lay's Sriracha Chips and, much to our dismay, felt the chips didn't capture the fiery, garlicky essence of sriracha. But with an open mind and eager paws, we tried the Kettle Brand rendition.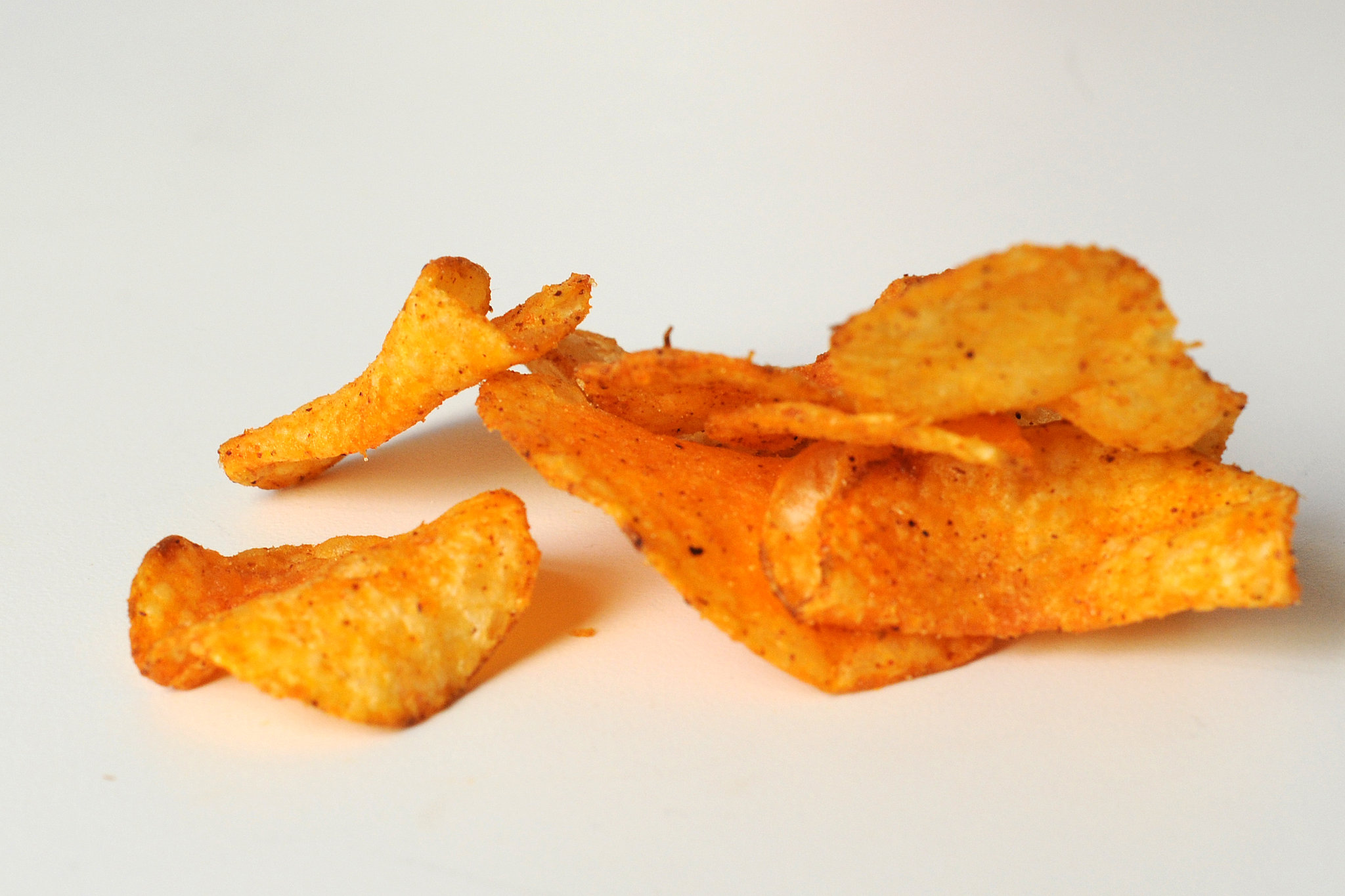 Oh, these chips held so much promise: the name, the red color, the burst of sriracha scent when popping open the bag. However, after trying the chips, every taster asked, "Where's the sriracha?" Most people described the chips as good and spicy but lacking the mouth-burning heat and garlicky flavor of true sriracha sauce. Huge fans of sriracha felt disappointed and misled by the chip's description. Others enjoyed the chips and would munch on them at a party but admitted that they probably wouldn't purchase them. So what is one sriracha-lover to do? "I was hoping for a stronger sriracha flavor. I actually put sriracha on these chips to get them to taste the way I imagined," commented a resourceful taster.