La Moneda Reserva Malbec Walmart
We Tried the $7 Award-Winning Wine From Walmart, and Here's What Happened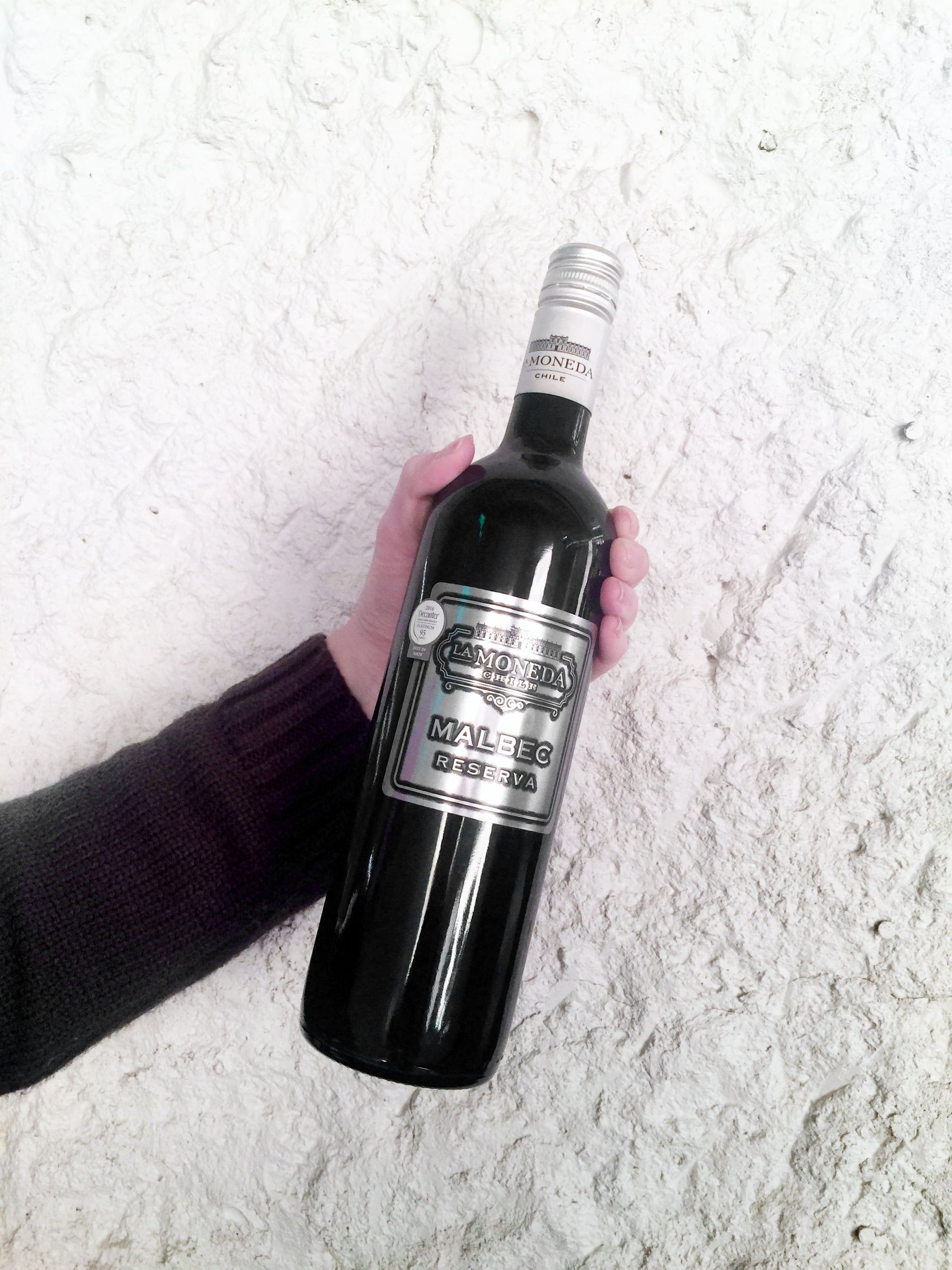 One of the cheapest bottles of wine from Walmart ranks as one of the best in the world . . . but how does it really taste? The $7 Chilean red wine, La Moneda Reserva's Malbec, has a "deep purple color with violet tints, rounded and velvety tannins, complex plum, fig, and strawberry flavors and excellent length," according to Decanter Magazine, the publication that gave the wine its award-winning title. POPSUGAR editors — who pride themselves in their extensive wine drinking — tried the wine firsthand and have a wide variety of opinions about this particular blend. "This tastes like Welch's Grape Juice," one said, while another said, "very smooth; unexpectedly very good." The resounding theme in our taste test was that the wine is a little too mild for our tastes — it's almost too smooth and lacks a full-bodied taste. That's not to say it's a bad wine by any means. In fact, it's a great bottle for beginners who are getting their feet wet in the red-wine world.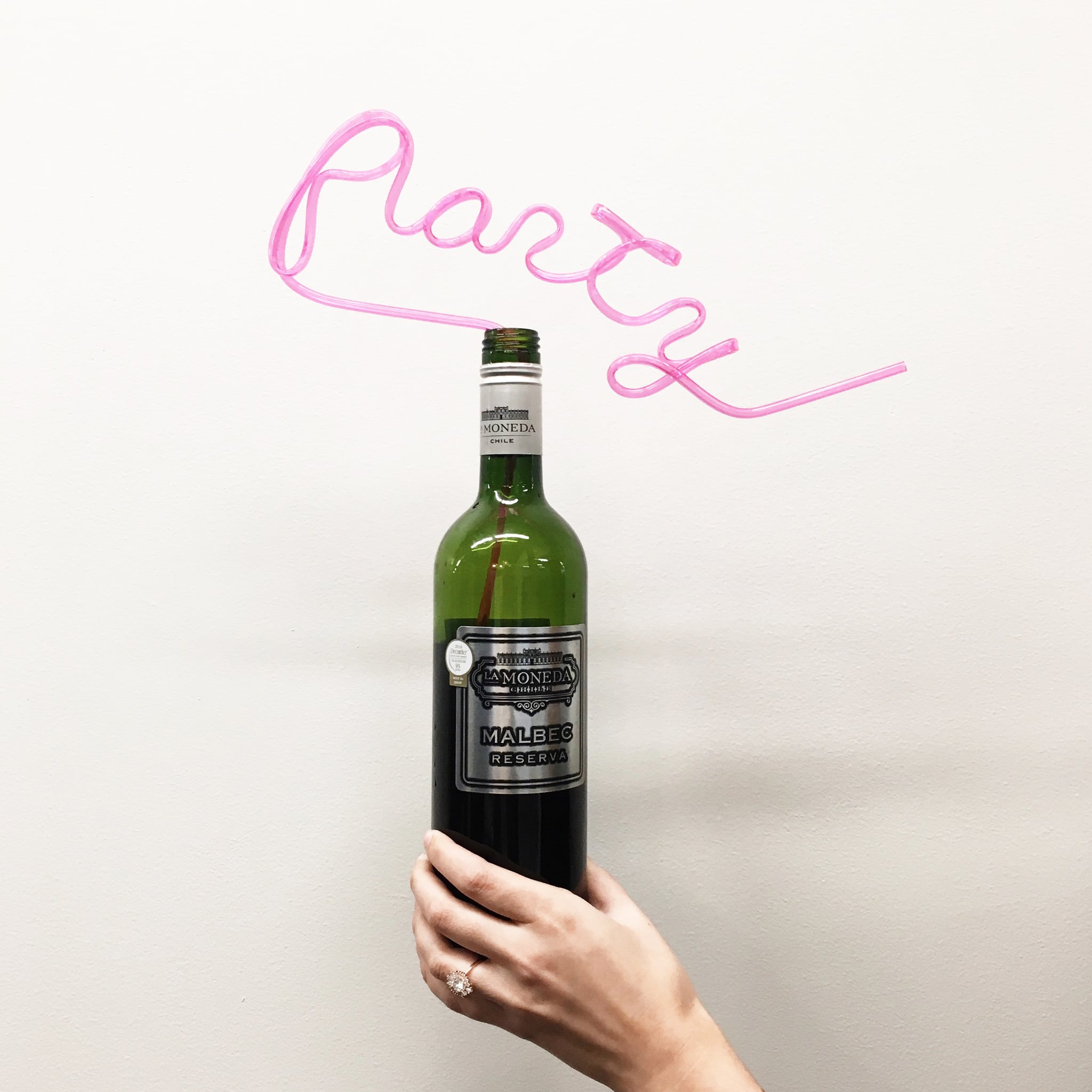 Source: POPSUGAR Photography / Victor Verdugo
As polarized as our opinions may be, the bottle clearly went quickly — a sign that it's drinkable for sure. Here's a snapshot of comments that proves it really depends on who you're talking to about the taste of the wine.
"Tastes like water with food coloring. Way too difficult to drink."
"Very drinkable!"
"Smooth, smells great, not too sweet. Would buy."
"$7 and super smooth?! Great beginner's wine."
Source: POPSUGAR Photography / Victor Verdugo
The ultimate verdict? Yeah, we'd buy a bottle — or two or three — of this for $7. Your friends don't have to know how much that award-winning wine you brought to the holiday party really cost.