Lay's BLT Chips
Commence the Freak-Out: Lay's Introduces BLT-Flavored Chips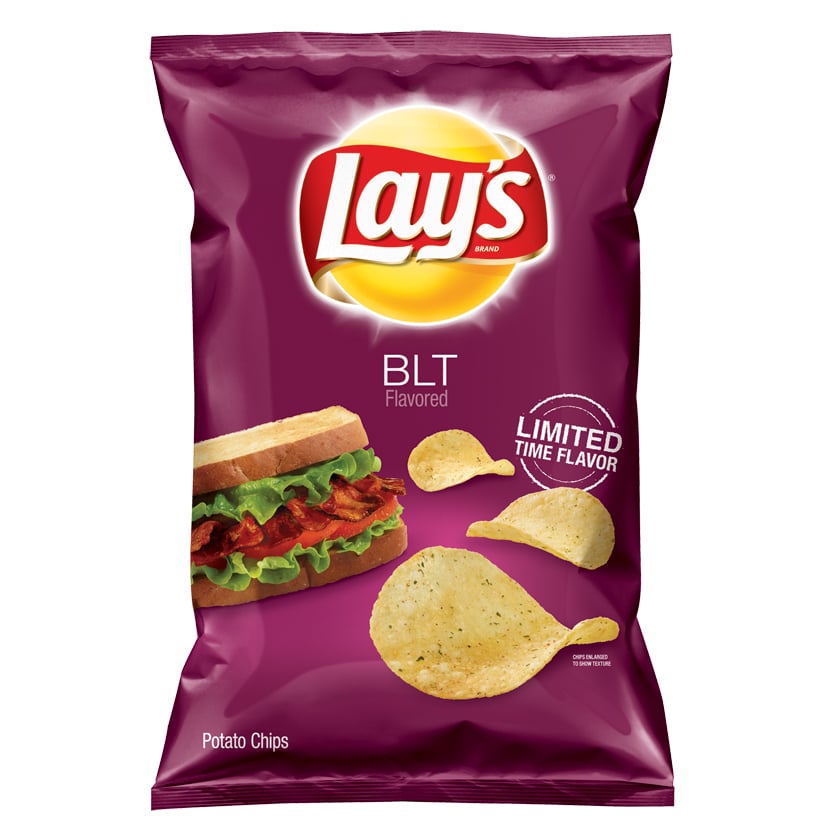 Frito-Lay, makers of Lay's and Ruffles potato chips, announced some new products for the "adventurous flavor enthusiasts" this Summer: Lay's BLT, Lay's Lime & Sea Salt, Ruffles Jalapeño Ranch, and Lay's Kettle Less Fat Cooked Sweet Chili & Sour Cream. Each new chip remarkably captures a different flavor profile — savory, tart, spicy, and sweet — so no matter what you're craving, there's a chip to satisfy you.
Savory
The savory BLT chip, though we haven't tried it yet, must capture the flavors of smoky bacon, rich mayo, tart tomato, and refreshing lettuce. This flavor sounds simultaneously awesome and awful. Here's hoping it's like Ruffles All-Dressed chips.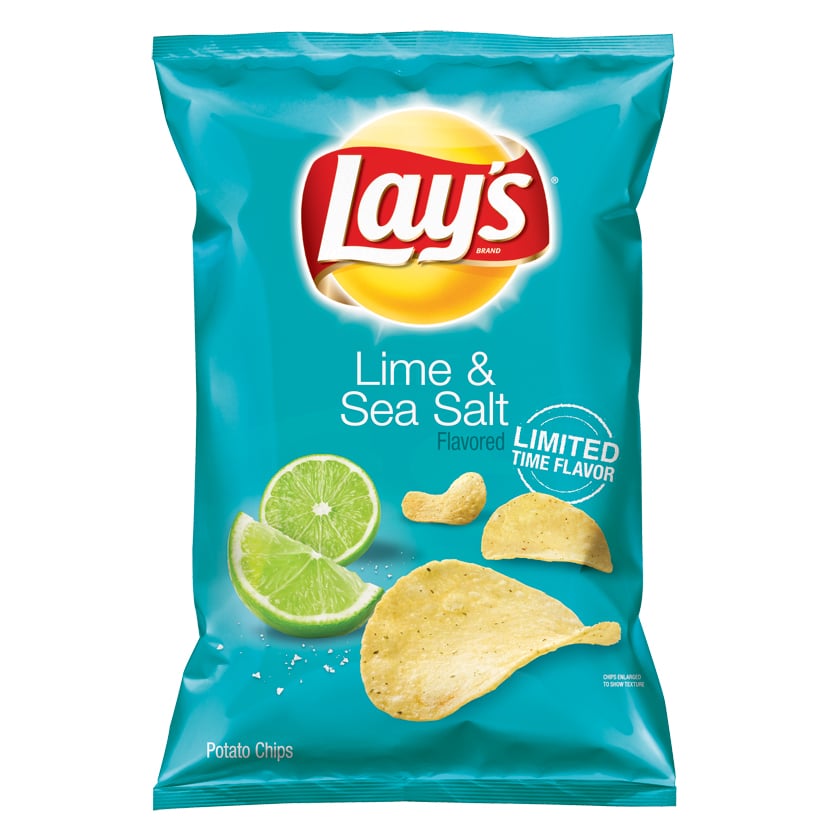 Tart
Lay's Lime chips are probably the best flavor to ever exist. The chips are already extremely tart and salty, so I can't imagine how this new Lime & Sea Salt flavor will differentiate itself. At any rate, we want them.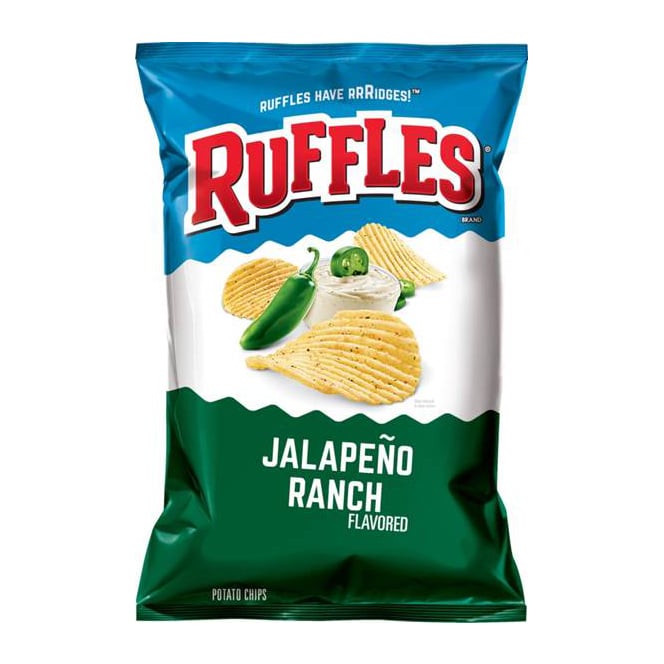 Spicy
Everyone is making a jalapeño chip these days, because we can't get enough of that spicy. The combo of Ruffles plus jalapeño plus ranch sounds addictive.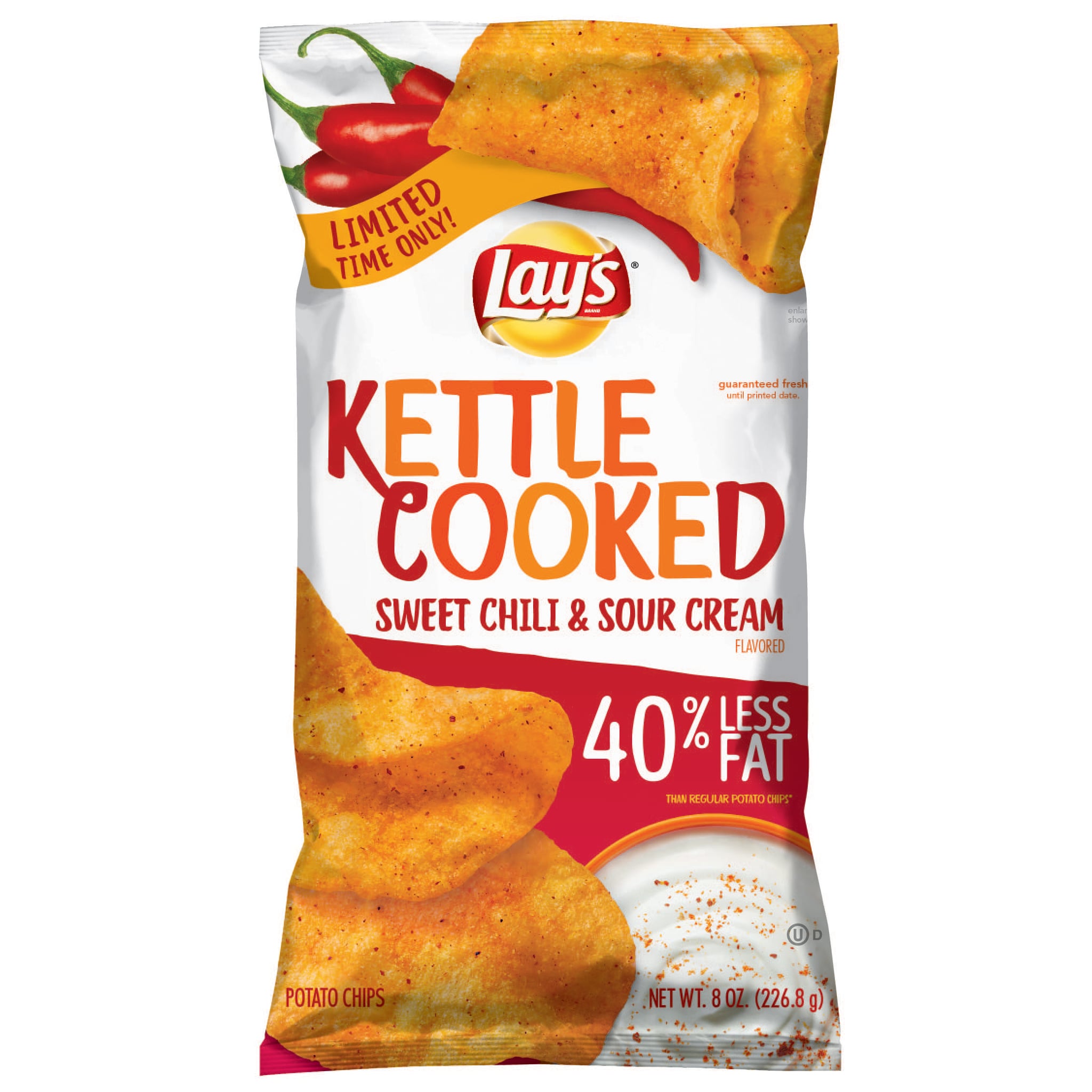 Sweet
While we're not sure what to expect from the Sweet Chili & Sour Cream, we bet it pairs very well with slow-cooked pork.