Ruffles All Dressed in America
Behold: The Chip Flavor of Your Dreams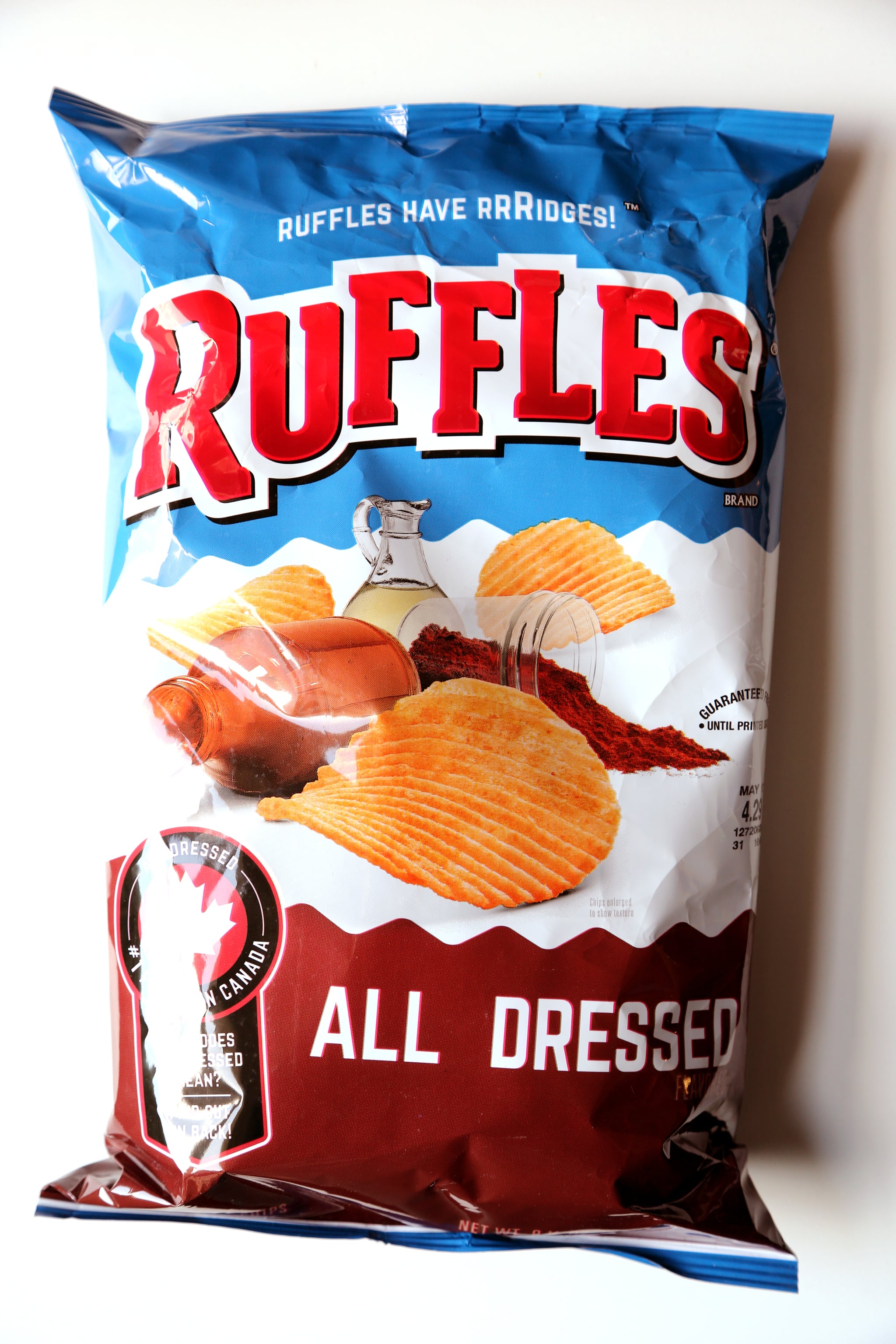 There's one less reason to move to Canada and it's that Ruffles All Dressed ($4), the exclusive Canadian flavor, is now permanently available in the United States. "All Dressed Chips are part of Trump's campaign to make America great again. It's what's really bringing in the numbers," joshed a Canadian cousin of our living director Tara Block upon hearing the news. And you know what? After trying the chips myself for the first time, along with a group of other All Dressed virgins, I'm going to have to say there's a half truth there. This announcement almost makes up for the fact that Taco Bell only released its Cheetos Crunchwrap in Canada.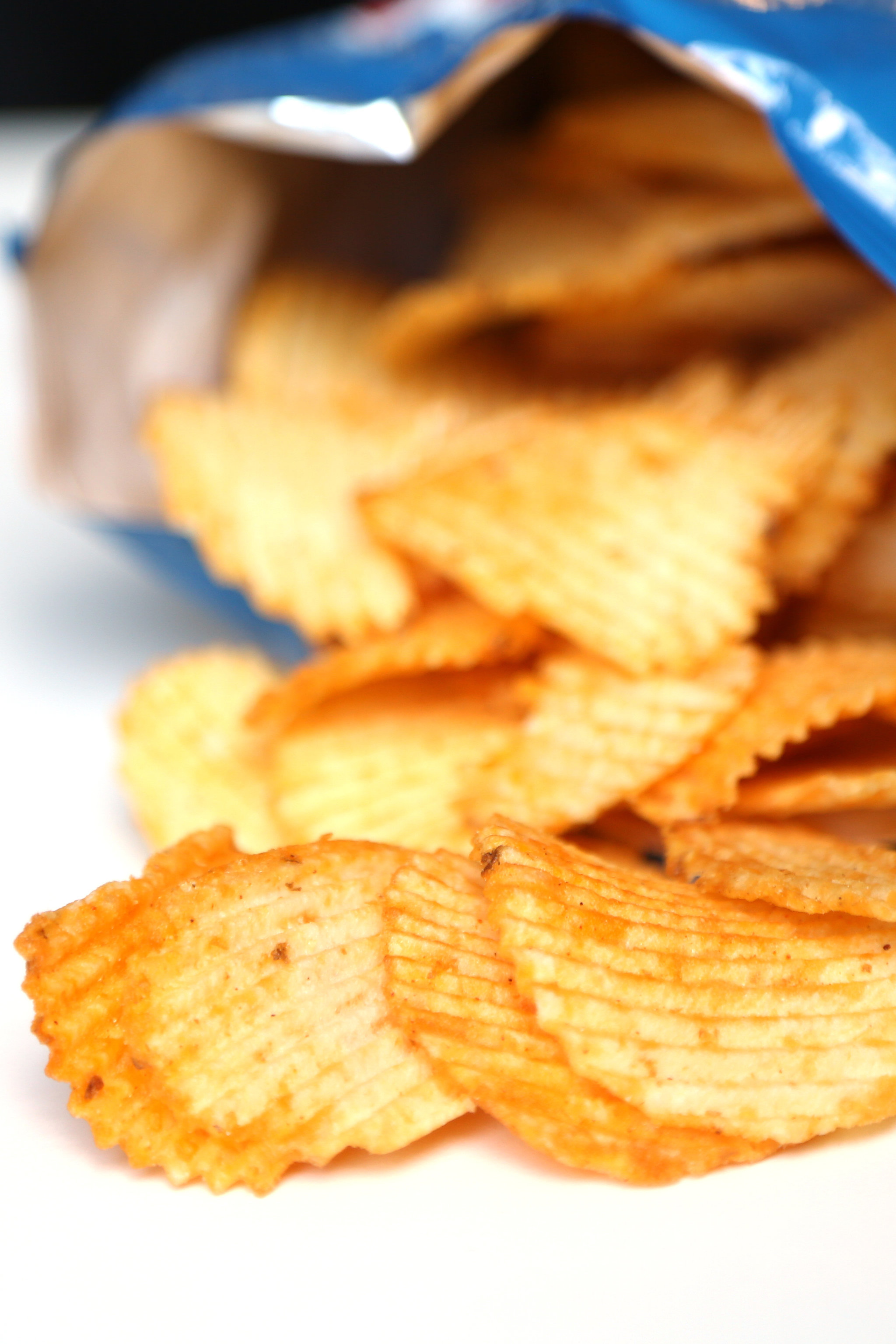 So what's the dang chip taste like? It's a cross between a barbecue chip and salt and vinegar chip . . . that's been dipped in ketchup. In other words, it's salty, savory, sweet, and tangy. In case you've seen the Stateside commerical for the chips, you really can't help but roll your eyes back and buckle your knees upon first crunch. Here's what our other taste testers had to say:

"Where has this flavor BEEN my whole life?"
"My favorite. Go Canada!"
"I'm not a big chip person, and the flavors confused me at first, but the salt and vinegar turned into barbecue, and I'm very excited and pleased."
"The best combination of flavors."
"Definitely what it says it is, like barbecue chips with a vinegar element."
"Nice one, Canada. I'd buy the sh*t outta these and eat them while drunk."
"The chip of my dreams."
Image Source: POPSUGAR Photography / Anna Monette Roberts