M&M's Booterscotch Flavor For Halloween 2016
M&M's New Fall Flavor Might Remind You of Butterbeer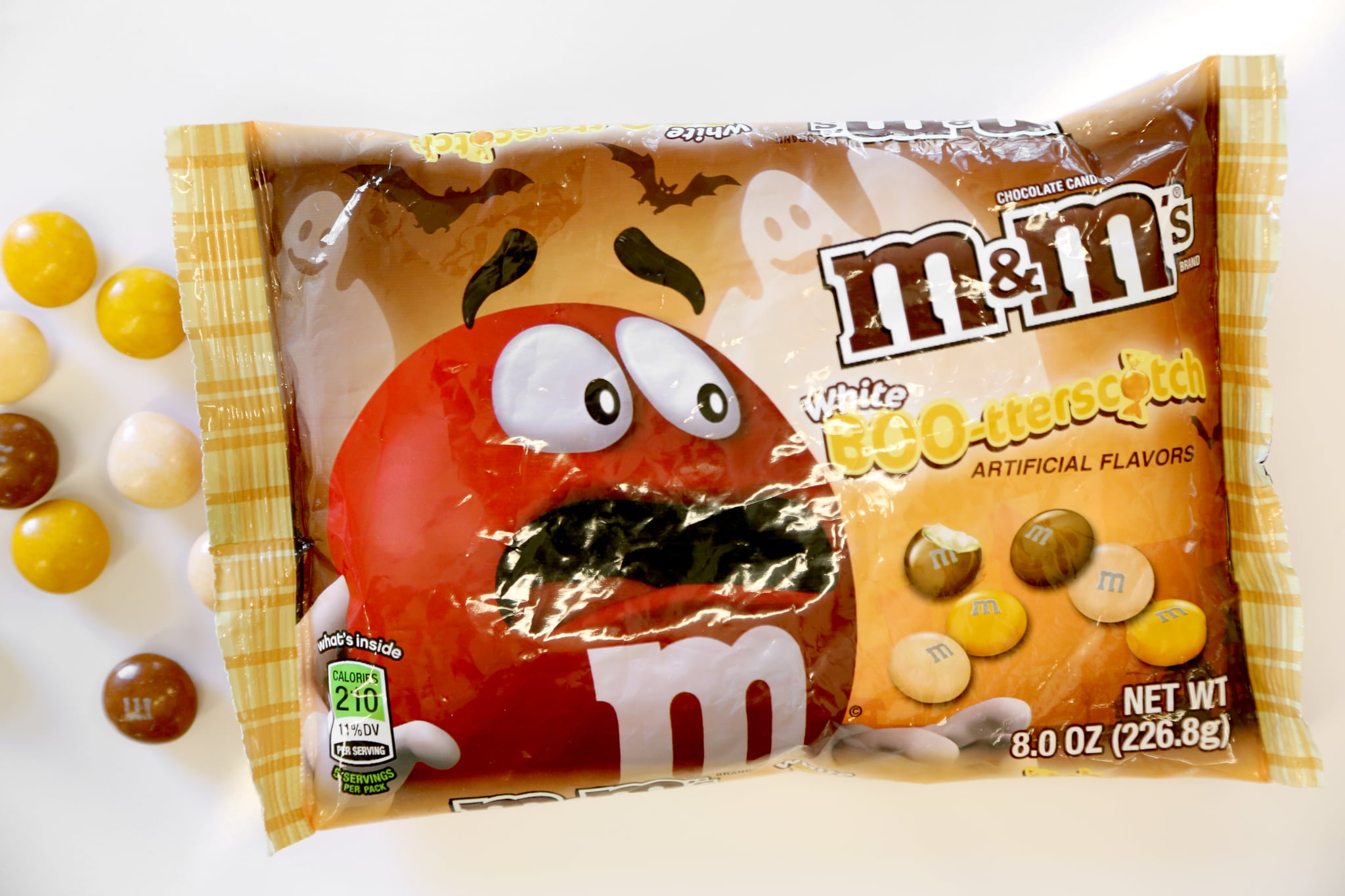 M&M's released a new Boo-terscotch (aka butterscotch) flavor exclusively to Target, and Delish reports the white chocolate butterscotch candies taste exactly like Butterbeer. Say what!? We could hardly contain our excitement, but when we finally got a chance to try the M&M's ourselves, we had a different opinion altogether. One taster called them "terror-able," and many agreed the candies tasted artificial and way too sweet. However, there were a few who gave them a near perfect score, so these Halloween morsels might still be for you. If you're really looking to satiate your Butterbeer craving, thankfully we have a Butterbeer recipe made with homemade butterscotch sauce to tide you over.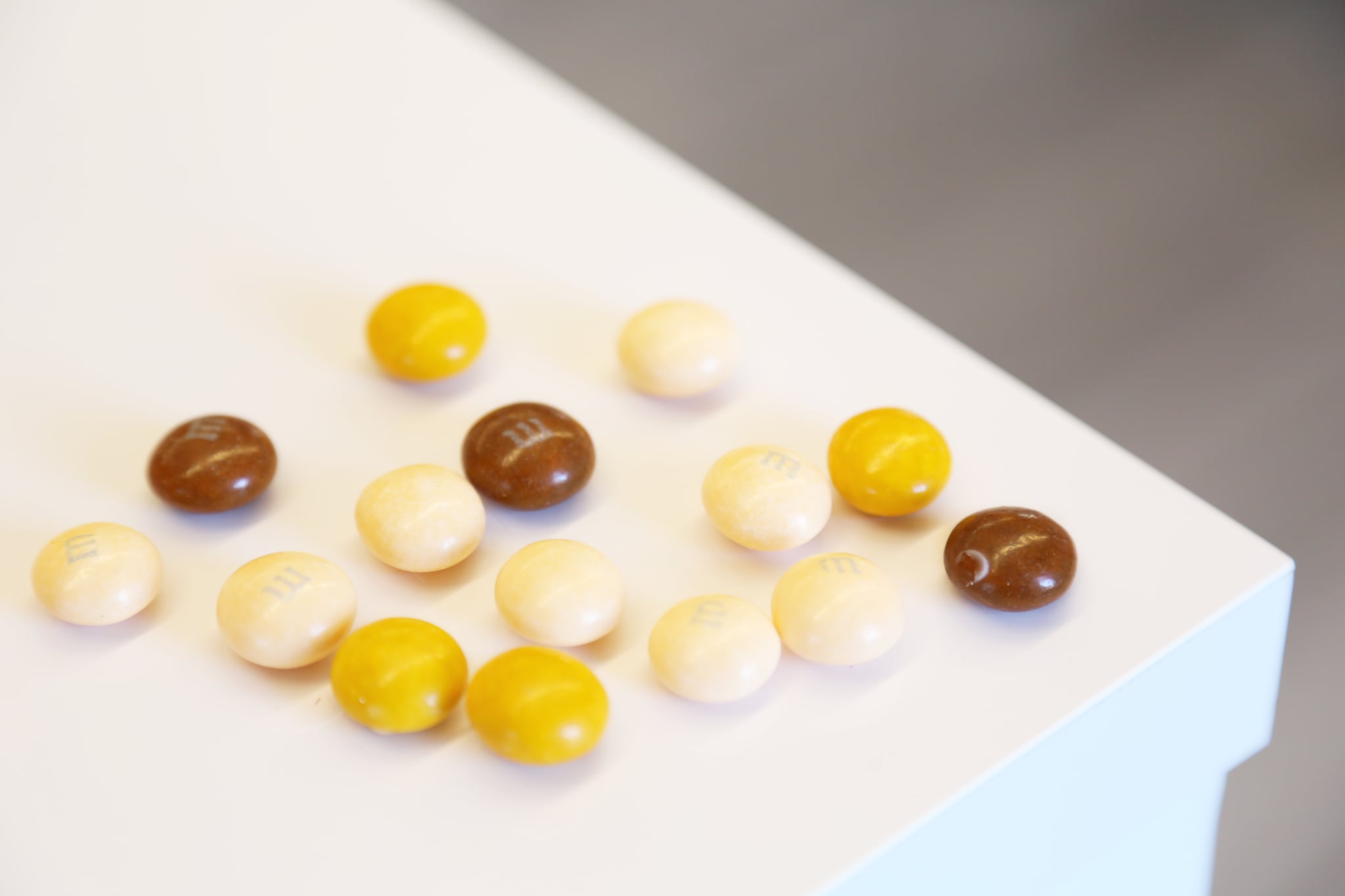 Image Source: POPSUGAR Photography / Anna Monette Roberts
Do You Want to Try Boo-terscotch M&M's?
Yes! My taste buds are ready!
Nope. Sticking to the classic flavors.