McDonald's Mozzarella Sticks Lawsuit
Are the McDonald's Mozzarella Sticks Really Just a Major Letdown?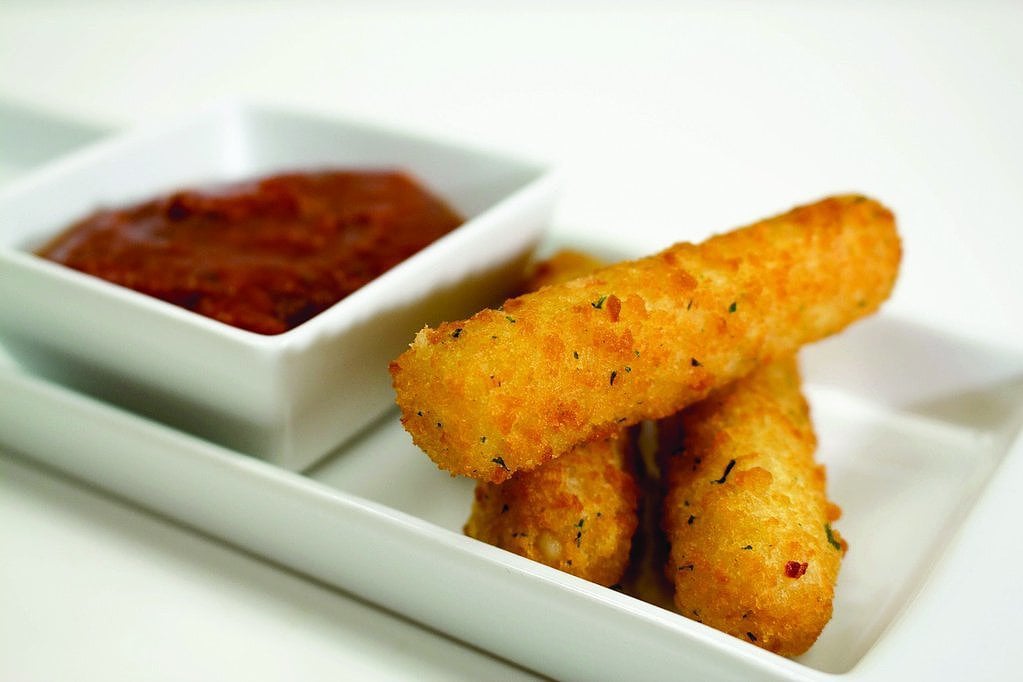 When news broke that McDonald's would be rolling out mozzarella sticks as a nationwide menu item, we were pretty excited. While the menu addition sounded delicious, it turns out, they might be a major letdown.
The famous fast food chain has been facing a ton of criticism over the measly amount of actual mozzarella cheese in the mozzarrella sticks. One California customer is so upset, in fact, that he's suing McDonald's — for $5 million! According to Law360, the man has filed a class action lawsuit against the company for false advertising and damages. He is also alleging that McDonald's added starch to the sticks, instead of real cheese, as its advertising had suggested.
While not all unhappy McDonald's patrons are taking such extreme measures, many of them are sharing photos of the $1 menu item to prove that it just doesn't live up to the hype.
Hey @McDonalds, thanks for these mozzarella sticks which happen to not include mozzarella. Not cool. pic.twitter.com/9qeAPr8gg3

— Kirk McDaniel (@CapnKirkie_) January 29, 2016
yes hi @McDonalds we have a problem you forget to put mozzarella in my mozzarella sticks pic.twitter.com/Y0ufy9NEFG

— NicoleMariotti (@mariottinicole) February 4, 2016
Where's the cheese?😳 @McDonalds maybe stick to burgers & fries. New mozzarella sticks were a let down. #disappointed pic.twitter.com/0Pc9VL2lUy

— Abbie Burke (@AbbieBurke21) January 20, 2016