Orange Liqueur Recipe
Meet Limoncello's Zesty Orange-Based Cousin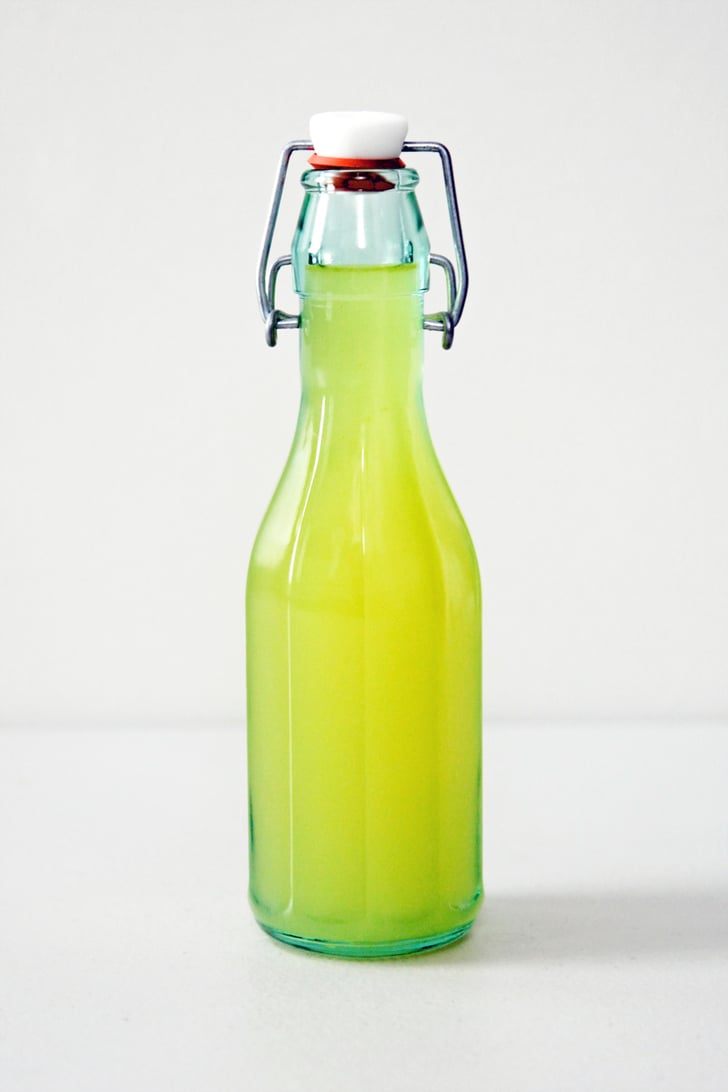 This holiday season, treat your friends, family, and loved ones to a homemade edible gift. We've compiled 30 of our favorite edible gifts — including this recipe — so you can deliciously DIY.
Take the basic recipe for limoncello, swap out lemon for orange peel, and you have the somewhat less common (though no less delicious) citrus liqueur arancello. Well suited to sipping chilled as a digestif, it's a thoughtful gift for those who love to throw dinner parties, as it can serve as a sophisticated end to a meal. Or, tuck a swing-top bottle under the tree of the home bartender in your life; she'll love adding a splash (and the accompanying zip and zing) to a variety of cocktails.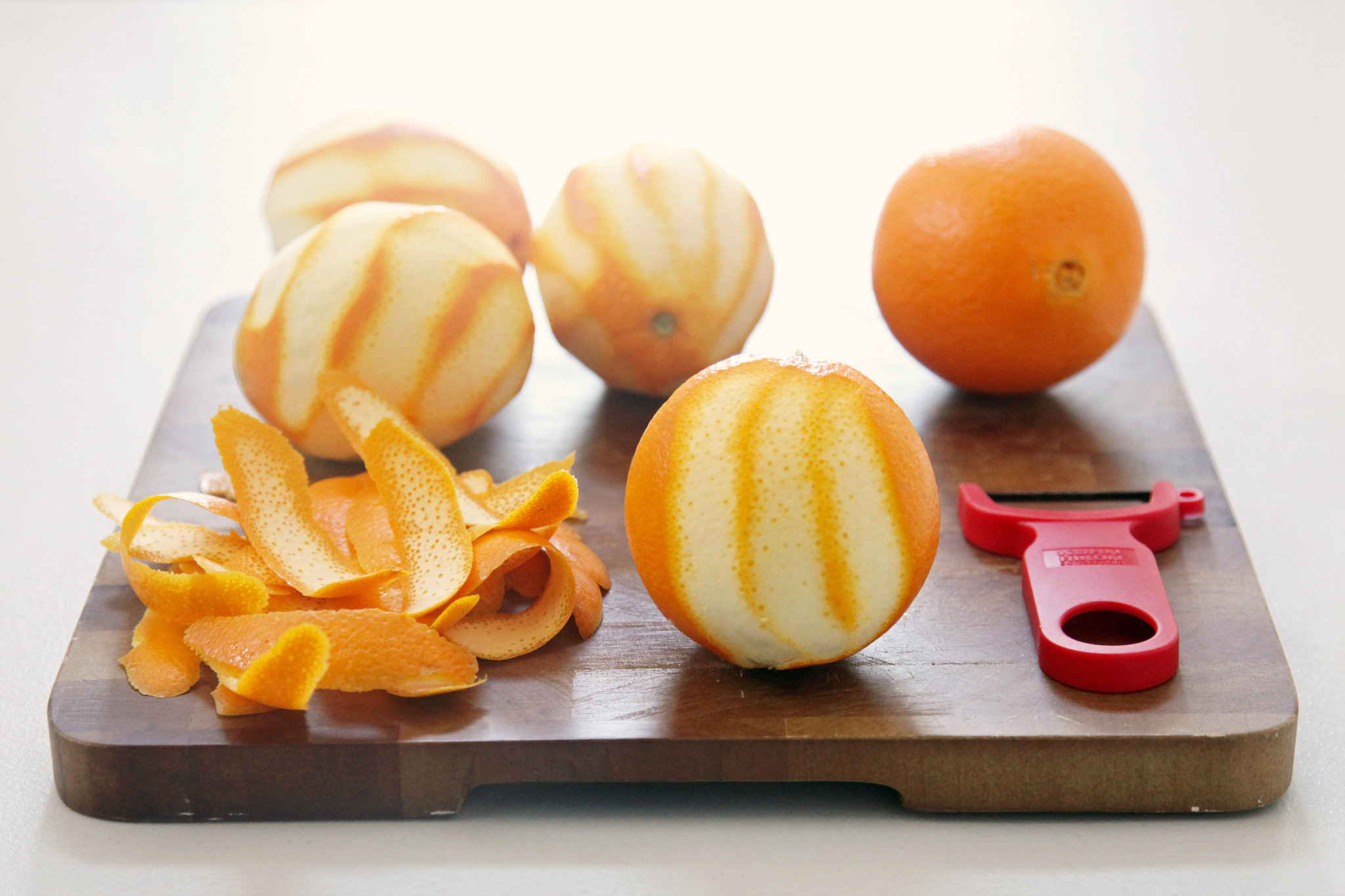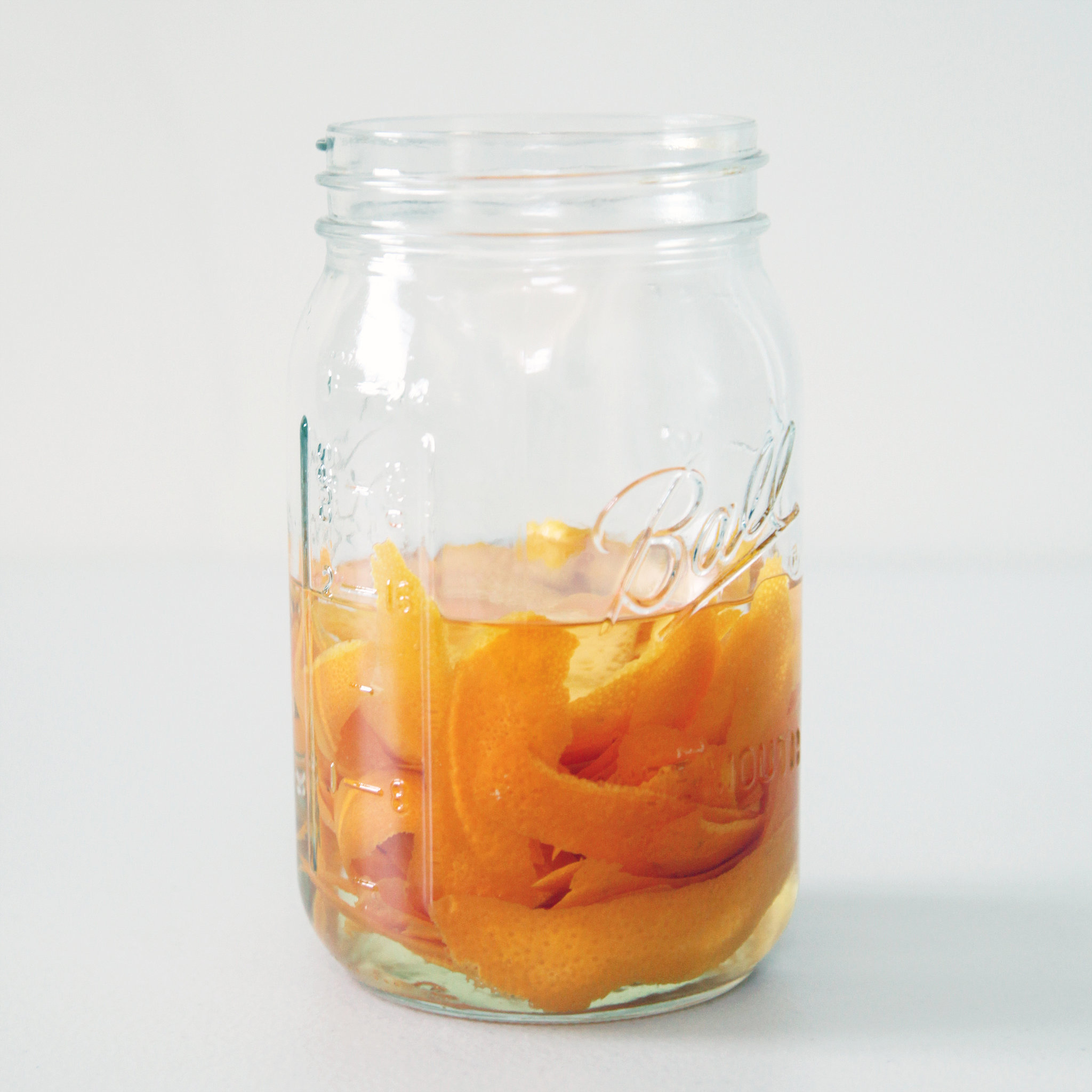 While surprisingly easy to make — just make sure you have a razor-sharp vegetable peeler on hand — it does require a bit of advanced planning to allow for proper infusion, so get on it sooner rather than later. (And don't forget to make enough to keep a bottle for yourself.) Cheers!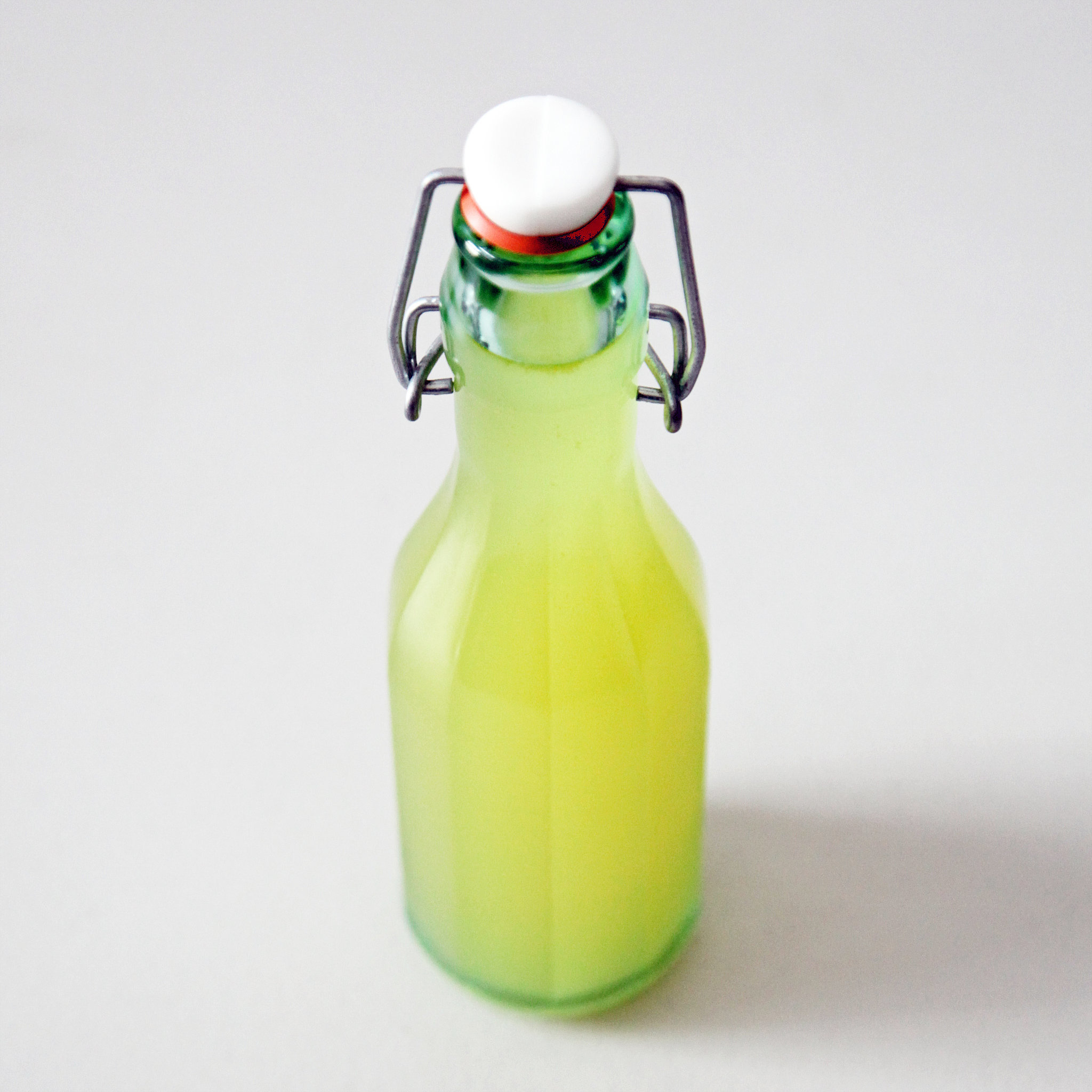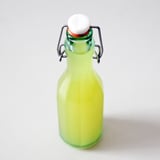 Ingredients
9 oranges, well scrubbed
1 750-ml bottle of Everclear or other overproof grain spirit (140-plus proof)
3 cups (21 ounces) granulated sugar
3 cups boiling water
Directions
Peel wide strips of orange zest (avoiding as much of the white pith as possible) with a sharp vegetable peeler; reserve oranges for another use. Add the orange peels to a 1-liter (or larger) airtight container, and top off with the Everclear.
Let stand at room temperature in a dark place for at least 3 days and up to 1 week.
After the infusing period is over, stir together the sugar and boiling water until the sugar has dissolved; allow to cool. Combine the orange peel/Everclear solution with the sugar syrup in an airtight container (two, if necessary for space), and refrigerate 1 day.
Strain out the orange peels, and bottle. Store in the freezer for up to 3 months.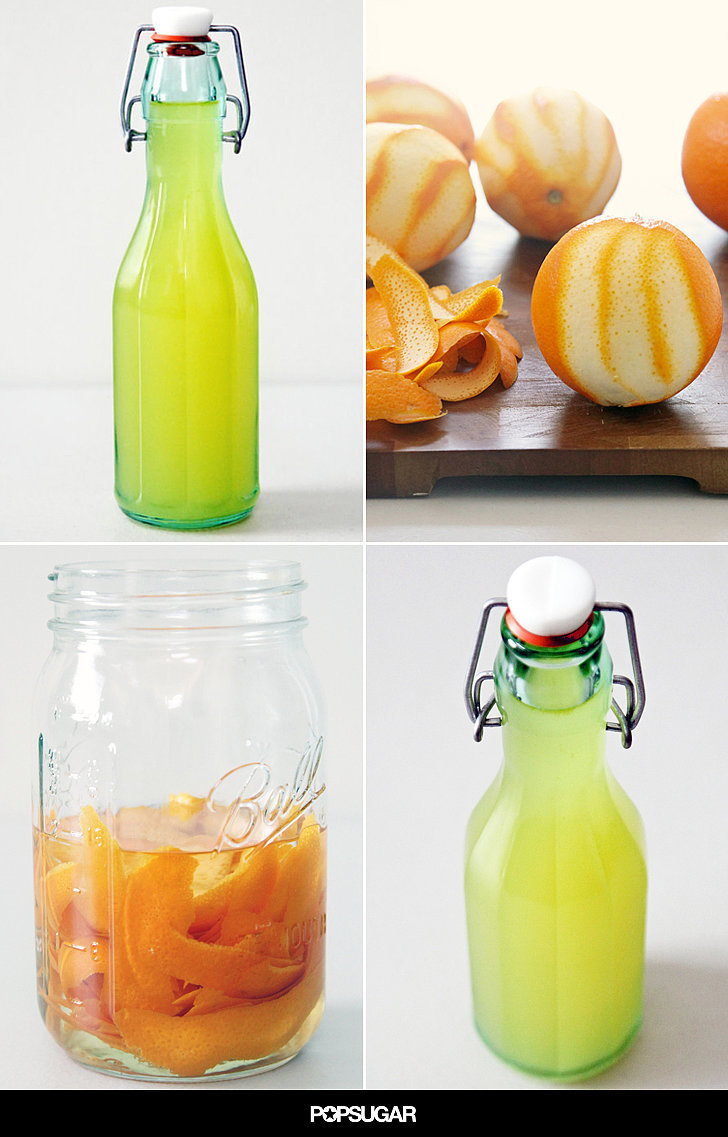 Information
Category

Other, Drinks

Cuisine

North American

Yield

About 2 quarts
Image Source: POPSUGAR Photography / Nicole Perry